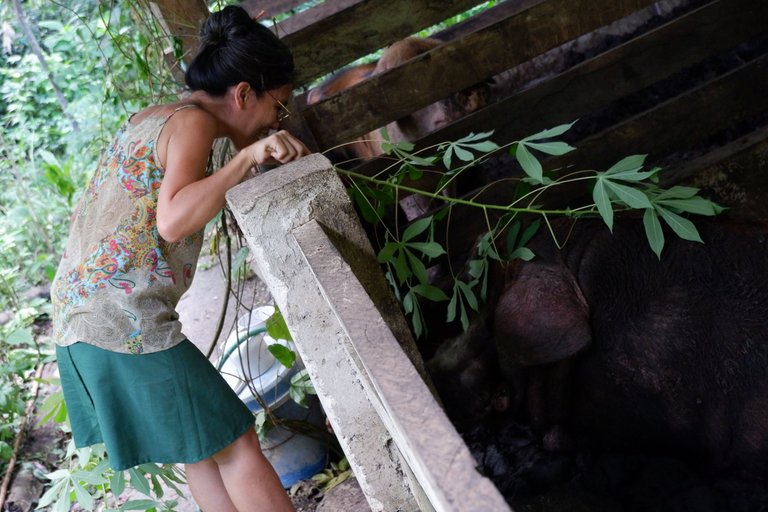 Fatima is my Facebook friend. And meeting her finally was wonderful! I got connected with her through Ras Mom. Her partner Trevor is a family friend.
They are a couple, we visited during our Bohol trip. Fatima is from Manila who decided to move to Bohol with Trevor who's of British nationality. They moved to Bohol eleven years ago. Living their best dream life away from the city.
I always adore Fatima. She's a talented lady who can do piano, crochet, painting, and all the talents under the sun. I was googling her name then I found out and was shocked about all the achievements and recognition of what she left behind. If, I will tell you about her here. Maybe, you'll also be amazed too. But, let's keep it that way.
We are so happy that we had the chance to meet them and visit their humble home.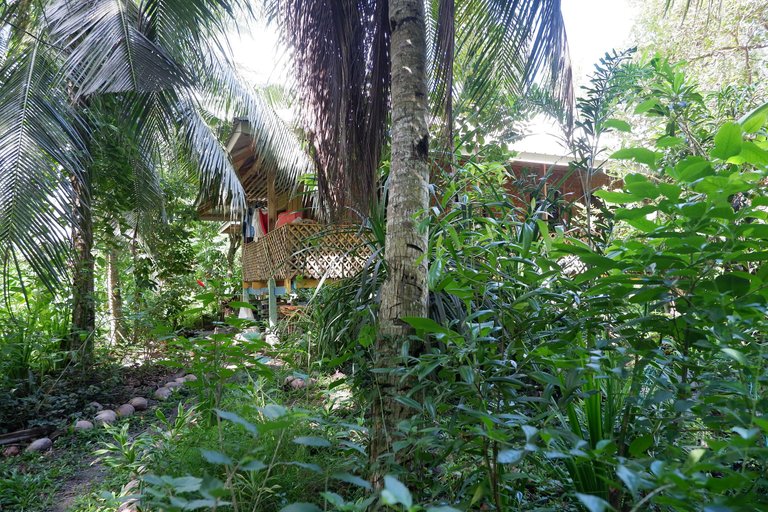 Their home is a semi-small jungle they have created themselves.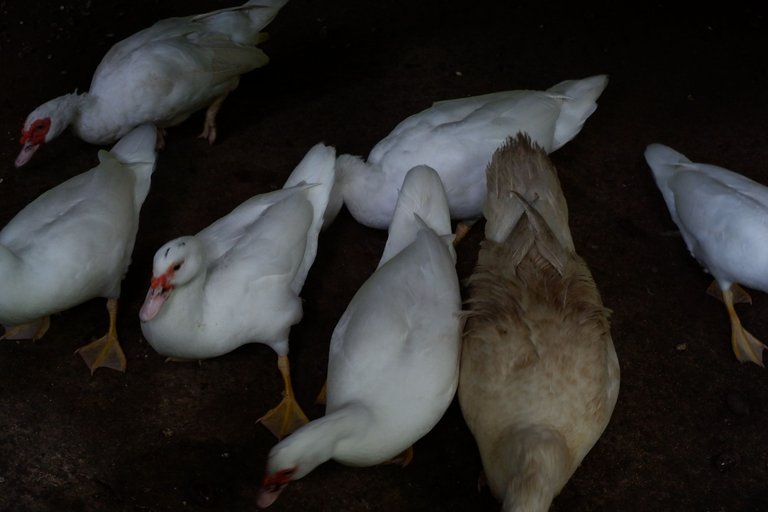 They have ducks who lay eggs regularly 🦆 Which is the source of their daily egg harvest ✨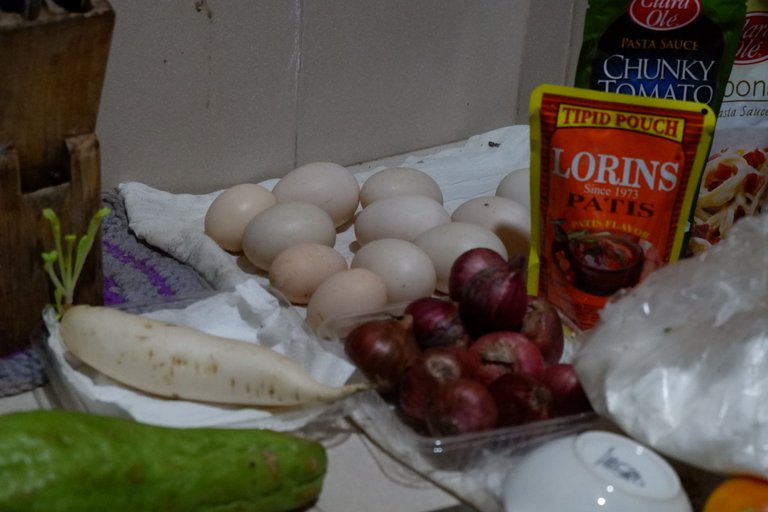 They raised some roosters too.
Which sometimes for selling.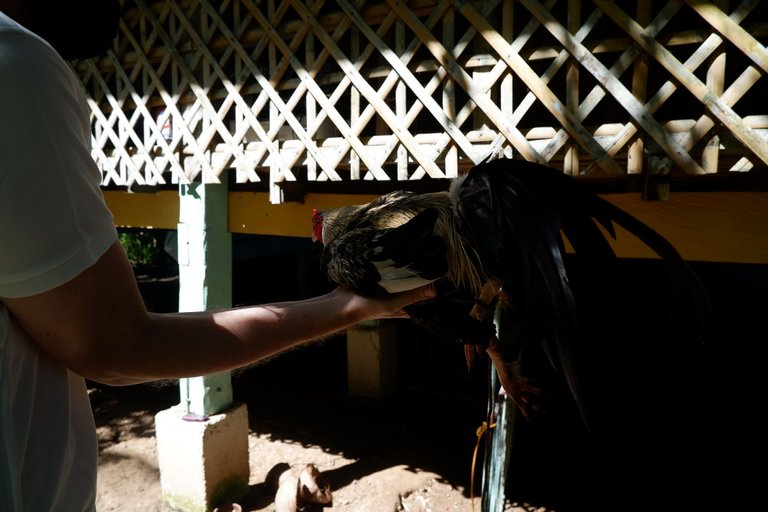 Breeding pigs that have been delivering a bunch of piglets for year's now.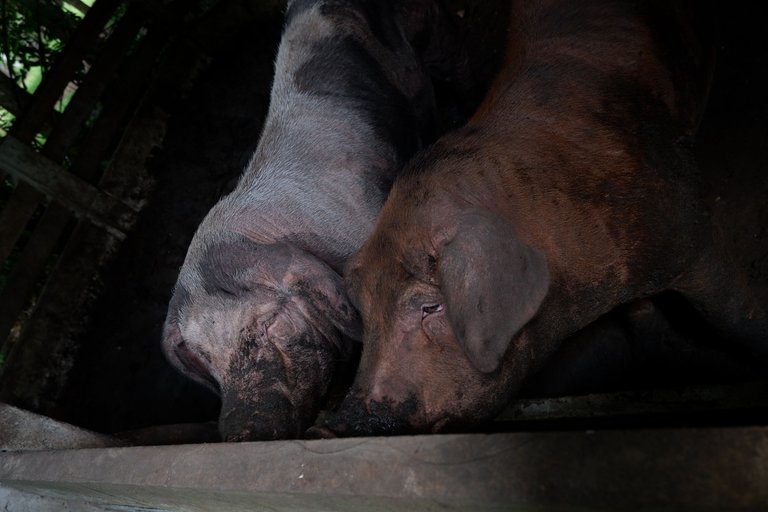 They have 4 PIGS. And they have names for everyone.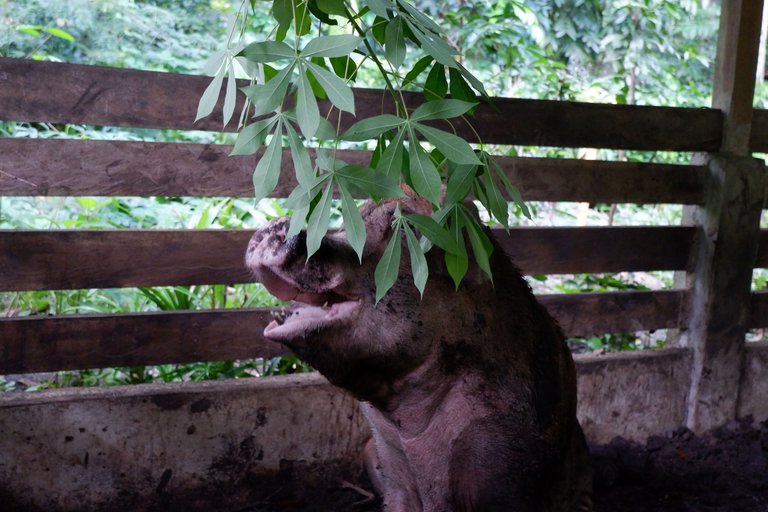 More ducks around 🦆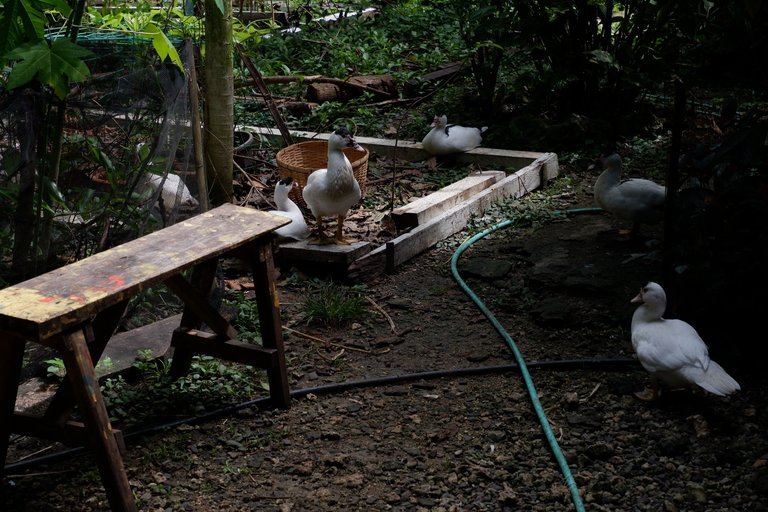 They mostly have everything around them with the support of some local neighbours who help them from time to time.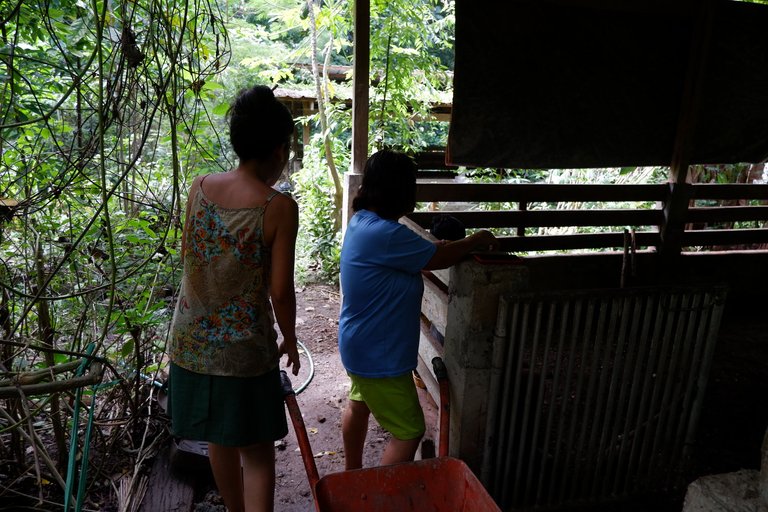 They have a cat called Electricia 😻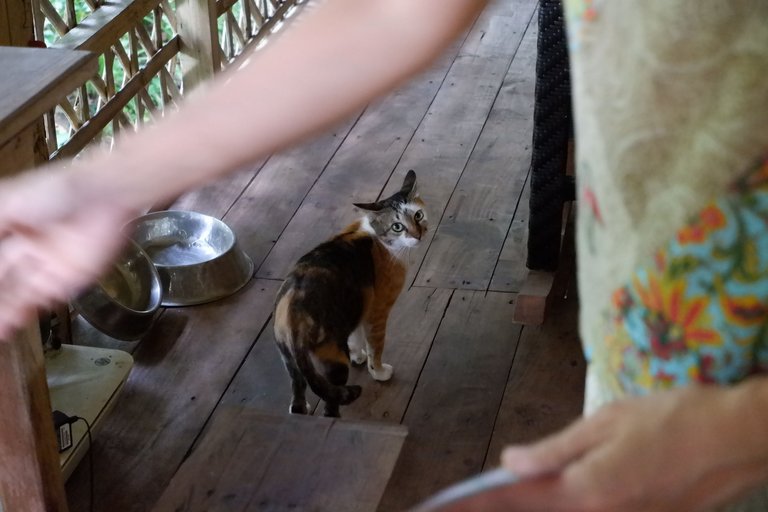 Life is just so simple. Having a nice place that they can call home and loving neighbours from the community.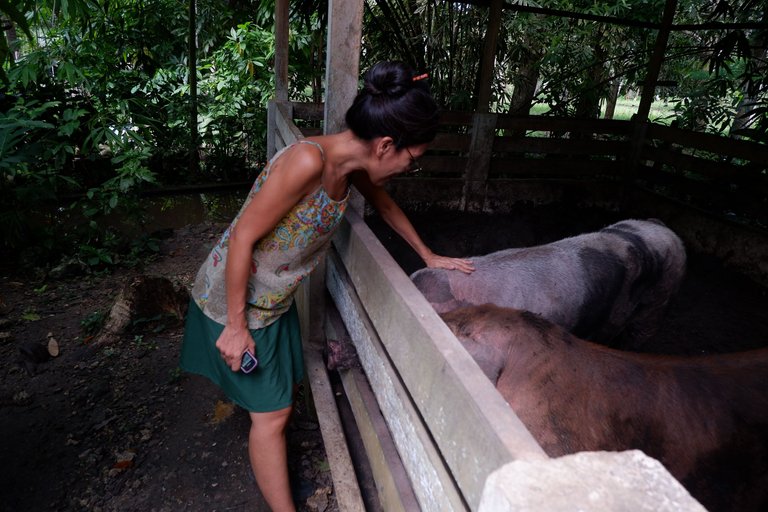 I still remember one of the questions that I asked for the creative blogger tag a while ago. Which says"Which do you prefer? Living in a city or suburb? And Why?" I think if have time to chitchat with Fatima. It will be very interesting to find out more about how and why they left their careers and move to Bohol.
On the other hand, Living your life is your choice and how you'll spend it.
You don't need a big house or a mansion to be happy. Happiness comes from how you choose to live your life and being content with the things you have.
And I'm happy that Fatima and Trevor choose how they live their lives and spend more time growing old together happily. Their dedication to the life they choose is admirable.
Where do you see yourself 10 years from now?
For me, I don't know how my future will be. All I can figure out from now. Is that I will be in Greece having my tequila basking under the sun ☀️😉😁
Life is beautiful and it matters how we choose to live with it ✨