Scholar NFT
SCHOLARSHIPS ARE NOW BEING ACCEPTED
 
This is great breaking news for all active Crypto-Shots players and those who wish to enter the game and play-to-earn, for free!
 
 
HOW DO CRYPTO-SHOTS SCHOLARSHIPS WORK:
In order to have an active Scholarship, you can request either a Scholar or Teacher NFT:
The Teacher NFTs have a field with the Scholar wax address in it and how much the Teacher keeps of the $BOOM rewards (eg. 52.3 %) in exchange for renting out their wallet.
The Scholar NFTs have a field with the Teacher wax address in it and how much the Scholar keeps of the $BOOM rewards (eg. 47.7 %) in exchange for playing on behalf of the Teacher.
The BOOM rewards are automatically split between the Scholar and Teacher when the Scholar presses the Claim button and based on the amount printed on the Scholarhip NFTs.
 
The Scholarship NFTs are BURNABLE and NOT TRANSFERABLE.
Whether you are a Teacher or a Scholar, you can interrupt your partnership at any time simply burning your Scholarship NFT.
There will be no funds loss, either party can request a rank reset so that the funds can be easily unstaked. In case of issues we'll send the funds to both parties, but this is subject to a cooldown period in order to not be abused.
Teachers, keep in mind that you cannot play CS once you receive the Teacher NFT and start your Scholarship agreement. You still have full access to the site to interact with your inventory and wallet.
We recommend that scholars claim all their rewards before they get issued the Scholar NFT. As soon as they get the Scholar NFT, all their gaming rewards and auto-staked rewards will get split with the Teacher as part of the agreement in place.
There can be max 60 BOOM in pending rewards but watch out also for what you keep staked. Request a reset if you want to use your main account as Scholar!
To make things easier, you are allowed to create a new wax account dedicated only to scholarships. (this also allows you to take advantage of the Starter Kits bonuses and the no stake-to-claim rule that applies to ranks below 2)
Teacher NFT
 
HOW DO I GET A SCHOLAR OR TEACHER NFT?
These NFTs are given out to players based on their agreements.
EVERYONE can chat with potential partners in our Discord channel ┌🍻🎓-ss-chat.
SCHOLARS can put their share offers in our Discord channel ├🤖🎓-scholar-offerings.
TEACHERS can post their inventory details and share offer in our Discord channel ├🤖🎓-teacher-offerings.
Once 2 parties reach an agreement, they can proceed this way to formalize the agreement and receive the NFTs that mark their Blockchain Users Contract (BUC):
Scholar sends a 1 BOOM transfer to the Teacher specifying in the memo how much they agreed the Scholar keeps of the BOOM rewards, in this format ikeep45 (ie. the Scholar keep 45% of the gaming rewars).
The Teacher sends 20 BOOM to the wax account scholarships (noice, we got this account!) and puts the Scholar's transaction in the memo (example: https://wax.bloks.io/transaction/1fccb166a877e9a4c407e6162f2b66d9dc6dcf7693ea5d6c28b6648989a1a63d)
The Teacher posts the transaction in our Discord channel ├🤖🎓-ss-transactions
For now the review process is manual but we also commissioned a Discord bot that will do the validations and react instantly to the messages in the ss-transactions channel to notify users of whether the partnership is valid (or if some mistakes were made - eg. already in a partnership, incorrect BOOM amount, incorrect memo, etc).
The Scholarships NFTs for now get minted manually. Soon this will be automated as well.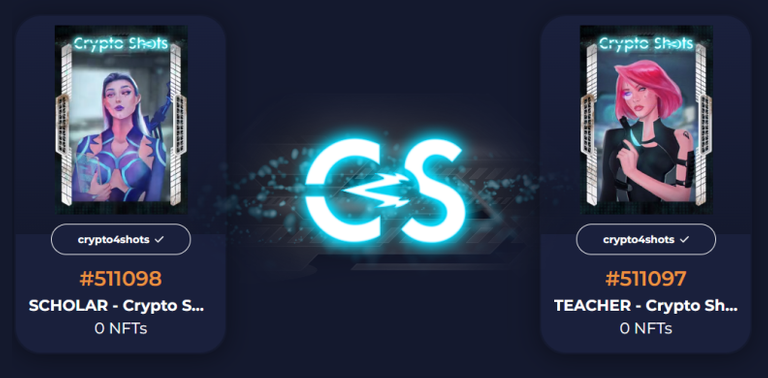 SCHOLARSHIPS AMOUNT / multi-account
Every Scholar can have MAX 2 TEACHERS. A TEACHER can have AS MANY SCHOLARS AS THEY WANT.
From one device in each household you can play with max 2 accounts: 1 regular account and 1 scholarship accounts OR 2 scholarship accounts. Max 2 devices are allowed to play per household - ie. 2 different people!
You can have in your wallet either one Scholar NFT or one Teacher NFT. If at any point in time you have more than one of each type, you won't be able to login into the site. Same thing if you have both types of Scholarship NFTs. Burn what you should not keep.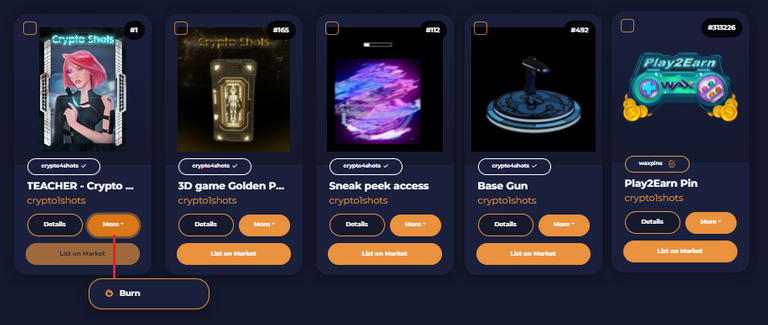 WHAT ABOUT OUR GOOD OLD STAKE-TO-CLAIM RULE?
The usual stake-to-claim rules still applies (otherwise Scholarships would be prone to abuse in order to take advantage of this).
In this spreadsheet that our phenomenal Mod ZayNe put together, you can see what what the Teacher wallet should be like in order to be profitable for you Scholar:
https://docs.google.com/spreadsheets/d/1O3P9GT9yGPcbdRe9f4fZzRRodxlqf873hqUrQVbkQII/edit?usp=sharing 👈 😎
Make sure your Teacher has some reward boosters! (weapons, capacitors, tekno)
 
And what about the staked BOOM?
(ie. the BOOM staked to claim new rewards and the BOOM auto-staked when the gaming rewards go above 60 B per day)
How does that get split when the Scholarship is terminated by either party?
At any point in time the Teacher and the Scholar can request us to reset the rank to 1 (ie. RANK RESET) so that you are free to claim daily 5 or 20% (the latter has a "rush fee").
The fee to reset your rank is 40% of your balance with a min of 50 BOOM and a max fee of 500 BOOM.
Timing: the reset for now is a manual process so expect a few days to process rank reset requests.


Check out our Discord announcement for all the details about Scholarships, or ask questions to our amazing Discord moderators.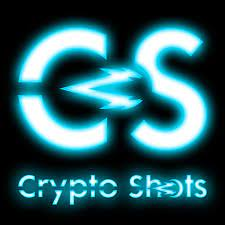 What are you waiting for? Start playing for free as a Scholar or rent out your wallet for passive income!
Pew pew