I wasted a whole day there.
Or should I call it a waste?
Maybe not.
Because I bought something but not what I was looking for. So the fulfilling feeling was absent but the day was not that bad.
We did some shopping, had our lunch on the food court, my son had playtime, what else do I need?
It felt unfulfilling, maybe, because I was looking for something special; shoes or a wristwatch for my husband. His birthday is coming. But no, nothing seems perfect. Either I didn't like it or the price was too high. Maybe I need to take another round to the mall to find a perfect gift.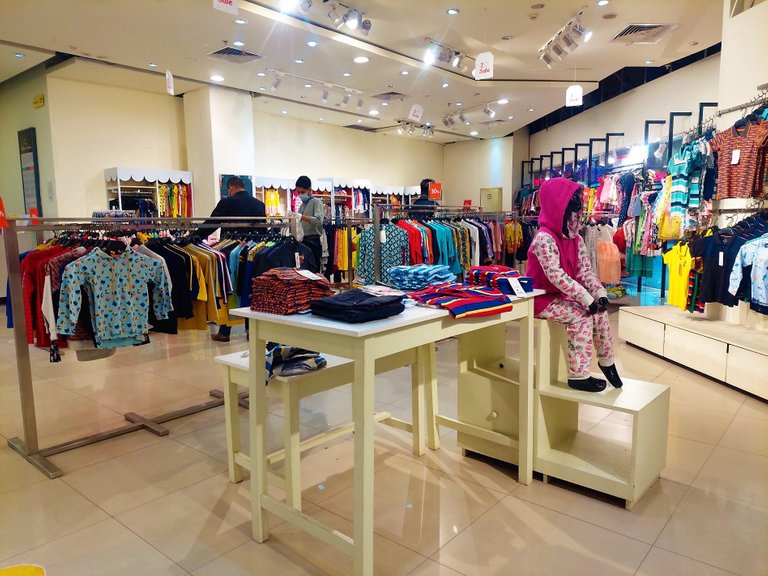 Anyway...
Let me share my day.
We went there around 11.00 am and came back home in the afternoon. Nope, not what you are thinking. In the meantime, there was almost two hours play break for my son.
We found an amazing restaurant with a gorgeous play zone, they had many rides and toys there, so it was an enjoyable time out there. We also took our lunch there.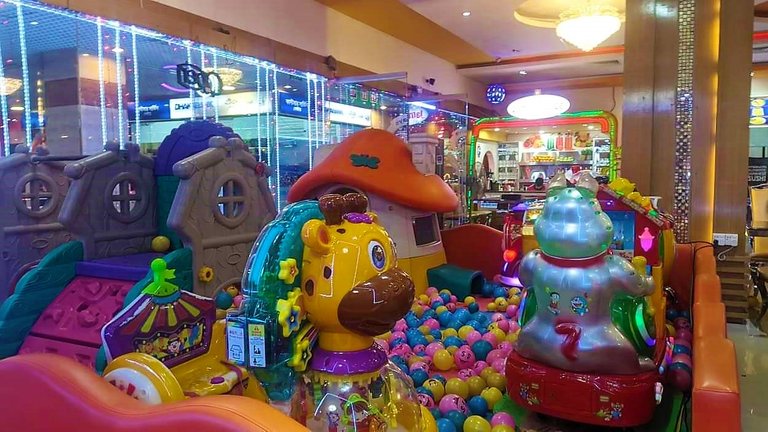 Before that, we bought two pairs of shoes from Apex, up to 50% sale is going on. So we grabbed the opportunity.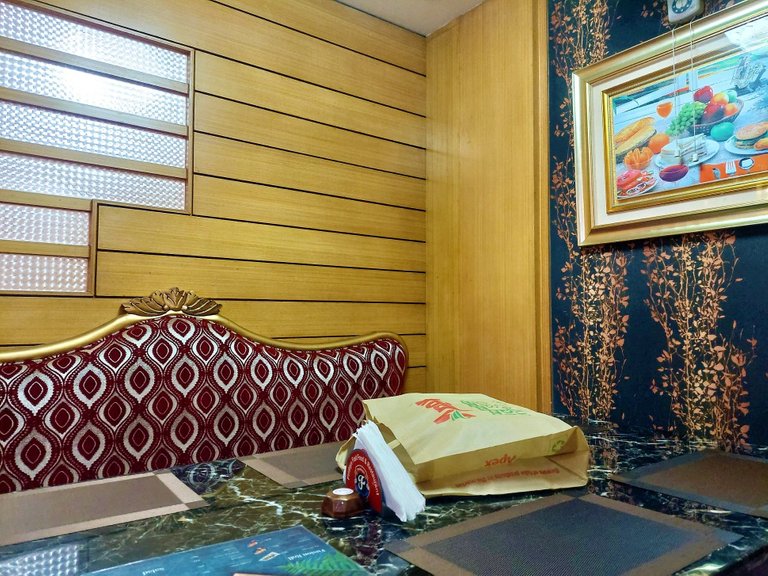 We were waiting at the restaurant for our food with our shopping bag.
I had to buy a mobile cover for my new handset. But unfortunately, I didn't find what I was looking for and ended up deciding to buy something online.
My husband and my son were at the restaurant and I was roaming around to browse some more products. Also, I went to the TimeZone to see some watch collections. One watch costs around $500 grabbed my attention. But that's too much.
Also, no shoes around under $100 seemed nice, maybe I was too choosy. But I know I had to choose something before 26th!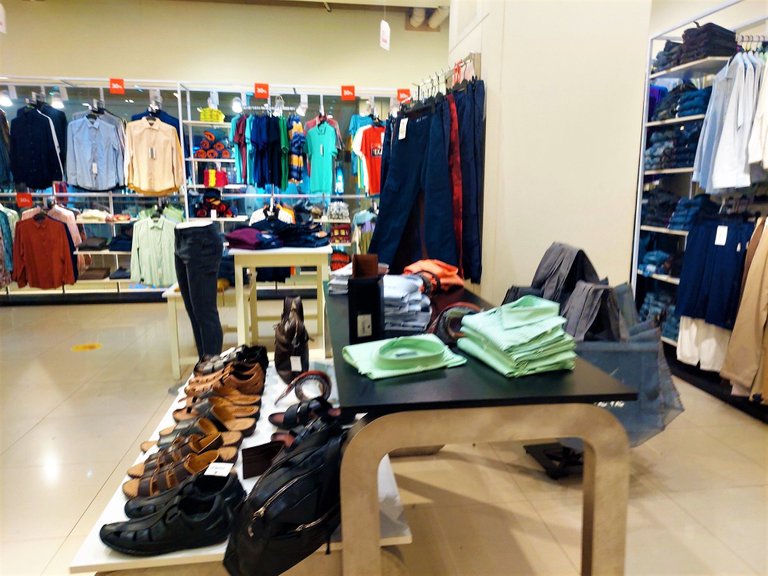 Fortunately, we found a clothing store and there my husband choose a jeans pant. I paid for it, but it doesn't seem like a birthday gift though.
The shop name is Range, it's newly opened, here's their FB page link
This catches my attention. Loved this wall of quotes in the shop.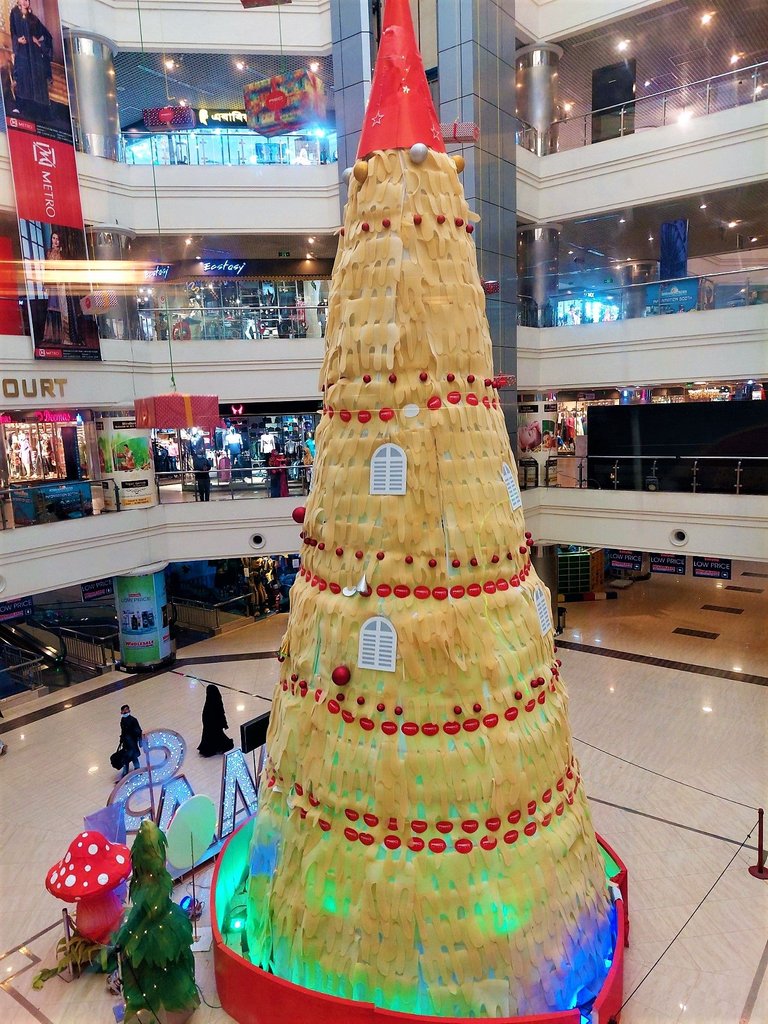 And guess what!
The Christmas decoration is still on and I loved it.
So that was the day.
It took me almost three hours on the street to go and come back from the mall because of the traffic. So I wish I could buy something more of my desired products so the day doesn't feel wasted.
I hate being in traffic.
Anyway, maybe I have to take another round there. Will see you in next Market Friday!