---
Every country and regions have their own practices,traditions,customs and believes but being a teenager generally has alot of responsibilities and opinions to handle as well. One of the big questions on a teenagers mind is, "when should I settle down with a partner and build my own home?".
Back in the 90's in my country, some parents do nominate a spouse for their immediate born child, choosing for them who they are getting married to when they grow up and it will be so as long as nothing breaks the bond. But gone are the days because everyone today lives by there own personal decisions and you can't decide for us unless you only advice us and we may choose to take it or not.
Some teenage men would want to get married around the age of 25 to 30. It's a pretty nice idea of course because the sweetest point in marriage is getting married at an early age calling yourselves young couples.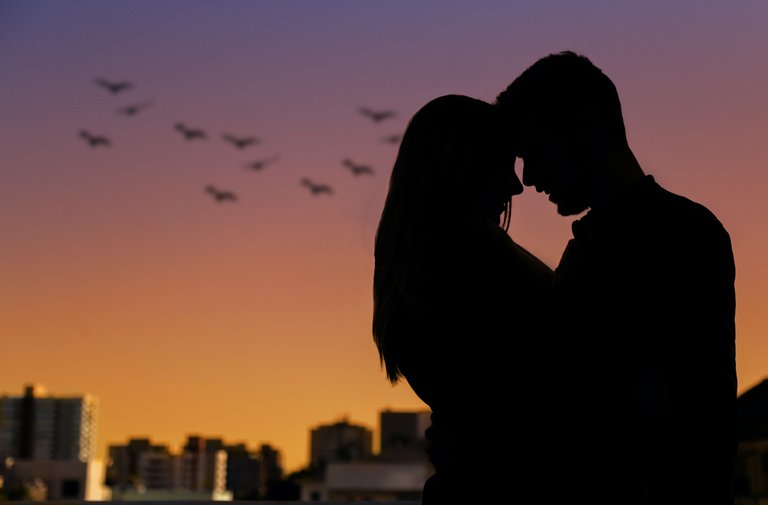 Rodrigo souza-pexels
But should it really be so?
Marriage is not a game where you play and win or you play, loose and quit. NO! You keep the flames burning and the heart loving.
So when should you get married as a man?
A man must exhibit the qualities of a good husband, see yourself as a good husband then start behaving like one.
Women are certainly not looking for a man to suffer life with but a man she would happily spend the rest of her life beside him and be proud of what she has. Are you the kind of man that a woman would want to spend hundred's of years with? This are the questions to seek yourself first before you even start planning of when you should be getting married.
When you exhibit this habit, the perfect woman for you will walk into your life effortlessly and you don't even have to try. Because your habit will attract a woman that loves and values it and wants to call you her own!. Showing love to a lady is not just enough but your character, influence and personality speaks louder than love.
Finally you should be self established before planning onto being a husband because this is what brings the confidence that you are man enough to take good care of yourself and another person that stands with you. If you already have these qualities it means you are an apple of someone's eyes and you would also have to choose wisely because not all eyes that looks at an apple would want to eat it. Some might sell it while some would be stingy not to allow anyone else touch it. Proverb .


𝕋𝕙𝕒𝕟𝕜 𝕐𝕠𝕦 𝔽𝕠𝕣 ℝ𝕖𝕒𝕕𝕚𝕟𝕘 𝕋𝕙𝕚𝕤 𝔸𝕣𝕥𝕚𝕔𝕝𝕖!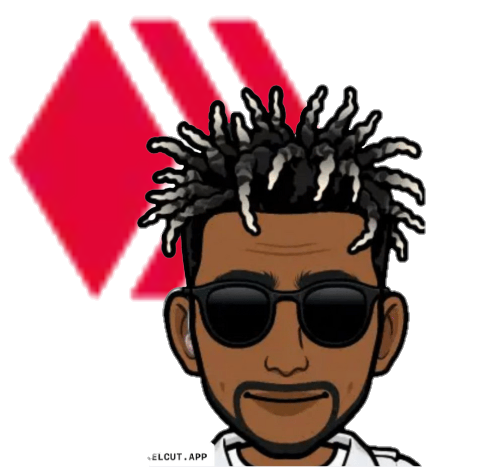 𝑰𝒇 𝒚𝒐𝒖 𝒍𝒐𝒗𝒆 𝒕𝒉𝒊𝒔 𝒑𝒐𝒔𝒕 𝒚𝒐𝒖 𝒄𝒂𝒏 𝒔𝒖𝒑𝒑𝒐𝒓𝒕 𝒕𝒉𝒆 𝒂𝒖𝒕𝒉𝒐𝒓 𝒘𝒊𝒕𝒉 𝒚𝒐𝒖𝒓 𝒖𝒑𝒗𝒐𝒕𝒆, 𝒄𝒐𝒎𝒎𝒆𝒏𝒕 𝒂𝒏𝒅 𝒓𝒆𝒃𝒍𝒐𝒈. 𝑭𝒐𝒓 𝒎𝒐𝒓𝒆 𝒂𝒓𝒕𝒊𝒄𝒍𝒆𝒔 𝒍𝒊𝒌𝒆 𝒕𝒉𝒊𝒔, 𝒄𝒍𝒊𝒄𝒌 𝒐𝒏 𝒕𝒉𝒆 𝒂𝒖𝒕𝒉𝒐𝒓'𝒔 𝒑𝒉𝒐𝒕𝒐 𝒕𝒐 𝒗𝒊𝒔𝒊𝒕 𝑩𝒍𝒐𝒈. Thank you!
---
𝔸𝕓𝕠𝕦𝕥 𝕥𝕙𝕖 𝕒𝕦𝕥𝕙𝕠𝕣
I am Richy Demson pka Dj protokkol ✍️. Contents of my blog include me being a Poet 📜 ● Fictioner 📝 ● Rhymer and poem 🔗● Blogger 👨‍💻● Author/Writer ✍️ ● Music mixologist 🎧📀● Photographer 📸💥● Therapist 💉💊● Mentor 👨‍🏫● Dancer/BBoy 🤸● Crypto enthusiasts 💰●lover of nature🌱🐌, Model 💎. You can visit my blog by clicking on the authors image above!.
---
©August 2022
---