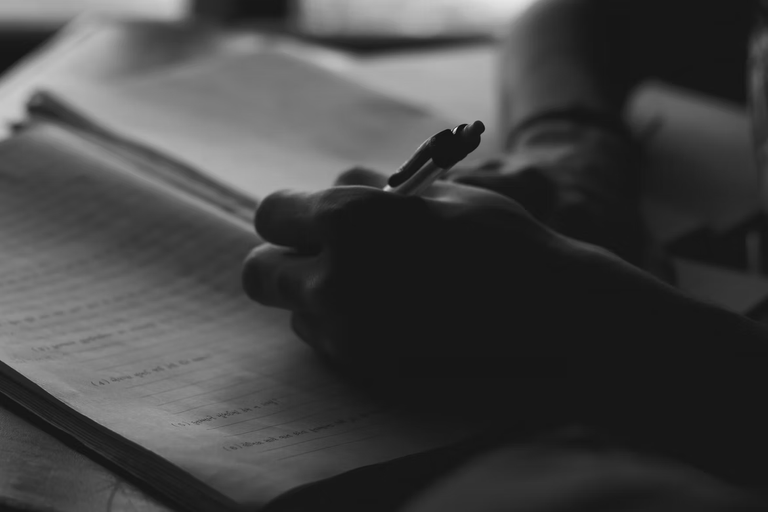 Source
Well, the last homonyms topic did manage to invoke the thrill of detective hunt among the participants, the quest to find out the grain of lies among those countless deceiving truths was truly astonishing. We are thankful to all the authors who participated with us in this mystery solving and fun adventure.
Now, Without further ado, let's jump right into this week's project plan. But before that, let's take a trip down the memory lane and remember what 'Homonyms' is all about!
Project Plan:
The plan is simple. Every week or so, there will be one topic (it can be a word, a question, a feeling, a picture, anything, really!) given by us, on which we will write on. The written piece can be a story, a poem, a rant post, a blog, an opinion, anything, as long as it relates to the topic given.
The Rules?
There aren't any. Just write whatever you want in the language of your choice (Bangla, English....French?! Have at it, if you must.) and post within the given timeframe. Simple.
To make it easier to find all the related posts regarding this project, follow a title pattern such as this – "Homonyms: Your title Name" and use #homonyms hashtag among the tags of your post.
As this is just for a little fun, there aren't any rewards to be given out by us, so yeah, join at your own interest, and if you like it, then keep on writing with us..
Topic of the week(?)
This week, let's dive into the worst experiences territory.
Don't worry, it won't be those deep dive, but rather light brashes with the unfortunate movies/books/games that we managed to stumble upon during the distraction hunt and got to acquire some of the worst experiences.
1. The Worst Movie you've ever watched.
2. The Worst Book you've ever read.
3. The Worst game you've ever played.
Pick any one of those or all, go down into that memory lane and tell us why it's the worst experience and what you felt during those hellish moments.