Hello DIYers - 2nd Contest Month of 2023!
As you well know, we are a DIY community here on HIVE with the sole aim of supporting DIY creators all around the globe. Within this community we are hosting a monthly contest to encourage and reward great authors out there, and with each contest comes a theme. Because we are fully non-profit and share 100% curation reward with our delegators we have collected a bunch of cool projects and communities who are open to supporting us with the monthly prize pools. This time we have partnered up with 3SPEAK! More on them and the huge prize pool of this month - let's spend a moment to recab the January contest month first.


Contest Partner of this Month: 3SPEAK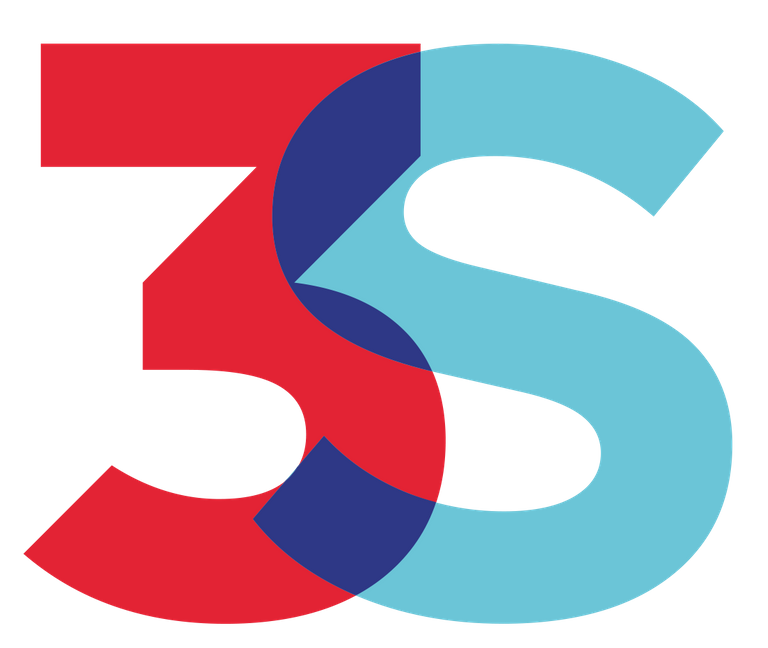 3SPEAK.TV
is a video sharing platform which is born on and is connected to the HIVE blockchain. It is the favourite spot for video creators on HIVE to upload their content, get exposure and grow their audience.
@threespeak is constantly growing and developing new features to satisfy their user base. Their newest feature is 3speak shorts!

You will receive a curation for using the shorts in the 3speak Acela app at threespeak's discretion!
How to get the app on your device?
Android App: https://appdistribution.firebase.dev/i/047cfb506633e639
iOS App: https://testflight.apple.com/join/0tipqwsZ
How to upload using mobile app guides
3SPEAK, PROTECT YOUR CONTENT, TOKENISE YOUR COMMUNITY
3Speak is a place where content creators directly own their onsite assets and their communities. Using blockchain technology, the ownership of these assets and communities are intrinsic to the creator and the user, not 3 Speak. They are therefore transferable to other apps that use blockchain technology. This means that if we do not serve the community and creators in the best possible way, they can take the assets they have generated and move them to another app. The result is that 3Speak is censorship resistant, cannot take your assets away or delete your communities.

How to join the Contest?
All you have to do is to create a DIY post centering around the prompt/theme of the month, i.e
moon
. It could be anything DIY, like knitting moon clothing, a craft of a moon object, a drawing of a moon, etc. It doesn't necessarily have to fit exactly or show the prompt but it should be based on the theme of the month in some way.
1 Prompt
This month's prompt is our big friend the MOON. Create something related to this theme and always remember: The more creative you get the higher is the chance of winning!
2 Rules
Generally, follow our rules and target niches
Make a post with the topic of the month until the 25th of February
Post your article inside of the DIYHUB community
Use the tag #MOONCONTEST for your post
Share the link to your HIVE article in the comments of this post
You can participate with multiple entries if you want
3 Tips
use the new short feature of 3speak to save the chance of a curation by @threespeak! (If you use a shorts video then it has to be between 61 and 90 seconds long to count as a valid entry for the contest)
To maximize your chances get creative and think outside the box. Create something unique with the prompt and try to avoid the obvious
use the long time until the deadline to optimize your post as much as you can
The more details your post contains about the process the better your chances will be
as you can read in the rules and target niches we only accept processes/tutorials not just posts about the final result
4 Prizes
And now what we are all waited for - the prizes. @Threespeak donated all of this! We are super stoked and can not wait to see your cool entries!



1ST PRIZE: 130 HIVE

2ND PRIZE: 70 HIVE

3RD PRIZE: 30 HIVE



Big thanks to @threespeak and the team behind to donate this huge prize pool! We are looking forward to some amazing entries encouraged by the prizes!
The winners will get announced within the next contest announcement on 1st of March!
Happy Creating!

We discover posts daily in various categories:
CREATIVE: coding, self made cosmetic and beauty products, fabric work, yarn work, pottery paperwork, and art tutorials
CRAFTING: 3d printing, electronics, jewelry making, metal and woodwork, upcycling
HOME&GARDENING: building, decoration, gardening, homesteading, repairing
Share your Do-It-Yourself projects in the DIYHub community on HIVE with members with the same passion, interests and who will appreciate your work. Let's connect in the community and build strong and long-lasting relationships on the HIVE blockchain!

This service is 100% non-profit!
all of our curation rewards are going directly back to the delegators via daily payouts in liquid HIVE! Please support us and the creators we are supporting with your delegation and earn passive income: 100 HP | 200 HP | 500 HP | 1000 HP | 2500 HP | 5000 HP