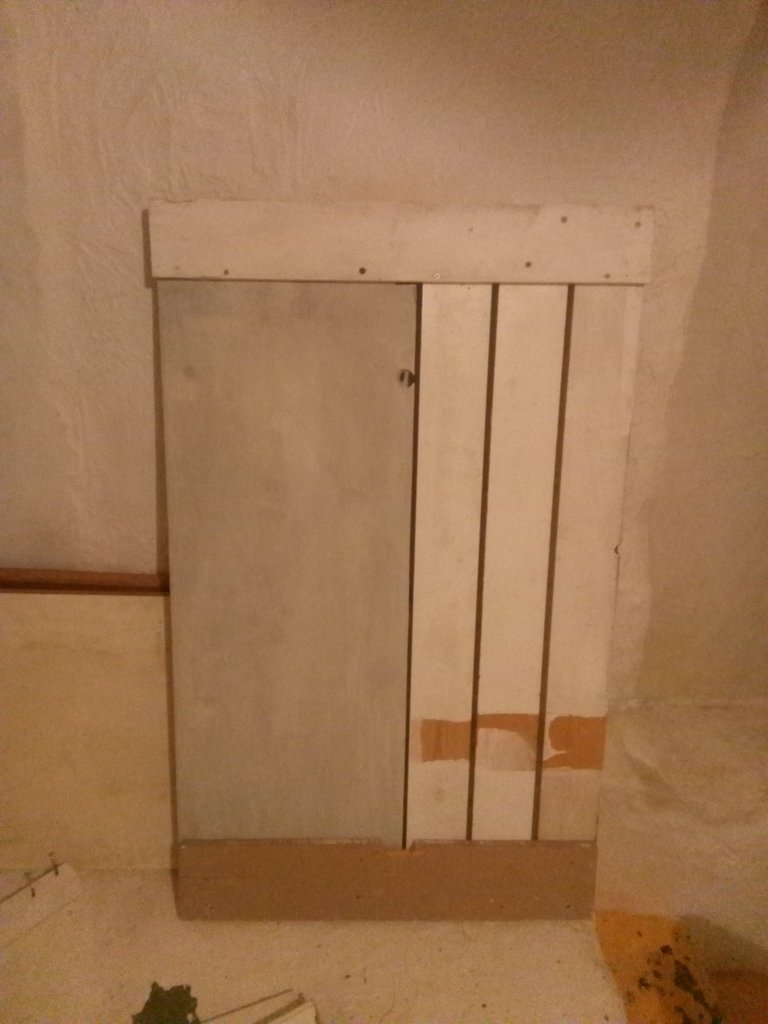 Dear home improvement lovers!
Here's a new project that I have been musing on how to resolve for the past decade!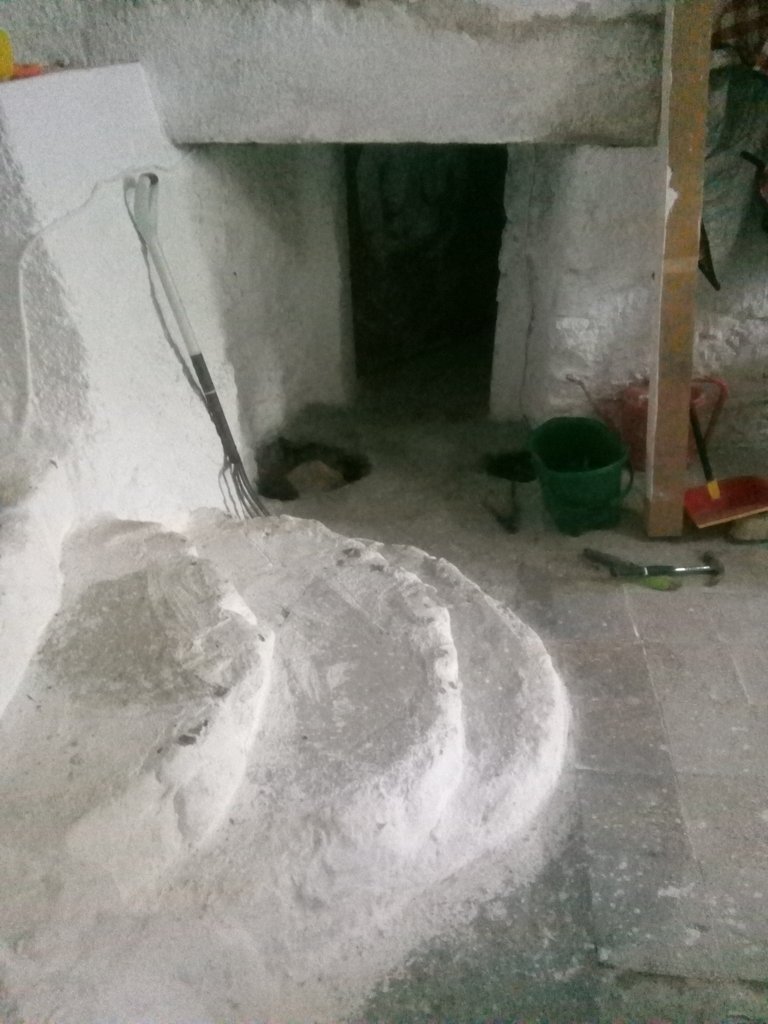 This is the space that the new door needed to fill: a very low doorway from the second bathroom into the old stable/ gallery.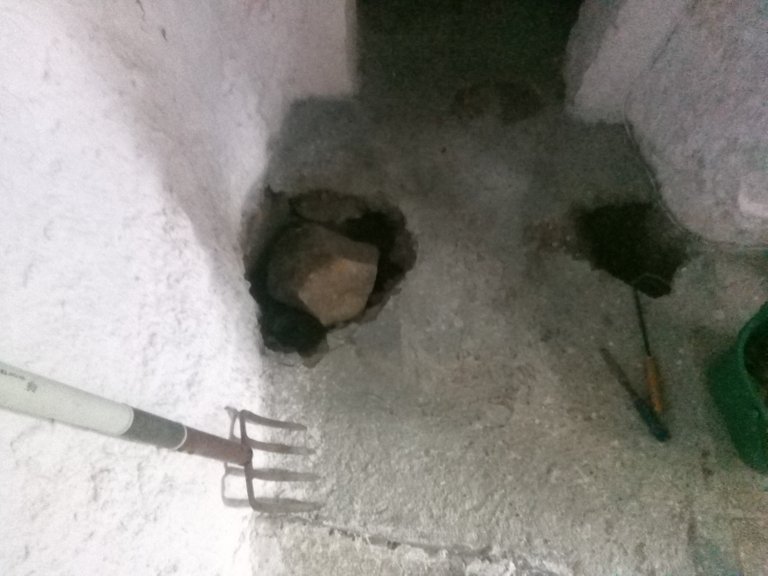 To prepare for the door, I had to break the floor concrete, and remove a load of material that was under it - including several extremely heavy marmo or marble blocks...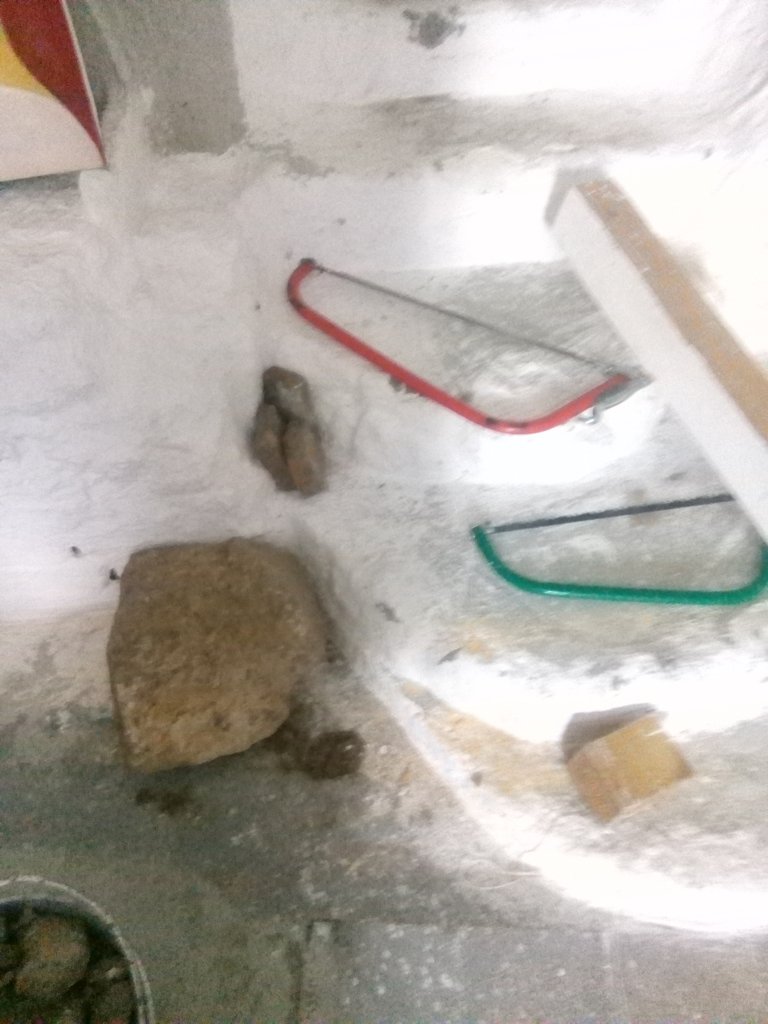 ...then cut two re-used posts to the right size and set them into the ground.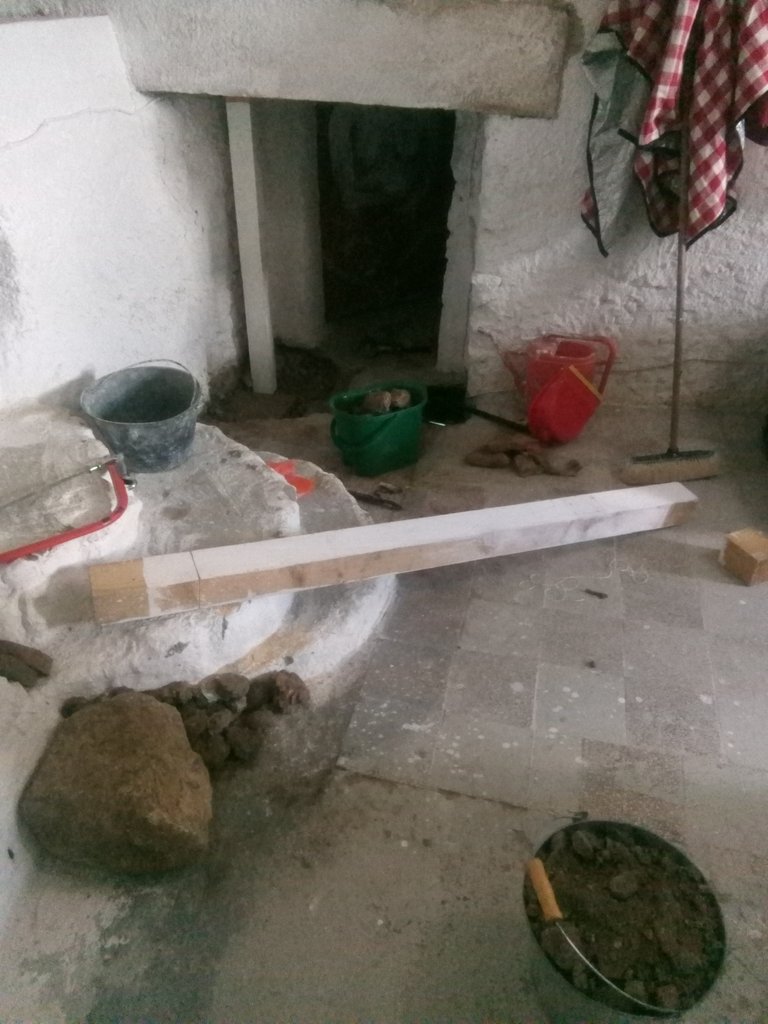 It got pretty chaotic in the middle of all this! Hard to keep focussed, but I persevered.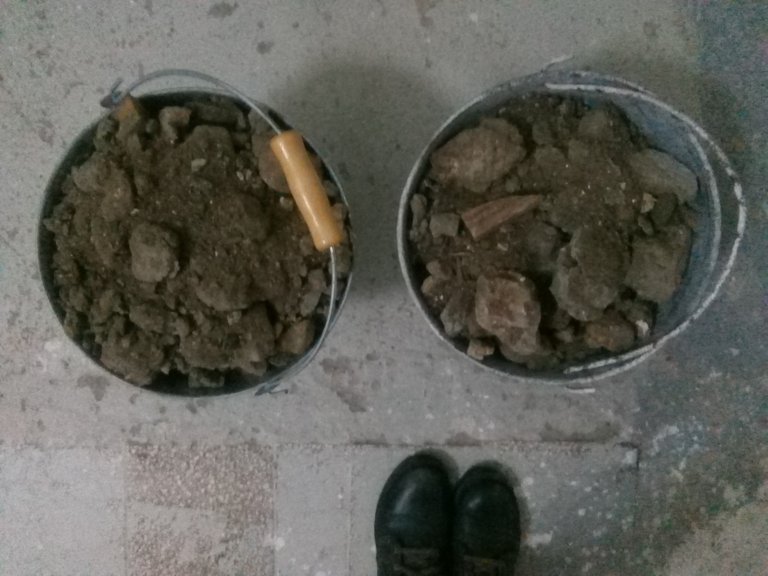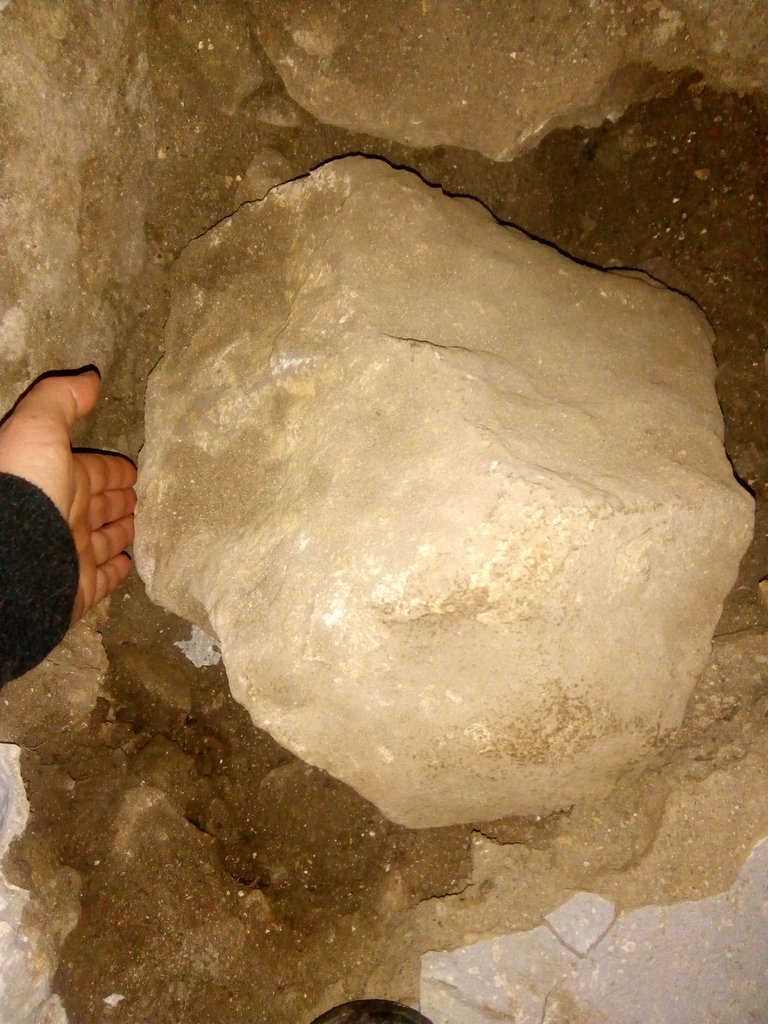 There was a LOT of detritus removed as I lowered the floor... and I had to try and make amore symbiotic relationship between steps, floor and doorway: it's taking shape! 😍🌈🙏🌟💖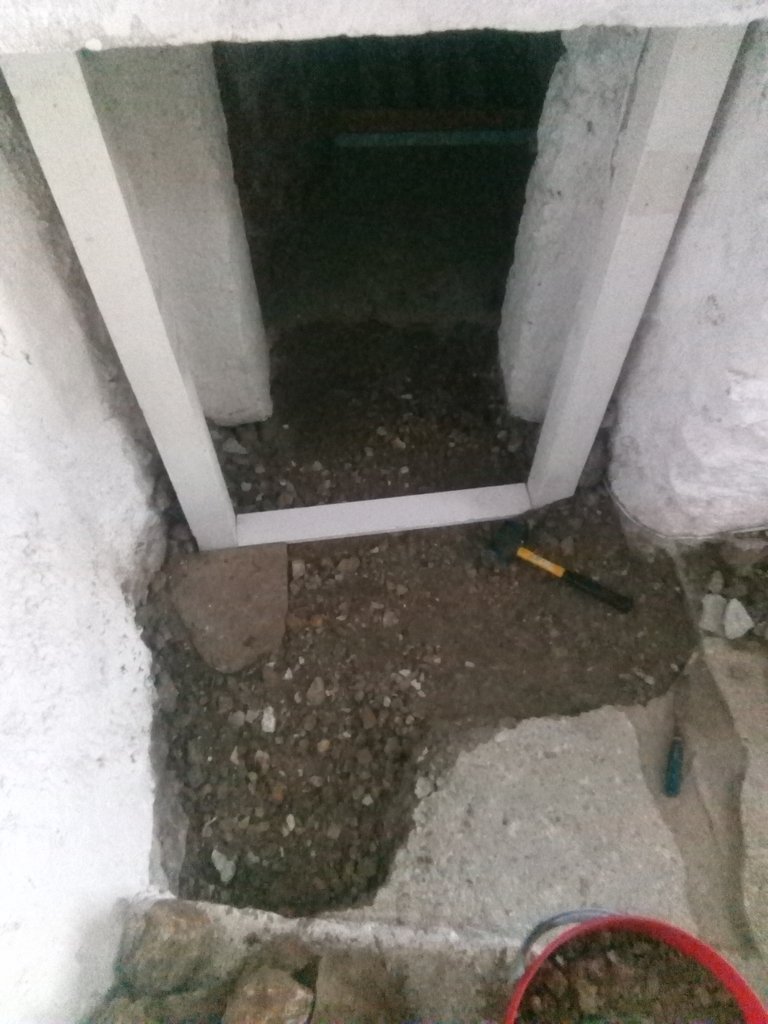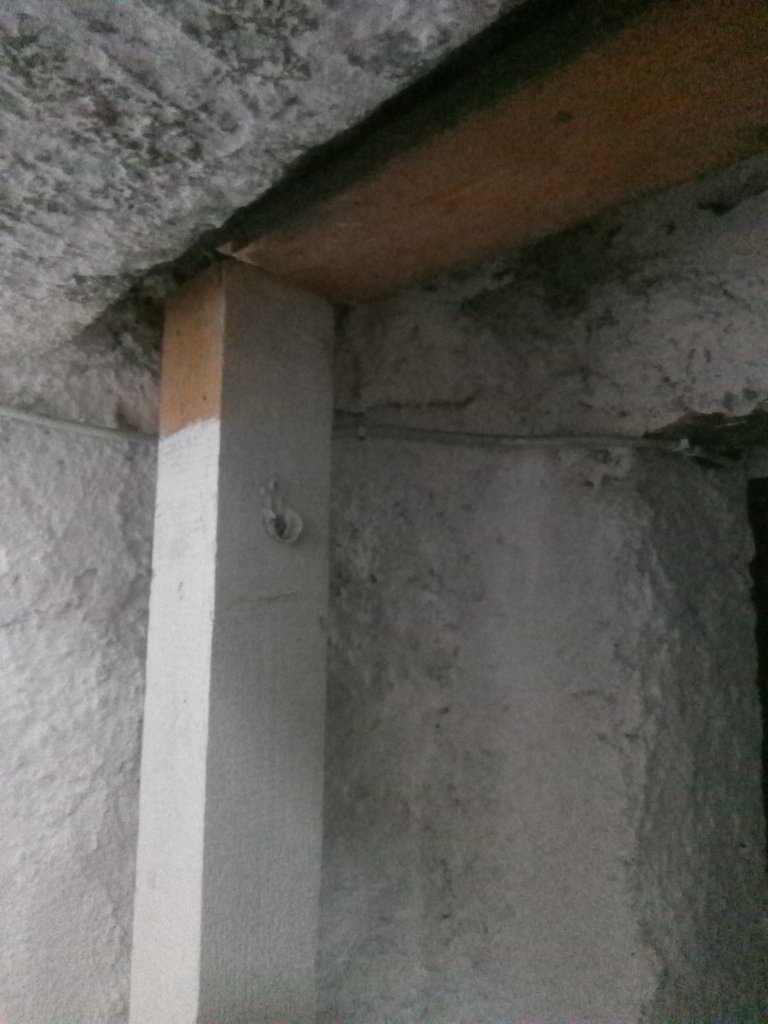 I had to fit the door frame above, too, and eventually used an L-shaped bracket to do that - had to use much longer screws to get it to grip into the medieval wood above.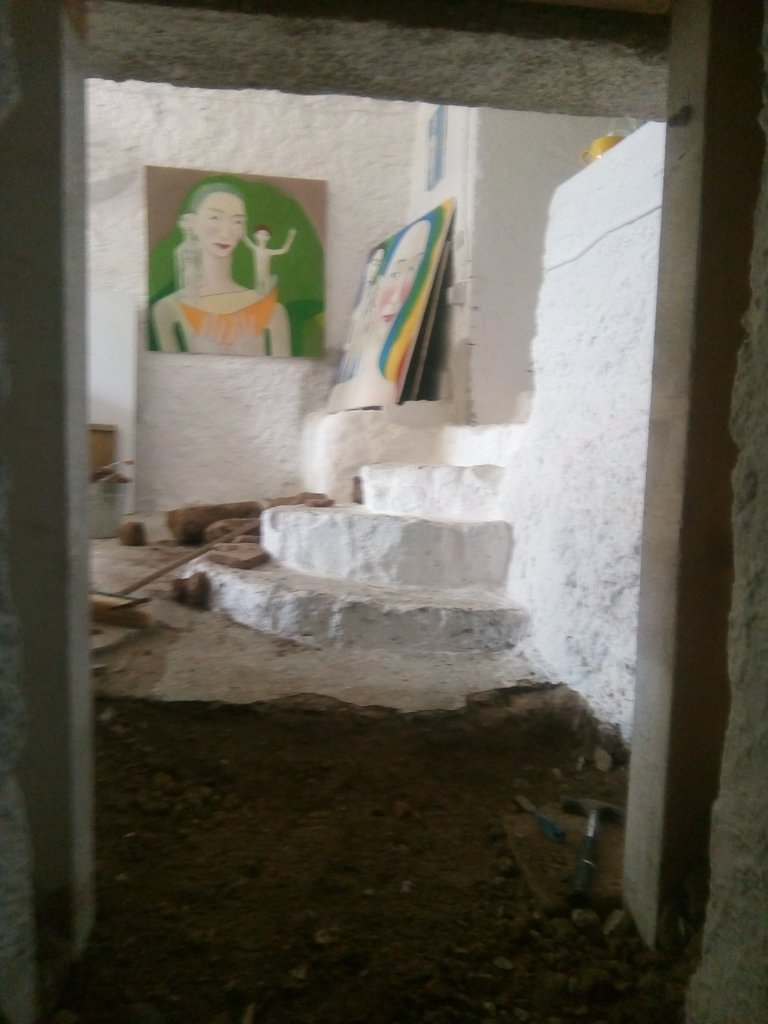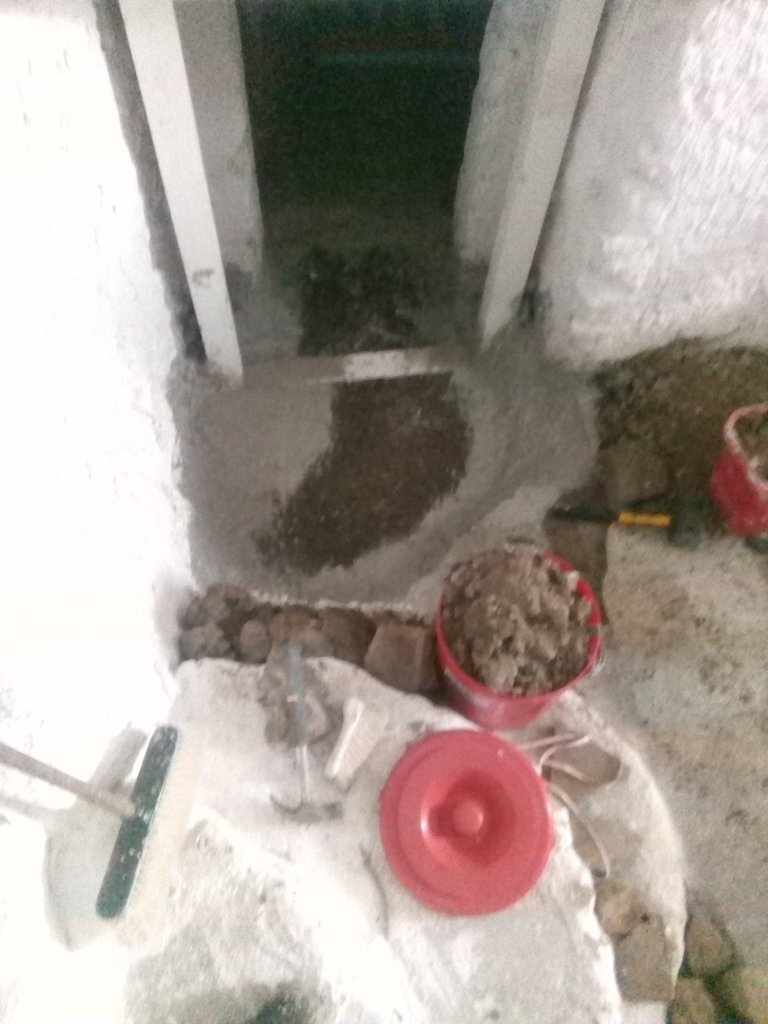 I had a half sack of cement powder to hand, and so began the sealing of the edges at least.... managed to keep the cats out of the house whilst doing this!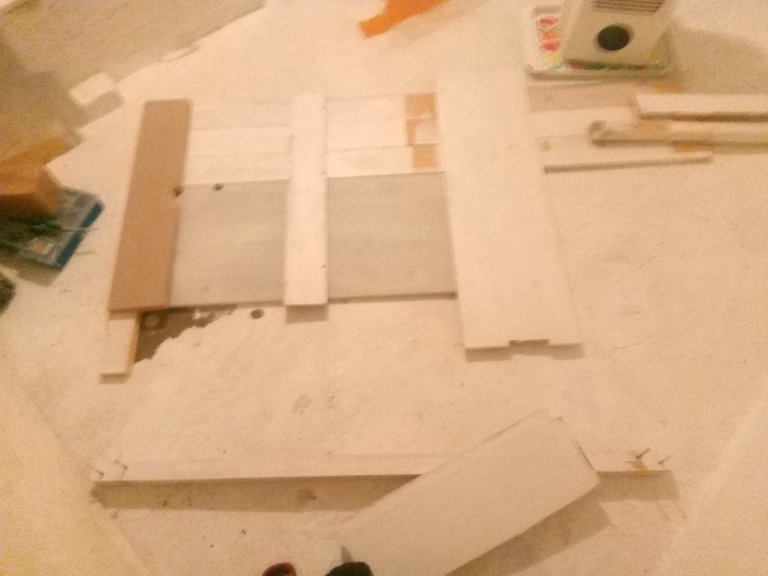 And now to make the door! Starting with some old planks of wood, and trying them together to fit the frame size...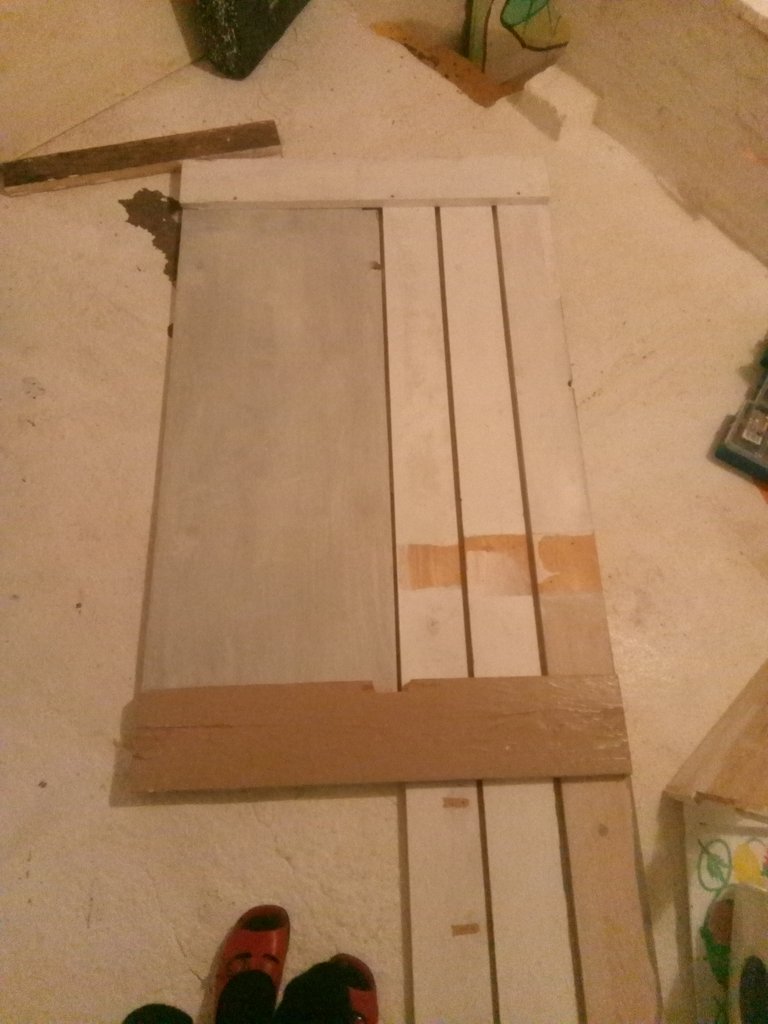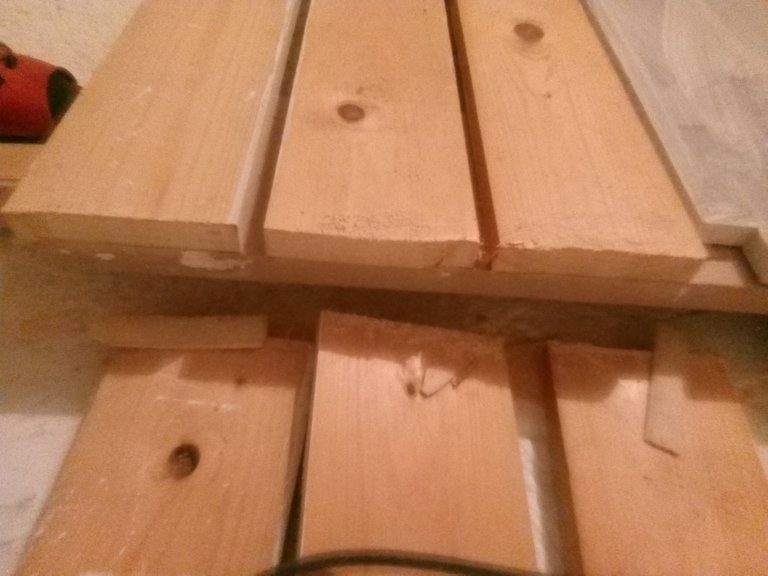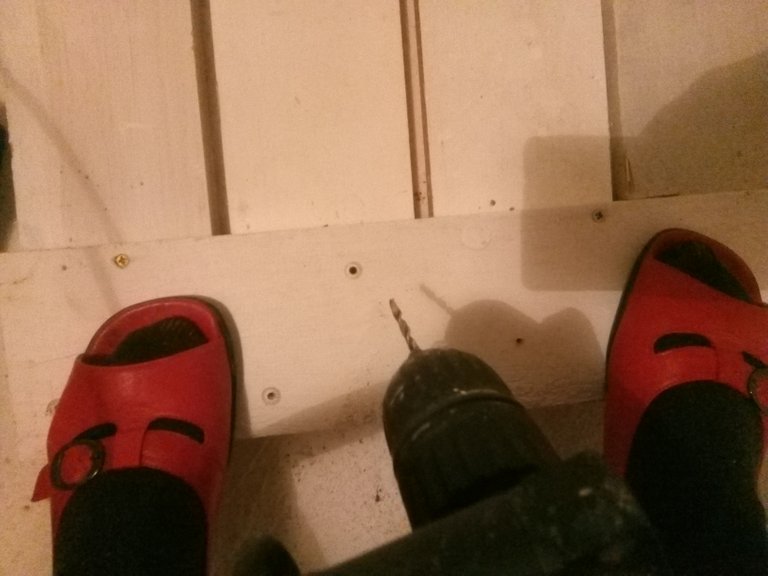 When I saw or drill, I use my own weight to stabilise the wood underfoot 😊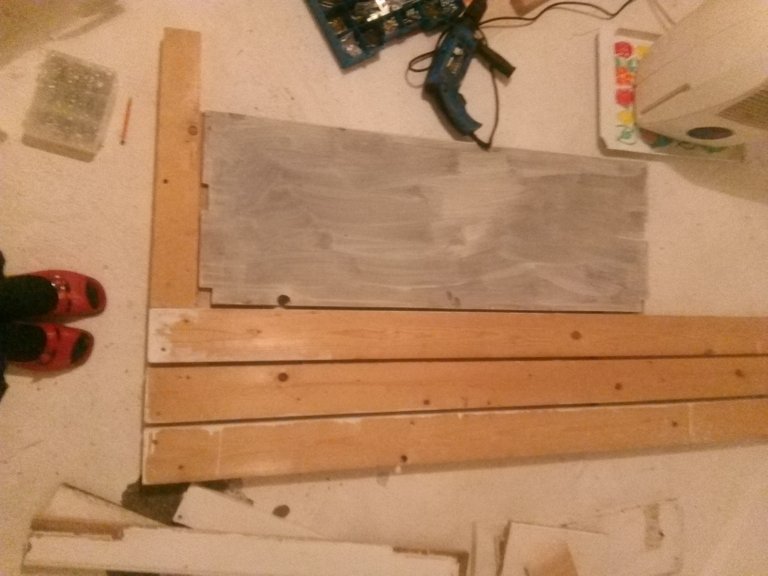 The door is slightly bigger than the frame downstairs, and I just acquired another sack of cement - and some hinges.... It is A M A Z I N G to have a higher doorway, and I sooooo look forward to when the door is positioned correctly: I'm looking for an old tile or something to wedge under the door, as I fit it. It needs at least a centimetre or so cut, which I can do with a small electrical jigsaw that I have.
Keep in touch! Huge love with you DIY projects!