Hello, Hivers!
Though my day is super busy between motherhood duties and the Hive life, I would like to share with you some photos of our Zumba party yesterday for my 4th blog anniversary on Hive.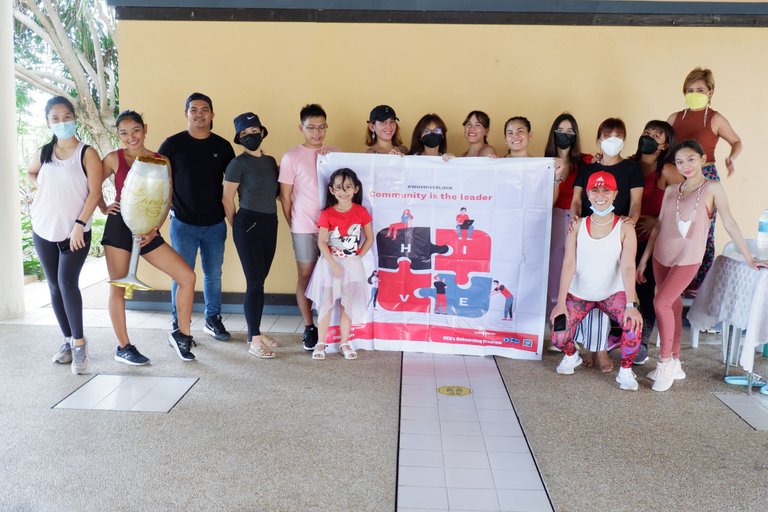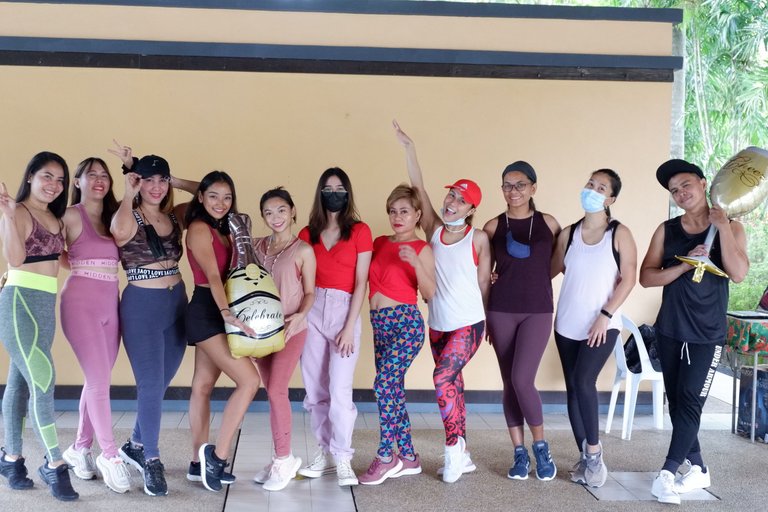 I would like to thank those who came and shared the fun:
@ybanezkim26, @thegaillery, @itsmiessyonpeakd, @hiraya, @sassycebuana, @kcwonders, @jongcl, @intoy.bugoy, sassycebuana and jongcl's sister, @itsnikki and her mom (our dearest ate Elsie), My lovely friends and supporters; malou and her daughter Jamjam, Anilou and Chuchie (one of Hive investors and supporter of our Cebu Group.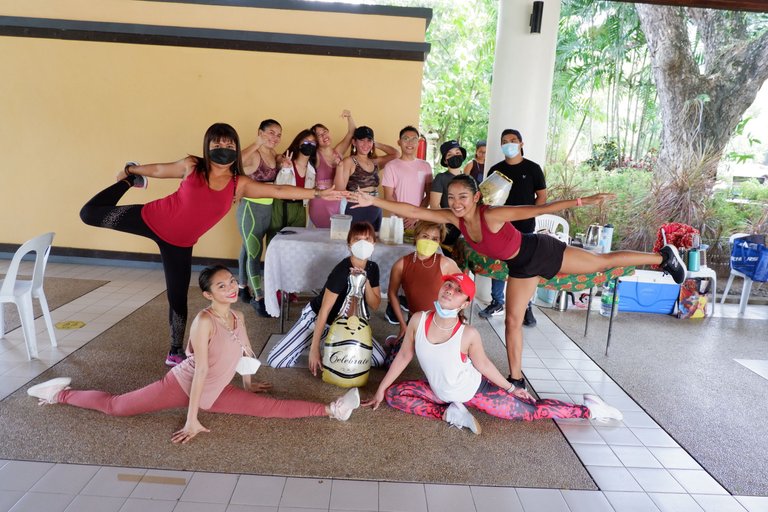 Celebrations really enhance our wellness – and this is the case for important milestones as well as everyday gains. One of the primary reasons why we celebrate is because it represents the entire attitude of appreciation and enjoyment rather than concentrating on what we have or just what we desire in the future.
So I have to leave you with some photos you can flick through and get inspiration on Hive! Enjoy and have a good one!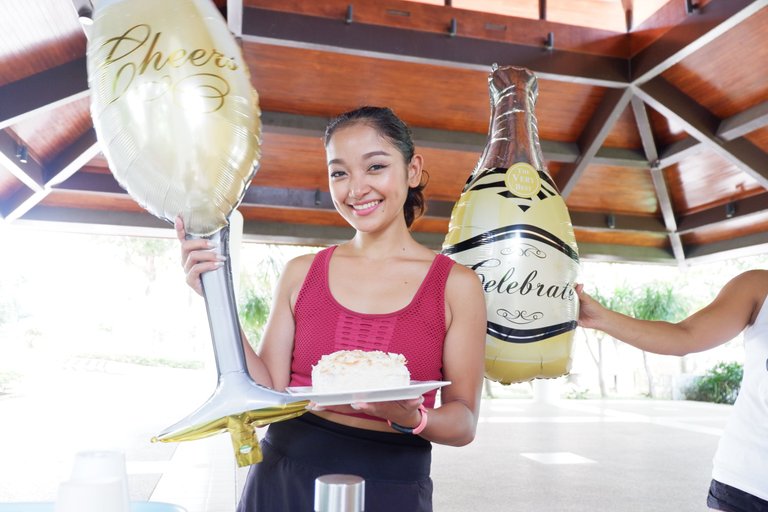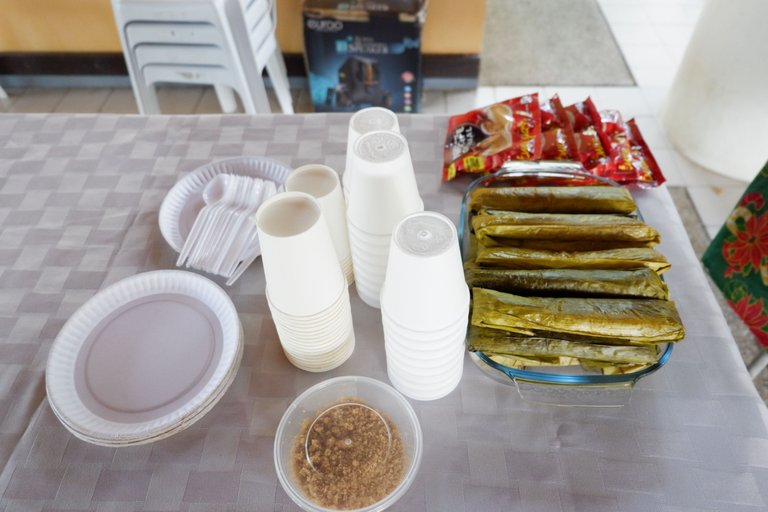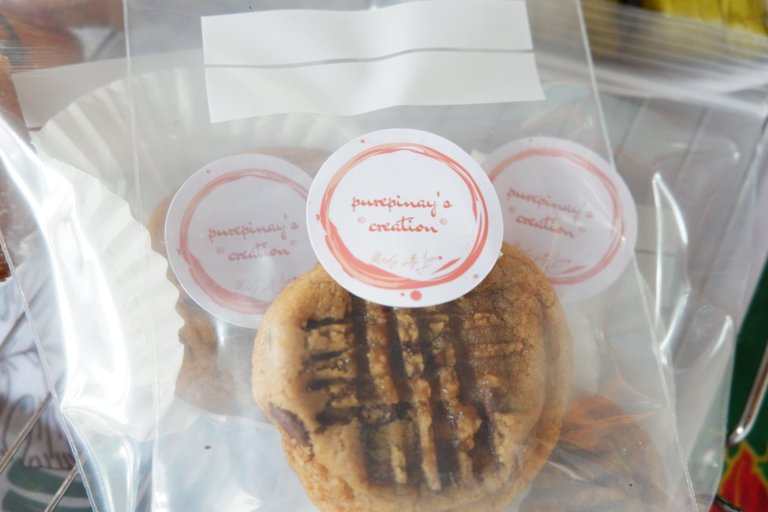 Take home cookies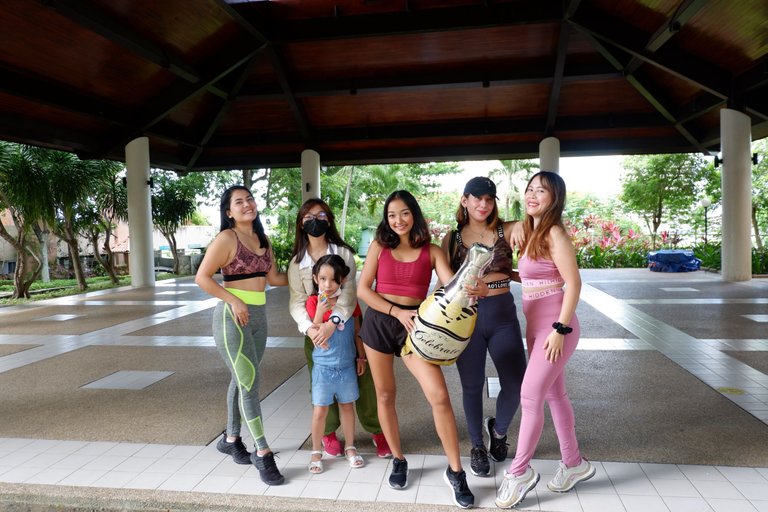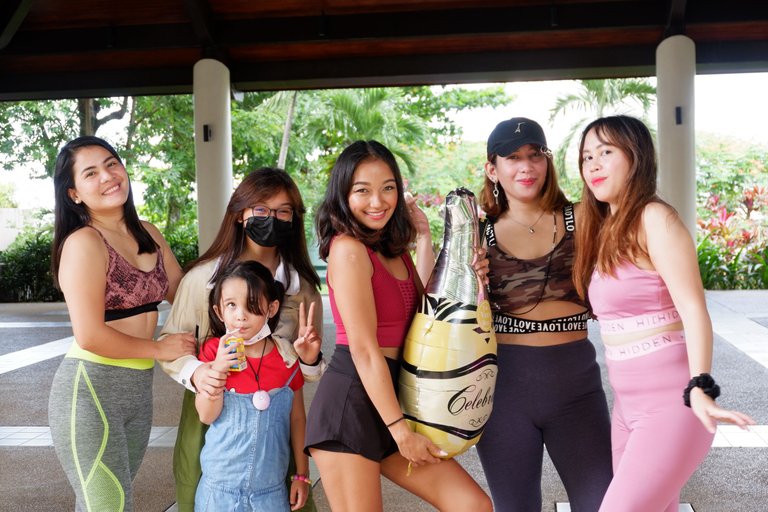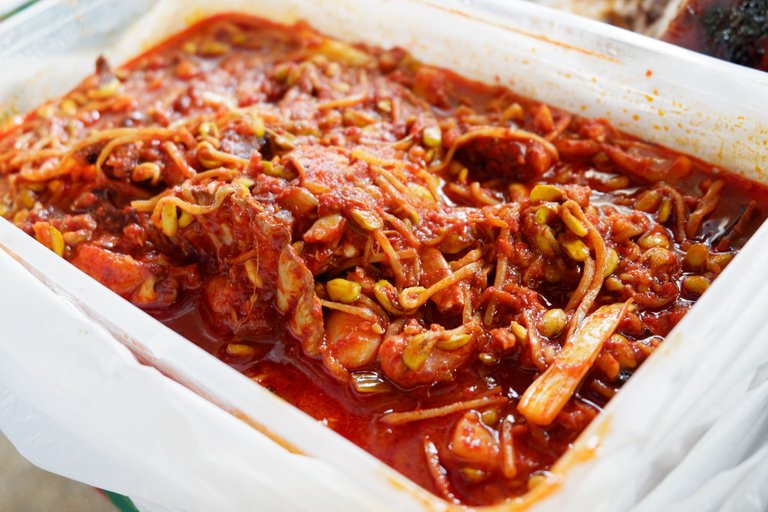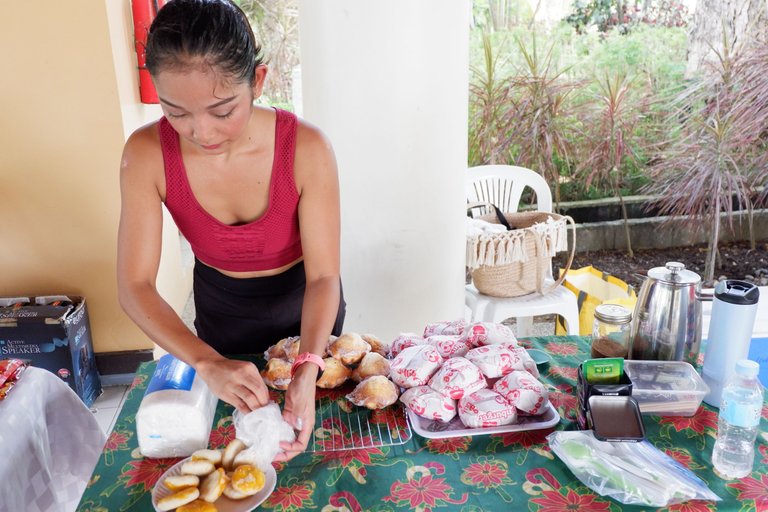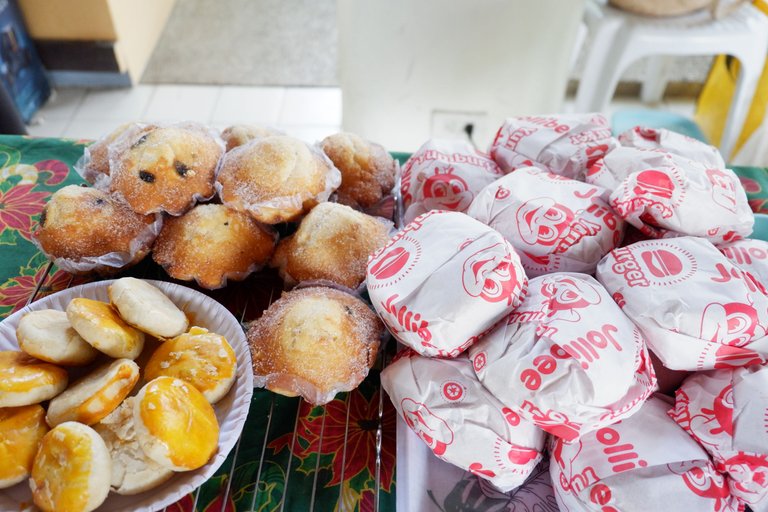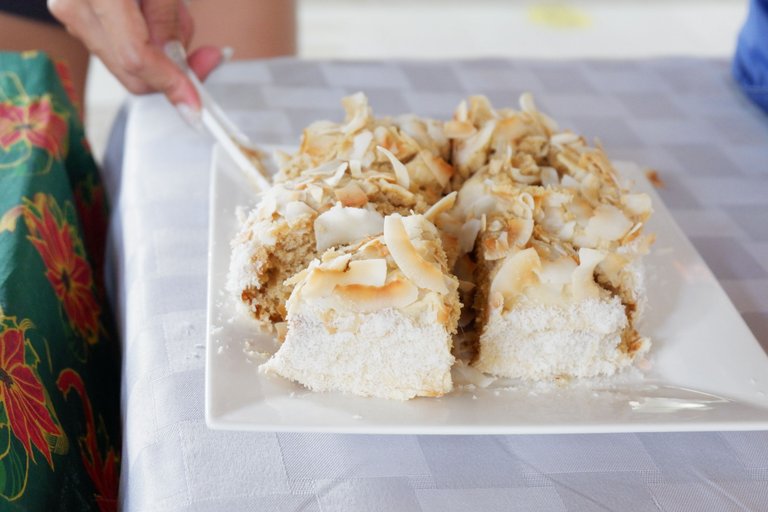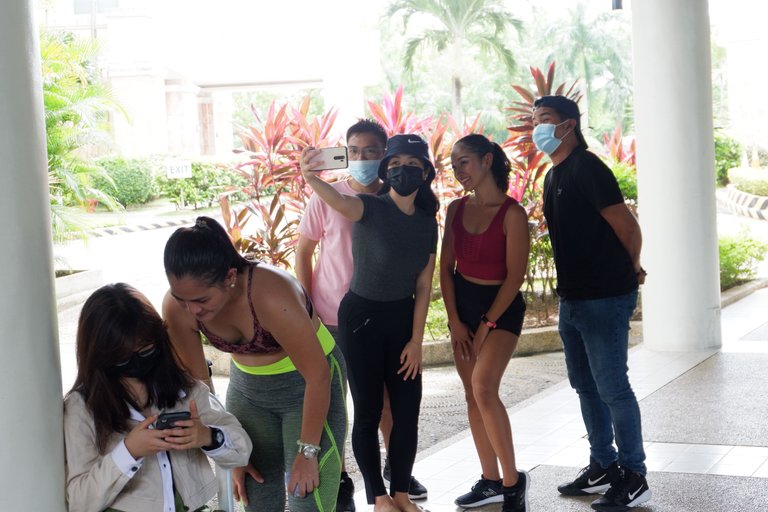 Selfie with @ybanezkim26, @thegaillery, and @intoy.bugoy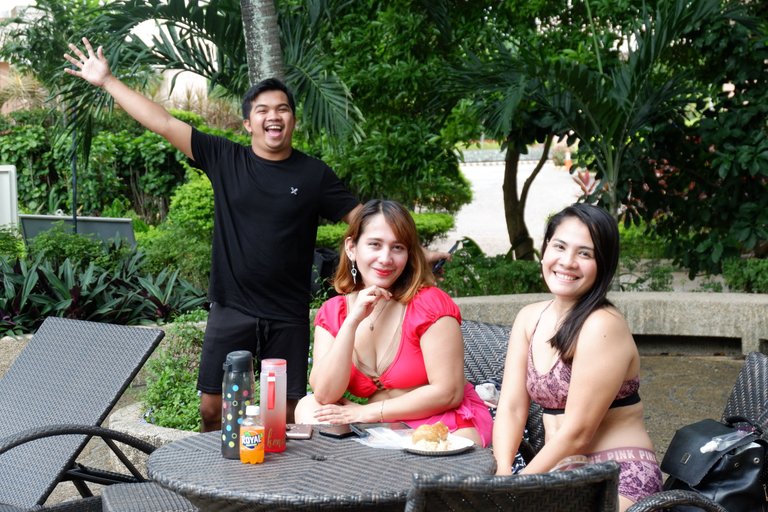 @intoy.bugoy, @sassycebuana and sassycebuana sister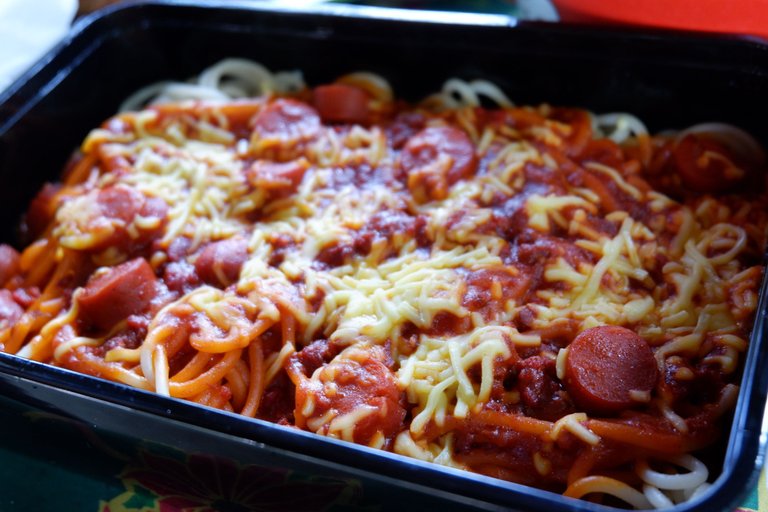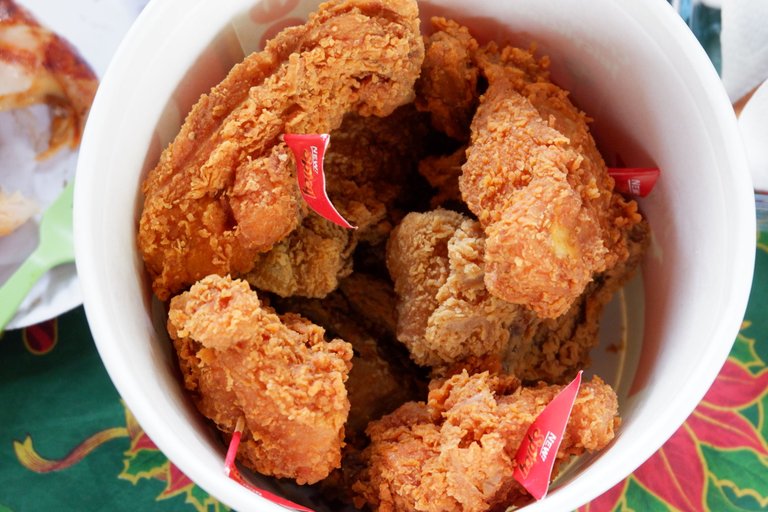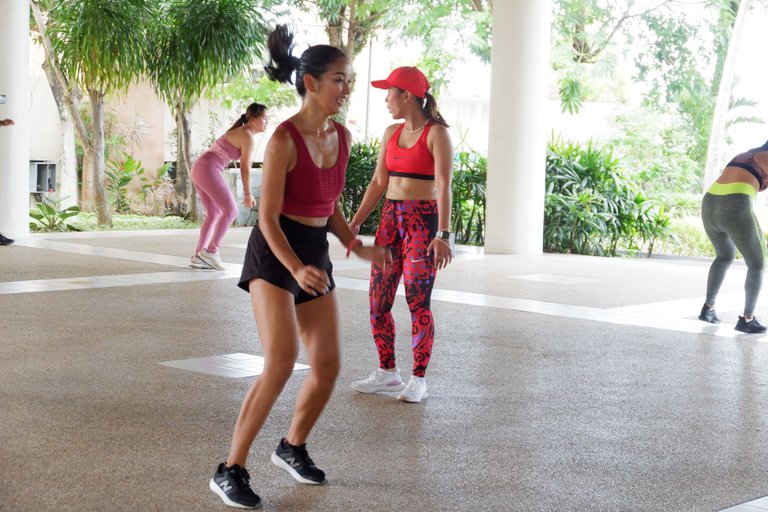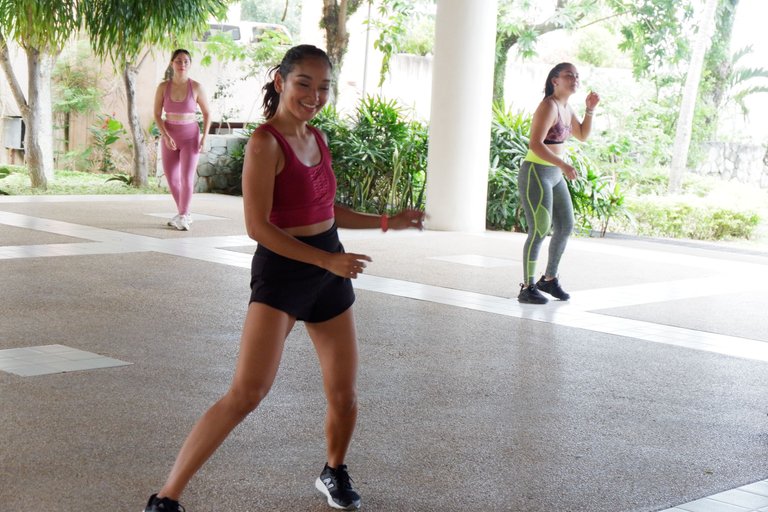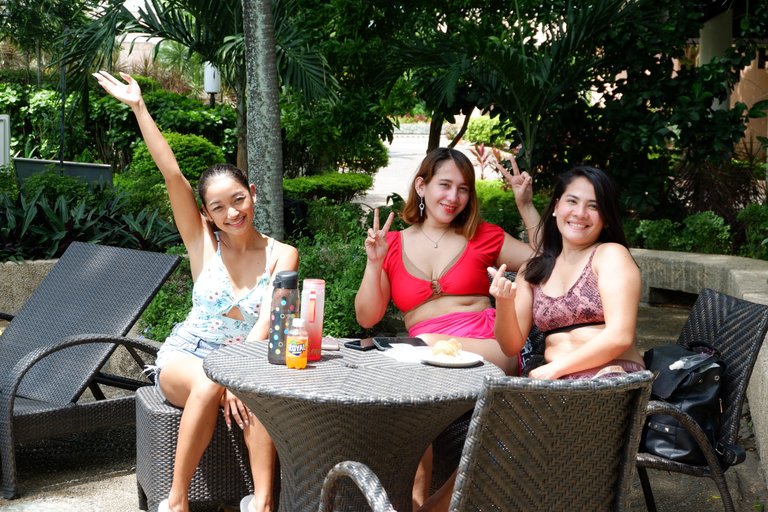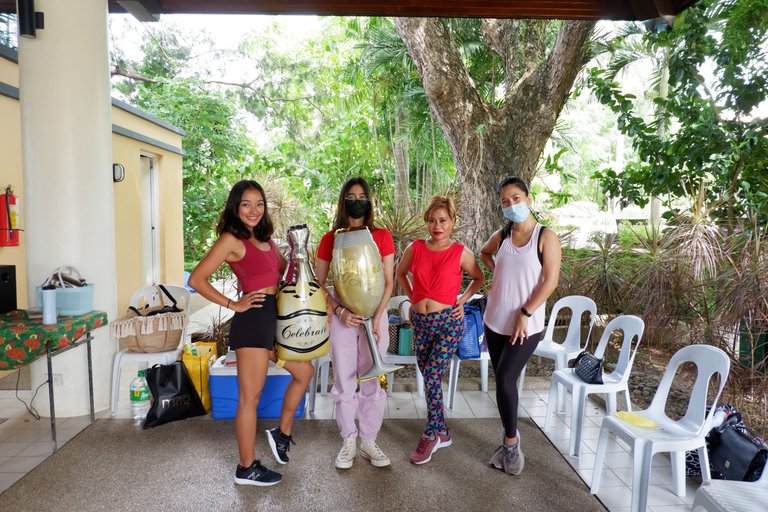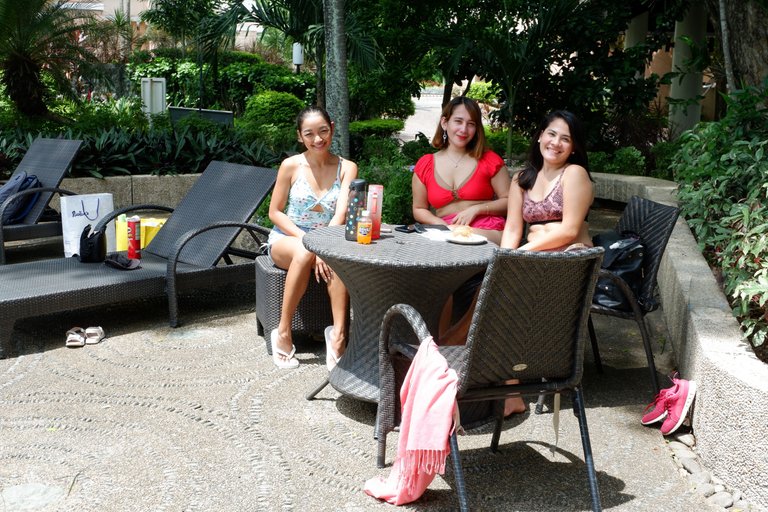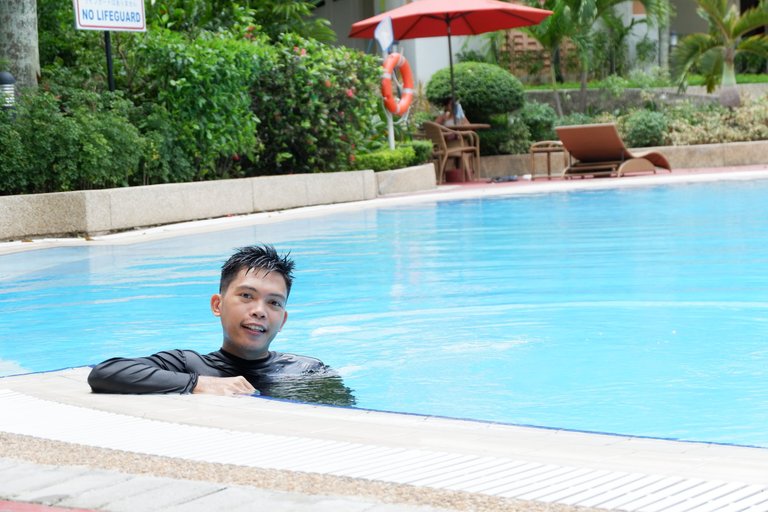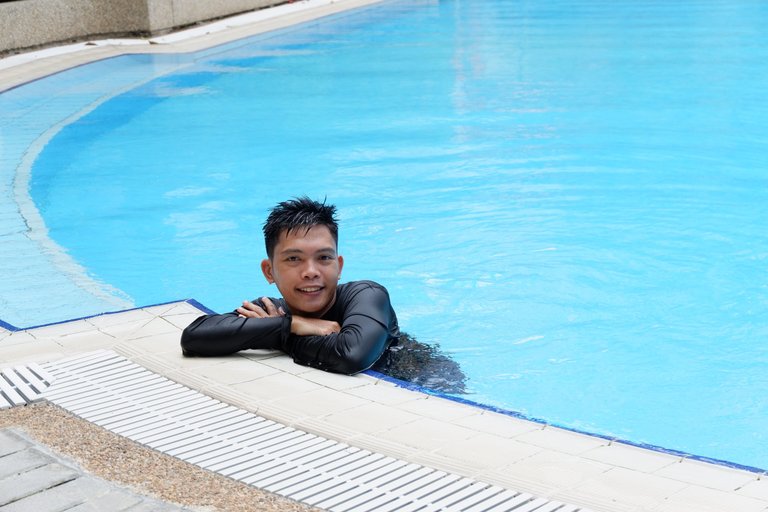 @ybanezkim26 finally taking a break from his Hive life! haha

Also, don't miss out on Purepinay's giveaways!
Week1:
2 Winners of customized tote bags, and 1 winner of 30 Hive:
https://peakd.com/hivebirthday/@purepinay/my-four-year-blogiversary-some-awesome-giveaways-for-you
Upload a photo of your pet on the comment section and win 5 Hive: https://peakd.com/giveaway/@purepinay/week-1-hiversary-giveaway-2
For more visibility of this post, your support through upvote and reblog is much appreciated. Also, feel free to share on your social media accounts. Thank much! ❤️