Who would have forgotten super typhoon Odette's massive destruction?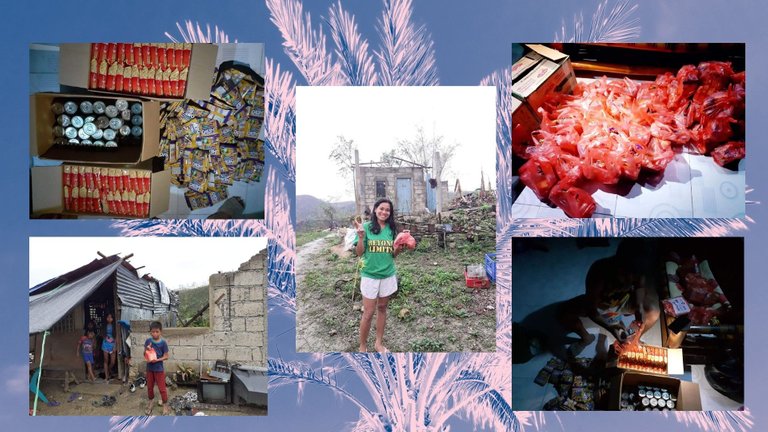 A few weeks have passed, people who get affected most are still struggling with their daily lives. Houses had shuttered. So as their dreams. However, the only that matters now is how to obtain necessities in which many of them are financially unstable. It came to a point where the basic needs became expensive. Gasoline inflated widely. Water tripled its original price.
I can relate to that situation because I had experienced super typhoon Yolanda. It was not easy coping with the aftermath of the cataclysm.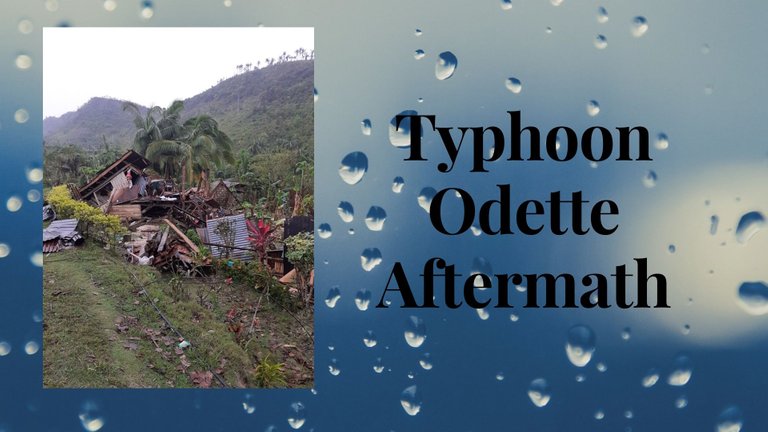 My heart broke down when I saw my sister's post on Facebook regarding their relatives' and neighbors' houses destructed by the catastrophe. What made me sadder was when she told me the latter needed food but did not have enough money to buy.
Water and gasoline are so expensive nowadays. Good thing they have a source of their drinking water called spring.
---
SOURCE OF FUND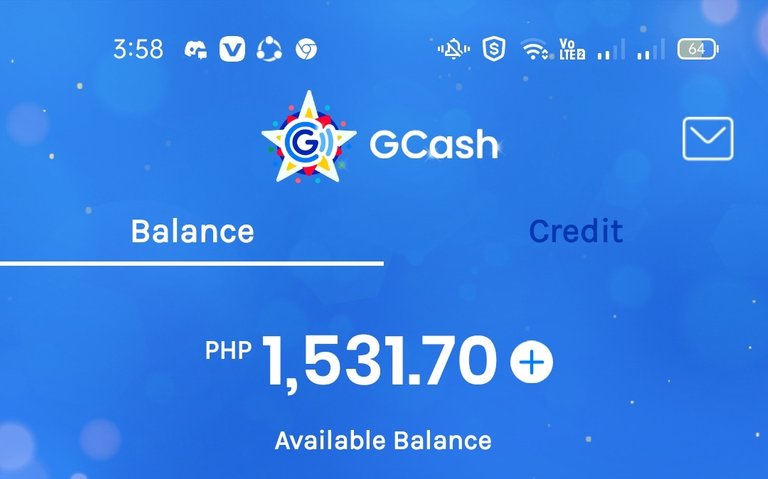 I posted content about the aftermath of typhoon Odette of Guimbaliwan, Carcar, City sister's residence. The proceeds from this blog went to my sister's relatives and neighbors. Thanks to @indayclara, who converted from 31.693 hive-backed dollars = 20.783 hives to PHP through gcash.
My husband also donated 500 pesos and, my sister added 864. 60 pesos.
---
PREPARATION AND PACKING OF GOODS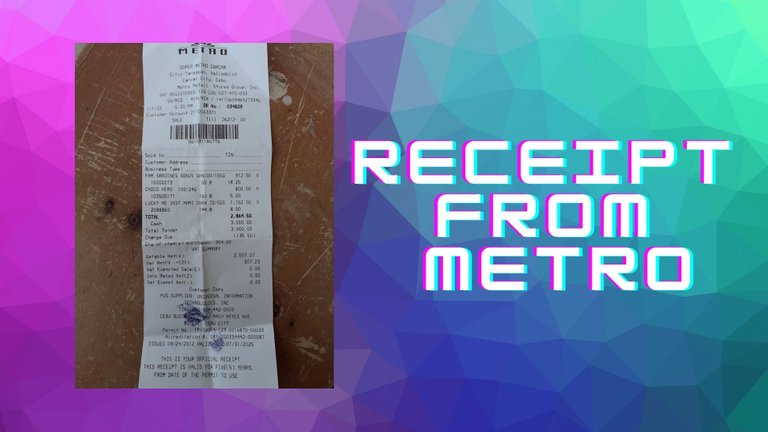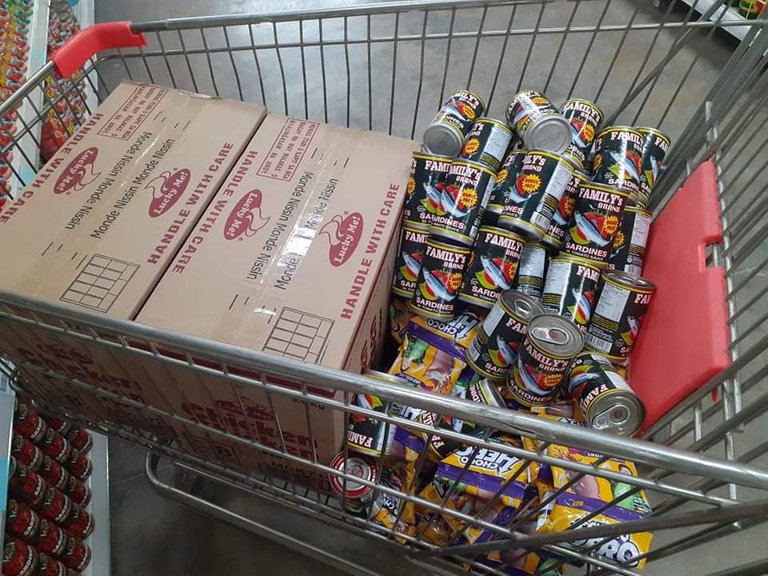 My sister and her husband went to the mall to buy the goods. She told me recently all of them received 25 kilograms of rice but no viand. So they thought of buying sardines, noodles, and chocolate drinks.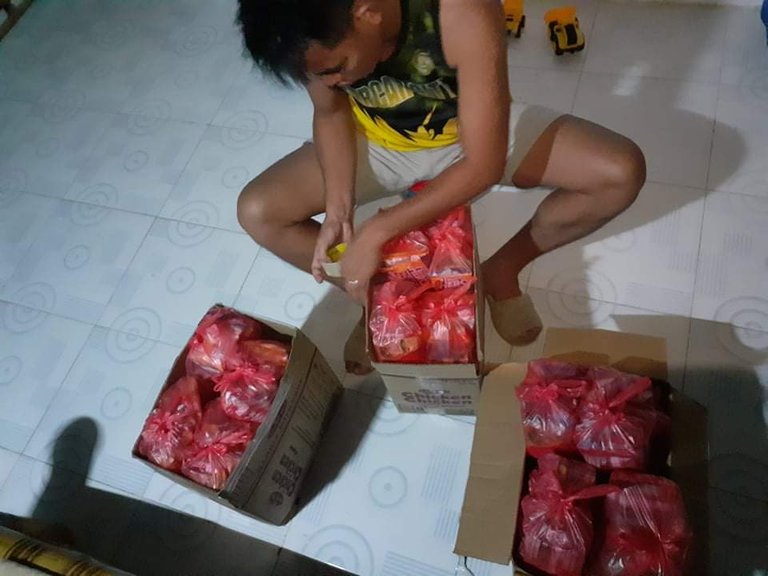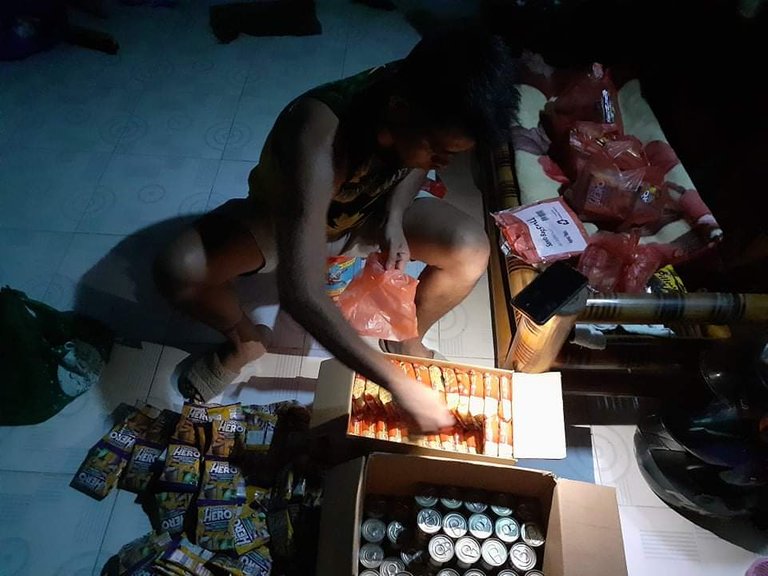 My sister and her husband did the packing during dawn because their kids were still asleep. It is hard for them to do it during the day because they have three little cute and naughty children😂.
They only use a flashlight in doing the latter.
They helped each other to finish it right away so that they could distribute them in the morning.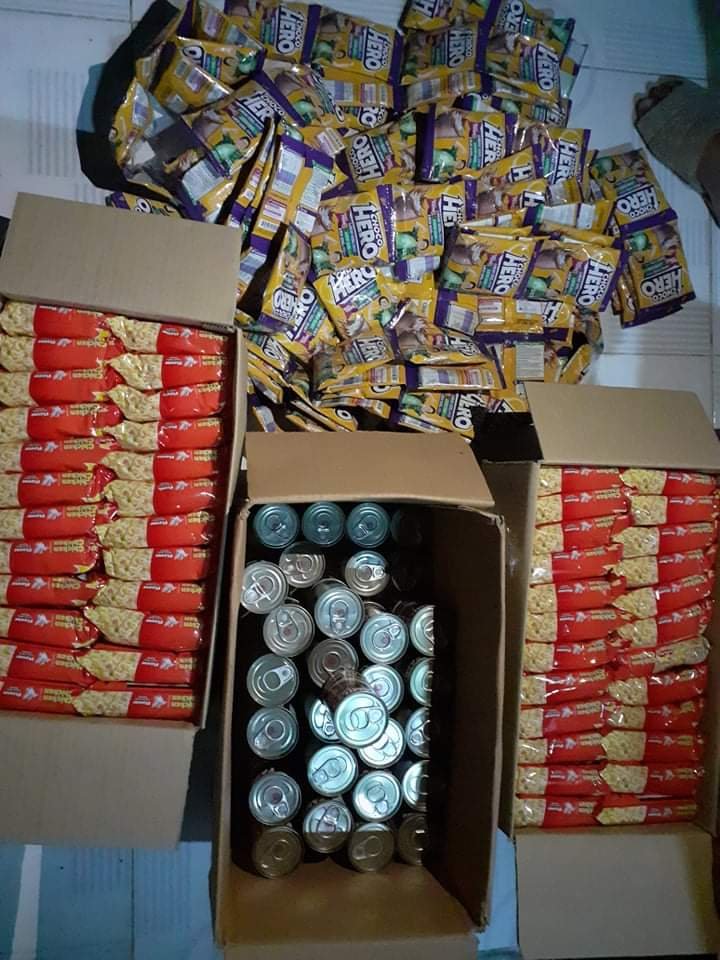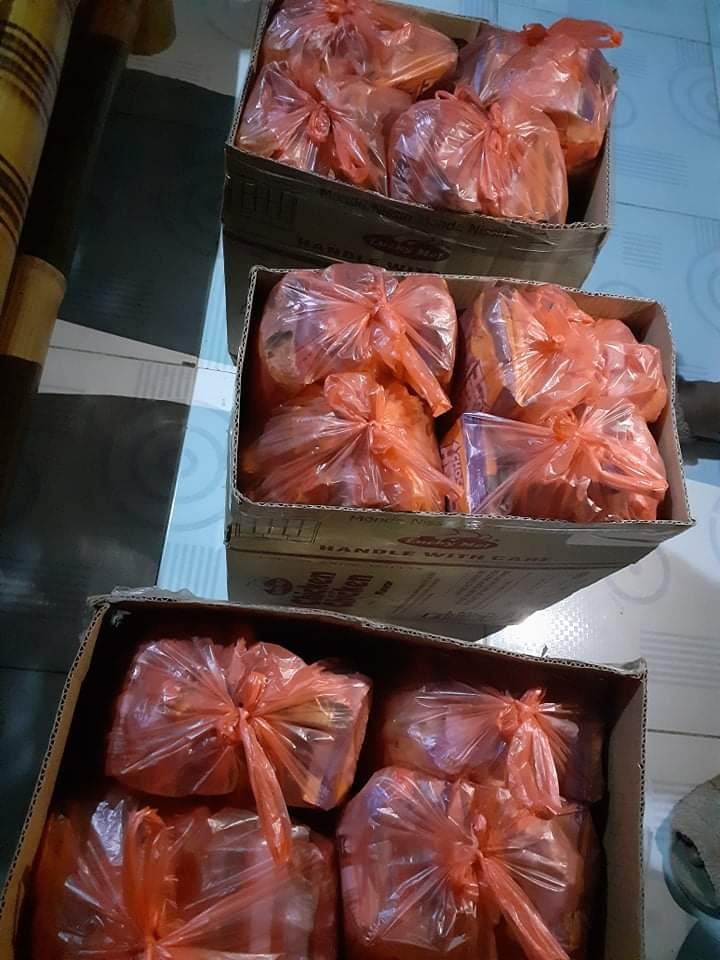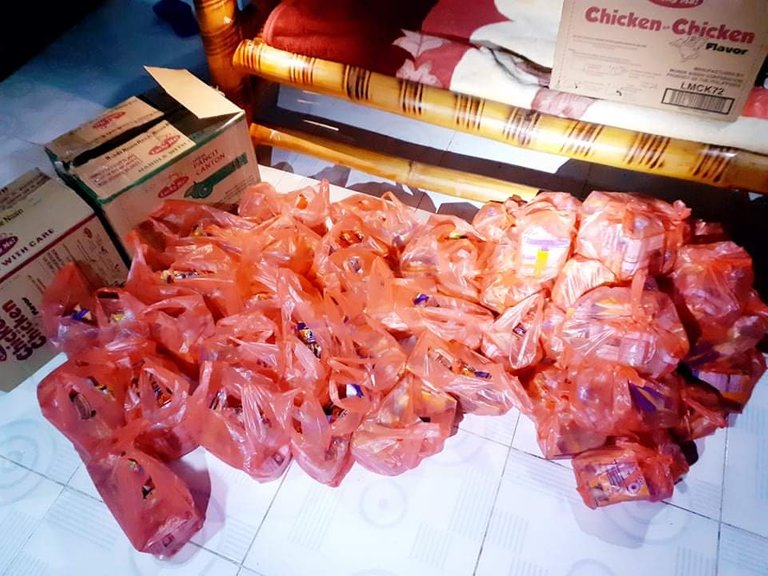 They were able to gather 50 packs. I know that these are just little acts of kindness. Nonetheless, it comes from the genuine people who made the initiative possible and feasible.
---
DISTRIBUTION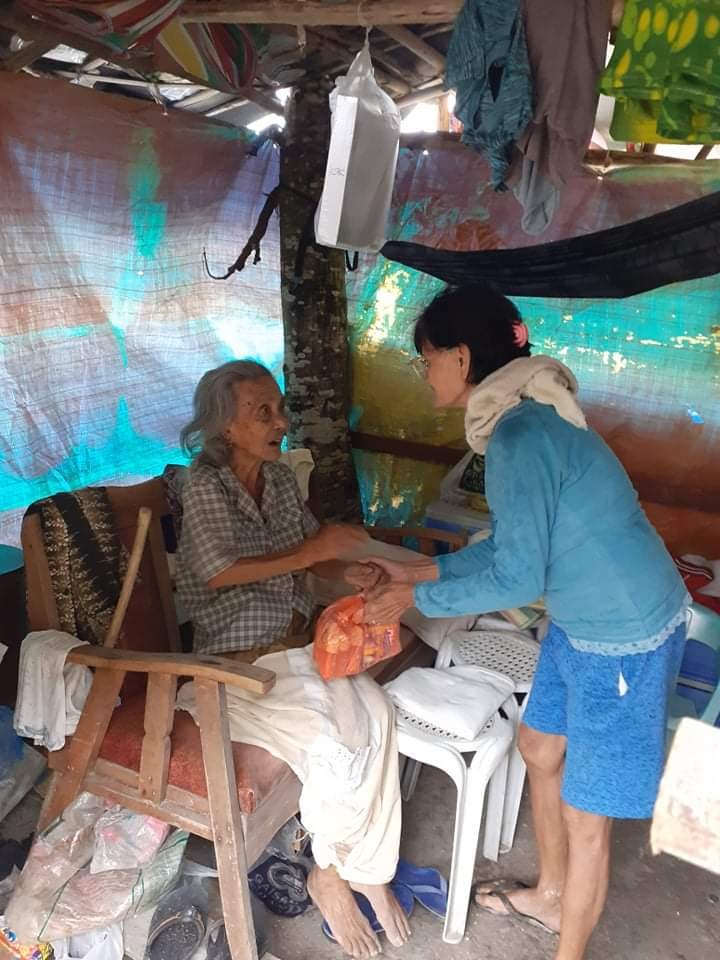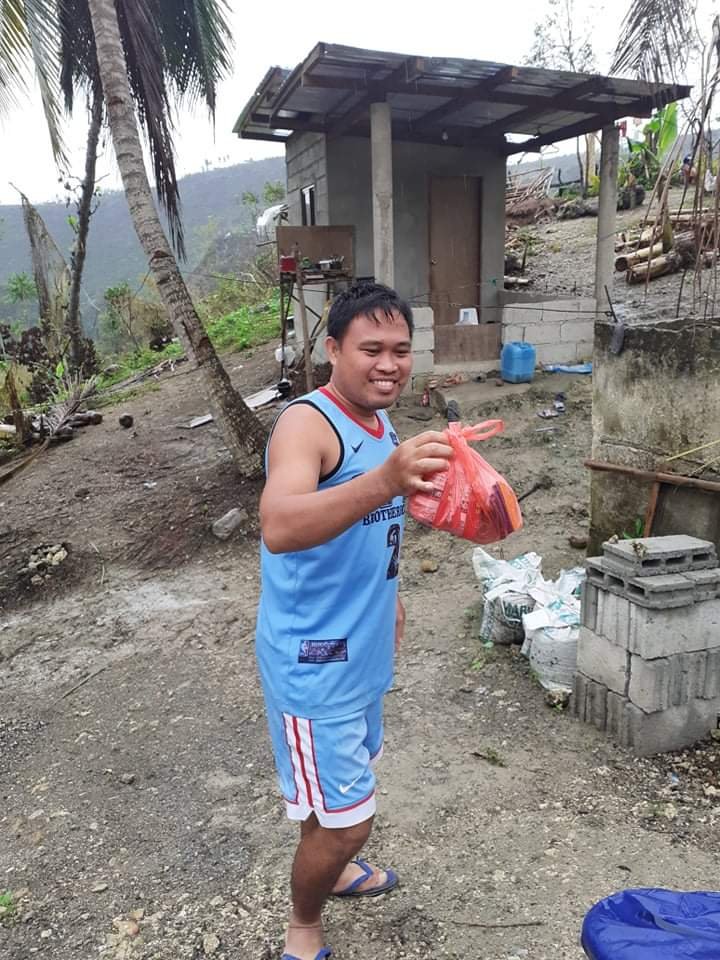 My brother-in-law's mother helped in the distribution of goods. They individually visited their house to house. You can see their glowing faces the happiness they felt from themselves. It can sustain a day or two while waiting to normalize the situation. I remember during Yolanda, even if it was only a sardine and noodle, it felt like we were receiving an enormous gift from above.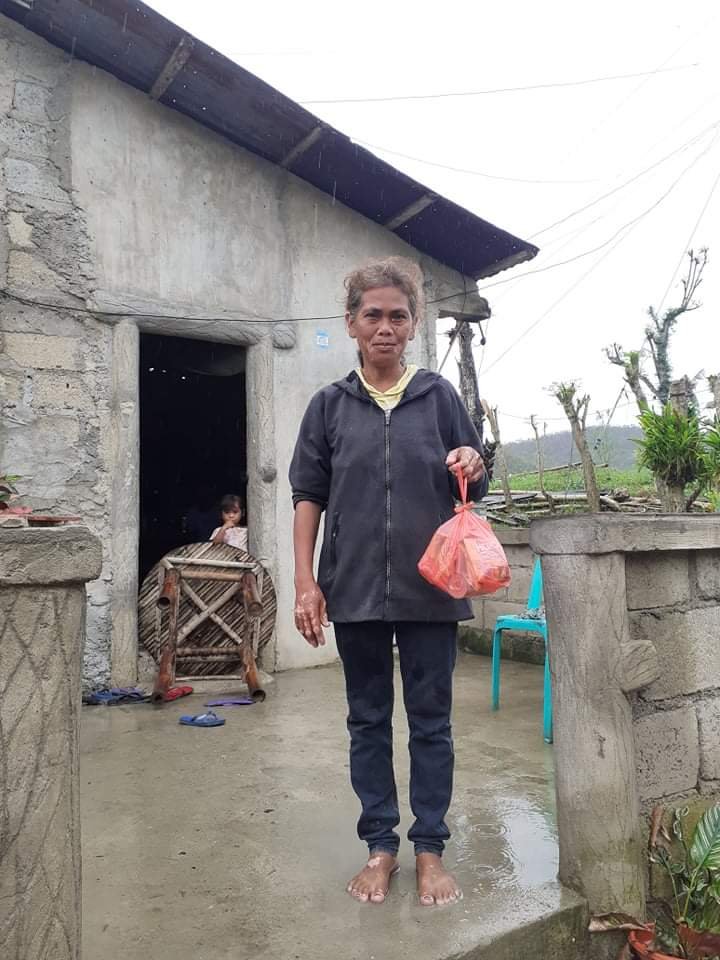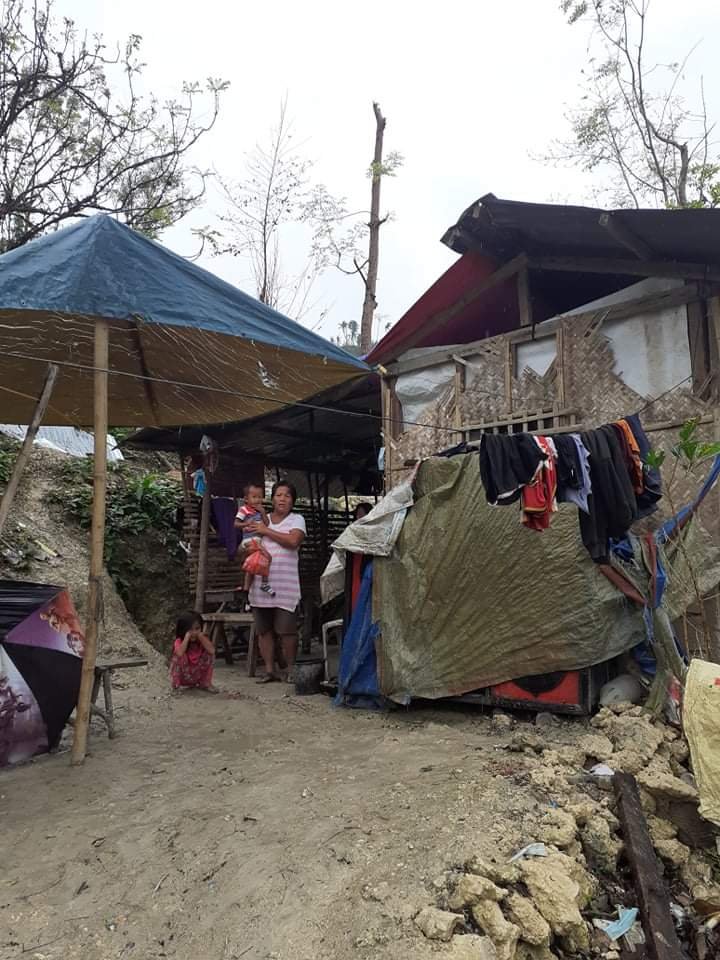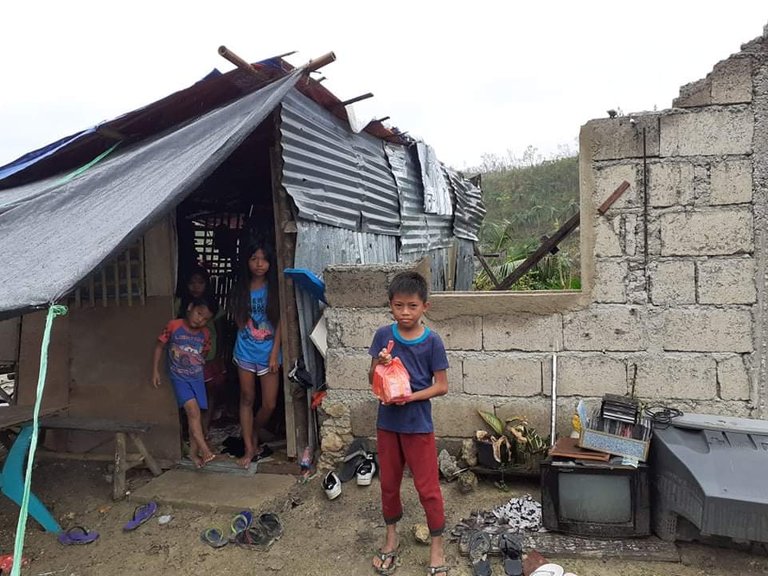 According to my sister, all their neighbors and relatives received the goods. They were thankful that they already had viand for the rice they received from the Local Government Unit.
---
WORDS OF GRATITUDE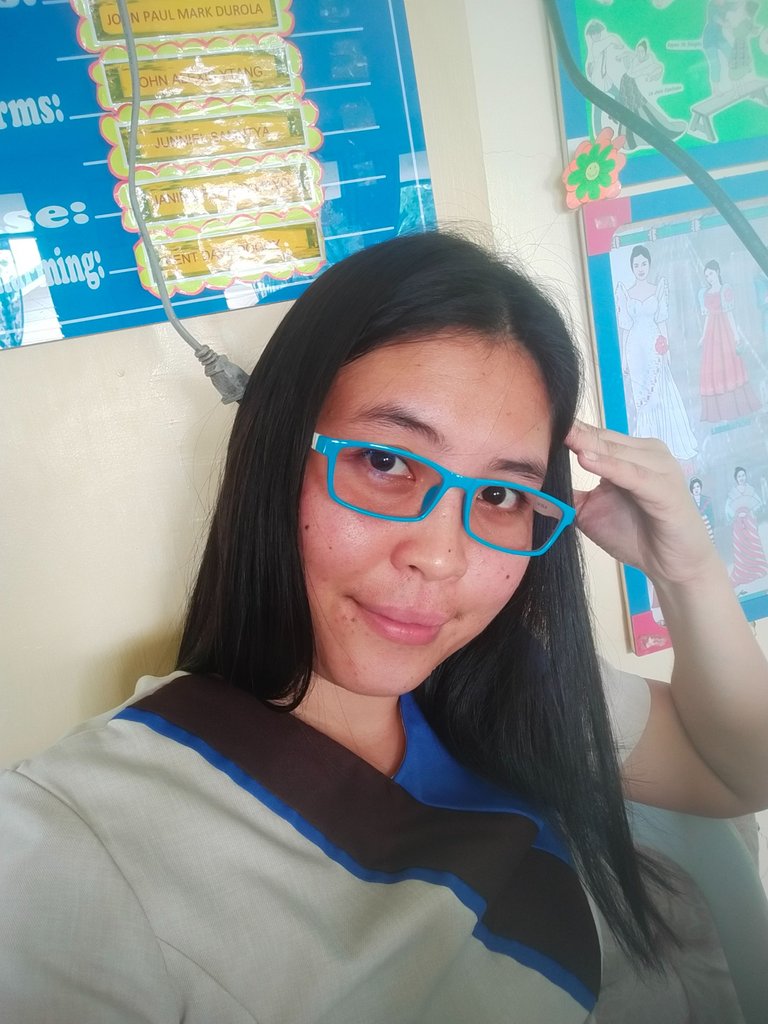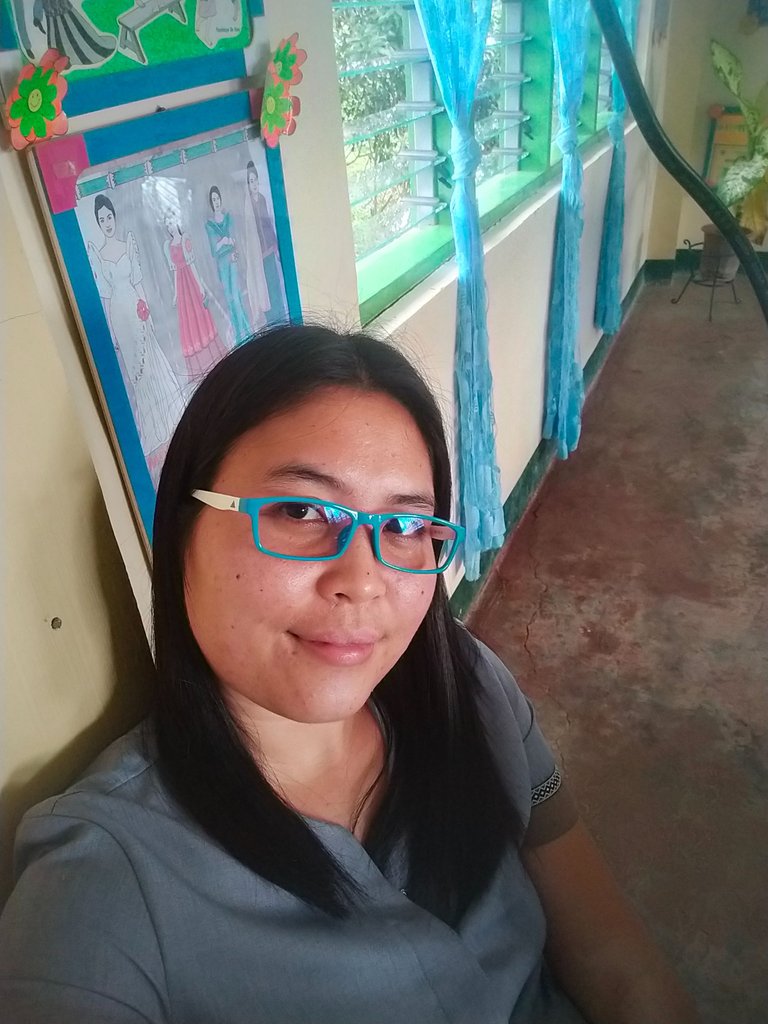 I cannot express how grateful and blessed I am that I ventured hive for more than a month now. With this period of time, I knew my purpose.
I was able to share the budget for the goods with the needy people of my sister's place. You know that feeling that you help others through this community. Thank you for your heartfelt help (Hive).
I realized that my purpose in joining this platform is not only for myself; but also for a sort of gate pass to lend a little help to the needy.
Now, I already have more reason to strive hard and be inspired to create more meaningful content.