---
---
2021 was probably one of the most challenging year for me as only a few people knew it was utterly exhausting for me. In May, I had the opportunity of meeting @k-banti and @starstrings for the first time, and even with all my schedule and exhaustion and the stress of the year in general, I decided that taking that time off was essential, this was because in a man's life there will always schedule and stress, sometimes we have real-time issues, commitments and responsibilities that would appear as if they're prevalent and if you don't take care of them, one might regret the consequences. Truth is, this is and illusion. Sometimes we used to convince ourselves that our problems, responsibilities and commitments will be over if we face them squarely, but then we gradually implode when we don't take that time out.
---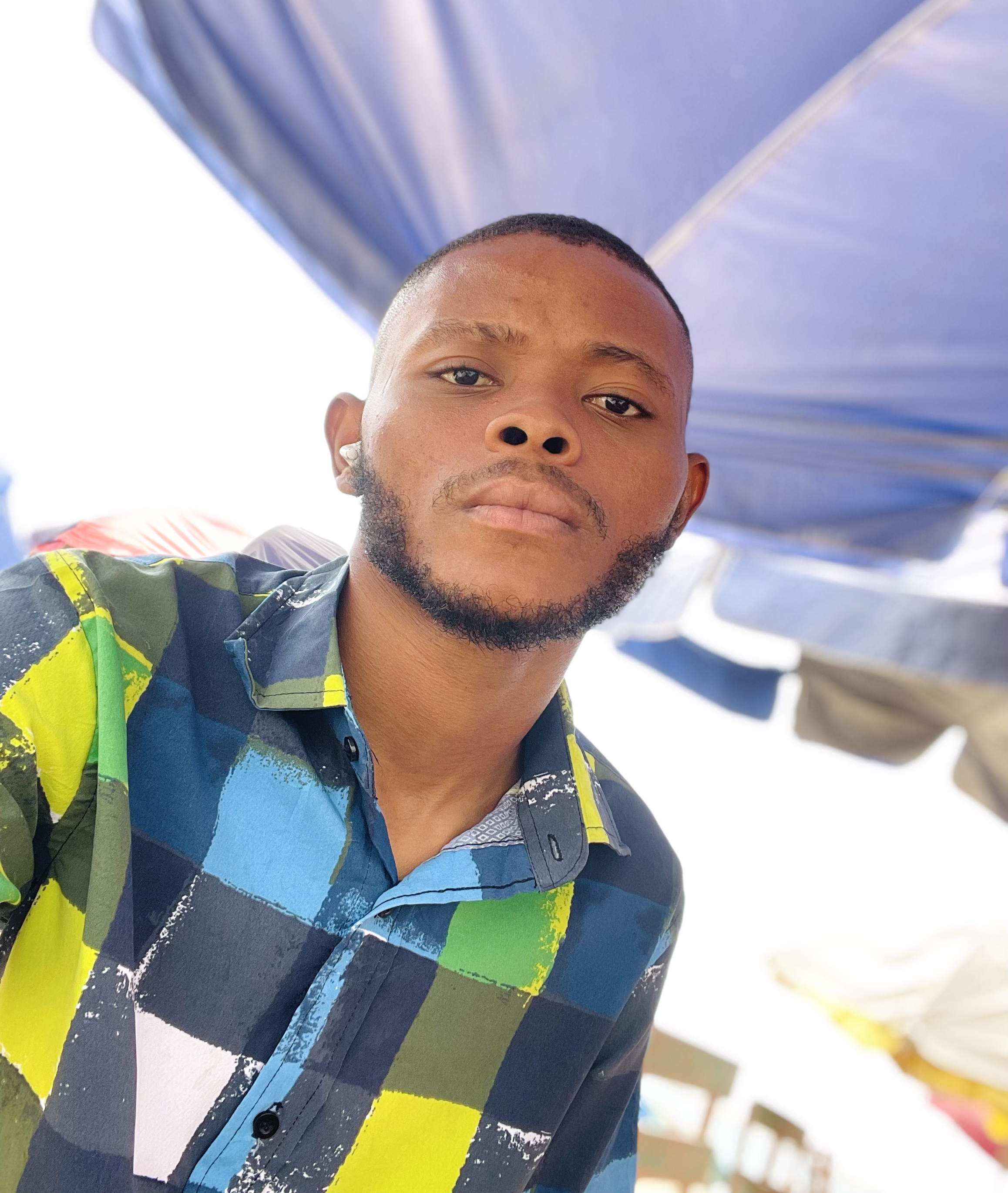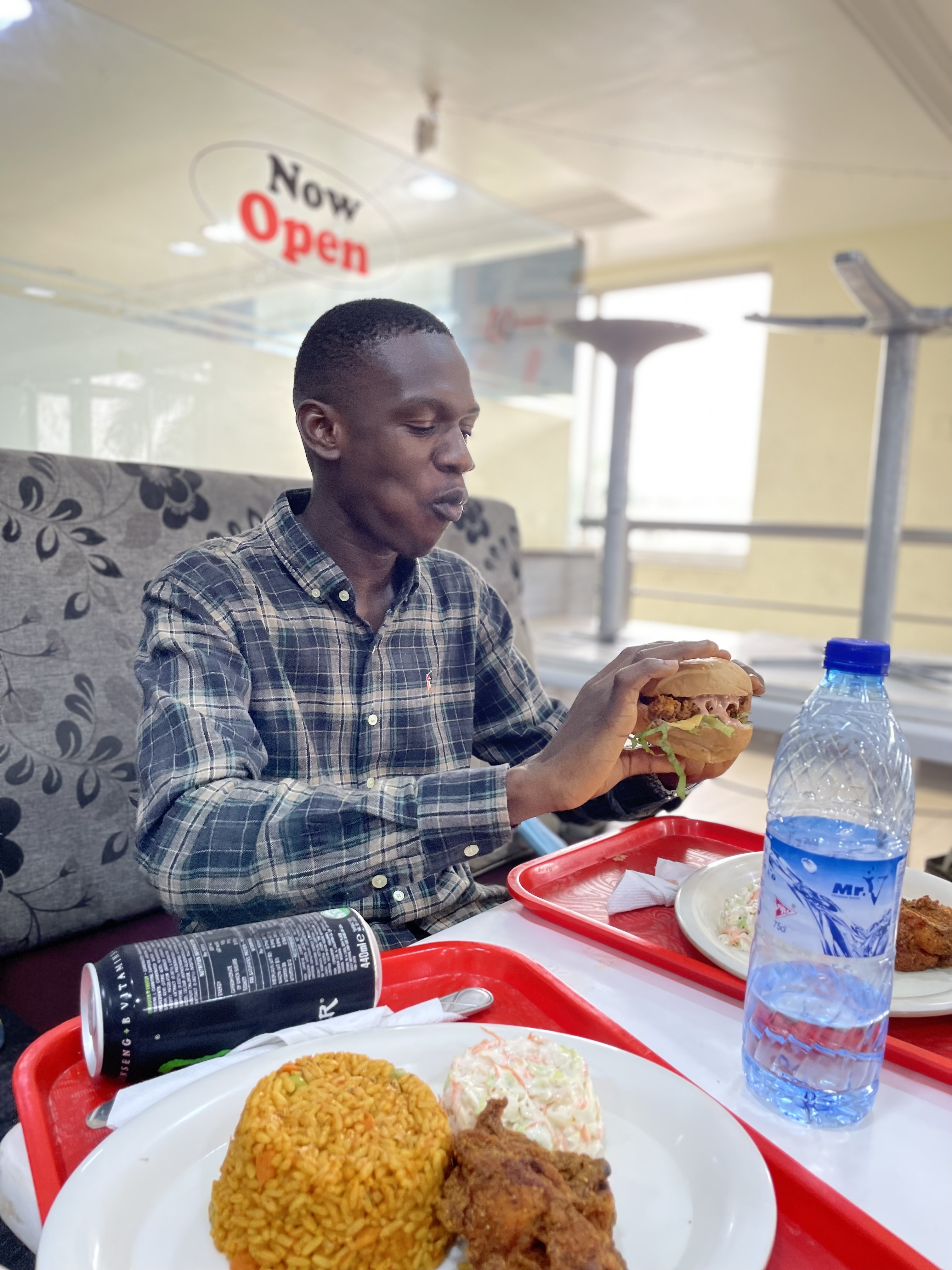 ---
The truth is, taking time off, is what eventually gives one that mental strength to continue. Apart from the fact that one needs physical strength to take care of their prevalent responsibilities, there's the need to maintain a mental strength because, our ability to even conquer the insurmountable relies on the mental strength. This is why each and every day, we're required to have a foundational purpose as to why we wake up everyday chasing accomplishment and hoping to run our lives to achieve each and every end goal we have actually set. Rest of mind is a mirage, it only exists in word, and it is practically impossible to achieve it, this is because the life of a person is filled with countless responsibilities, and we end up aiming to meet these responsibilities till the end of our lives.
---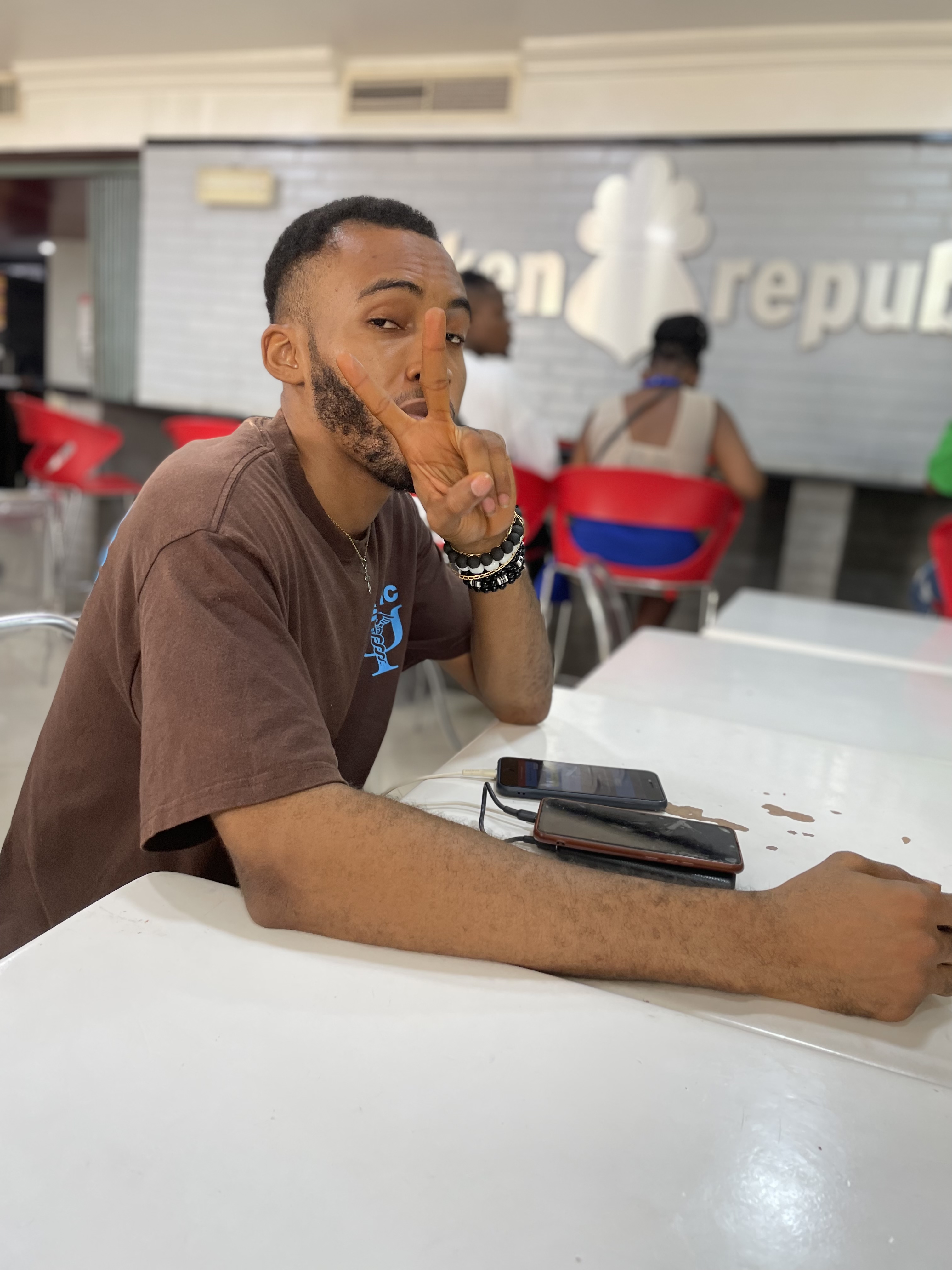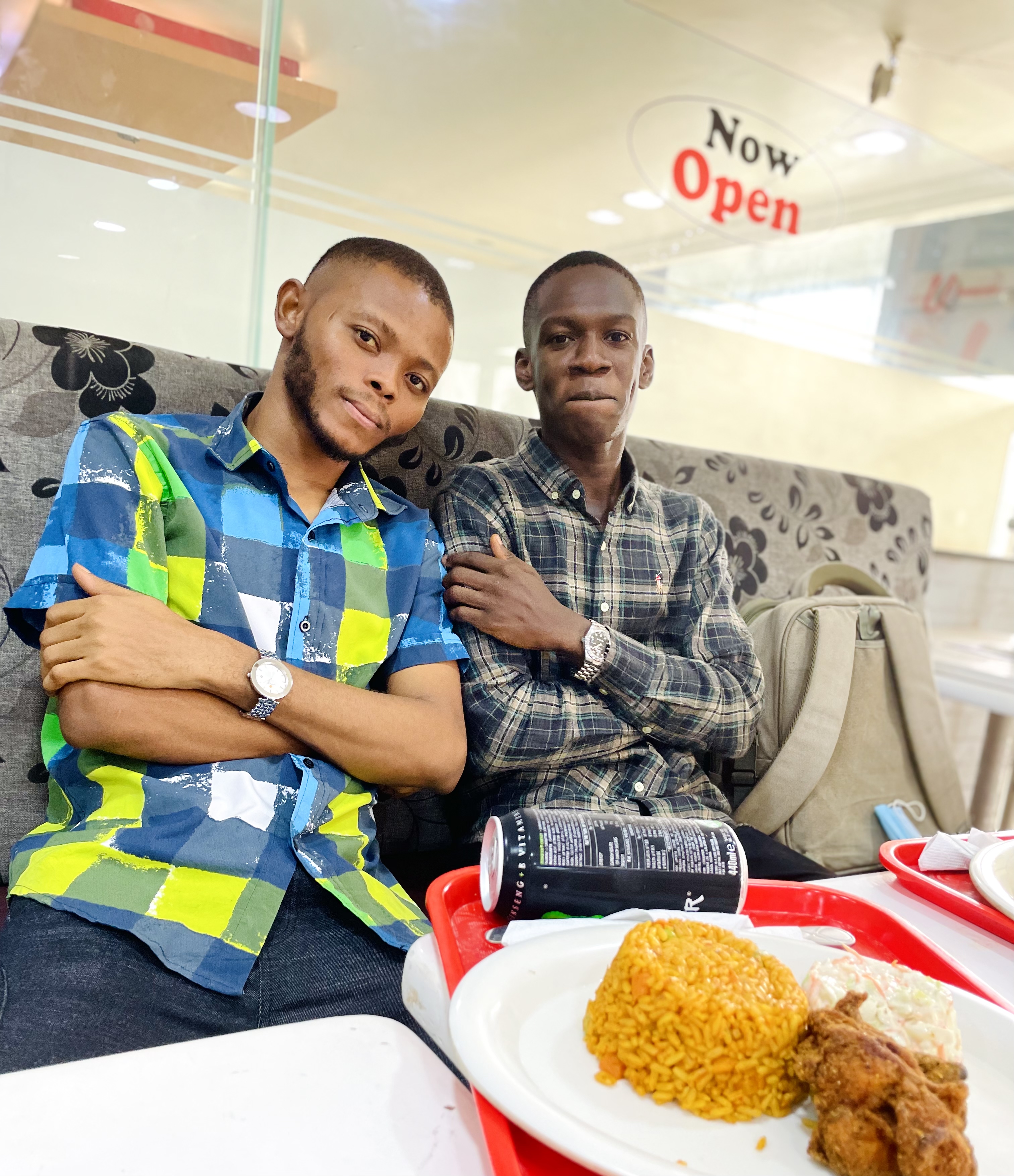 ---
At the end of the day, it's often essential to take that time off, sometimes we feel like failures, but this is only because our mental strength is waning and needs us to practically replenish it. This was Why I deemed the December Hangout go be a sort of healing, a time to reflect on my struggles, the challenges and the issues and actually take that time to have a fun filled experience. What is the essence of actually chasing after accomplishment, if the end game isn't to make our lives comfortable? Irrespective of the fact that I am a person that is quite conscious of my expenditures, I felt that every cent spend during the Christmas has been worth it, because I've been constantly working since January and any form of luxury in the new year as well would have been proportional to the time taken.
---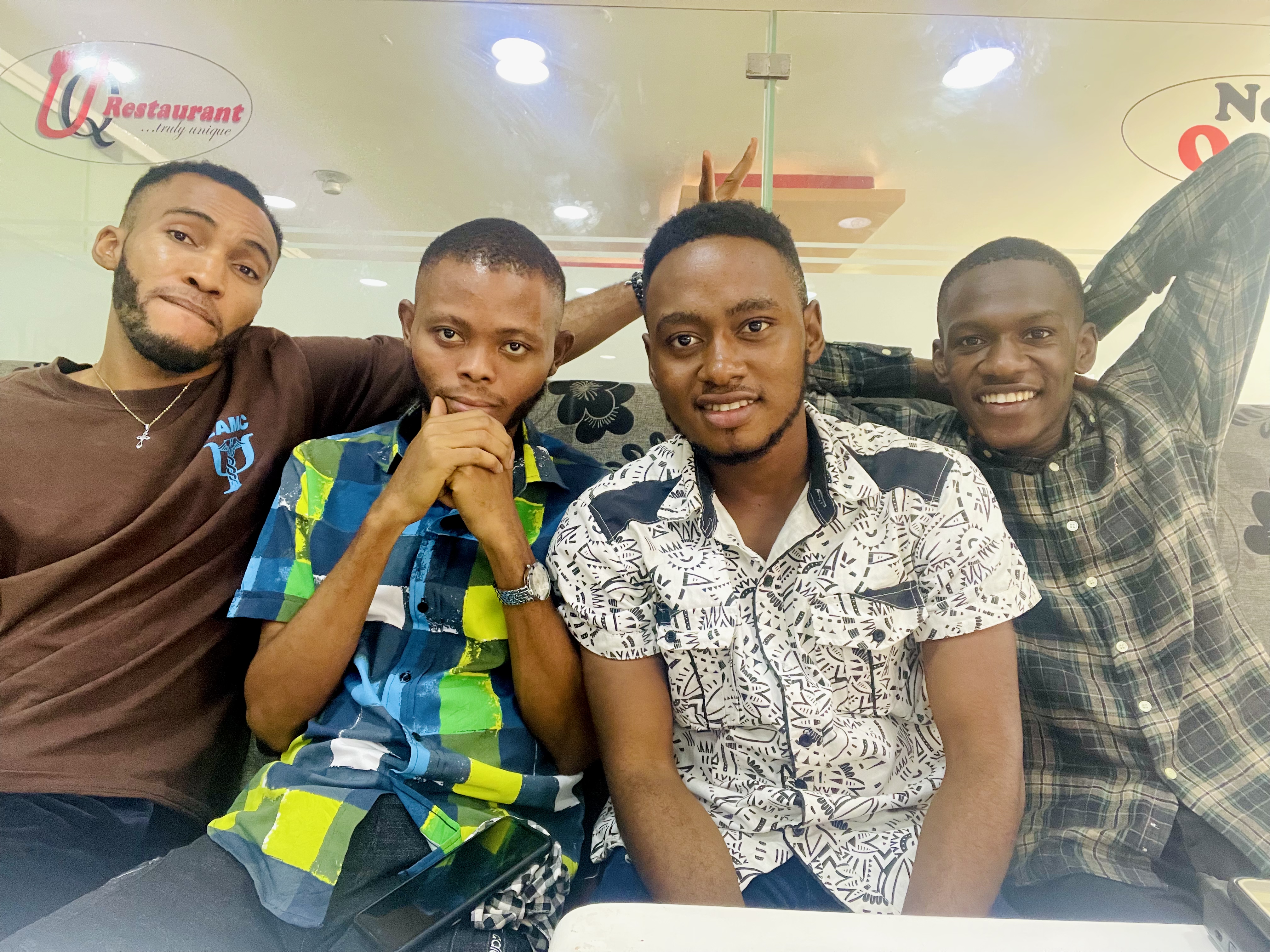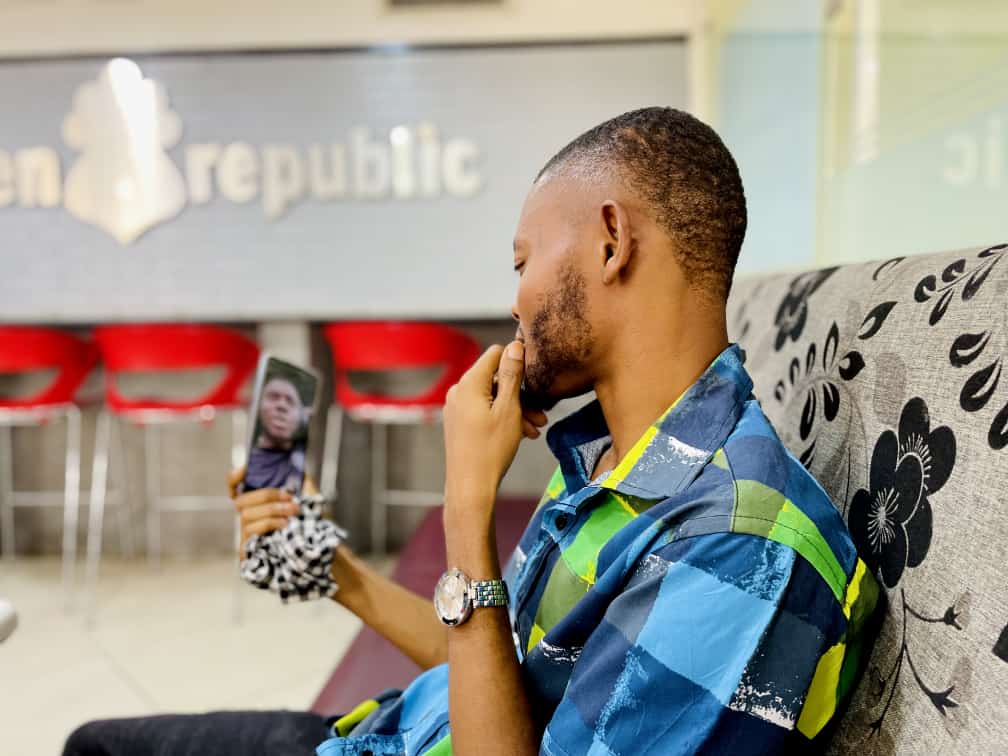 ---
I want to specifically thank @trojan1, @starstrings01 and @k-banti for the experience, it was the Most fun filled moment of 2021 for me. The plan was to go to Omu Resort at Ibeju Lekki, but due to some mix up, we ended up at Oniru beach and turned out it was the most overrated place I had ever been to. However, we all took an Uber back to Yaba, and eventually we crashed at Ozone which was a much milder and peaceful place eventually, here we talked about our real-time issues, the social life, relationship aspects, I found out that these guys were probably more exposed than I was, It reflected in our conversations, and we had hearty laughs and all, some of our conversations were strictly 18+ and goodness me! Have I been so thrilled? It was totally fun filled, and we spent over four hours talking about a lot.
---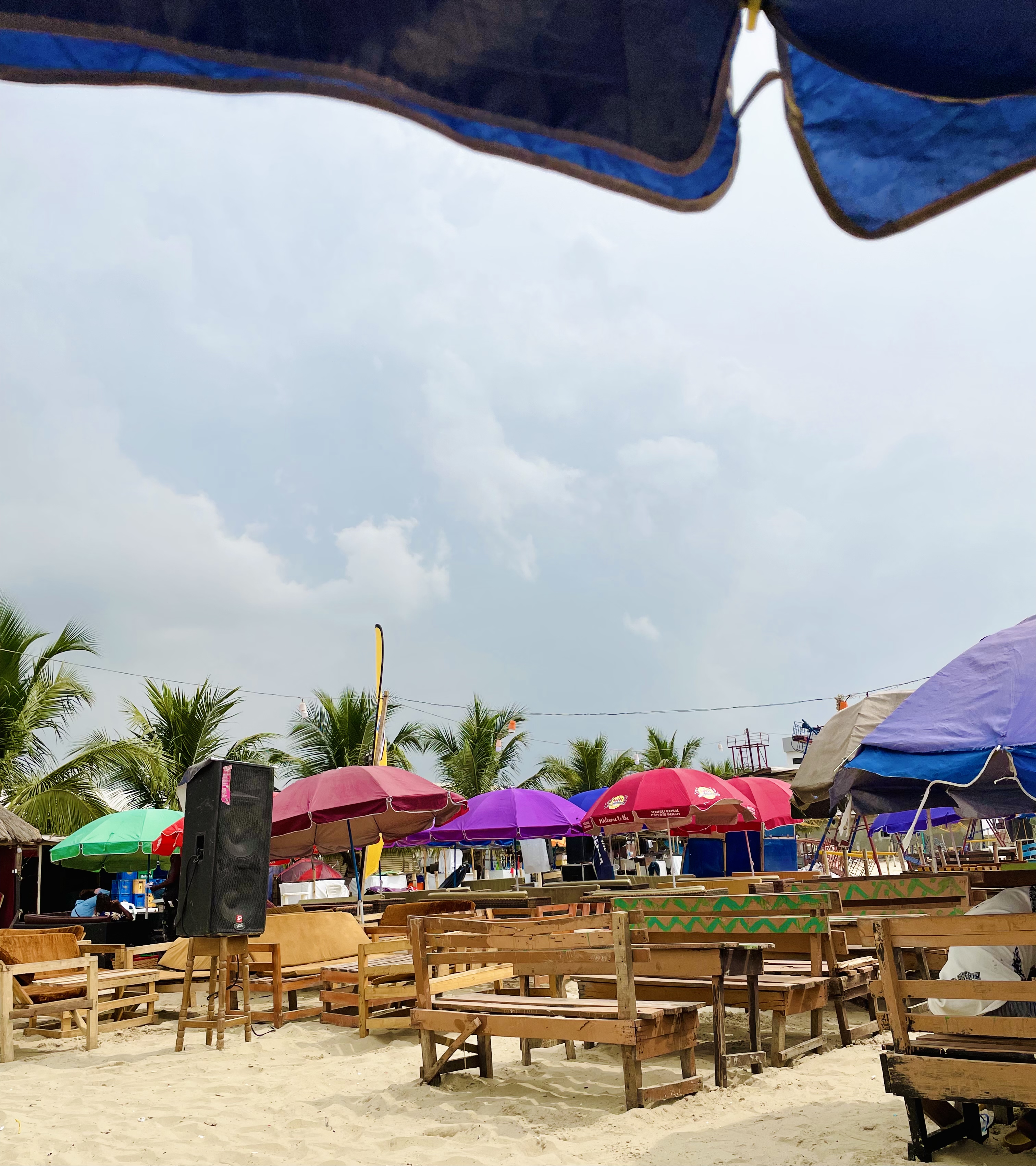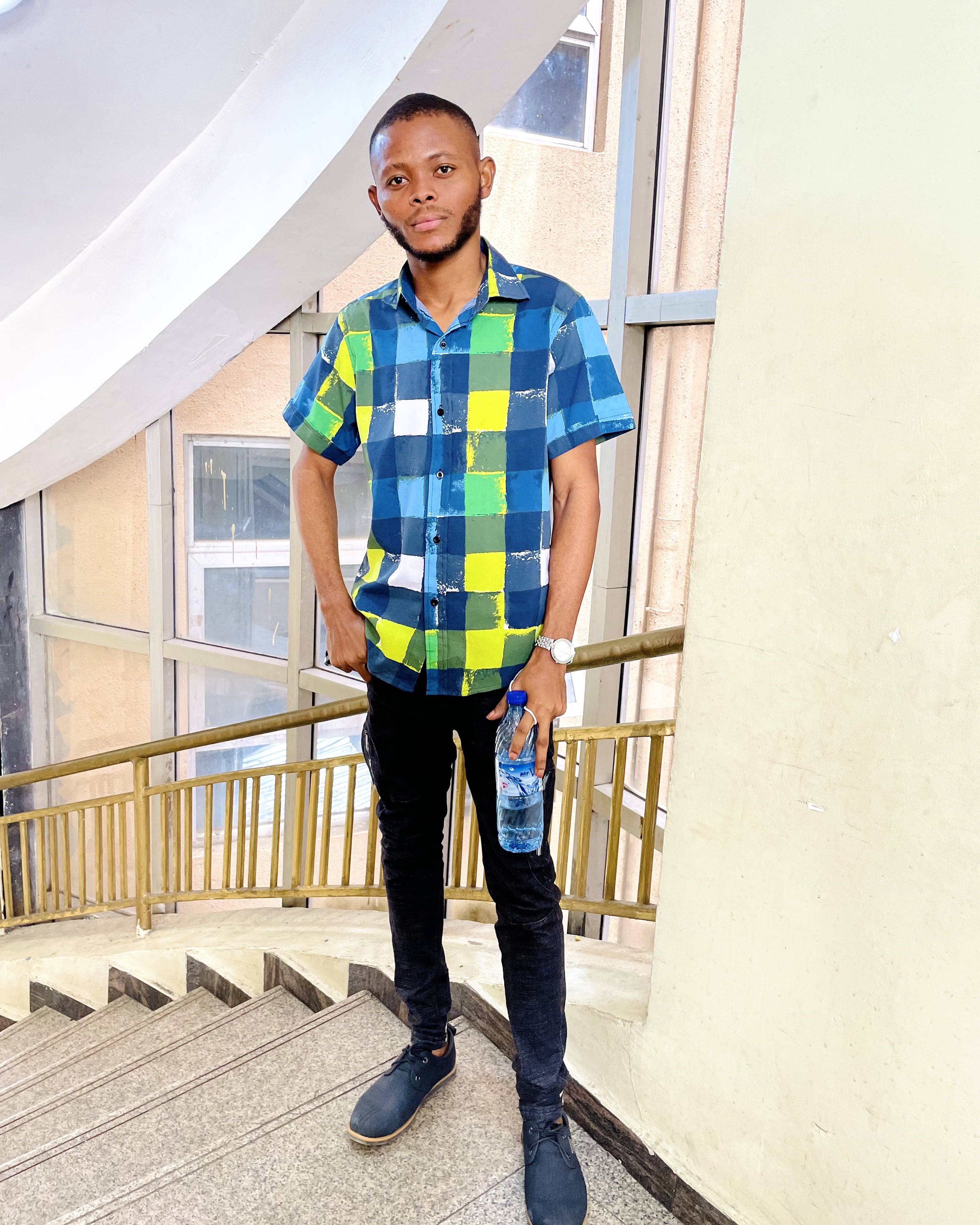 ---
@starstrings01 talked a lot about his onboarding experience with OCD. He is a man, who has exponentially risen through the ranks to accomplish great things, as an onboarder and individual in general. He talked about some smart choices he's made with buying hive and how he's managed to grow his account and I learned and was inspired. Same with @trojan1, who talked about his life, his business ideologies and how he's probably encountered some loss along the line. @k-banti was his usual bubbly self, we related to how we got to know through @nathanmars' 777 challenge. He's probably one of the most crypto oriented person I know, a tech geek himself and a man who is destined for great things. At the moment, these people are busy with life, and it was beautiful to have them take their time off to meet.
---
---
Interested in some more of my works?
---
---
---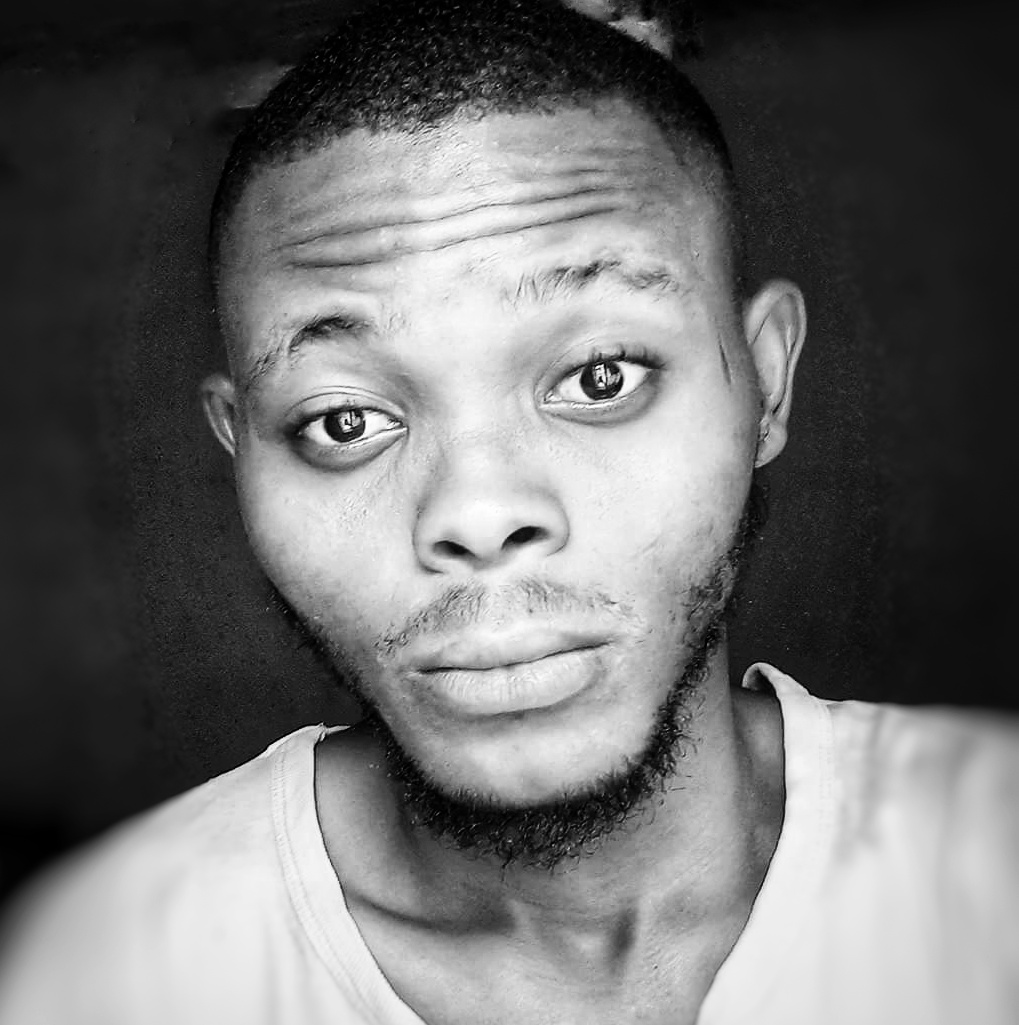 ---
My name is @Josediccus, a young Nigerian entrepreneur who is a Vlogger, A Psychologist, Poet, Sports Writer/Analyst & Personal Finance Coach. I'm using my contents as a process to create shared meaning as well as create expressions through which people on/off hive can relate. I believe content is a process to be enjoyed and relished and I'm up for any collaborations in my field stated above. Cheers
---
@Josediccus, your brother-in-pen & heart
---
I'm hoping to reach more people who are broken at heart and spirit, so share on any platform or reblog
---