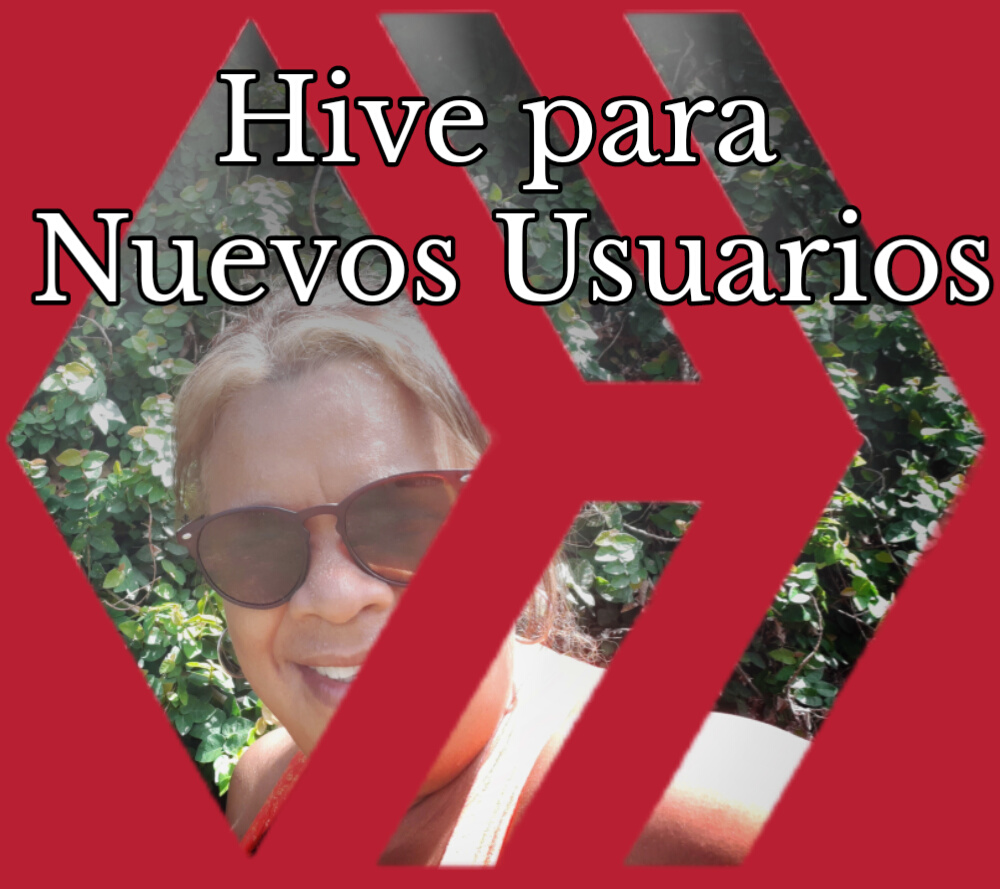 Logo de la comunidad extraída de y fotografía propia editada con lumii.
Saludos cordiales para la comunidad y usuarios de la comunidad de @rutablockchain. Agradezco a todos y en especial al amigo @irvinc quien me invita en su publicación para participar en la nueva iniciativa que pueden ver a través del siguiente enlace.
Warm greetings to the community and users of the @rutablockchain community. I thank everyone and especially the friend @irvinc who invites me in his publication to participate in the new initiative that you can see through the following link.
Recomendaciones para Iniciar en Hive
Recommendations for Getting Started in Hive
Aunque parezca un tema trillado las recomendaciones para los nuevos usuarios siempre deben ser valoradas. Se inicia en la Red con mucho entusiasmo pero se pierde el interés más rápido de lo que pensamos, ¿Por qué? Porque no tenemos claro el objetivo de la plataforma.
Although it may seem a trite topic, recommendations for new users should always be valued. We start on the Net with a lot of enthusiasm but we lose interest faster than we think, why? Because we are not clear about the purpose of the platform.

Al igual que mi amigo @irvinc, no soy experta en temas de blockchain, formo parte de ese grupo que él mismo menciona y califica como creadores de contenido. Aún así, tenemos suficiente tiempo navegando en estas aguas como para dar algunos consejos a quienes recien ingresan.
Like my friend @irvinc, I am not an expert in blockchain issues, I am part of that group that he himself mentions and qualifies as content creators. Still, we have enough time navigating these waters to give some advice to newcomers.
El tiempo que llevo por acá y la reputación acreditada me ha dado, por decirlo de alguna manera, la oportunidad de conocer a mucha gente, entre ellos líderes de comunidades con quienes intereactuo para consultar, colaborar, aclara dudas o solicita en algunos caso la ayuda para que algunos amigos y amigas abran sus cuentas.
The time I've been around here and the accredited reputation has given me, so to speak, the opportunity to meet many people, including community leaders with whom I interact to consult, collaborate, clarify doubts or in some cases request help for some friends to open their accounts.
En este último punto sobre la solicitud de aperturas de cuentas recomendaría a los nuevos usuarios revisar detenidamente las reglas de la comunidad, intereactuar con miembros líderes a través del discord y responder seriamente a las preguntas Cuáles son mis intereses, mis habilidades, mi intención, mi disposición y mis tiempos, para participar en la plataforma.
On this last point about the request for account openings I would recommend new users to carefully review the community rules, interact with leading members through the discord and seriously answer the questions What are my interests, my skills, my intention, my willingness and my time to participate in the platform.
Suele suceder que muchas cuentas se pierden porque se entra con la única idea de enriquecerse de un día para otro. Obviamente es un tema completamente falso el cual se maneja con mucha imprudencia. Para evitar caer en falsas especulaciones apoyo lo que dice el amigo @irvinc, investigar, investigar, investigar.
It often happens that many accounts are lost because they are entered with the sole idea of getting rich from one day to the next. Obviously it is a completely false topic which is handled very recklessly. To avoid falling into false speculations I support what the friend @irvinc says, investigate, investigate, investigate.
Luego de tener claro los propósitos es bueno entender que el manejo de emociones es fundamental en esta plataforma. El mundo de las criptos es un carrusel de emociones sobre todo cuando las cripto caen como en estos momentos, entrar en crisis o pánico no es lo mas recomendable. Es importante entender que así como hay momentos buenos, también los hay no tan buenos pero, no por eso debemos dejar de un lado el propósito.
After being clear about the purposes, it is good to understand that the management of emotions is fundamental in this platform. The world of cryptos is a merry-go-round of emotions, especially when cryptocurrencies fall as they are doing right now, entering into a crisis or panic is not the most advisable thing to do. It is important to understand that just as there are good times, there are also not so good times, but that does not mean that we should leave aside the purpose.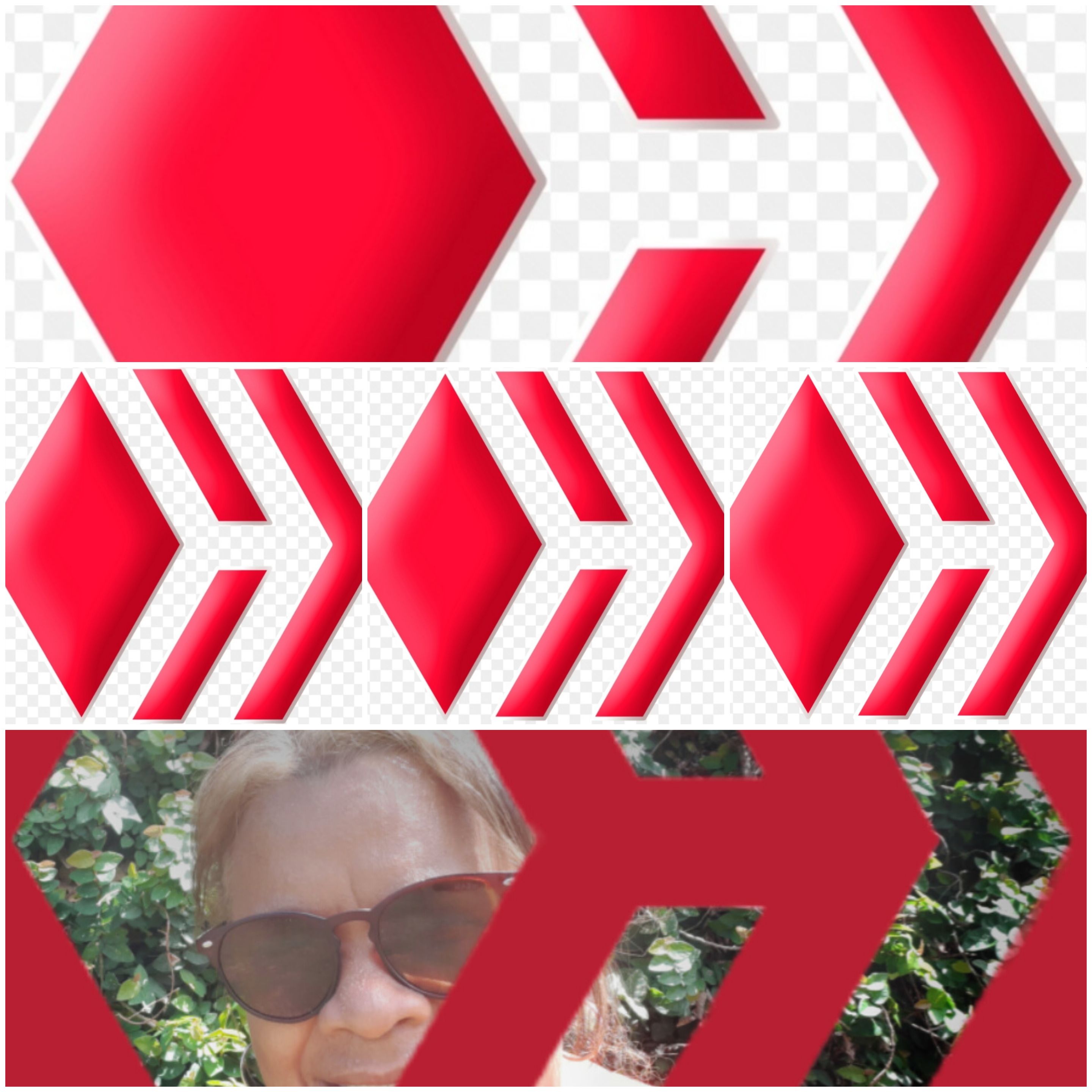 La paciencia, tolerancia, reconocemiento, espera, colaboración, constancia, dedicación, respeto, entre otros, son valores que nos unen en esta hermosa comunidad de #hive.
Patience, tolerance, acknowledgement, waiting, collaboration, constancy, dedication, respect, among others, are values that unite us in this beautiful community of #hive.
Estas acciones, actitudes y valores no pueden faltar a ningún usuario. En la unión está la fuerza. Vale más trabajar en comunidad que de manera individual. Hay muchos nichos donde podemos conseguir personas con gustos parecidos a los nuestras. En esas comunidades como dice el amigo @pablo1601, podemos consultar, preguntar, aclarar todas las dudas para evitar caer en errores que puedan causarles problemas.
These actions, attitudes and values cannot be missing for any user. There is strength in unity. It is better to work in community than individually. There are many niches where we can find people with similar tastes to ours. In these communities as our friend @pablo1601 says, we can consult, ask, clarify all doubts to avoid making mistakes that can cause problems.
Innova, toda persona posee destrezas y habilidades para desarrollar alguna actividad. Si tu intención es crear contenidos por ejemplo, entonces pon en marcha tu pontencial creativo y demuuestra primeramente a tí mismo(a) lo mucho que puedes aportar en cualquiera de las comunidades que elijas.
Innovate, everyone has skills and abilities to develop some activity. If your intention is to create content for example, then put your creative potential to work and show yourself first and foremost how much you can contribute to any of the communities you choose.
Por último, me gustaría decir que se requiere de tiempo, esfuerzo y dedicación para crecer en la plataforma. Sin embargo, querer es poder. Exito para quienes inician, si quieren conocer otros usuarios pueden visitar a @slwzl, @purrix, @mllg y otros. A estas bellas amigas aprovecho de invitarlas a participar en la iniciativa.
Finally, I would like to say that it takes time, effort and dedication to grow on the platform. However, will is power. If you want to meet other users you can visit @slwzl, @purrix, @mllg and others. To these beautiful friends I take the opportunity to invite them to participate in the initiative.
¡Gracias por leer, comentar y votar!
Fotos de mi propiedad @belkisa758. Fotografías tomadas desde mi teléfono Samsung A-30. Editadas en lumii y Snapseed. Texto en inglés traducido con Deelp.com