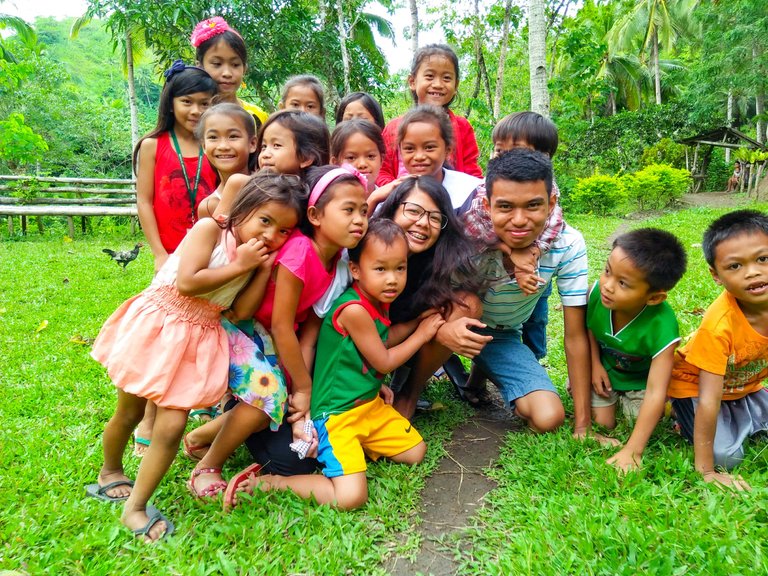 Hello everyone!
In the spirit of Christmas, I want to accumulate 500 HBD for the planned Christmas Party for the pupils of Amancion Elementary School. Here are the details:
What:
Christmas Party
When: December 28, 2022
Where: Amancion Elementary School in Catmon, Cebu, Philippines
Beneficiaries: About 40 pupils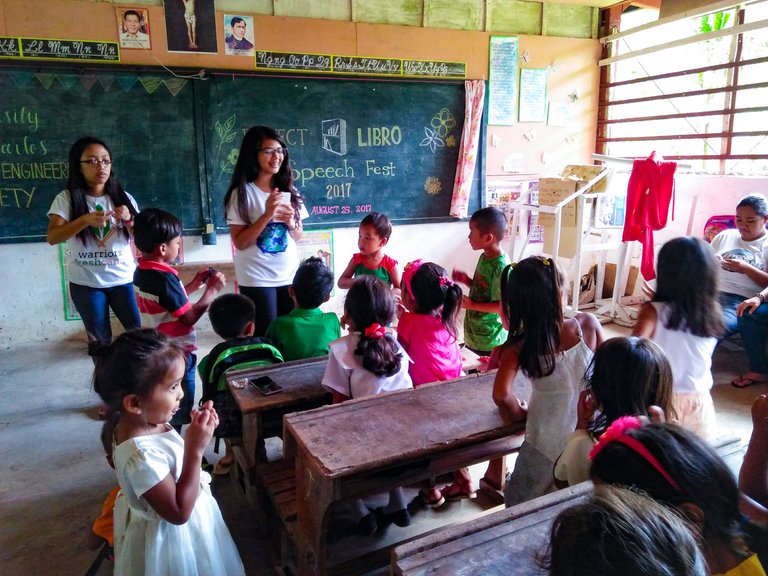 The plan is to acquire 500 HBD for the Christmas Party, but any amount accumulated from this post will do. As always been done in my previous fundraising campaigns, accounting, and full transparency report will be posted after the event. Queenie is back from New Zealand and pledged for the meals, so we didn't have to worry about that. The 500 HBD will be used to buy raincoats and boots for the children. And if the amount is reached, any excess will be used to purchase school supplies. For now, we targeted raincoats and boots because that's what the teachers have been requesting during our consultation.
Education is a right for most of us, but some can say that education is more of a privilege.
I witnessed first-hand the struggles of children as young as 5 years old in going to school, especially during the rainy season. Some of them would walk for miles in the mountains and cross creeks and rivers just to reach the school. They don't have raincoats and boots, so they often put all their belongings in a plastic bag. They only change into their uniforms once they reach the school.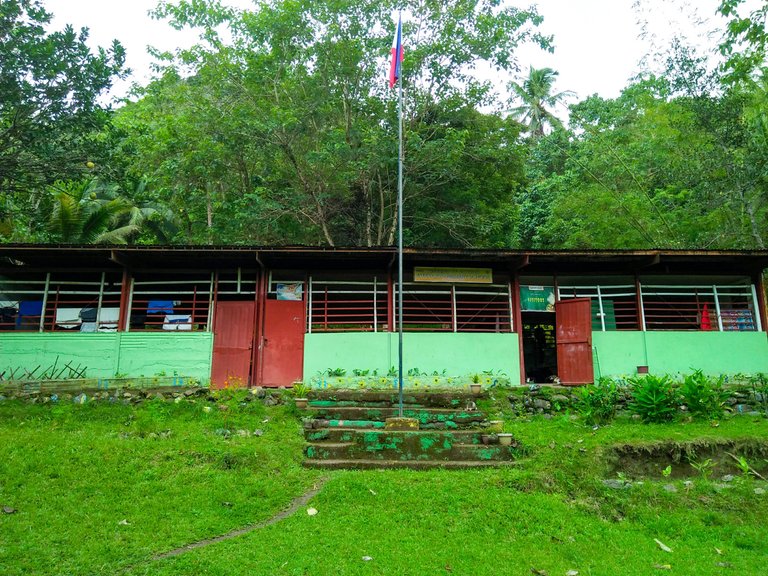 I am knocking at your hearts on behalf of the children of Amancion for any amount. Donations in HIVE and HBD are very much appreciated, but your upvotes and reblogs will also go a long way. I actually need 400 HBD to be exact because @martibis sent me 100 HBD last October specifically for Project LIBRO. I was about to donate the amount to USCChES (University of San Carlos Chemical Engineering Society) for Tabla Elementary School, but I decided to hold it after knowing that Queenie will go to Amancion Elementary School.
I briefly introduced Project LIBRO last 2017 in the previous chain, but I decided not to make any fundraising campaign for the project because I still don't have that credibility back then and I don't want the project to be tarnished. It's our pet project and we have won national awards as an organization because of that project. Queenie conceptualized the project and I have been with her as support ever since. If you want to know more about the project, you can read this post:
Introducing a Project that Changed My View of the World: Project L.I.B.R.O
.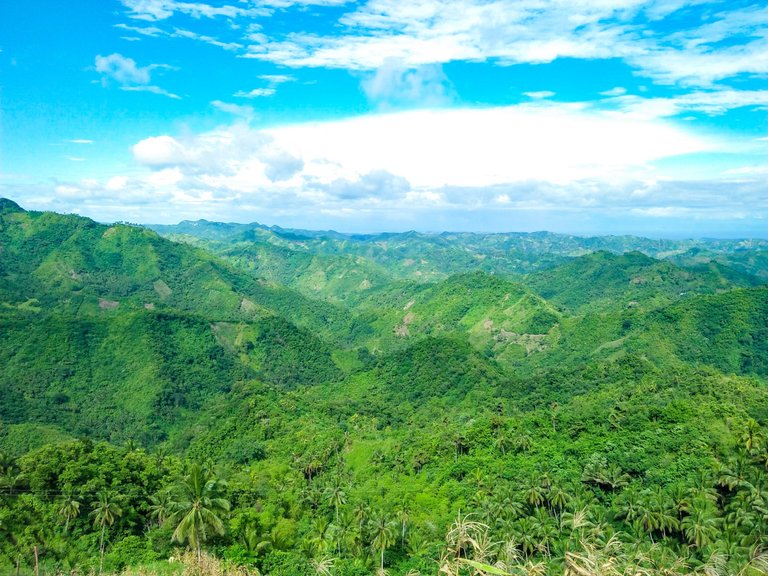 Project LIBRO won't just choose any school in Cebu. It should be that the school is situated in far-flung communities that are often overlooked. For example, to get to Amancion Elementary School, you have to ride a motorcycle for 1 hour and 30 minutes from Carmen proper to barangay Caurasan and then walk for 4-5 hours on a path along the mountains of Carmen and Catmon. There was no road before, but the teachers said it's easier now because there's a road from Catmon to barangay Amancion.
Project LIBRO is not just about establishing libraries in elementary schools to excite the reader in every child. It's also about aiding the learning of the pupils, especially in those far-flung communities. That's why the main goal of this campaign is to provide raincoats and boots for the pupils.
I hope I can gather as much support to reach the goal. If you have questions about the project, please don't hesitate to message me. You can read in my previous posts some of my successful fundraising campaigns. Again, your direct donations, upvotes, and reblogs will go a long way.
All rewards of this post will go to the project. That's why I'm setting @reward.app as 100% beneficiary.