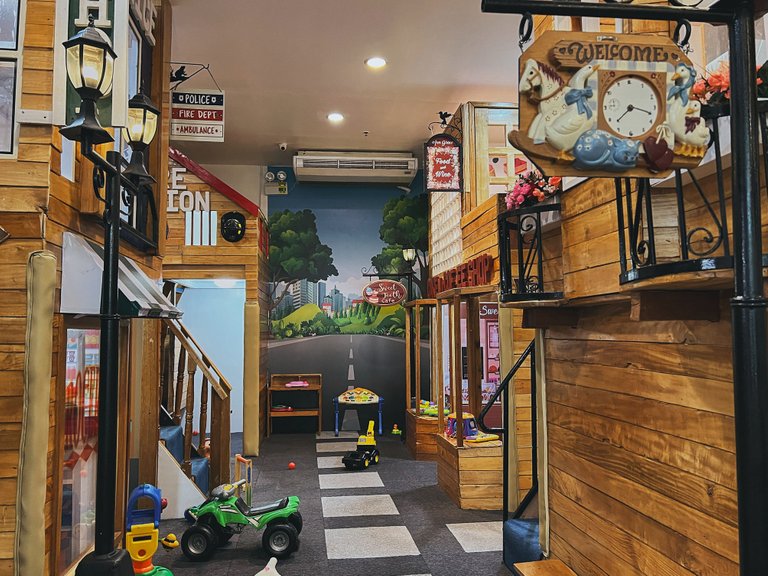 There's a place at the mall called Play Village where kids can run around and play with the toys and slide. I was with my little brother so I was able to come inside and see what it looks like. I didn't expect it to be this cute. :P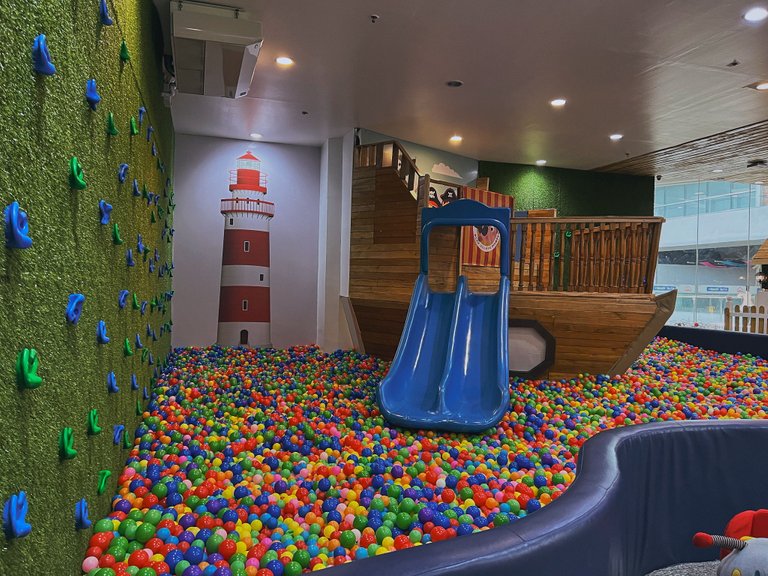 A typical play area with small slide and a lot of those balls. My brother immediately went to the slide here. The balls were a LOT and it wouldn't hurt if you slide too fast or something.
Some play areas won't allow adults in the actual play ground (they just wait at the reception or something) especially those with inflatables but here adults can come in. The adults would just sit somewhere to look after their kids. Guess exactly where? In that area lol. They would lay down there while their kids play.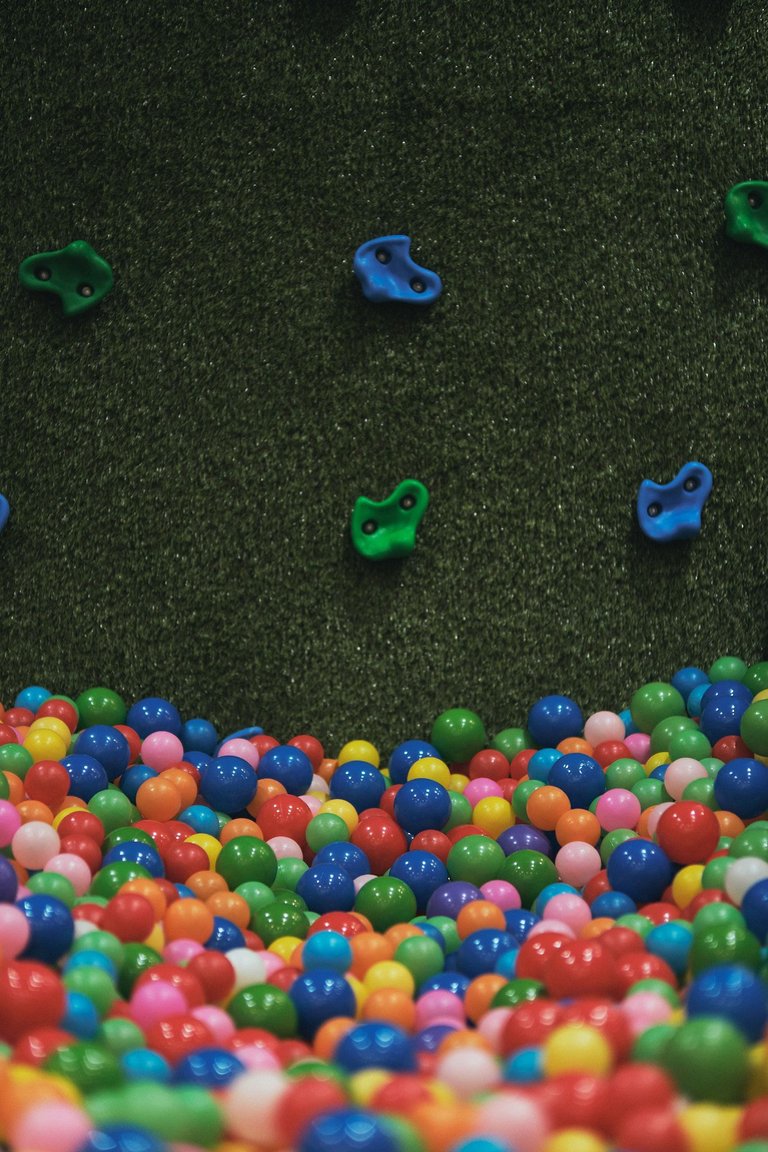 I know what you're thinking. Play area with a rock climbing thing???? It's a bit surprising lol especially if they want to have this, there should be some really soft foam for the kids to land onto.. and not some plastic balls with just play foam underneath that. It can be a cause of accident especially if you got a naughty kid wanting to climb all the way to the top and who knows maybe land on to some other kid. Thankfully tho I didn't see anyone climb that.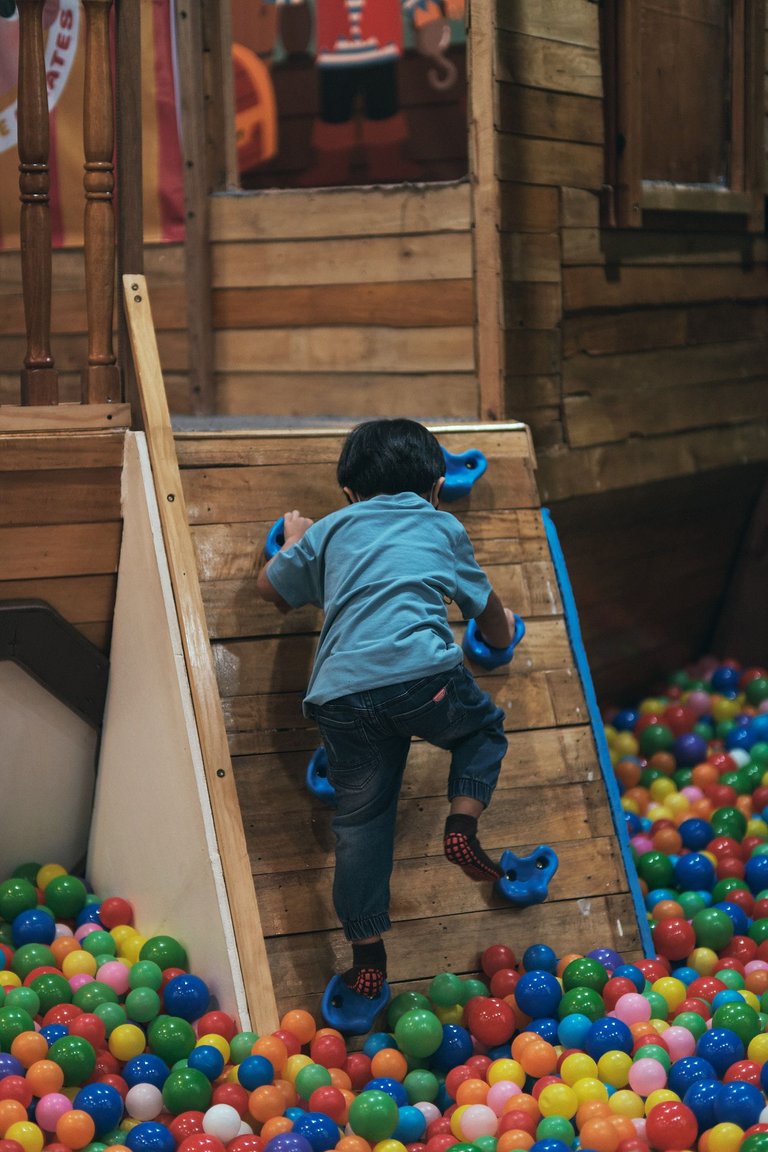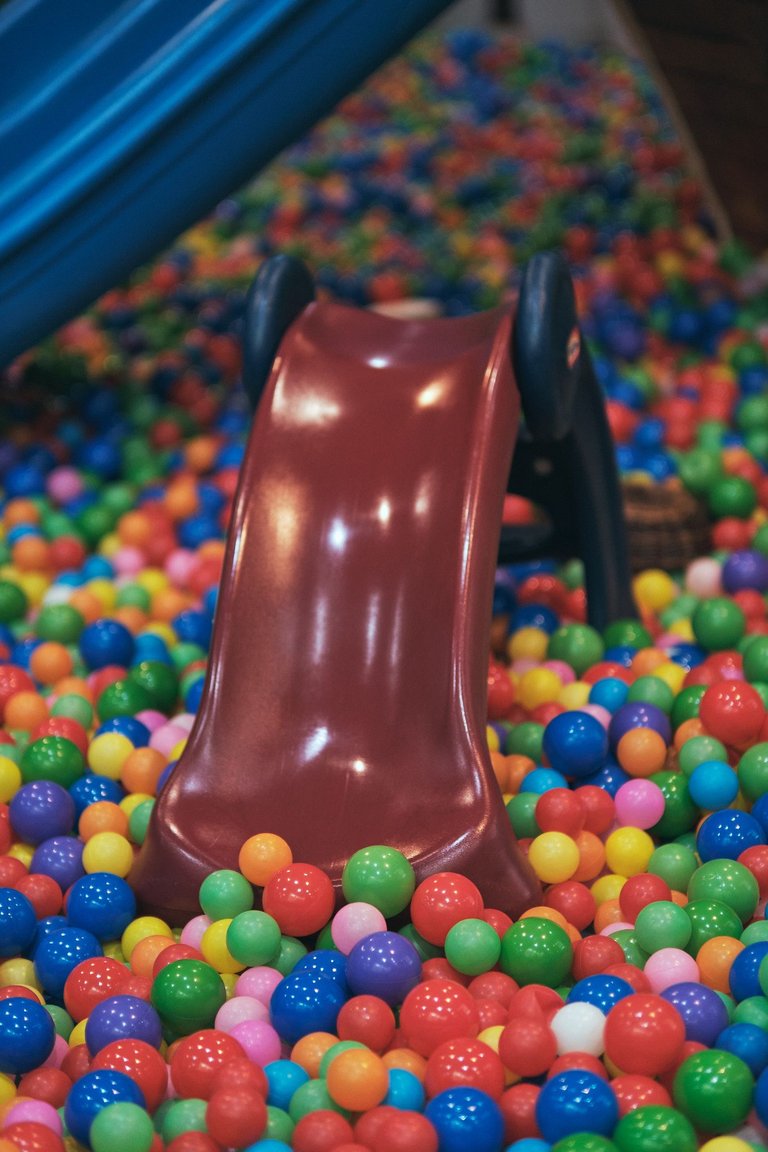 ---
For that pirate ship slide, you gotta climb those rocks. Some kids can't climb it unfortunately or they're not that confident. XD Just go to that really smol slide I guess.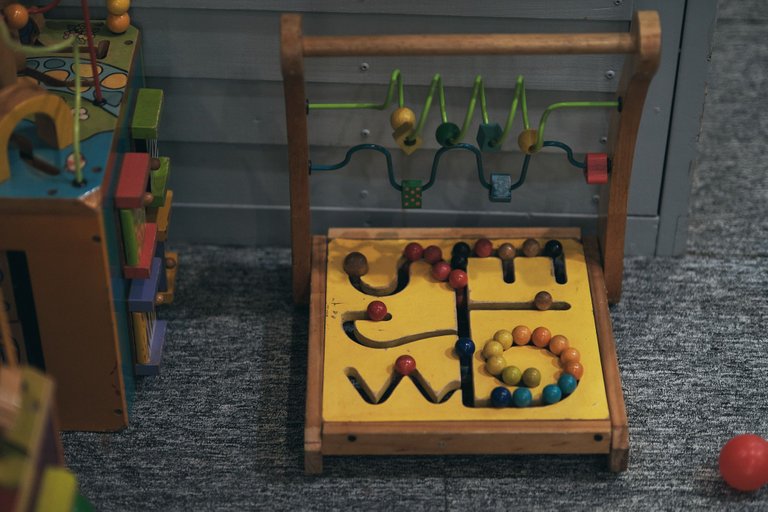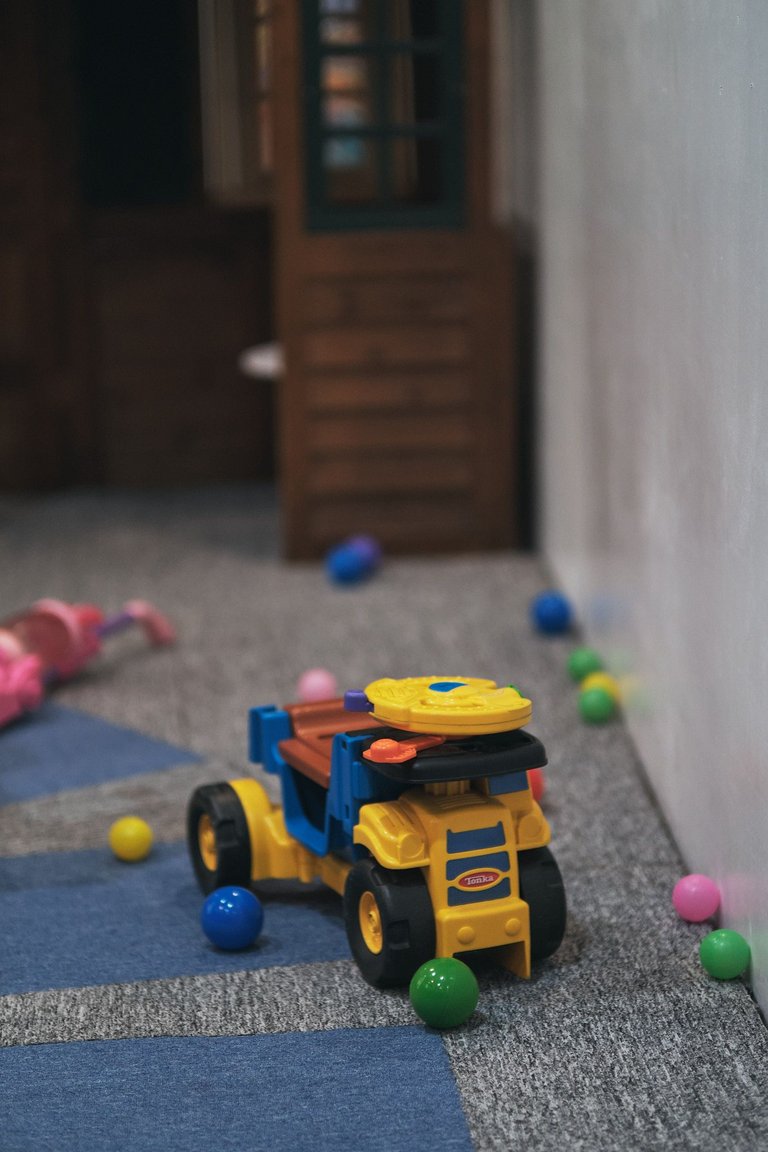 ---
They really have a lot of toys in here. Some small books, toys that are for younger kids (like under 3) and bigger ones they can ride on.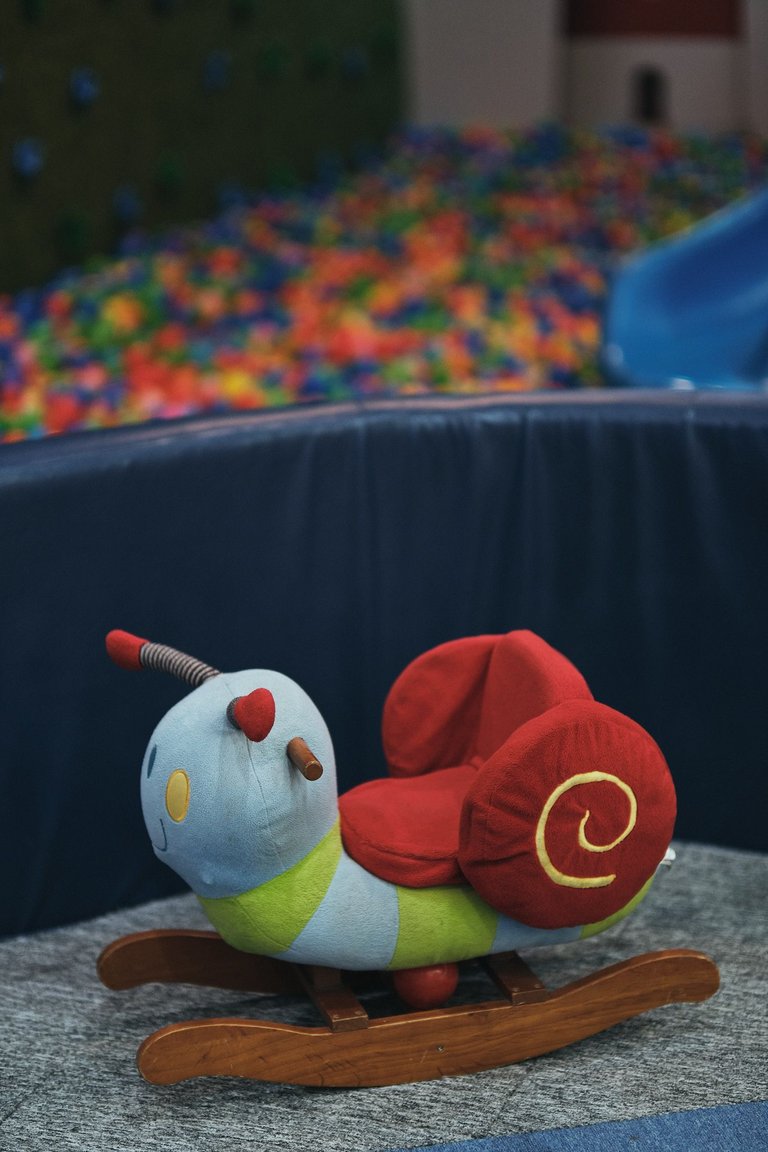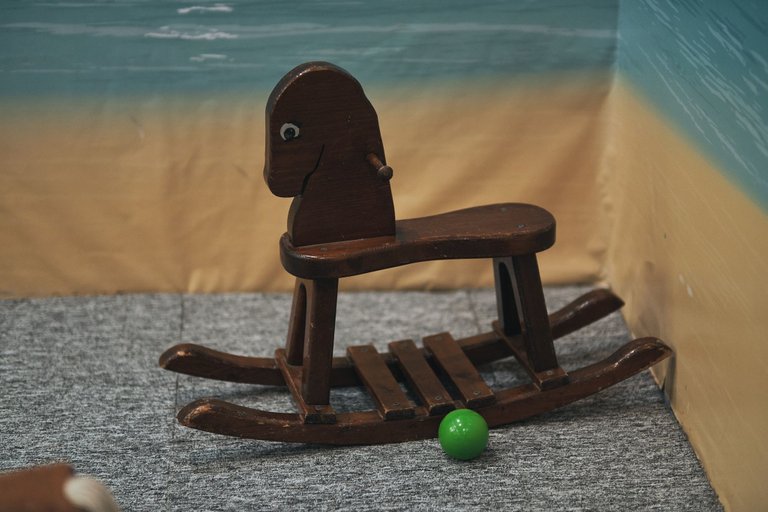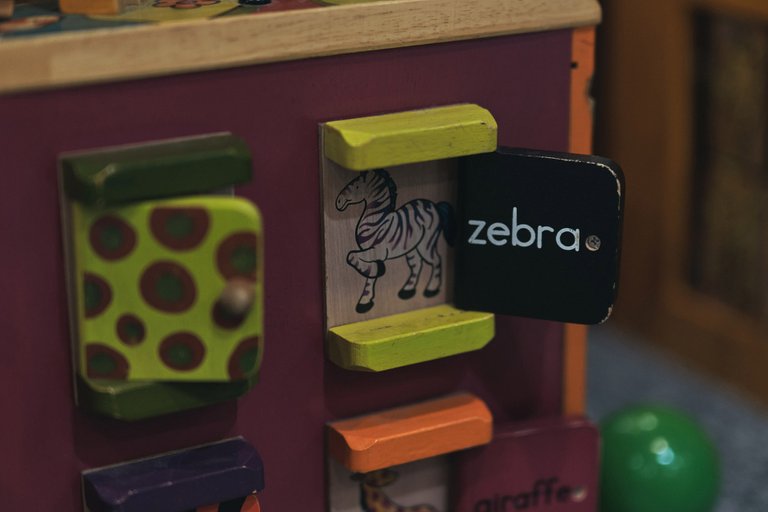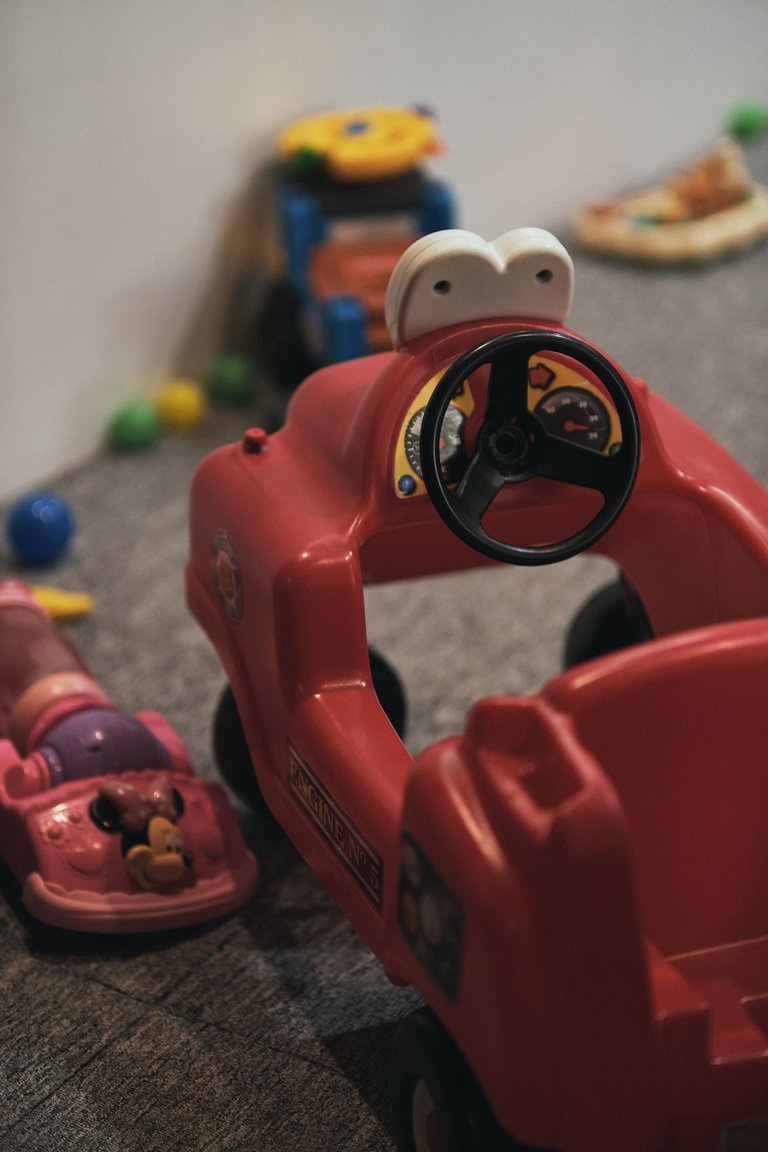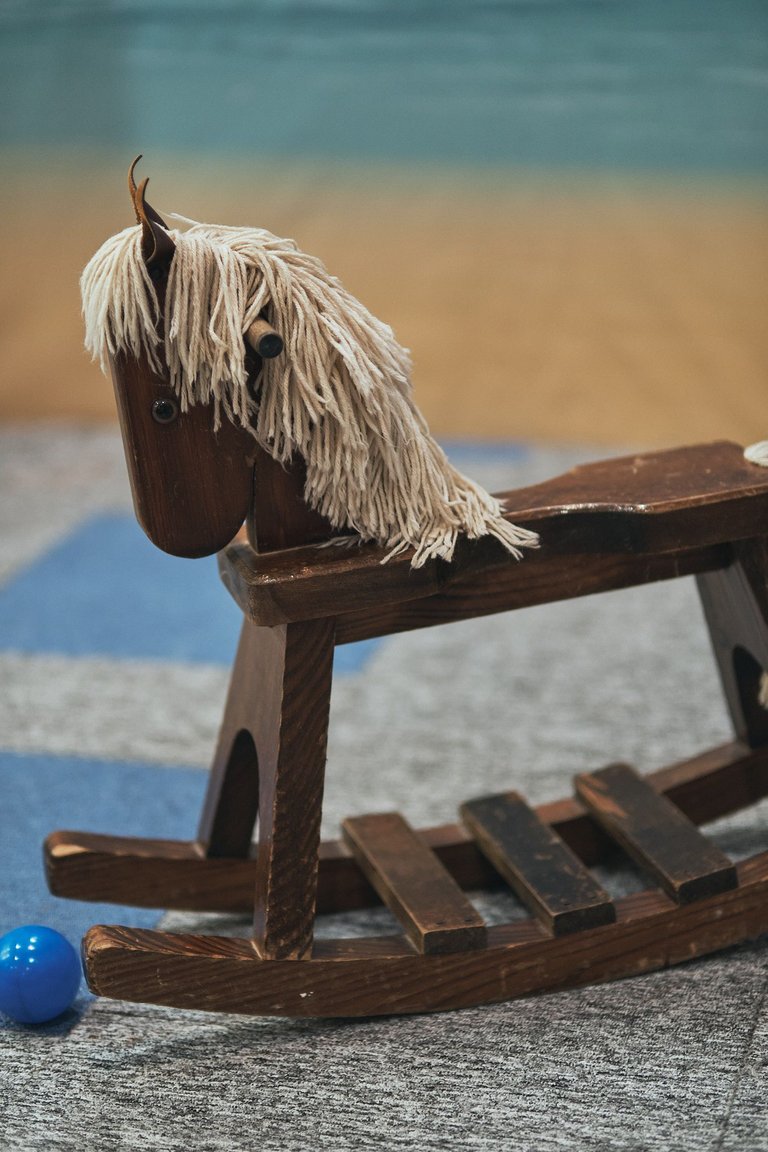 ---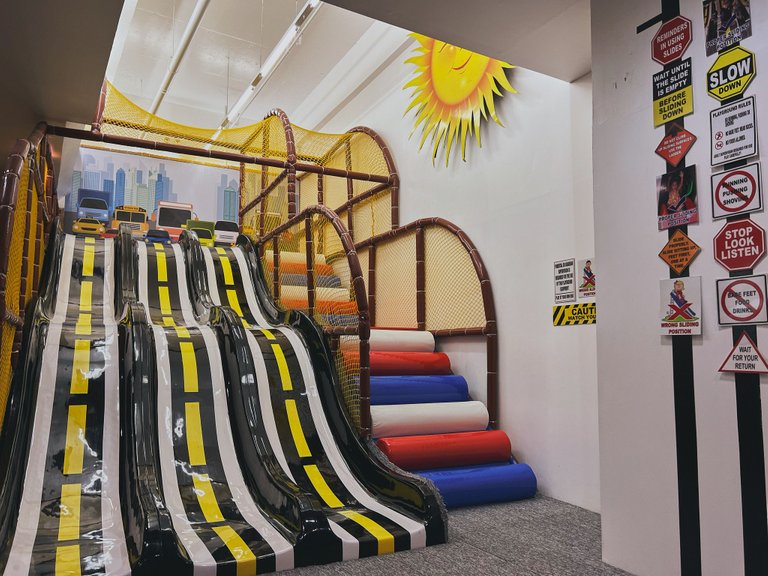 There's this big slide that both kids and adults are being excited about. Adults are actually not allowed on slides, but the attendants don't care that they are also sliding here with their kids. XD
It's not safe for adults to slide WITH the kids actually... There was this one dad who brought his baby (I assume 10 months old) here and slid while the baby was BESIDE HIM (not the baby on his lap but BESIDE!!). Literally sliding at the same time. Him and the mother was just laughing while I watch in horror of what could have happened. There's a big chance the baby's leg would get stuck or stop while the dad still slides down dragging the baby with him and the next thing he knows is a broken leg or whatever knee dislocation the baby could suffer. It's really just common sense for you not to do that. It's always not a good idea to slide down with a fucking baby who can't even walk yet.
Such dumbass parents really make me angry.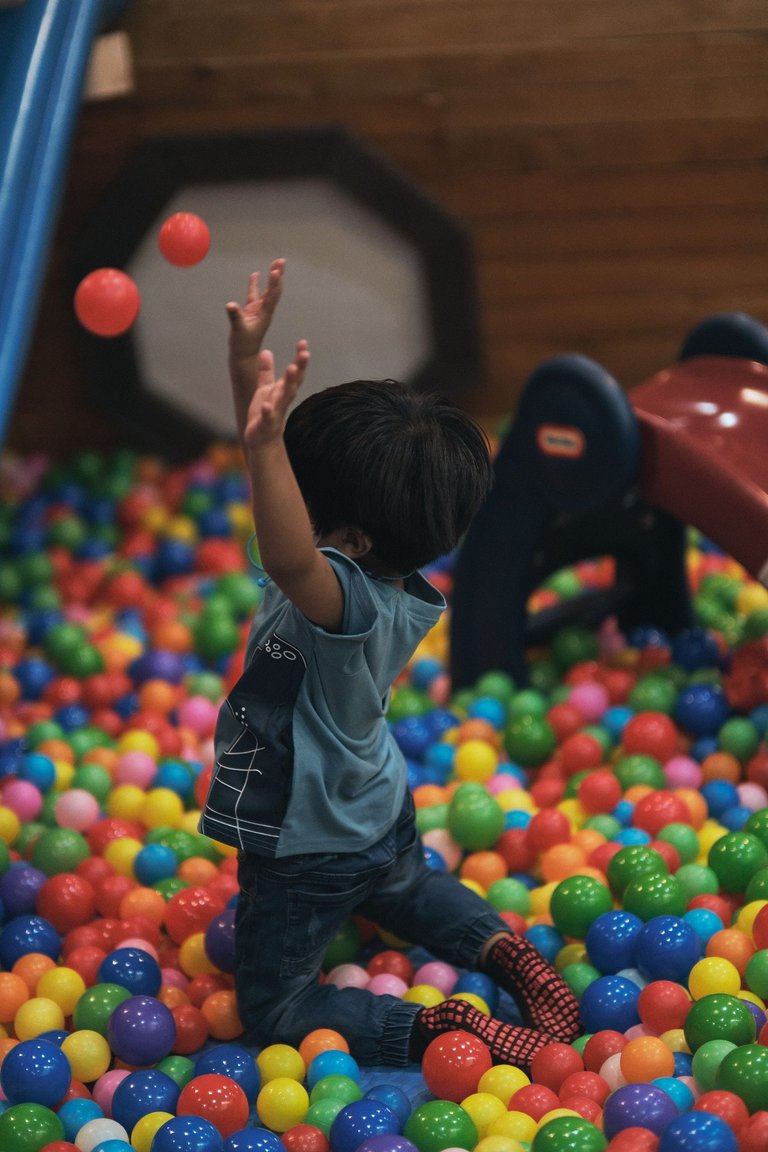 This area bore me quite a bit, but on the other side is the fun part. :D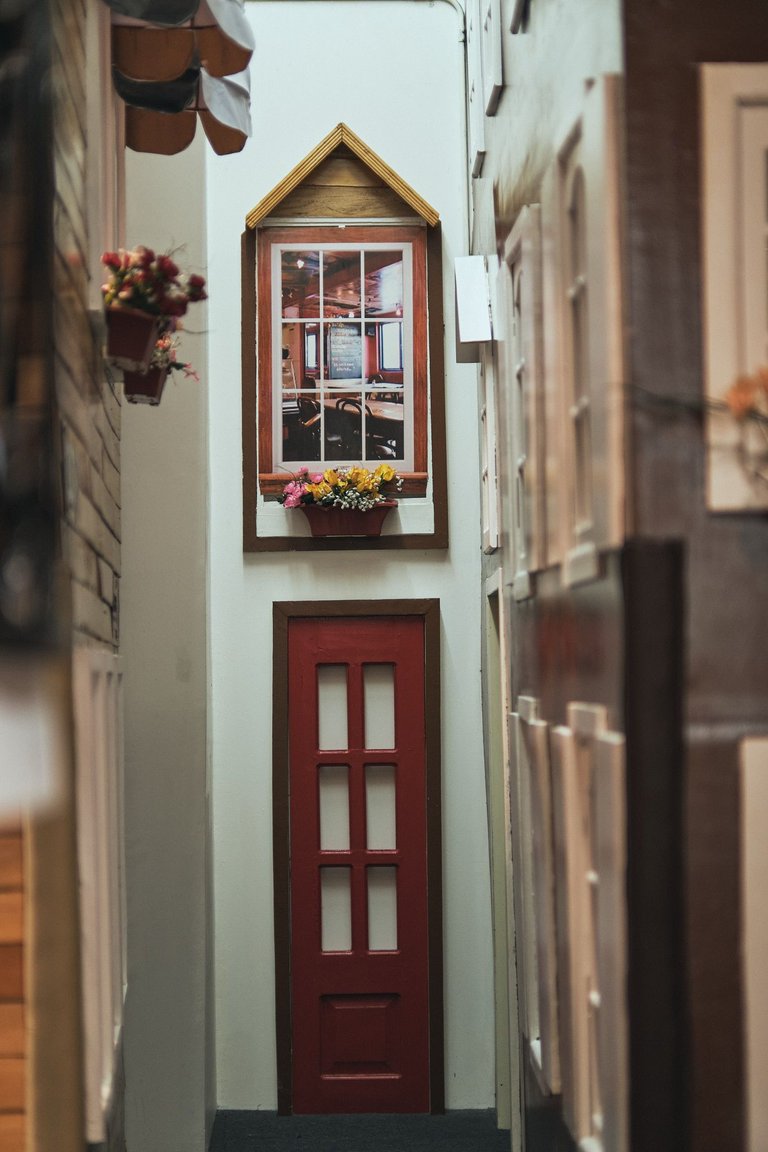 It's called Play Village for a reason. There's police station, fire station, coffee shop, salon, grocery store, and a kitchen area for the kids to play in. They are small, so being there was fun. :p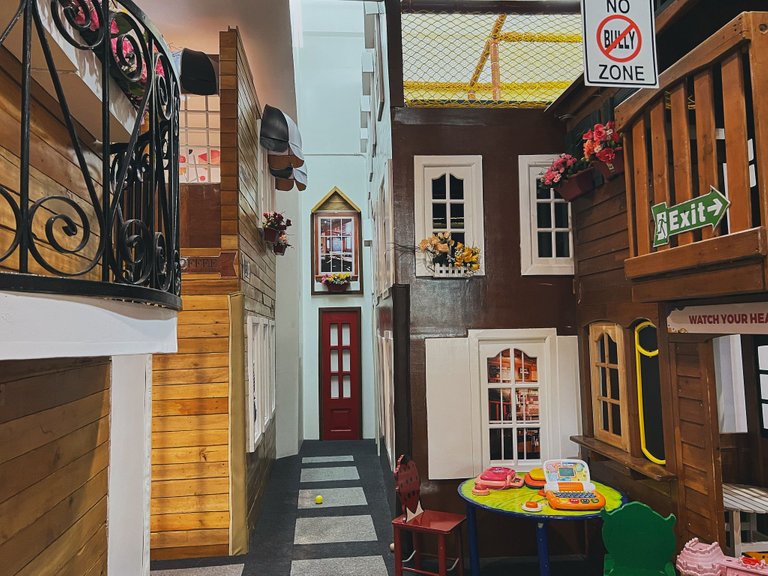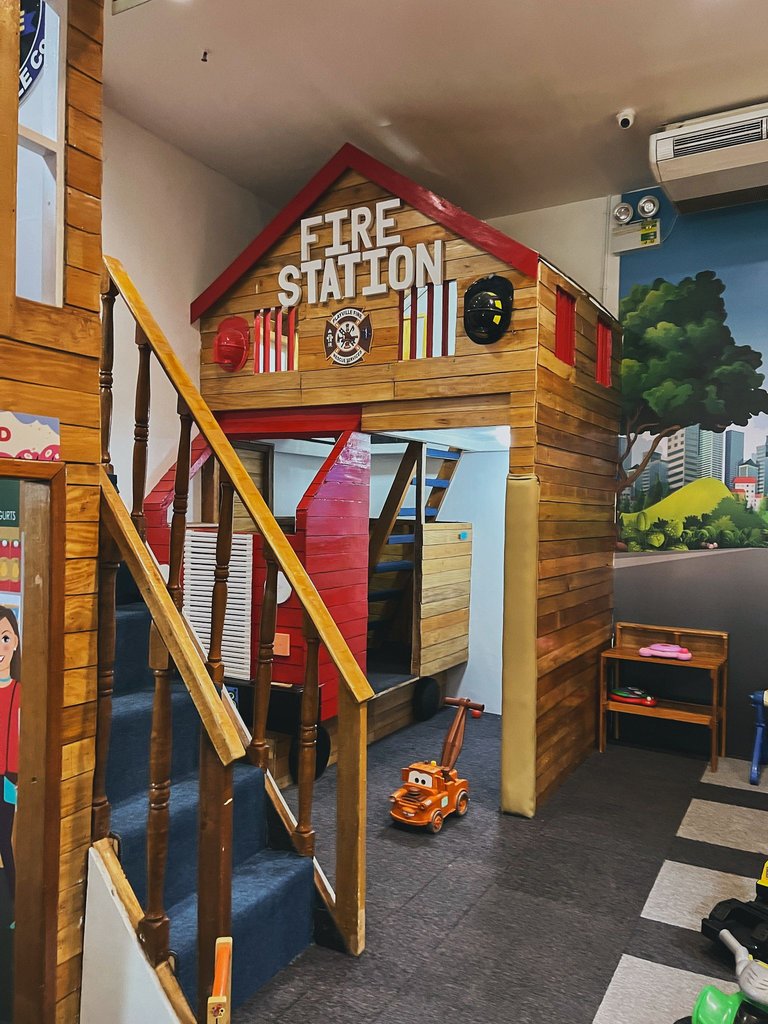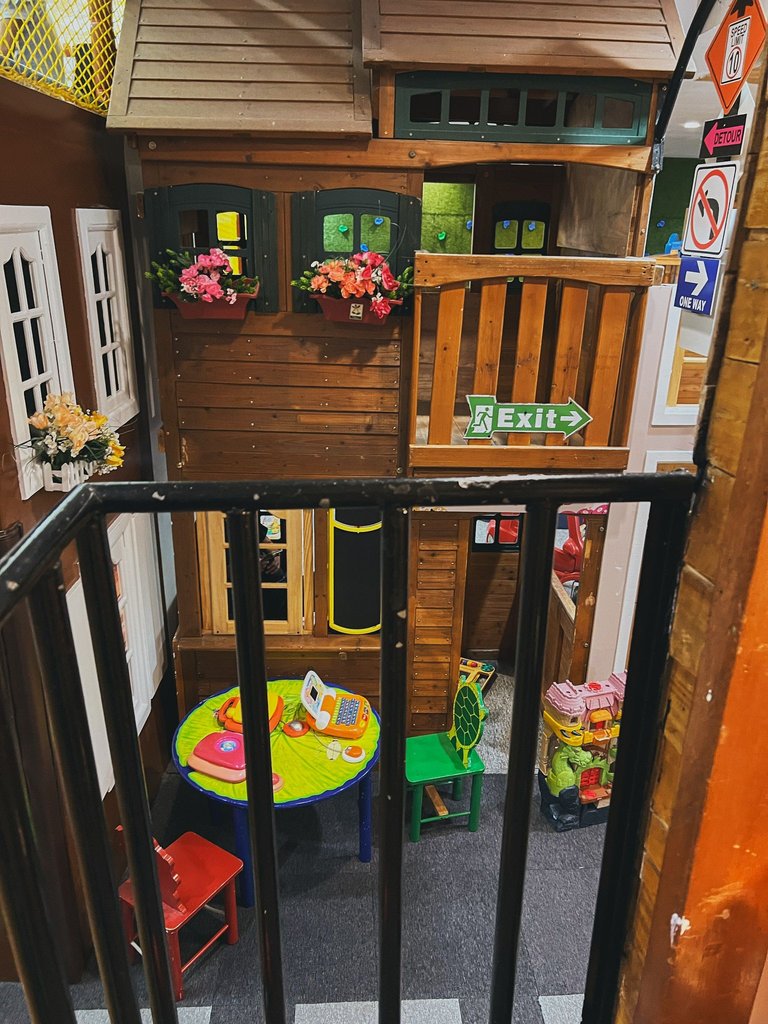 ---
Imagine being a kid, you can play here and be inspired of what you'd want to do once you get older. I used to play and pretend I'm a nurse, cashier, cook... I could imagine myself I would be really happy being here as a kid. :P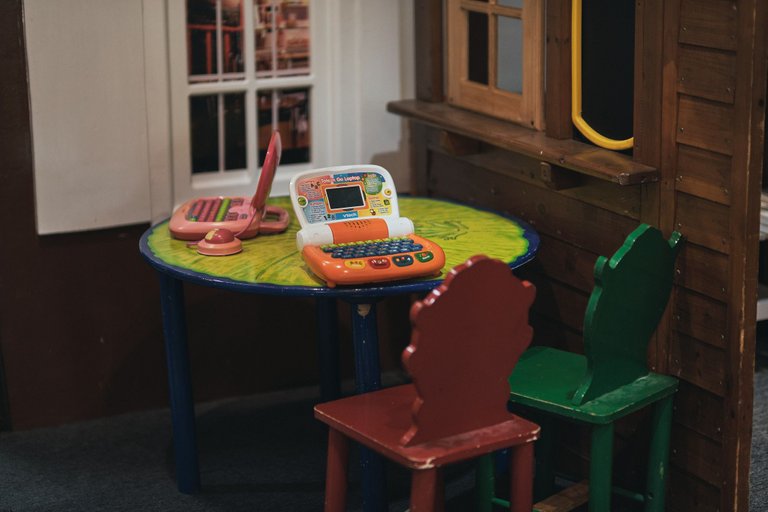 Lol these laptops. I used to have this as a kid except they were bigger. I remember there were some games in it and some quizzes and stuff. Too bad these laptops don't work tho.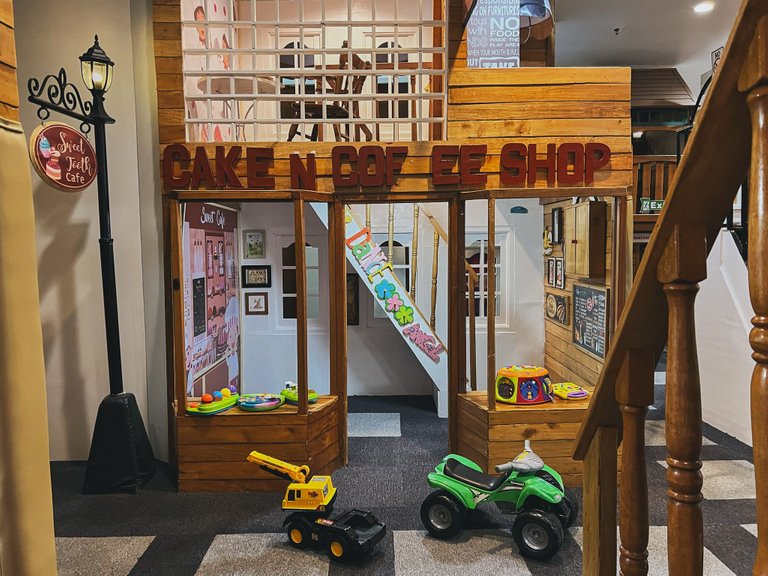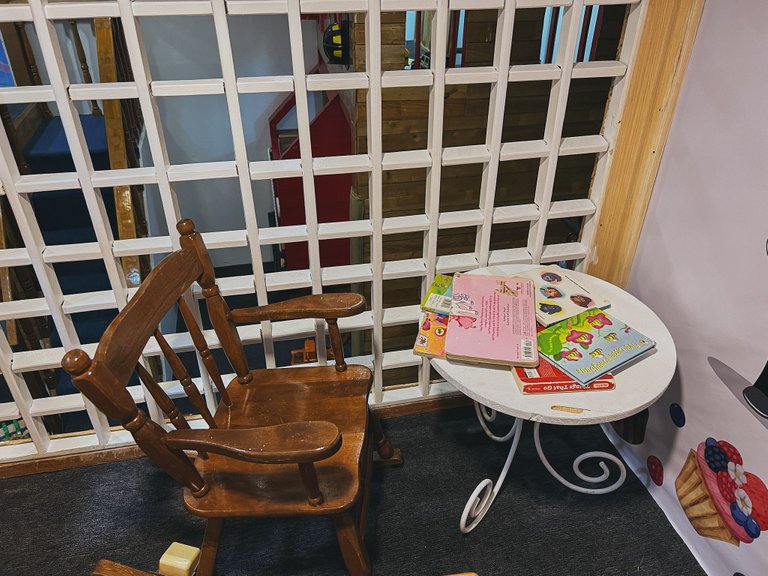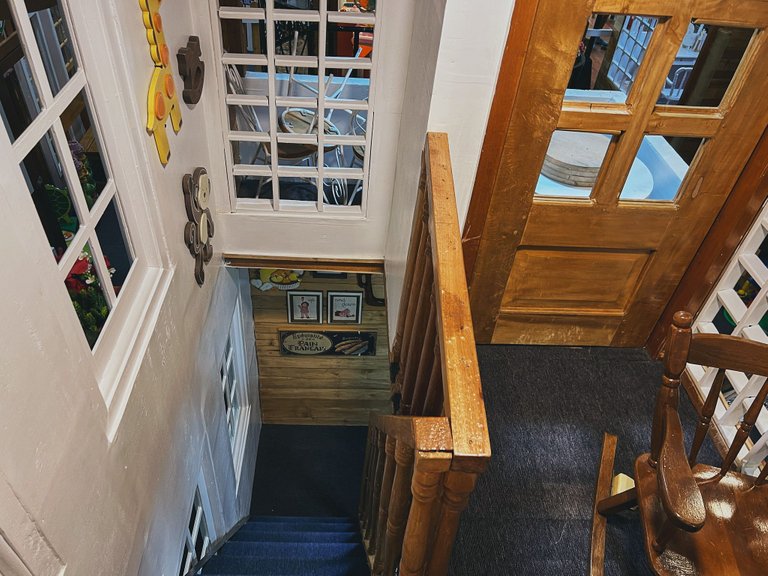 ---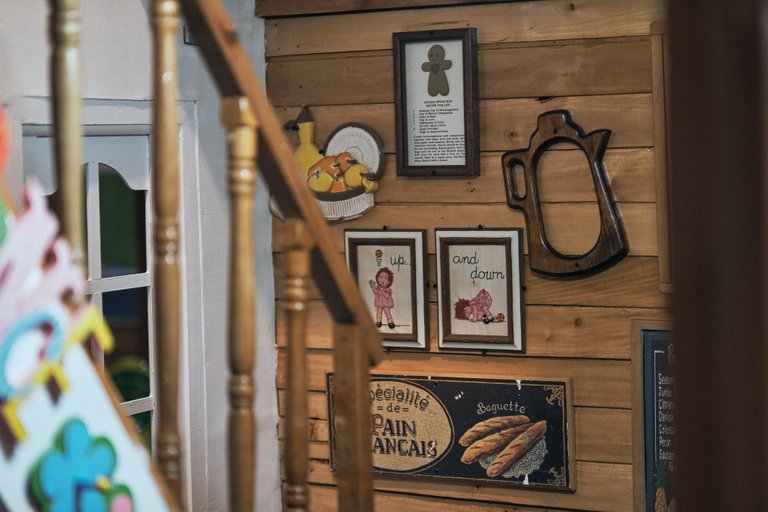 What's fun is that you can actually come upstairs. I wish I had this at home when I was a kid T_T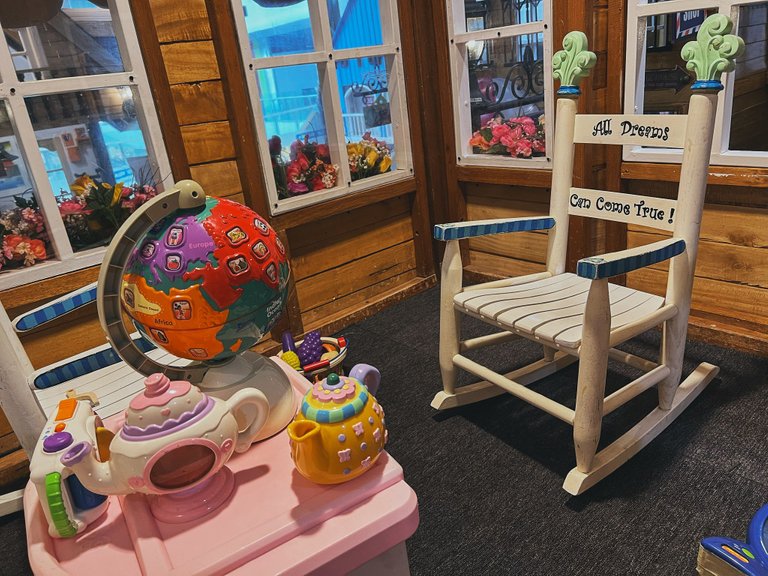 A tea room. :D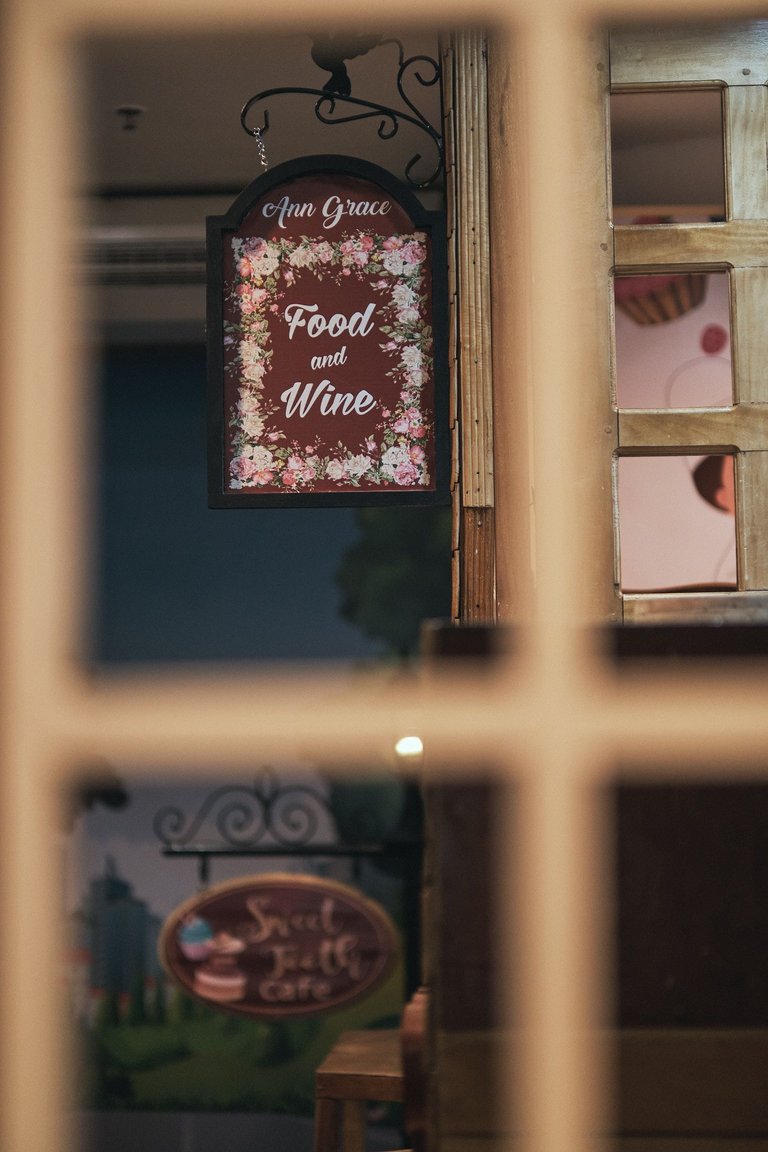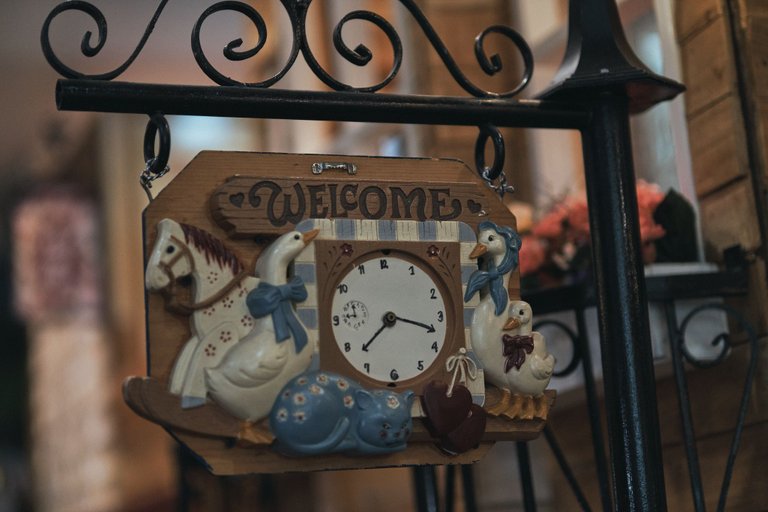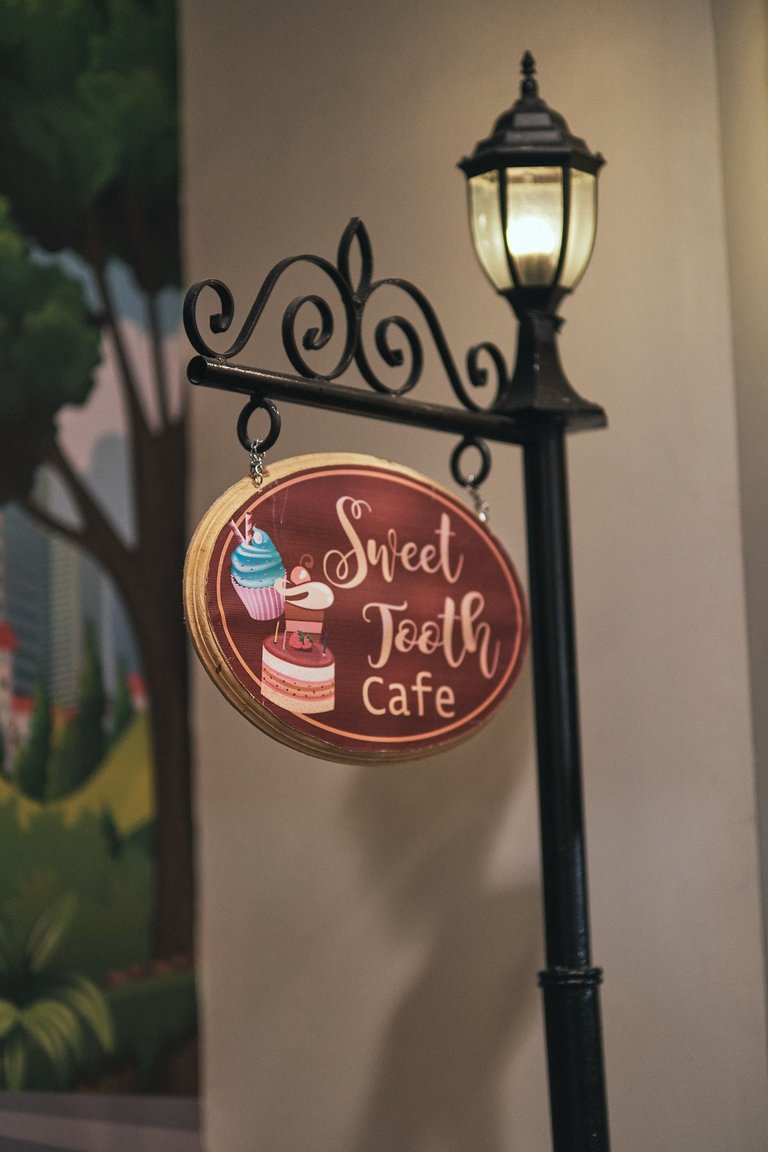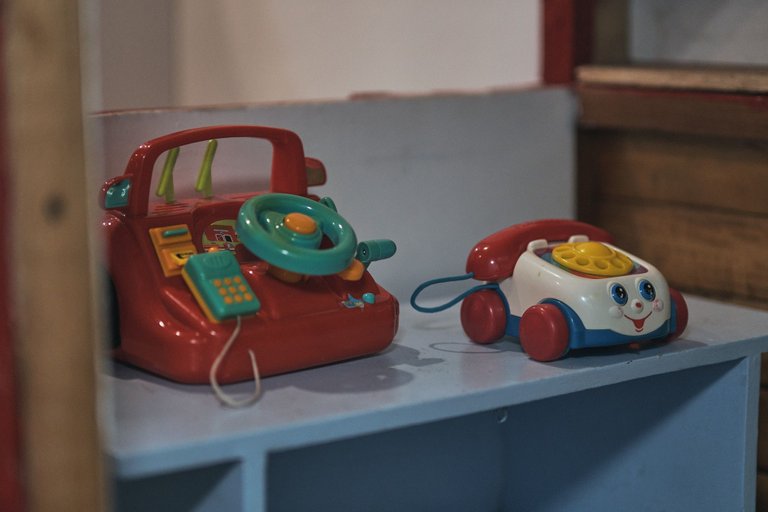 ---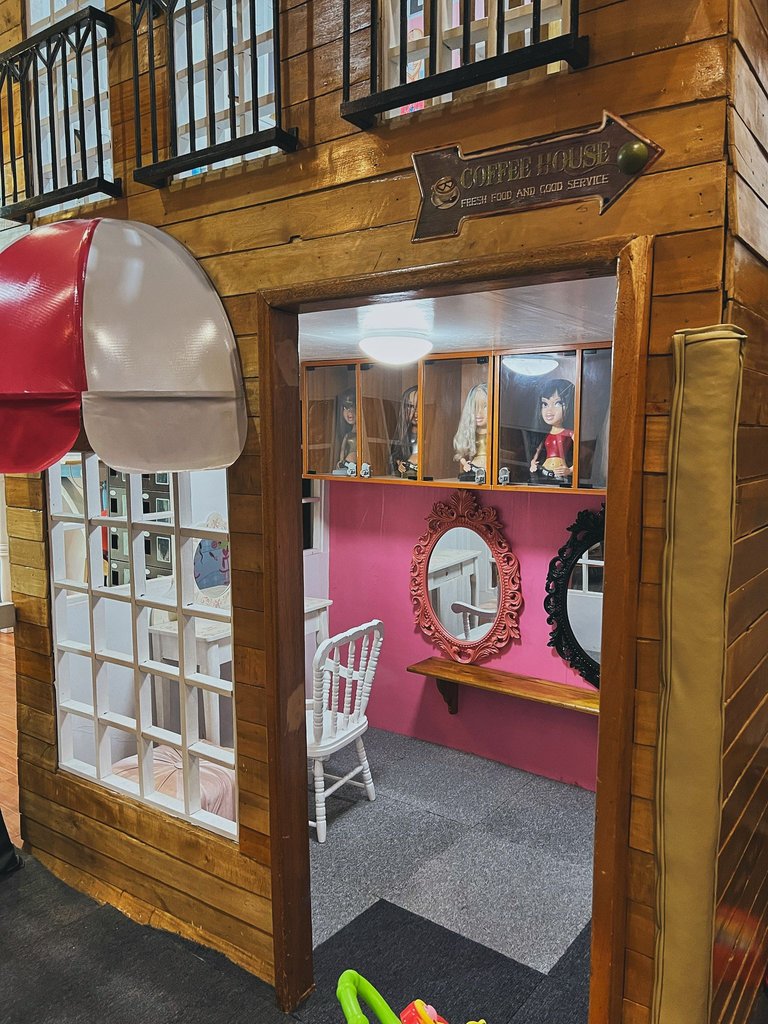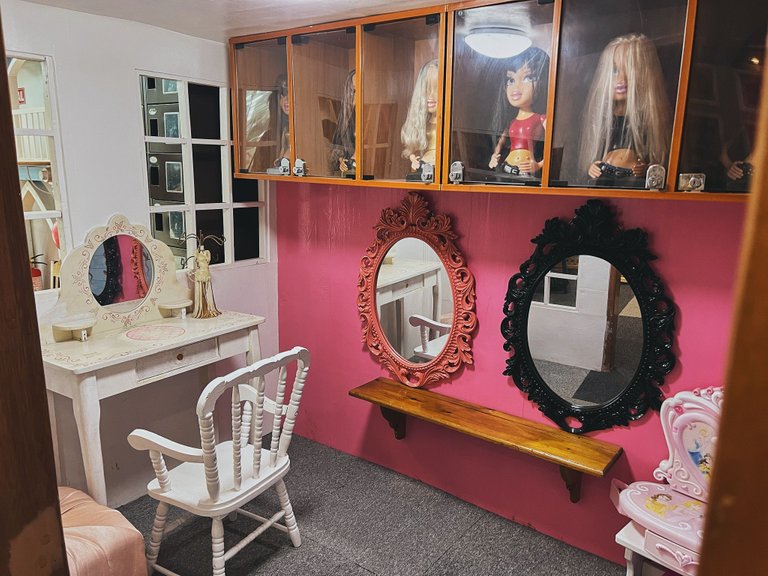 This barber shop's set up is also nice. And all those creepy Bratz dolls. :P I wanted those but never had them as a kid haha. I wish I had money back then.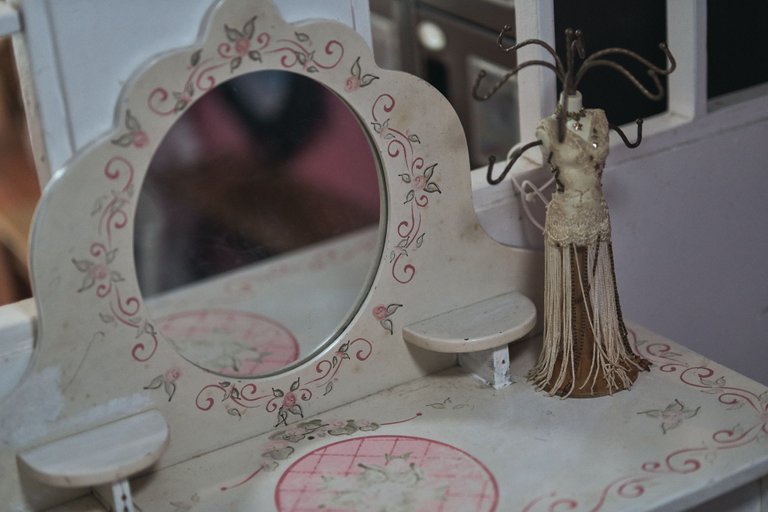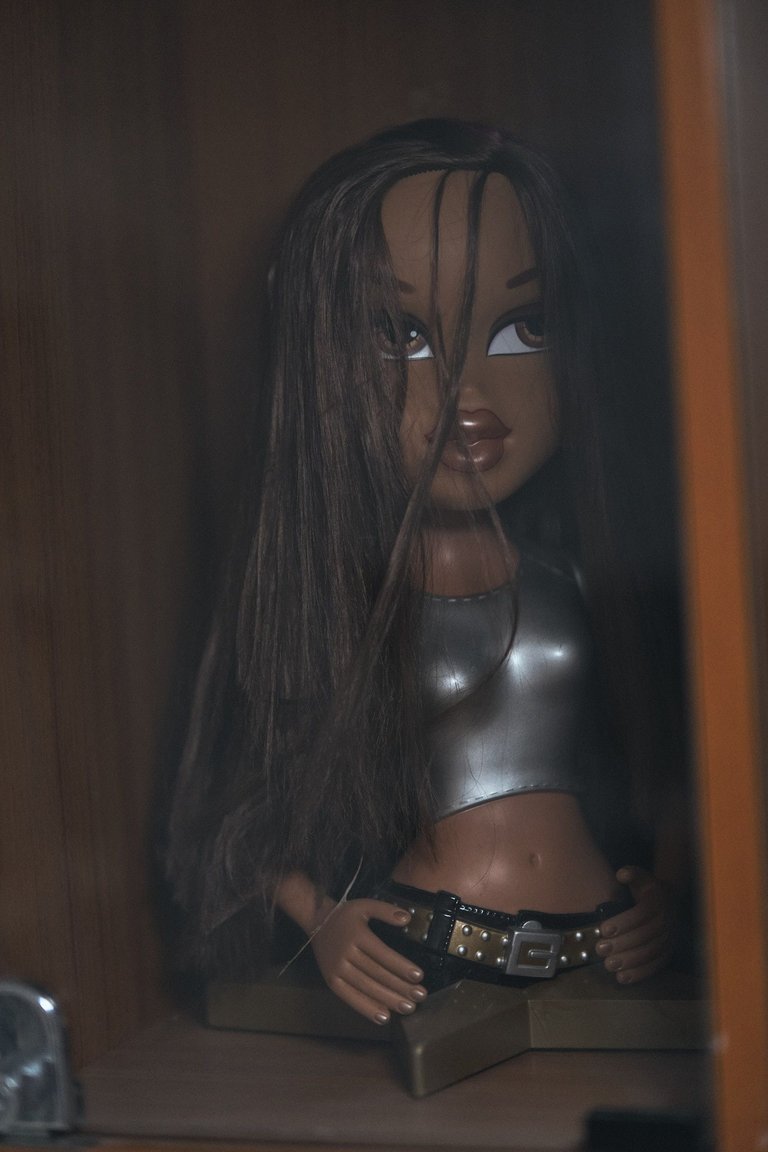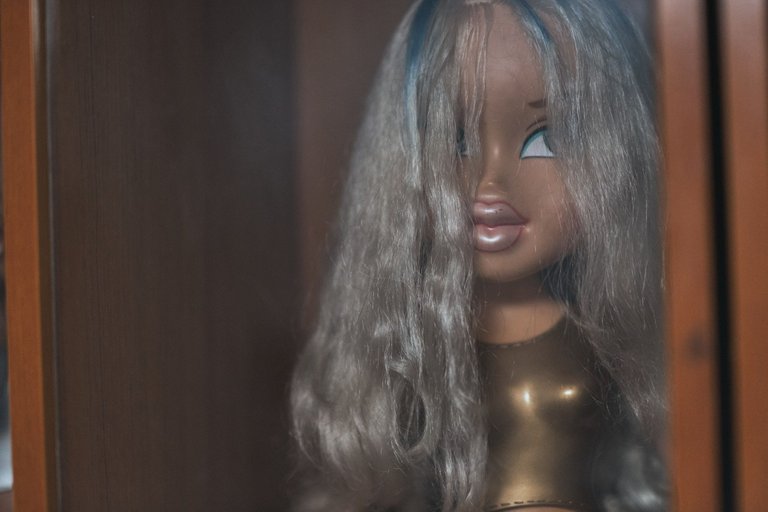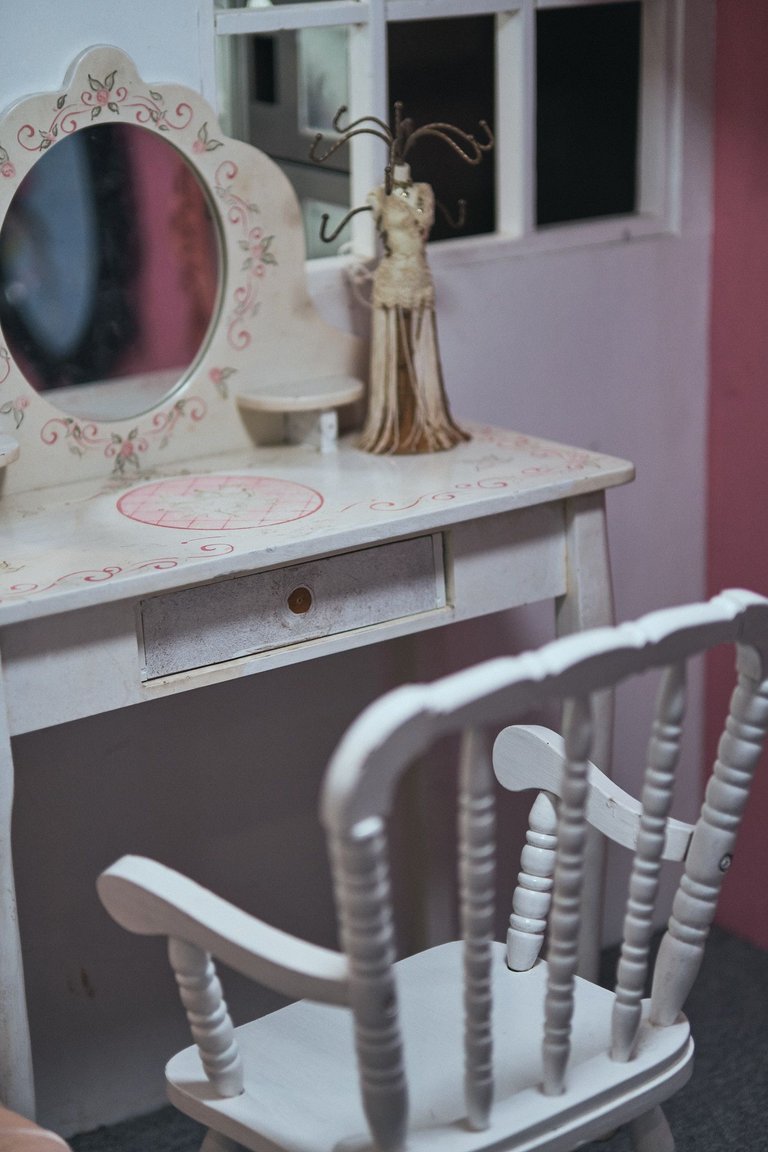 ---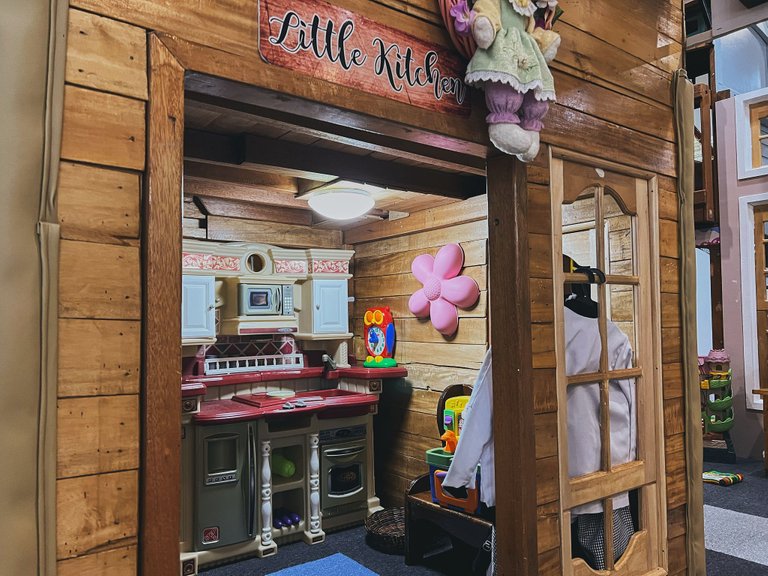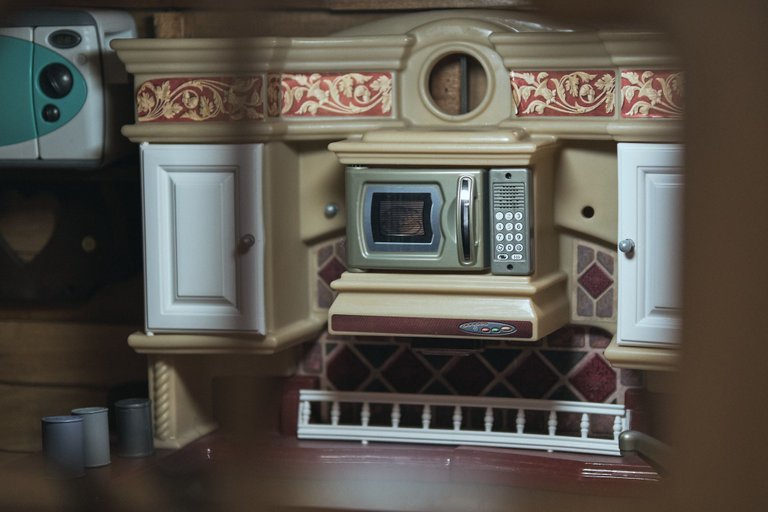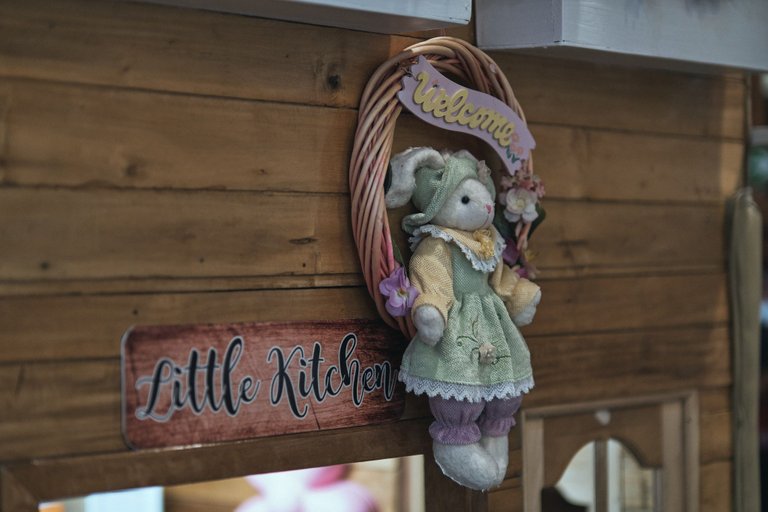 ---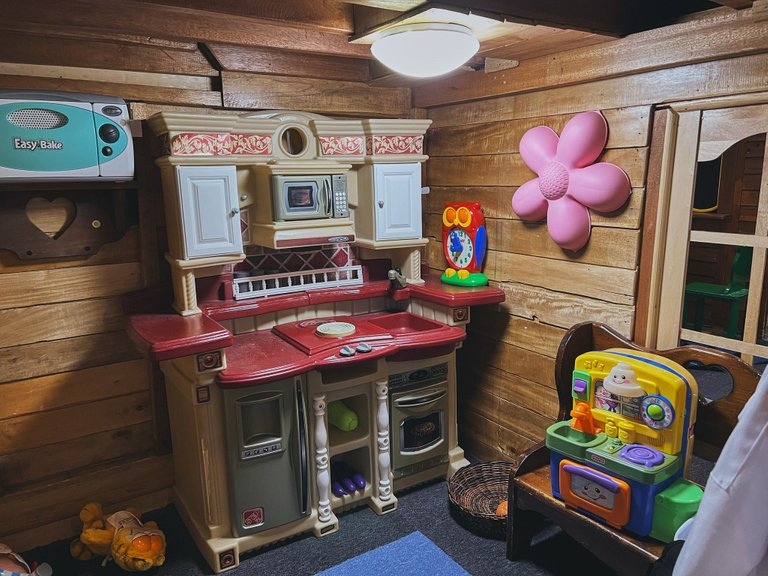 These little kitchen toys are so cute and nice :P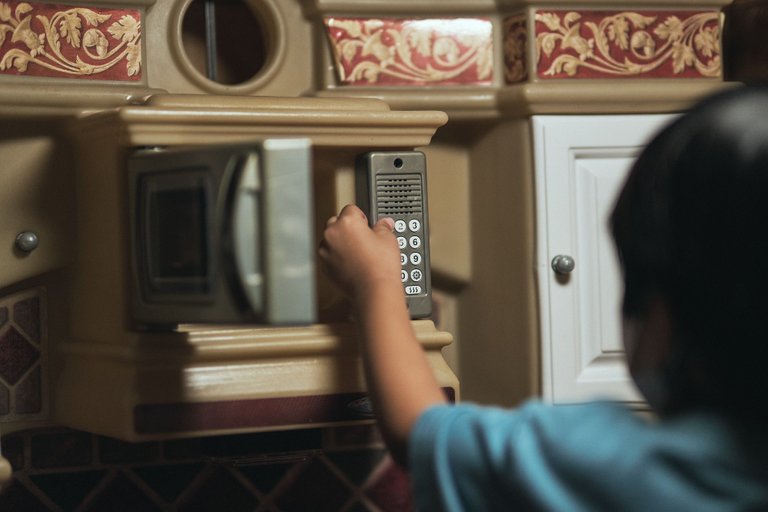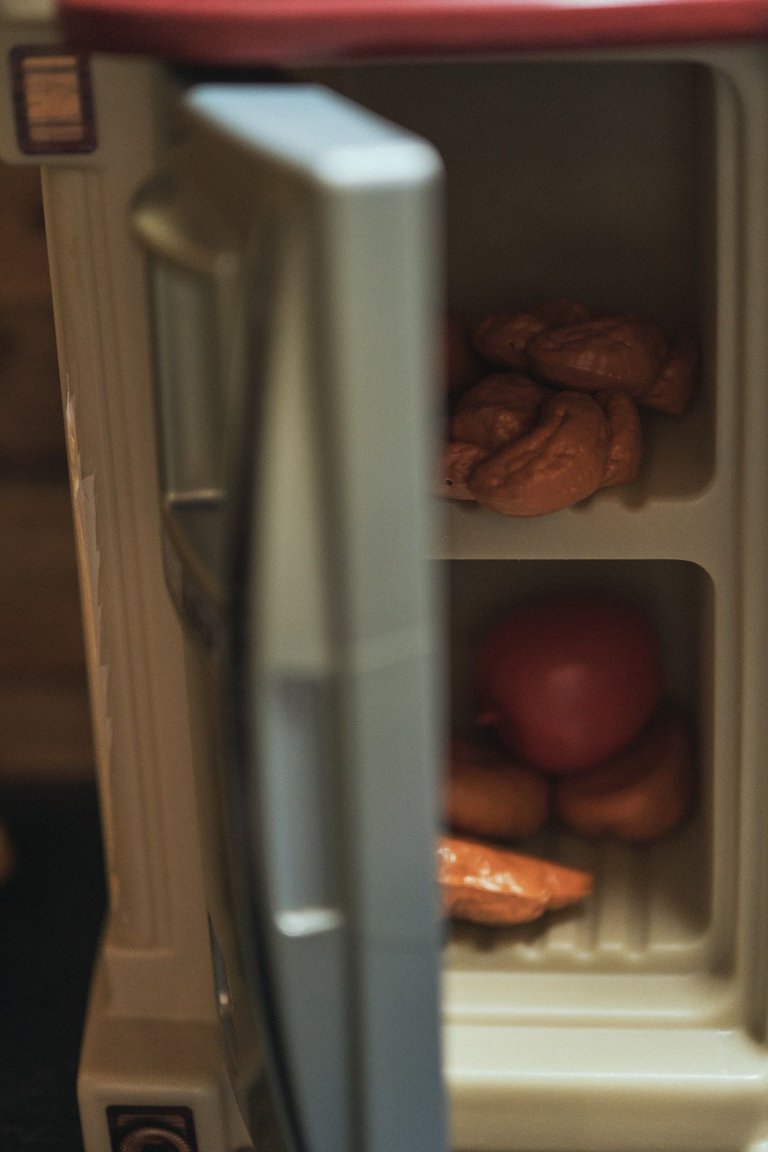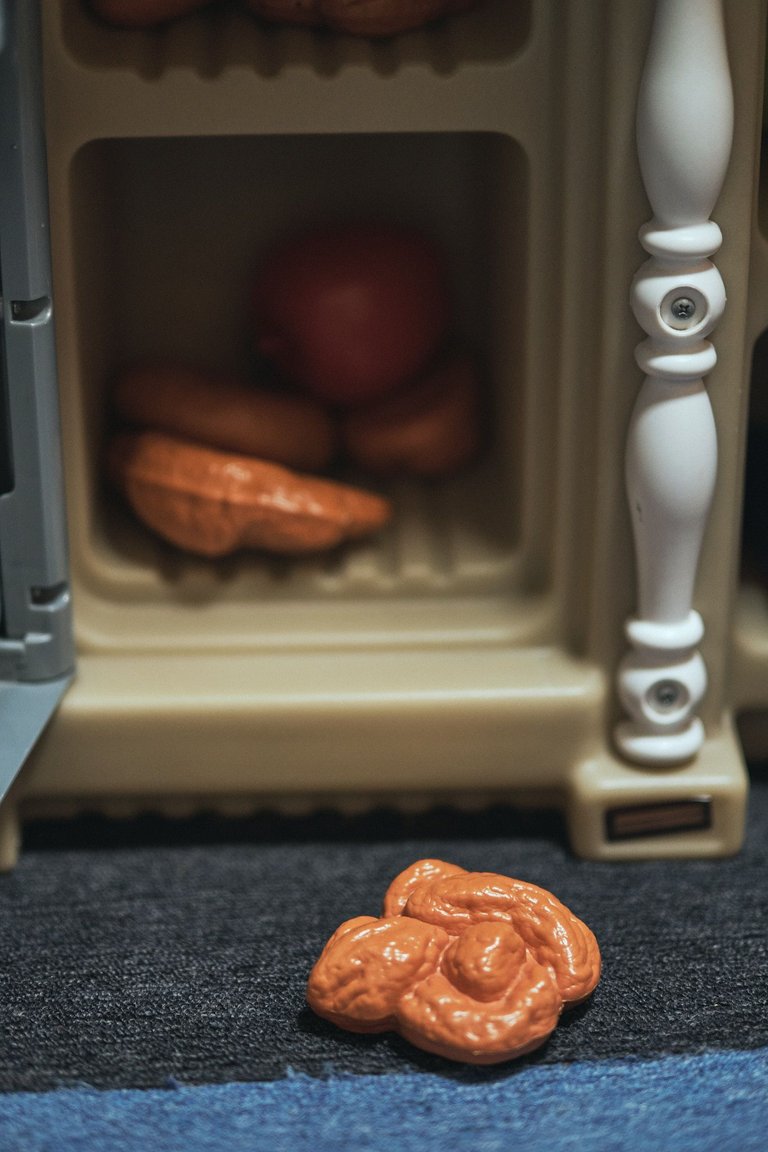 ---
I don't know what's this supposed to be but it looks like poop. xD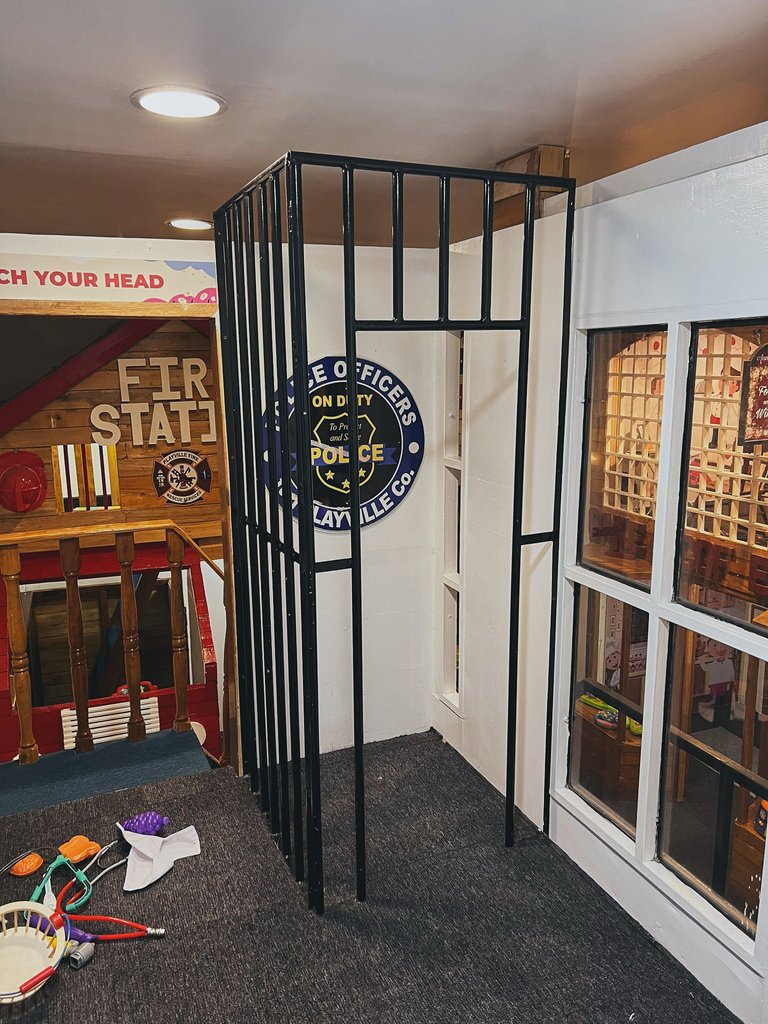 Time-out area for the naughty one!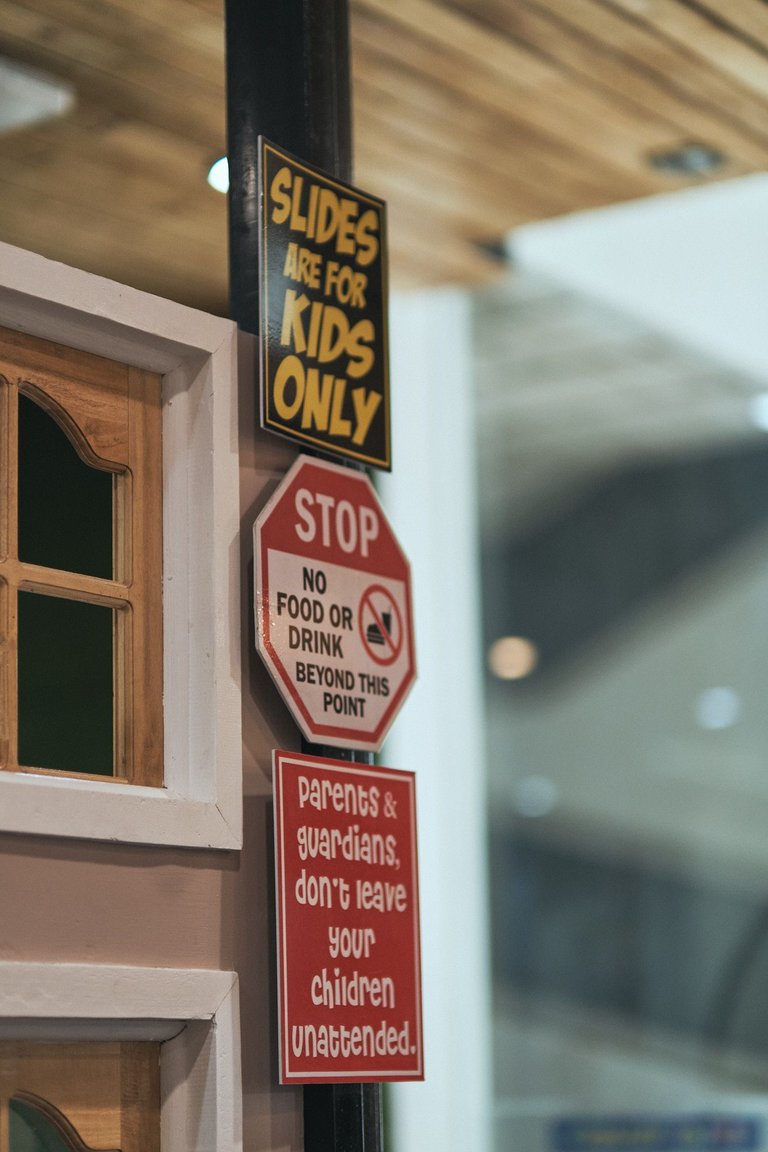 Overall, this place was really nice. I just hope there are just some more common sense for the adults to actually think what is safe and not. Luckily this place have not been discovered by the teenagers yet, who I could imagine would just flood the area taking selfies and stuff for the gram. :P