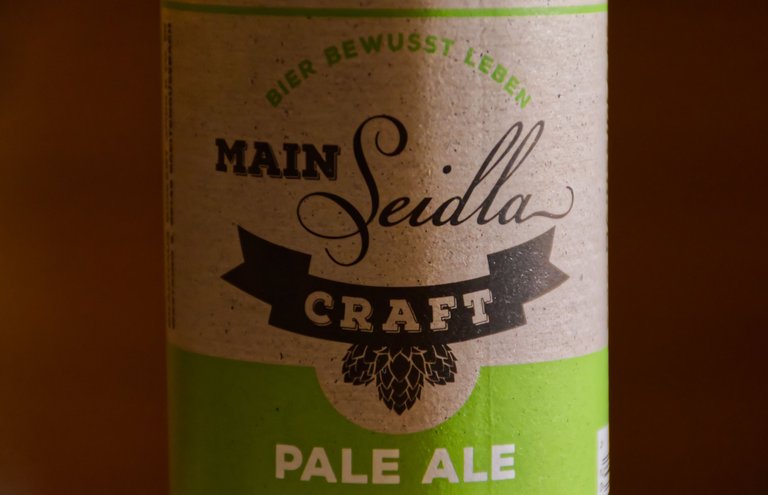 ---
Hey everyone!
Today, I'm reviewing an American Pale Ale type beer called Main Seidla Pale Ale from the brewery Brauhaus Binkert.
Malts in this beer: Barley malt Pilsner Art, special malt CaraRed. Hops: Cascade, Hallertauer MittelFrüh, Herkules. Yeast: top-fermenting yeast.
---
Description of the beer:
" "Pale Ale" means nothing else than "top-fermented light". With a sun-kissed complexion, a velvety fresh tingling and a thoroughly characterful bitterness, this beer makes you want to go to the sea. Whether with friends and acquaintances, relatives or aunts, this is the best way to deepen the experience with craft beer with every sip."
"With a slight exotic fruity note of passion fruit and peach, the new taste experience begins to become a real entry into the world of pleasure beers. The balanced balance of refreshment and amusement ensures that the most important quality of beer remains fulfilled: the thirst for a second!"
---
Brewery History & Facts:
"In summer 2012 our small craft brewery was founded in Breitengüßbach on the occasion of the 1200th anniversary of the community. Like the church in the village, in Upper Franconia - the land of breweries - a proper community also has its own brewery. From the raw materials used, through the bottle to the crown cork and the energy supply, everything is subject to our Franconian purity law. 100% regional, 100% climate-friendly. Our brewery offers state-of-the-art technology."
---
Here's a list of their most well known beers:
---
Main Seidla Amber Spezial
Main Seidla Kellerbier
Main Seidla Helles
Main Seidla Porter
Main Seidla Pale Ale
Main Seidla Original
Main Seidla India Pale Ale
---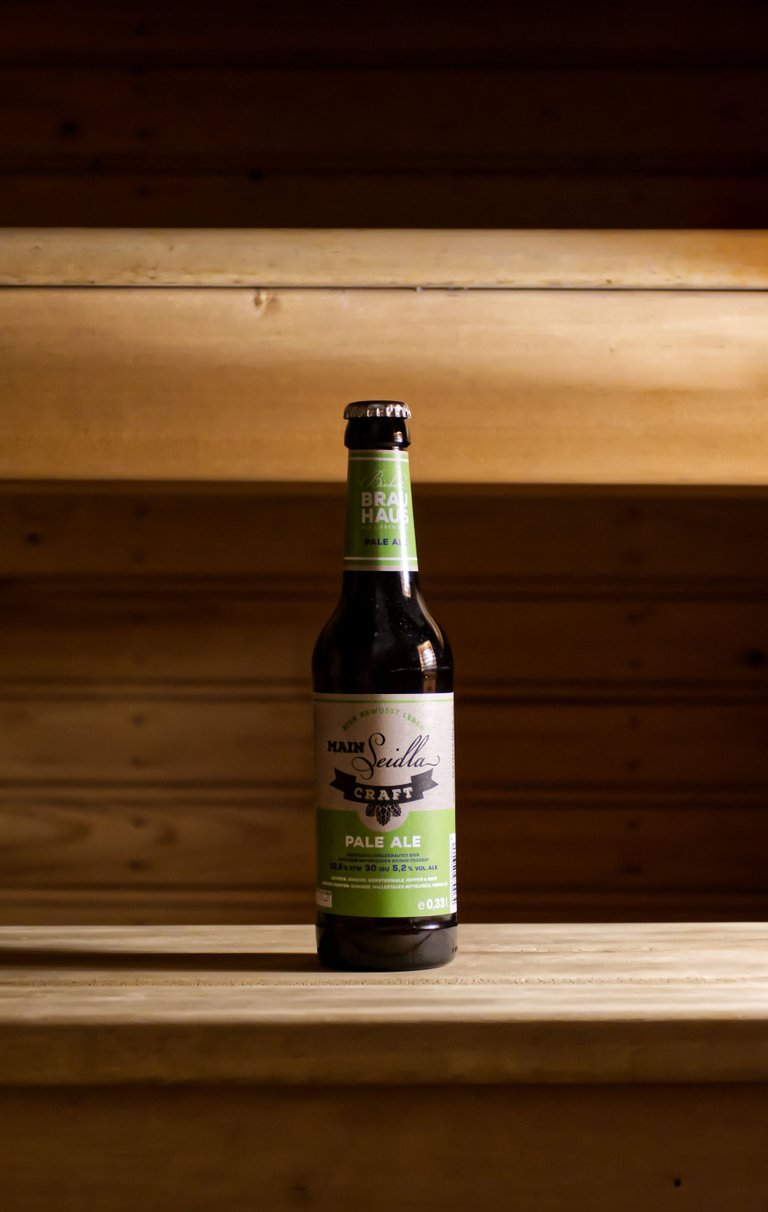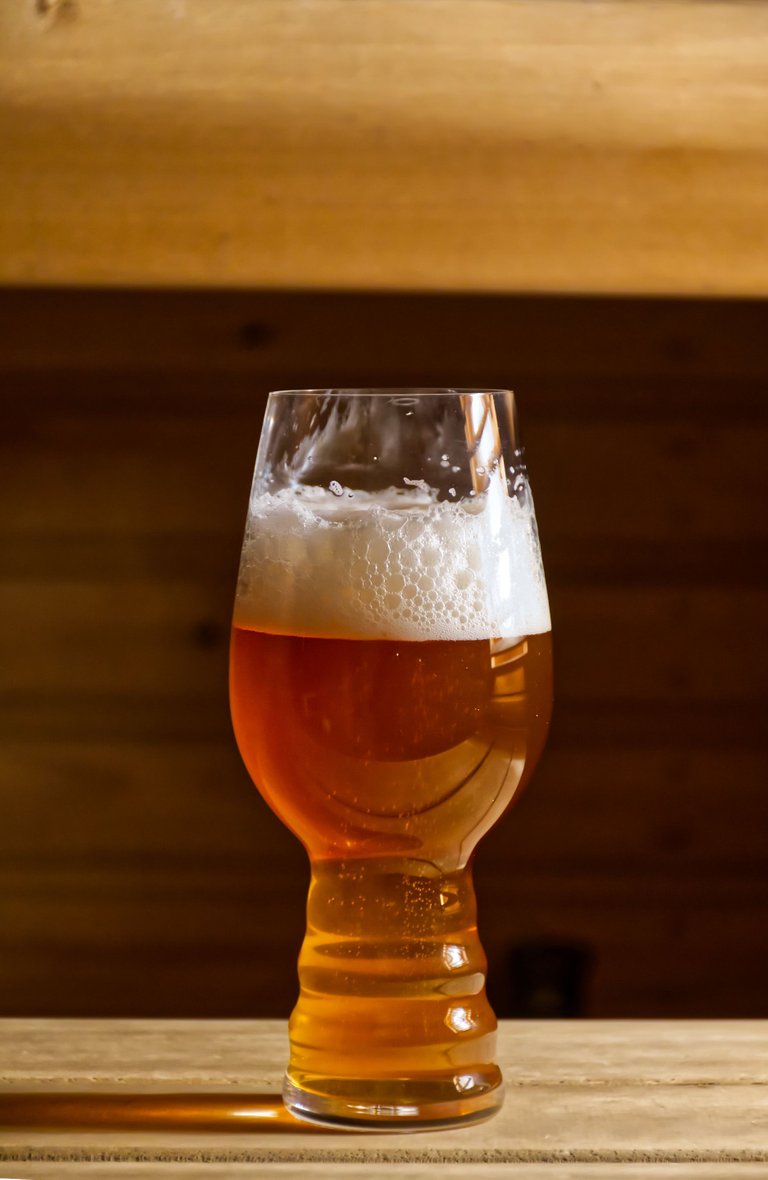 ---
Appearance: clear orange yellow color with a medium white head.
Smell: citrusy hops, malt, spices and herbs.
Mouthfeel: medium body, medium carbonation.
Taste: caramelized malts, earthy hops, sweet taste with a bitter finish
---
Drinkable but too sweet and boring for my taste. I give it 3 out of 5 stars. Decent, not great...
---
Verdict - My rating: 3 out of 5.
---
Main Seidla Pale Ale:
| | |
| --- | --- |
| Brewery | Brauhaus Binkert |
| Country | Breitengüßbach, Bayern Germany |
| Style | Pale Ale - American |
| Alcohol | 5.2 % |
| IBU | 30 |
| Score | 3/5 |
---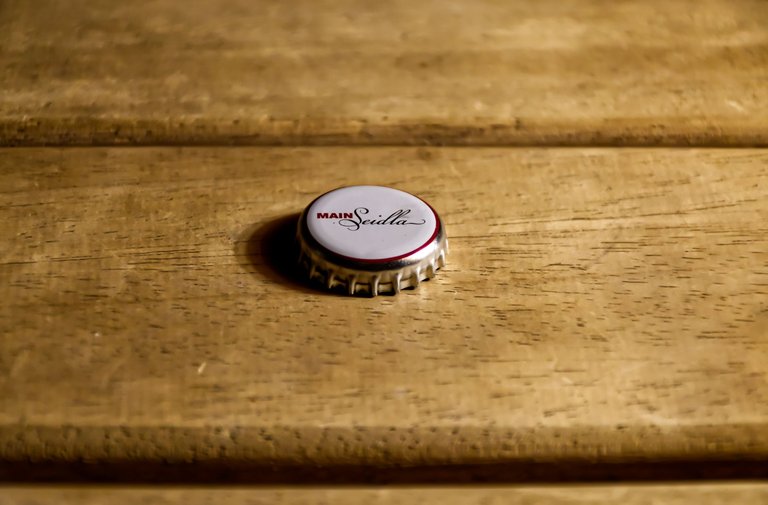 ---
My latest beer reviews:

---

---

Shot with: Nikon D7500 / Nikon DX VR AF-S Nikkor 18-140 mm 1:3.5-5.6 G ED.

---

Please drink responsibly!

---

I hope you enjoyed my post! Thanks for stopping by!