It's always enough to just lay back while on holidays slowly drinking a nice heavy drop.
Pool side.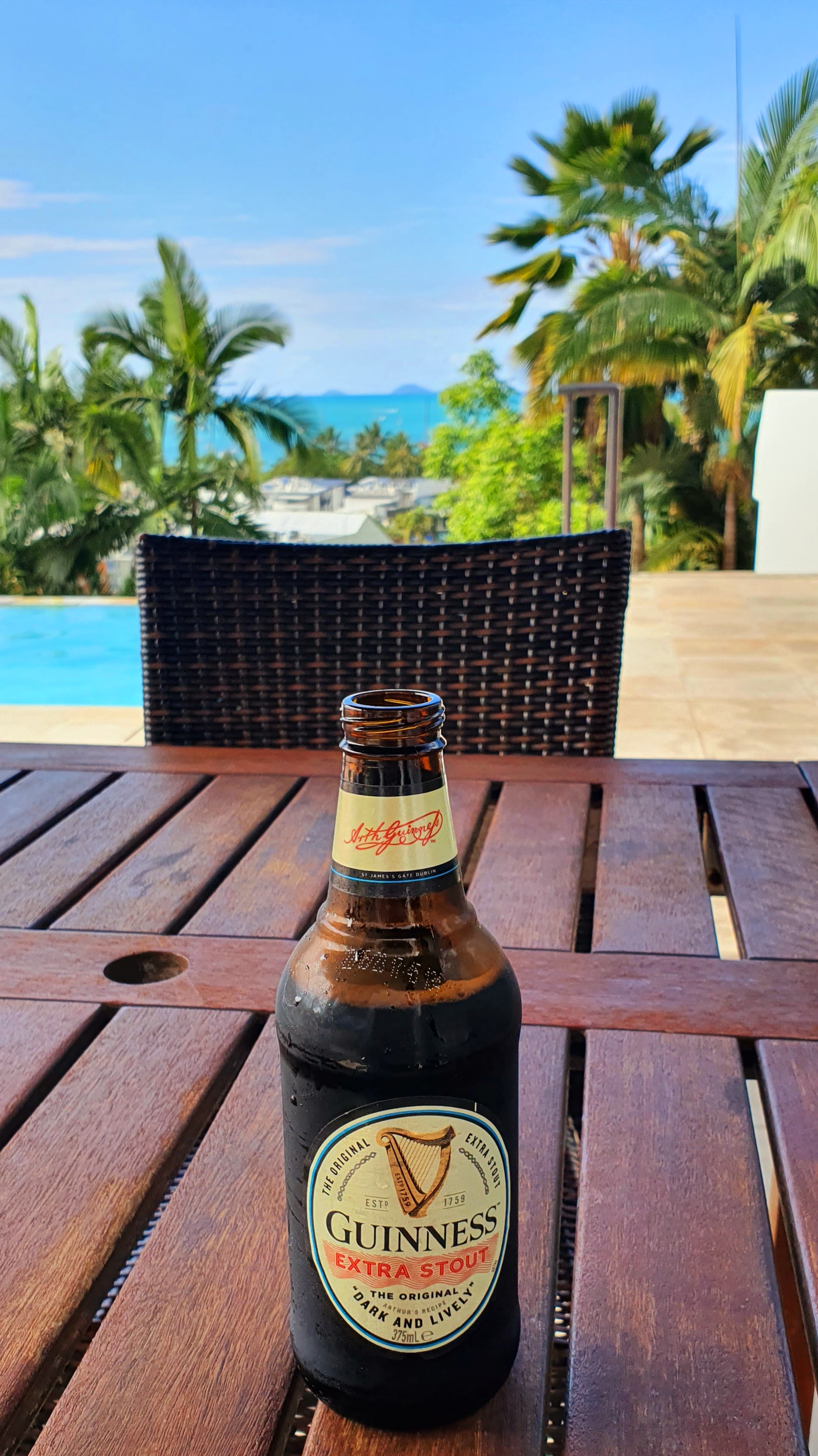 It's a long weekend and why not chill by some random pool somewhere tropical. Queensland baby. Wish my parents brought me up here if of Sydney but I can't complain both are here is Australia. The lucky country.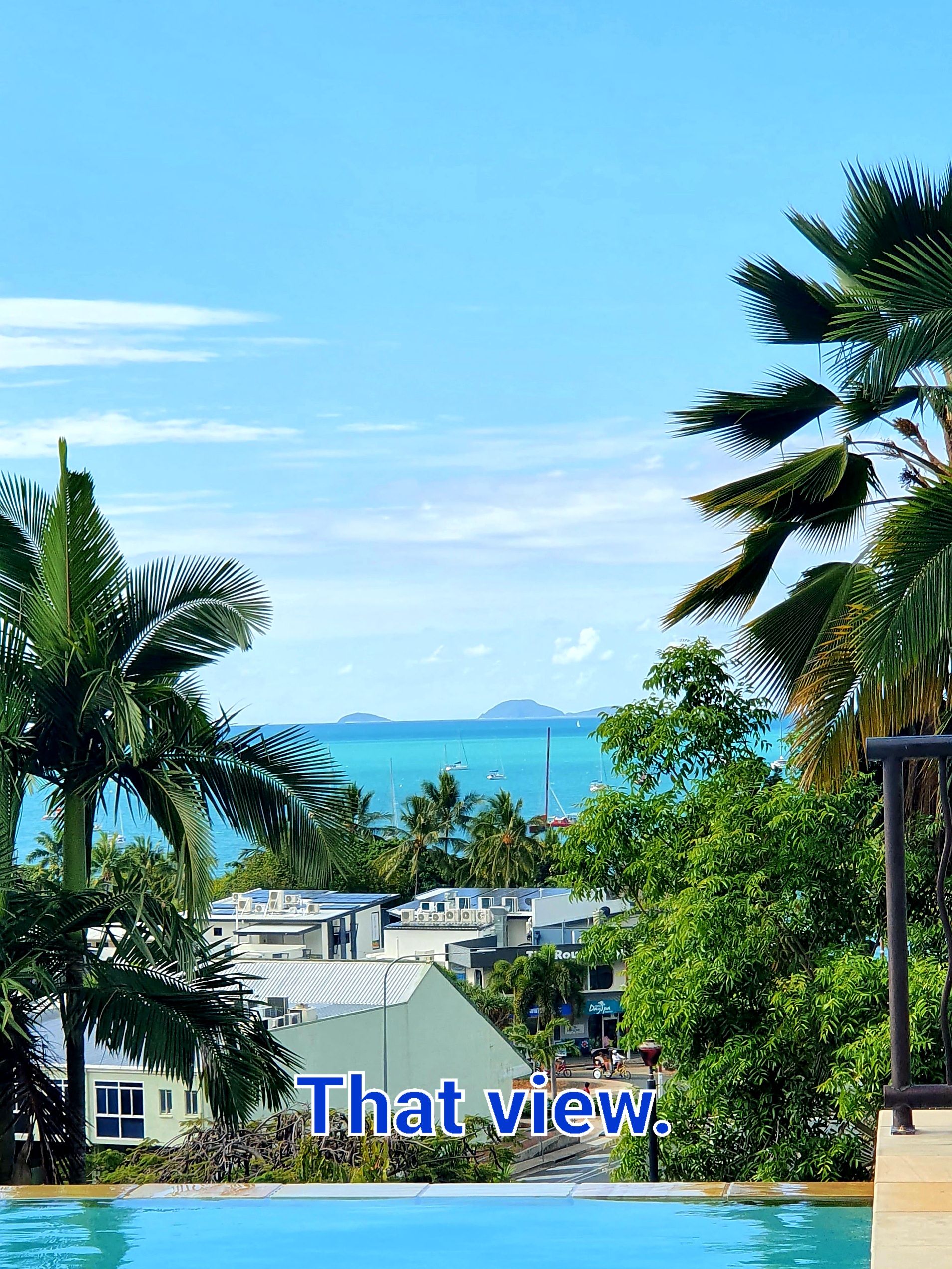 Sometimes I wonder how we can just not stand still to enjoy the scenery. Then again it's about according the luxury to just ease into sitting back and admiring the sights.
It's the third day here in Airlie beach and each morning the Zulu drums have been strong like a war brewing. Beating and beating like the thrum of countless stumping of foot reverberating as my blood flows around my temple.
Subsiding only when the next beer is consumed.