Namasthe from the Indiaunited community. Hope everyone is doing good. It has been several weeks since we re-instated activities on Indiaunited community. Since then we have been sharing the daily curation reward earnings with the delegators. More details about the same is available in the below posts.
Indiaunited 2.0 - Active again with a lot more energy this time
IndiaUnited Community Guidelines v2.0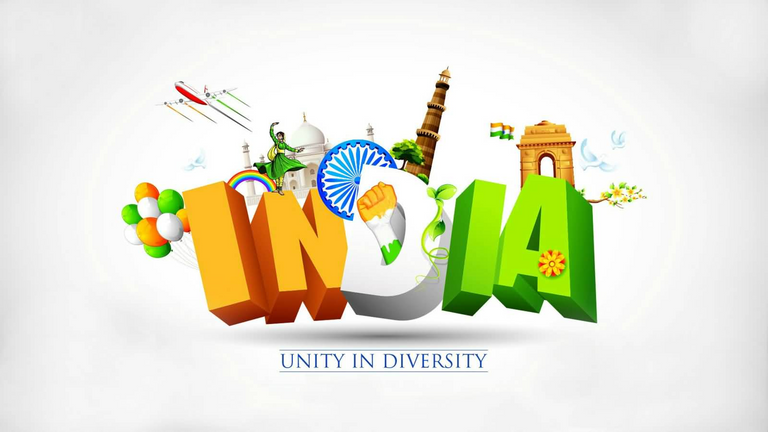 For the last few weeks, we did not get a chance to share the weekly report, listing out the current active list of delegators followed by their weekly earnings.
This week we are back again with the report. As we share the daily rewards with the delegators everyday, the rewards can be variable. Some days the reward can be high and some days it can be low. A consolidated weekly total value and an average of the reward received would give a good picture. A monthly value can be even more better.
Before we get into the report, we will see how much curation rewards the community account gained in the last 7 days.
Curation Rewards in the last 7 days
| Date | Reward |
| --- | --- |
| 06-09-2020 | 6.651 HP |
| 07-09-2020 | 9.444 HP |
| 08-09-2020 | 5.584 HP |
| 09-09-2020 | 9.083 HP |
| 10-09-2020 | 7.523 HP |
| 11-09-2020 | 7.031 HP |
| 12-09-2020 | 9.808 HP |
The values in the above table is variable. It differs from one day to another. That is why it is always better to get the average. All the delegators will receive 80 percent of this curation reward share every day.
Below is the list of delegators who are currently delegating to the community and earning daily reward share. I have prepared a consolidated report so that every delegator can see how much they are earning every day from their delegation and their average earning per day.
Delegators earning report
If you wish to delegate, here are some handy links for delegations: 100HP, 250HP, 500HP, 1000HP. If you need a delegation link for more than 1000 HP or any other customized HP value, you can contact us in the discord channel or generate the delegation link by yourself from the community bot in the discord server.
---
We value your contributions, feedback, and comments. If you think you can add any value to this community by any means, please contact us in discord server.
---
This post was authored by @bala41288 on behalf of the community. If you have any questions please reach out to us in the discord server.



---