HELLOOOOO HIVE!
I have returned from the underworld. After a long non optional break, I'm back and hopefully I will be able to post regularly again.
And what better way to return home other than during Power Up Day?!
So let's power up those few hives I was able to get before going MIA and go back to upvoting content!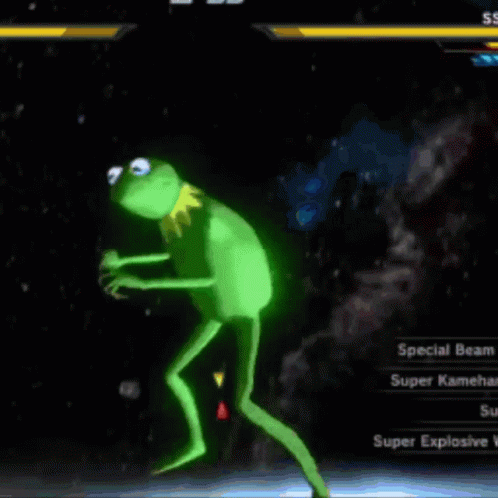 I need to thank @dibblers.dabs for the small push to get back on track posting plus the #Scholarandscribe community for the extra prizes for #HIVEPUD
And a big thanks to @cryptoniusrex for all the support during those trying times.
You folks are awesome!!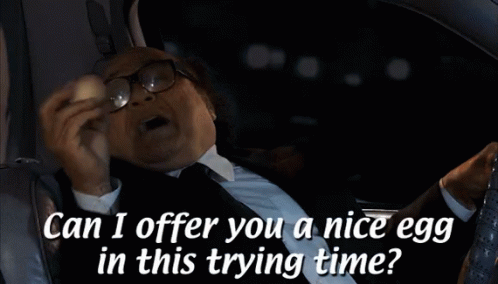 ---
This is just a small coming back/thanks/obligatory PUD entry post so not much to see here, but if you read it all thank you for your time!
I'm glad to be back and I know that at least that one stalker who keeps faxing me pics of his toes with googly eyes and fake mustaches must be happy too.
See you all soon and remember to cut your nails before faxing pics of your feet!