Here is one of my most successful sketches of the year 2022 on my Ipadpro with procreate.
I love this software. On a few centimeters you have much more possibilities than Leonardo Davinci in his studio.
Unfortunately I could not convert the style yet. The colors already, as you can see in my posts. If you wait too long with the Umsezen of a style, come better and the newer werdem umegsetzt. However, I still like this one.
Happy 2023 and a happy year I wish you all.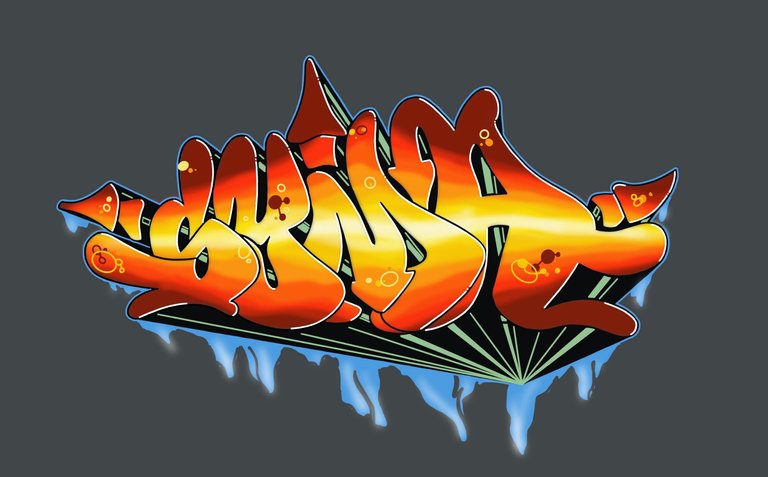 Hier einer meiner gelungendsten Sketche des jahres 2022 auf meinem Ipadpro mit procreate.
Ich liebe diese Sofware. Auf ein paar Zentimeter hat man viel mehr Möglichkeiten als Leonardo Davinci in seinem Atelier.
Leider konnte ich den Style noch nicht umsetzen. Die Farben schon, wie ihr in meinen Posts sehen könnt. Wartet man zu lange mit dem Umsezen eines Styles, kommen bessere und die neueren werdem umegsetzt. Dieser gefällt mir jedoch immer noch.
Happy 2023 und ein glückliches Jahr wünsch ich euch allen.