hidden Artwork in a Café
This is my entry into the "CCC's Street Art Contest" hosted by @digi-me
Thanks 💕🙏🏼😍 to @trincowski, @heroldius, @tobetada and @arcange and muitoooo obrigada, many, many more for supporting this great contest! I am always glad to join it. Love the streetart Spirit. ☀️💕 What you didn't joined til now? Aaaw, common, for sure you have great streetart in your area too, feel free to subscribe into the community and show us great streetart from your city or county.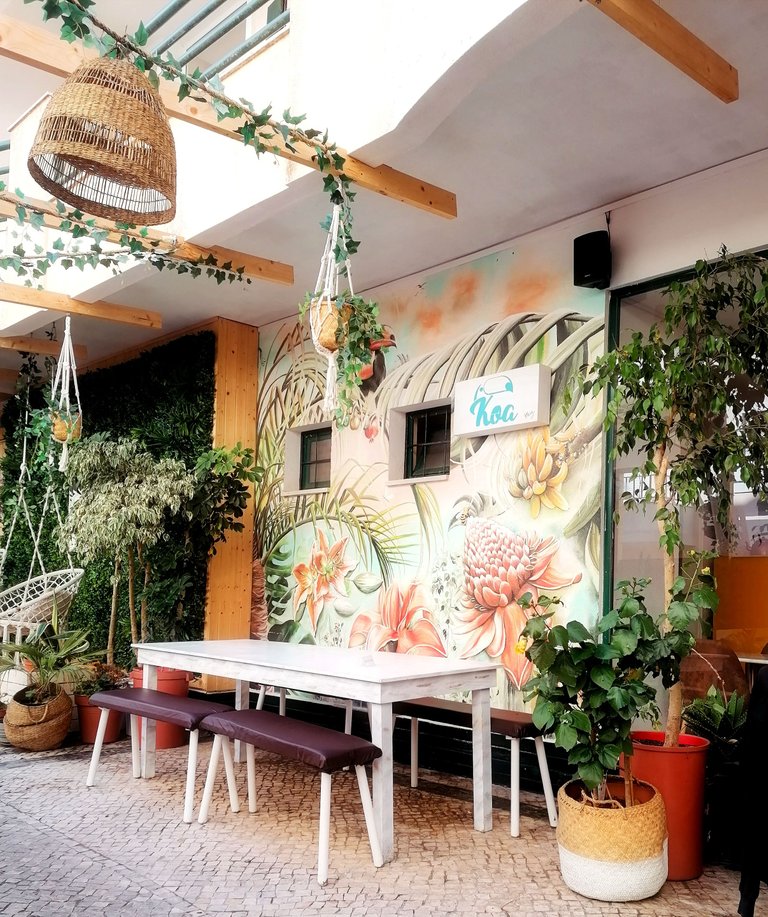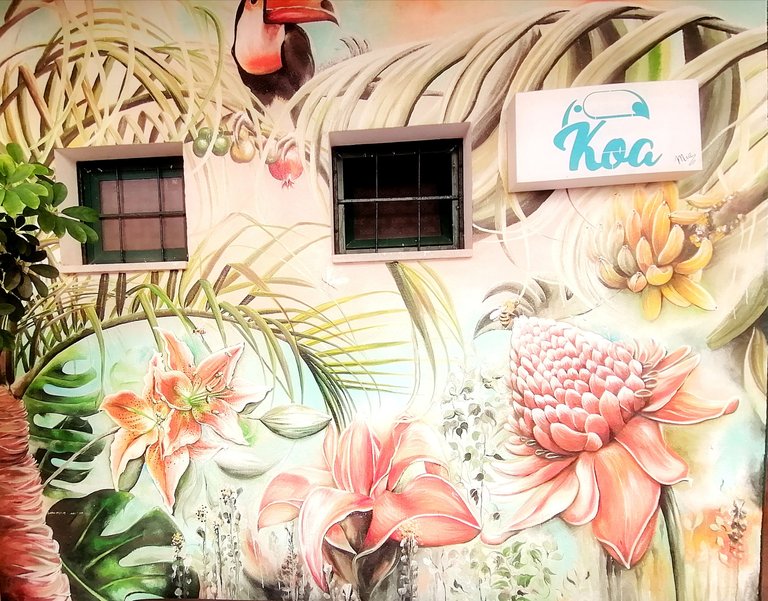 KOA Café
Hey guys, Art Lovers, traveller's and aaaall readers, hope you all are doing well. Today I present you another artwork I found in Costa da Caparica. We were looking for the Bordalo II polvo artwork last week. I already presented to you. After we went in a cute, little hidden Café called 'KOA'.
Super sweet one.
There I found this lovely wall design and artwork.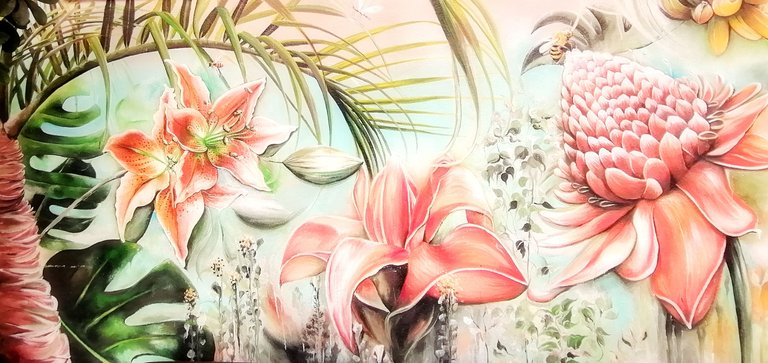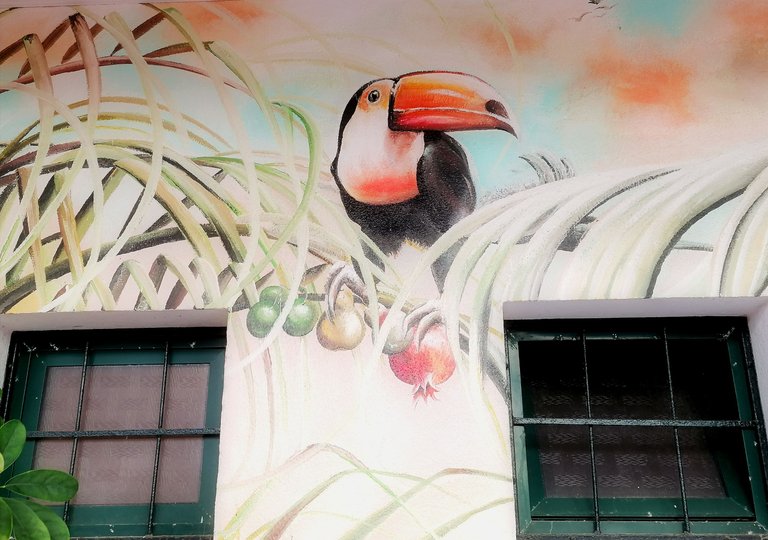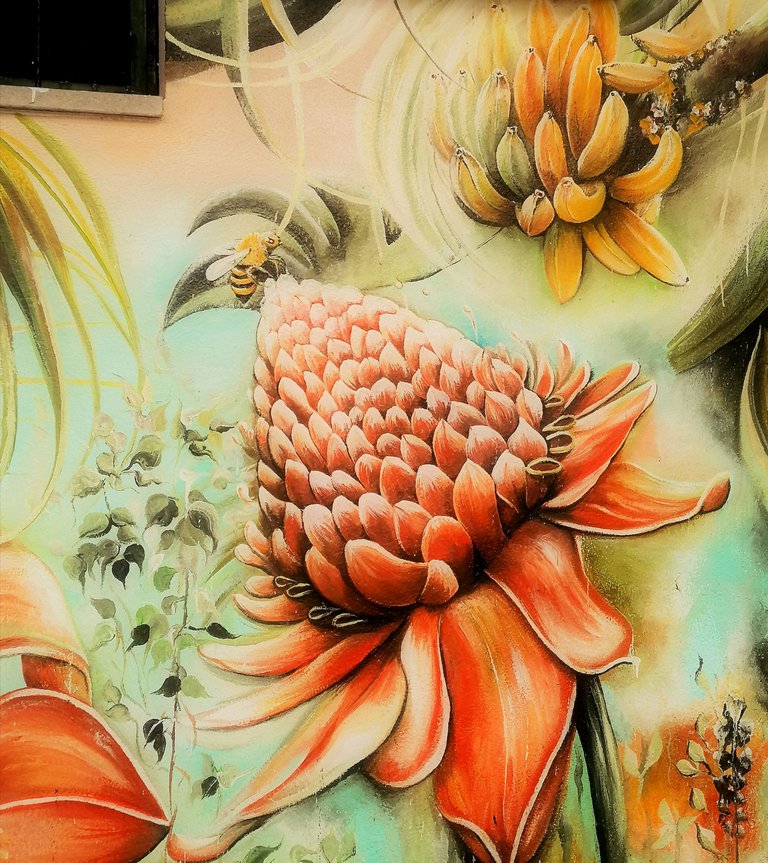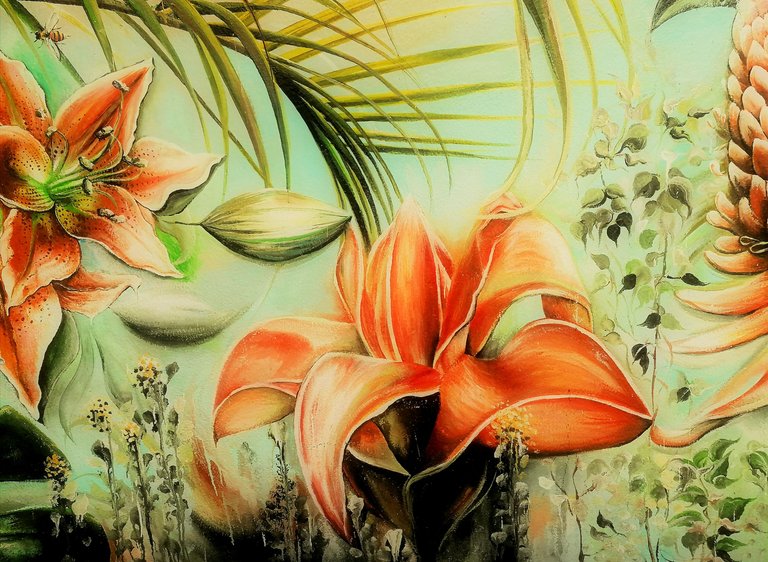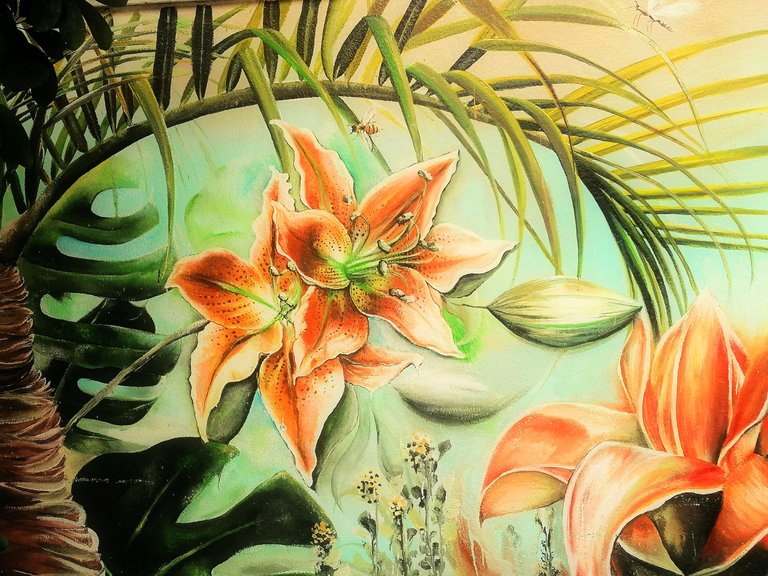 About the Artist
The Artists Instagram name is or was @ miacasquinho_art but for me the link didn't worked out. Here is the artist signing the artwork:
about the Artwork
Because the artwork is created for a brunch café, it should represent the style and passion of the Café I would say. What the artist thought by creating it I don't know.
the address is:
Rua Joao Inácio, 22B, Costa de Caparica, Portugal
the website:
https://m.facebook.com/koabrunchcafe/
https://instagram.com/koa.brunch.caparica?igshid=YmMyMTA2M2Y=
What you think, like that this?
Feel free to leave a comment and your thoughts.
Photo is taken with my Huawei P30
Thanks you for stopping by.
Your @akida aka TrinityArt
Check out my NFT Art here:
https://nftshowroom.com/akida/gallery