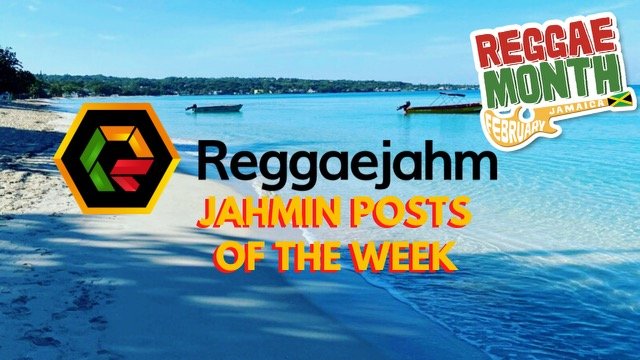 Blessed Love Reggaejahmin HIVE Community!
Blessed Sunday! Welcome to another JAHMIN Session. What a ting, the war has begun and we all saw it coming. In my opinion, this war is simply reflecting the vibration most of the world is in. We are at war with ourselves, our neighbors, the system, the government, covid and the list goes on. And here we have the manifestation of the masses with an invasion in Ukraine. The only thing we can do now, is spread love and not fear. There are some HIVE members in Ukraine and there was a post by one of them I saw which you can read here. He hasn't posted since the invasion started and we hope he is OK and taking care of those around him with love in these fearful times. Be sure to send out a prayer to those in Ukraine and for the world. One Love!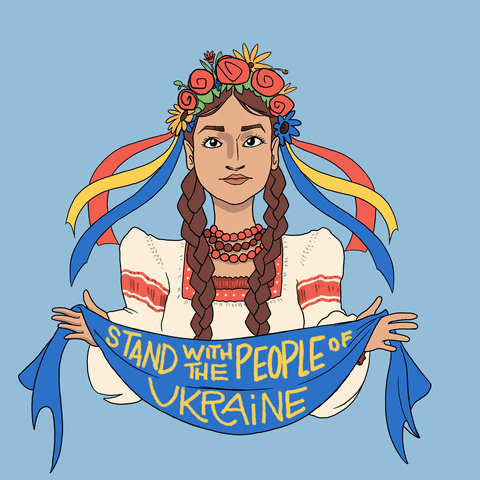 WHAT'S JAHMIN' THIS WEEK?

This week in the JAHMIN Session, a jahmin collab in the making of a track called "Hold on". One of the best use cases for a musician on HIVE is to showcase your work each step of the way and it is great to see this taking place. From Suriname, weighing in on its only olympic gold medalist and why there hasn't been another. On the Reggae NFT front, two nft collections you should know about, do you own any? On the musical mixing tip, a collection of jungle/roots reggae akak RAGA JUNGLE music mixes by the poster/DJ, something you don't hear everyday but my oh my do the genres blend well. On the Dash Out scene, imagine your kids making breakfast for you? Well that is the wonderful experience in this post and they did a great job, pass me one of those toasts and boiled eggs. And another DashOut tip, fresh chillies from the garden to compliment some old rice to make a scrumptious fried rice.
     You don't need to be in the Caribbean or from it to post in our community. From Ital food to reggae music, Caribbean news and much more is welcome in our community. To learn more about our tags/cultural initiatives, see the following posts: Dashout Sunday, APART, and RJNAS.
---
---
     Every week I'll select a 20% beneficiary and this week I chose @mafufuma as they showcased some very unique music called RAGA Jungle and if you haven't taken a listen, I suggest you do. You can find the first in the collection in the music recomendationz of the week below.
---
In no particular order, Lets Get JAHMIN!


GIVE THANKS FOR READING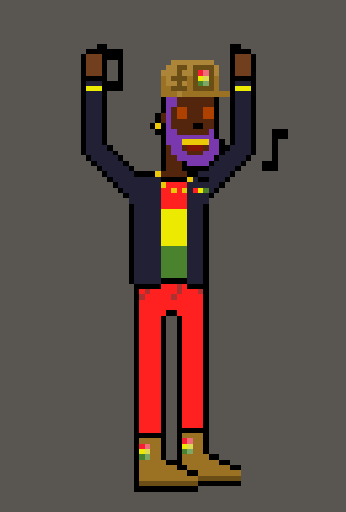 Source: CryptoRastas

JAHMIN MUSIC Recommendationz Of The Week

Phat Fish Productions · Dj Static Fx - JUNGLISM-2007 - Newschool Jungle by @mafufuma

https://soundcloud.com/phat-fish-productions/dj-static-fx-junglism-2007

Jah Cure - Blood In The Water (Official Music Video)

Jahmiel, Kyodi - Conspiracy (Official Video)


Kirk Diamond x Shayne Amani "Word, Sound, Power" (Official Audio)


Eesah - Timeless [Evidence Music]


Stay tuned for more JAHMIN Posts Of The Week...


---
Question Of the Week
---
How do you think this war will affect crypto and visaversa?
For those who want to give vlogging a try, this is your chance. There is your topic and remember we have 3speak network, our very own video platform on HIVE. But of course you can always comment below.
---


ReggaeJAHM.com
Discord | Hive Community | Reggaejahm Interface | Twitter| Buy Beats With HIVE & JAHM