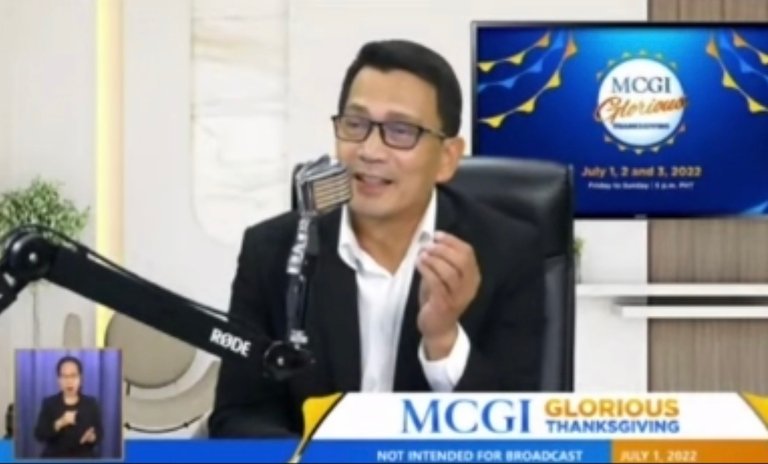 Thanks be to God almighty and may his peace abide with us all Amen.
It was indeed a great time in the presence of God and another great opportunity to listen to the doctrine of Christ through brother Daniel and I'm glad to be part of the teachings, it has always been wonderful renewing our spirit and mind and as we follow Christ we should know that people will not like us but hate us but the most important thing is that we remain focused on where we are going and knowing who we are to meet in the end.
Mathew 10:22 here the Bible made it very clear that we would hated of all men because we love the name of the Lord or we do his work and obey his commandments people will definitely hate us but God does not hate us and that is why we must not let the hate of men drive the glory of God from us, it says here and ye shall be hated for my name sake but he that endured to the end shall be saved. We must endure what men will do to us if we want to be save and receive the crown of righteousness.
Mathew 11:28 here the God is telling us to put all struggles upon him because he is hope to the hopeless he can change life because he made life so he's telling us to come unto him especially those with problems he will help them carry on. He has made a promise of giving rest to those who are troubled in the mind and emotionally. It says here come unto me all ye that labor and of heavy laden I will give you rest, God is faithful and never fails he made a promise he kept it we are the problem not God, if we follow his commandments and obey his words we will not suffer but I know will always be patient with us and show us mercy as we serve him.
Jeremiah 6:16 here the Bible says thus says the Lord stand ye in the ways and see and ask for the old path where is the good way and walk therein and ye shall find rest for your souls but they said we will not walk therein. We should not be stubborn to God who is our maker because know the best for us, he said we should therein and we will see and ask for the old paths, the old path. The way of the Lord Jesus Christ the way we must follow so we can fulfill his commandments else there's no other way to fulfill the doctrine of Christ if we don't don't follow words of God that's in the Bible, thanks be to God for his love and mercy.
Proverbs 28:1 here i learned and understand that the wicked runs even when no one is after them but the righteous stands bold as a lion, it is only when your conscience is not clear that's when you run for no reason but as a righteous person you don't have anything to run for or run from because your heart is pure and have not hone against the will of God, the Bible says here the wicked flee when no man pursued but the righteous are bold as a lion. May God help us all to live in righteousness amen..
We are inviting you to join the MCGI Cares (Hive) community that study the words of God and also earn some reward by making our reactions on it. We can check this link https://peakd.com/c/hive-182074/trending