It was my life that was
Being trampled underfoot;
My life that was being wasted away by all those bizarre addictions.
The tales of my past interwoven with the struggles of my present
birthed enough frustration and desperation! My life was a wretch, a pathetic reflection of the mess that I was.
I watched on as my life lost its purpose; as the meaning that carved my identity melted into oblivion.
I was nothing but a floating pen, tossed by the ocean and lost in the fierce tidal waves.
That was my life; how could I pick the pieces?? How could I salvage what was left of my integrity and dignity?
The dawn of darkness had settled with impunity and like a gushing waterfall, it had broken all hell on me.
It was my life that was tossed to and fro, my destiny that was mocked and
Scoffed, thrown into nothingness like a chaff blown into the unknown by the wind.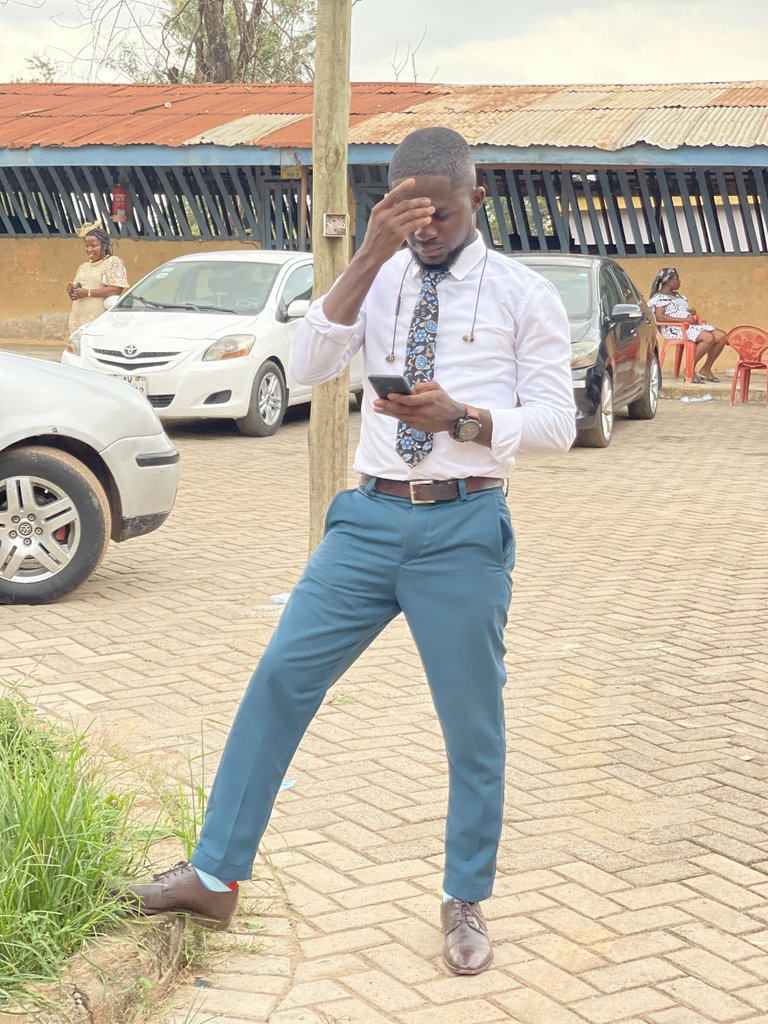 It was my life but that life is over now,
My purpose has been restored,
Mercy has cleared all the mess and my identity has found its place again.
I'm privileged, favored and blessed.
If God could break, remold and beautify a life that was dirtied by the manipulations from the dark world, He can do same for you and even more.
Only believe!