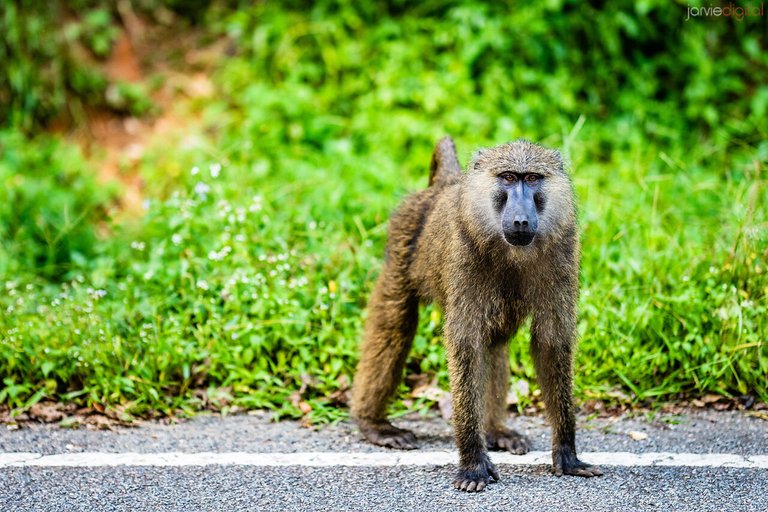 Baboon Hops on our Car and takes a Ride While We Drive!
While in Uganda, we had a special friend hop on our car for a quick ride. Ha! I was able to catch a great picture of him sitting so proudly on the car. I also got video of the experience. You can see the video linked at the end of this post.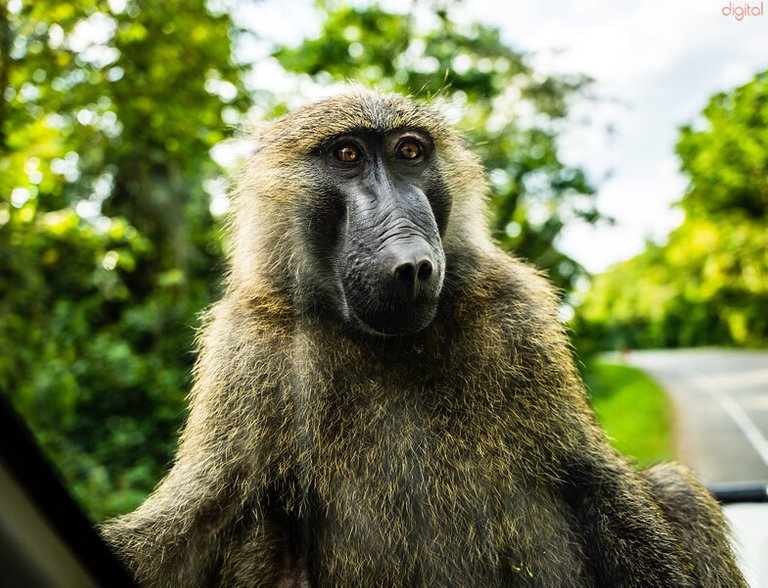 Here are some more amazing pictures of the baboons we saw in Uganda.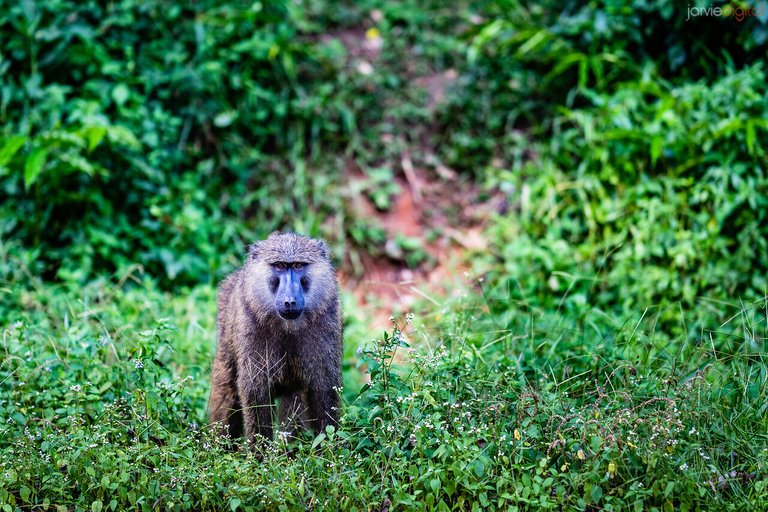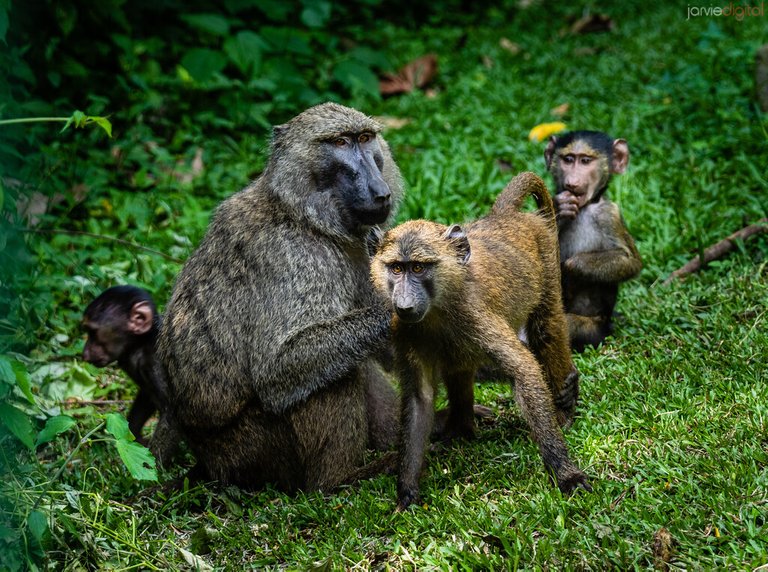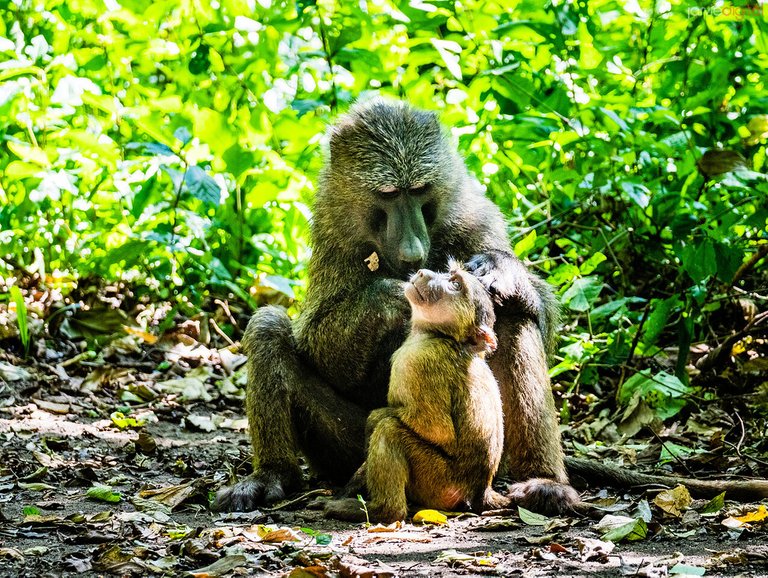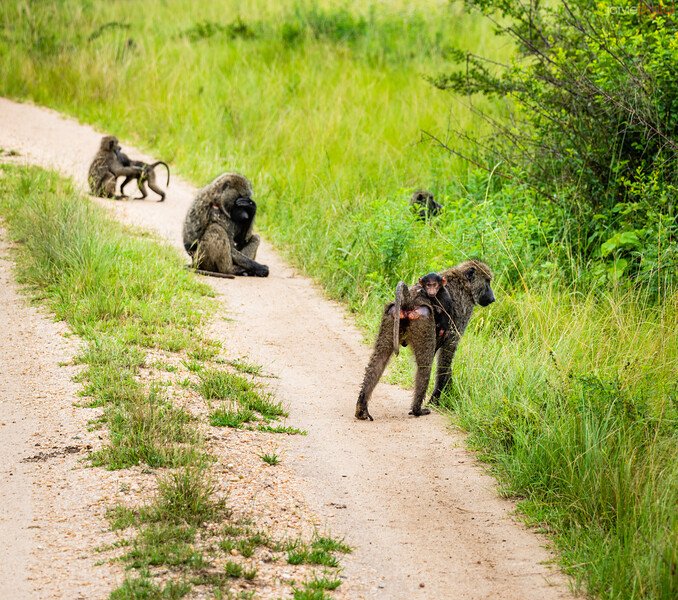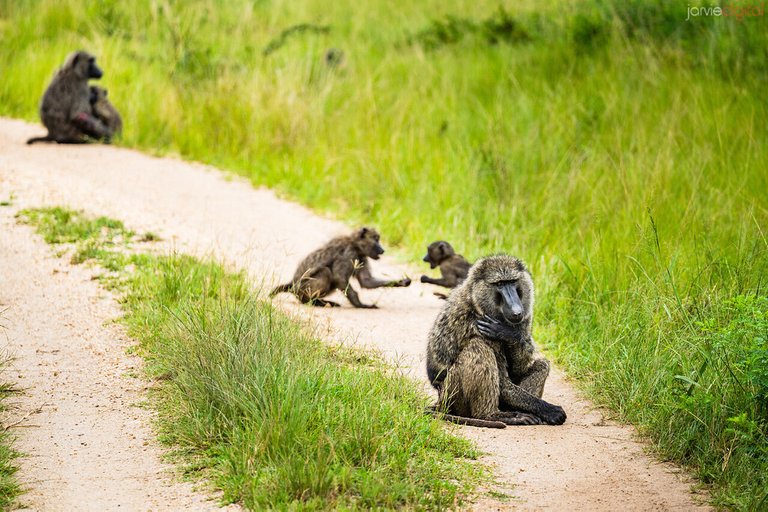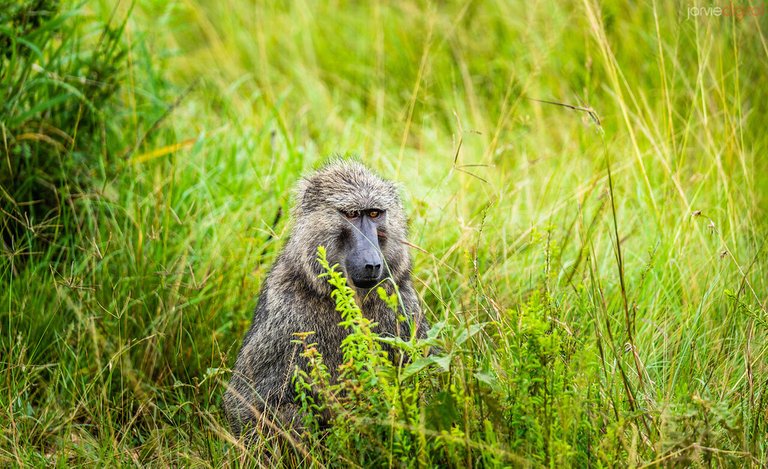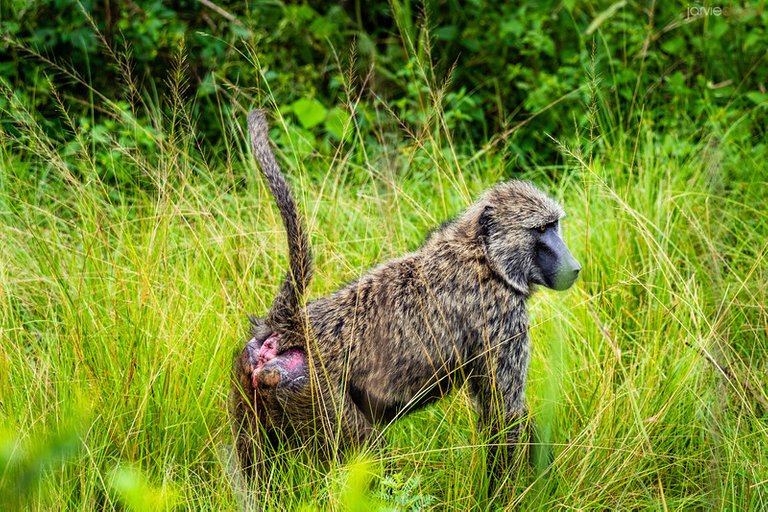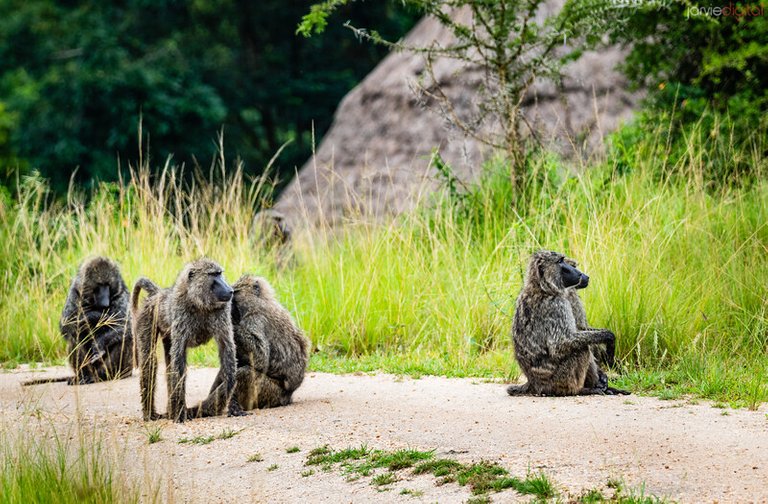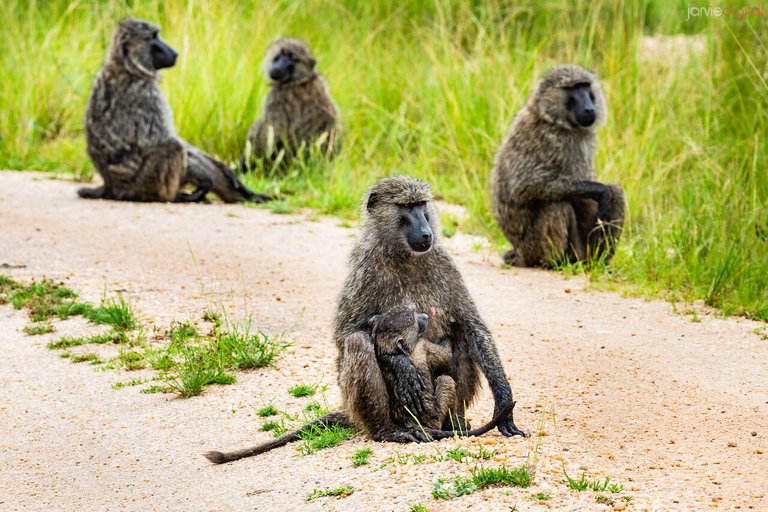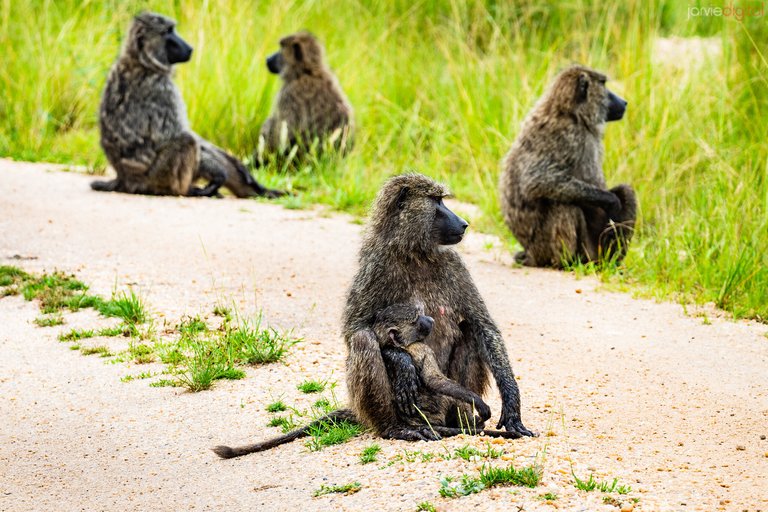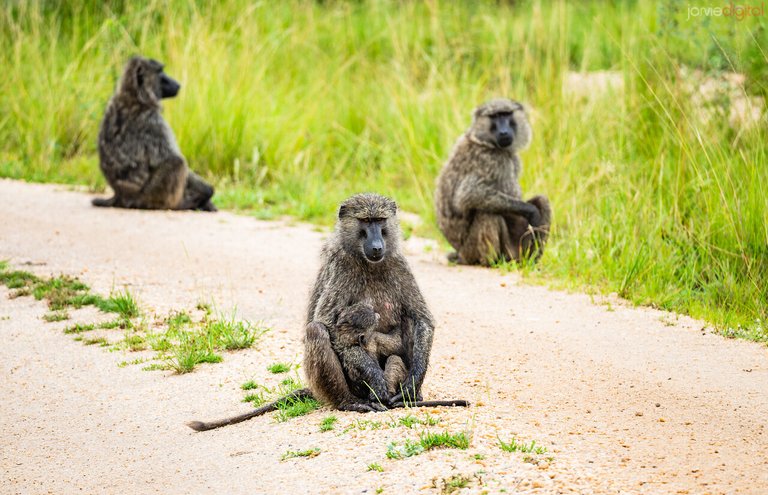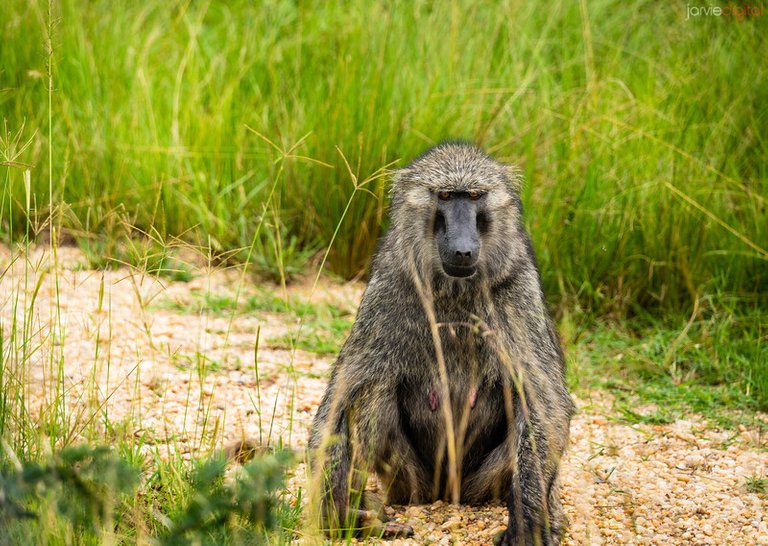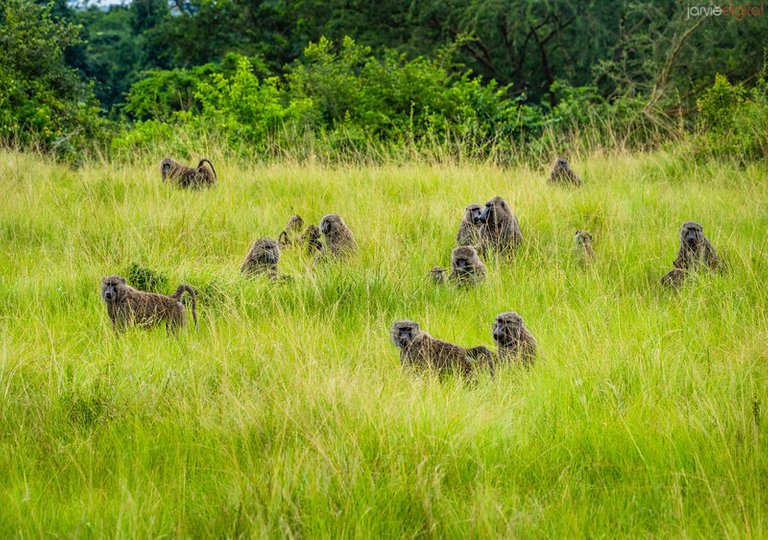 Here's the video of our new friend happily joining our journey: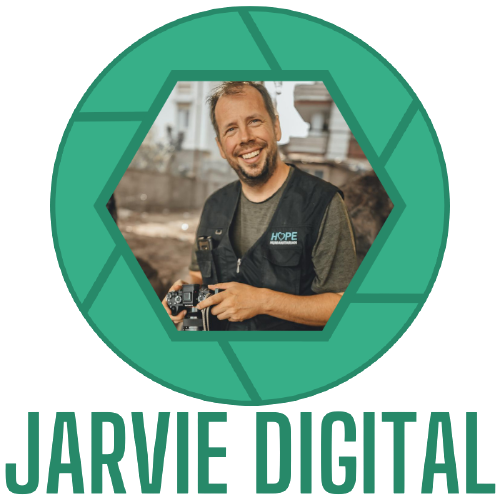 Professional Photographer of Jarvie Digital
You may know me as one of the co-founders of PeakD and PeakMonsters, but one of my favorite passions is photography. I've been a full-time photographer since 2008, and I've traveled to many places and captured many amazing moments on my journeys. You can visit my gallery to explore and purchase my photography located on my website at https://www.jarviedigital.com/. You'll find me in various photography communities here on PeakD where I'll post many of my travels, photoshoots and scenic photography. Thanks for stopping by and reading my posts.