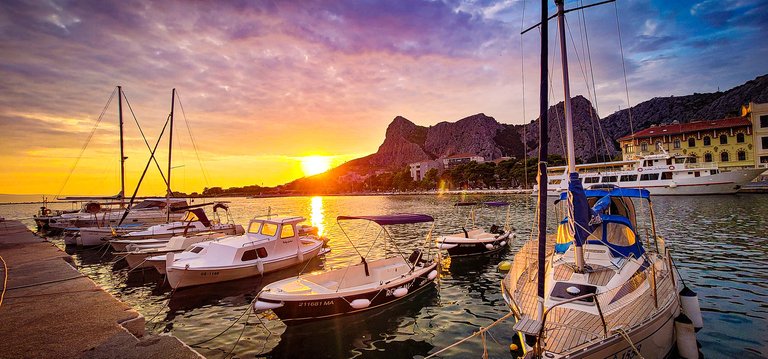 Please Note: These pictures were taken using only a cell phone and are not necessarily in chronological order of the trip.

Trip to Croatia Fall 2021 : Sailing to the Lovely Island of Brač
We enjoyed the island of Brač in Croatia, particularly the coastal town Pučišća. The Church of St. Jerome is seen by sailors for miles. The unique baroque bell-tower of the church, added in the 18th century, has a Greek Orthodox architectural style, but it's actually a Catholic Church, showing the unique influence of the East here in Croatia.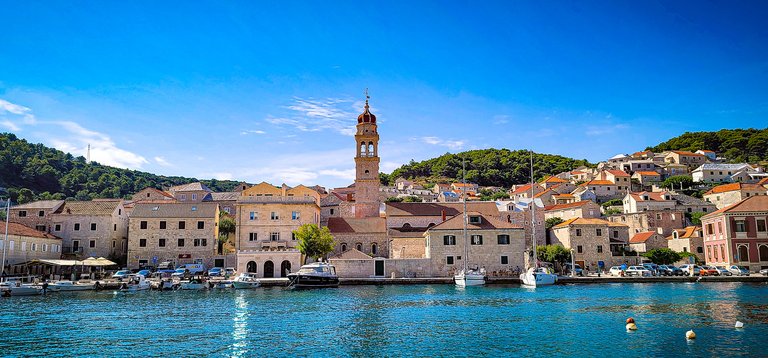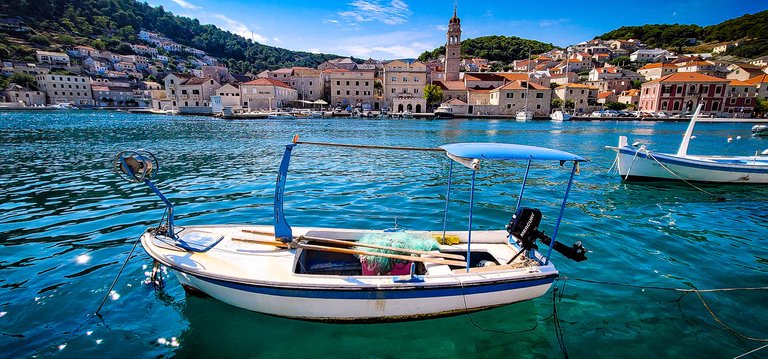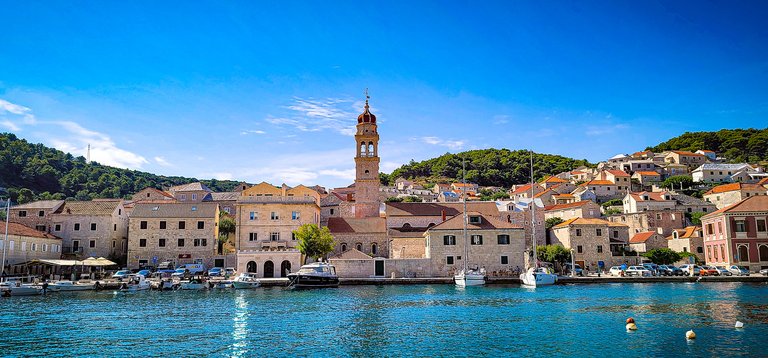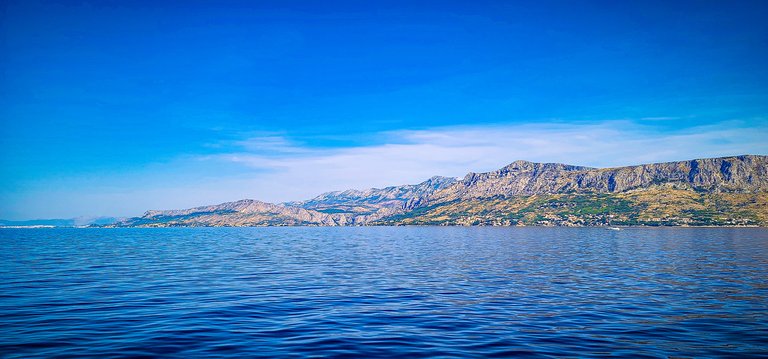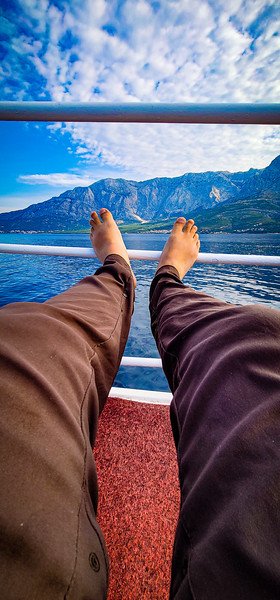 Here's another little church in the village Pučisca which again is located on the north island of Brač in Croatia. This village is famous for its white limestone and stunning bay area. The buildings are spectacular as you can see from this photography.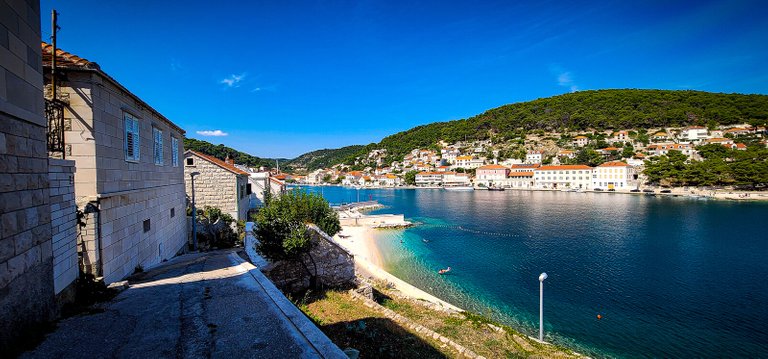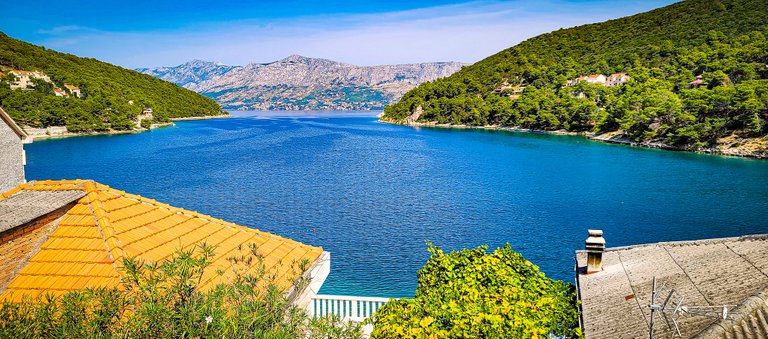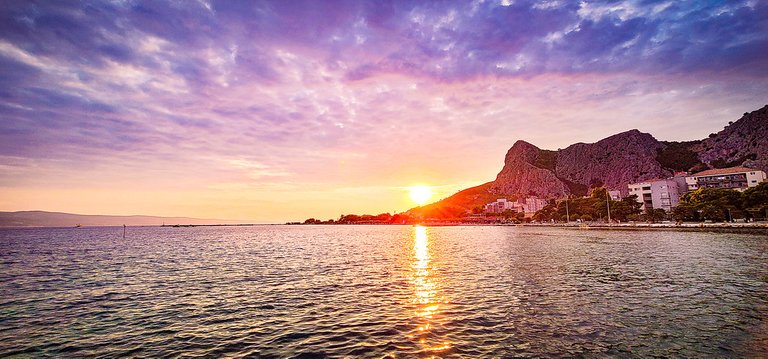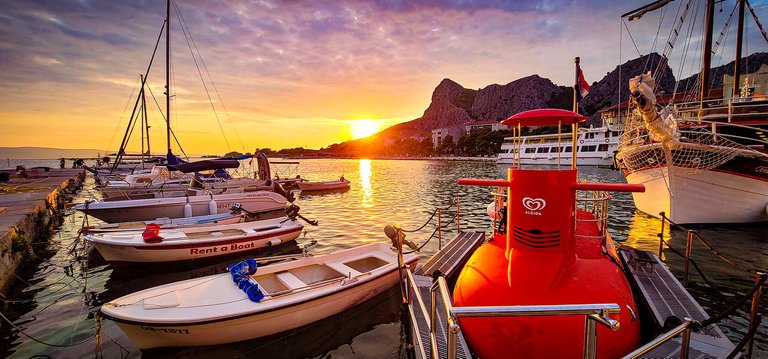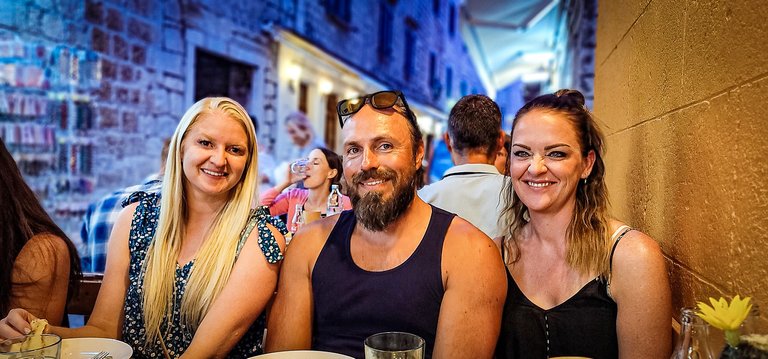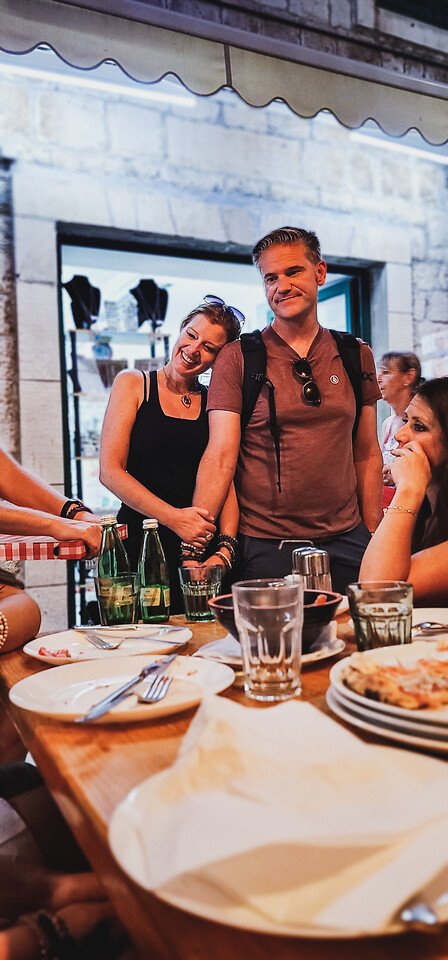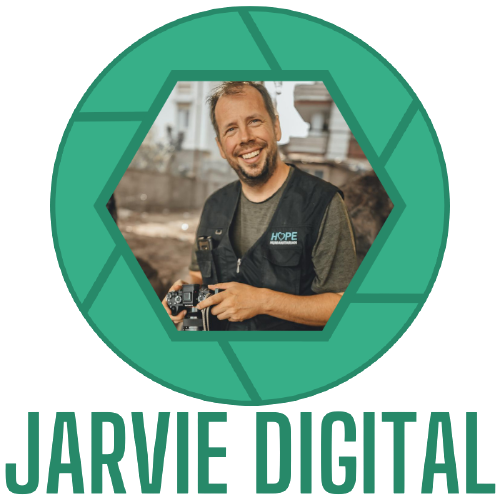 Professional Photographer of Jarvie Digital
You may know me as one of the co-founders of PeakD and PeakMonsters, but one of my favorite passions is photography. I've been a full-time photographer since 2008, and I've traveled to many places and captured many amazing moments on my journeys. You can visit my gallery to explore and purchase my photography located on my website at https://www.jarviedigital.com/. You'll find me in various photography communities here on PeakD where I'll post many of my travels, photoshoots and scenic photography. Thanks for stopping by and reading my posts.