It was expected, that I would go to school, then begin a career in something, find a partner, settle down and have children, all of which, would lead to me, living a successful life. When I started school, that too, was the path that I myself, expected to follow. I imagine many people, grew up with a similar idea of success. Linking it in with a career, that for some had already been put in place for them.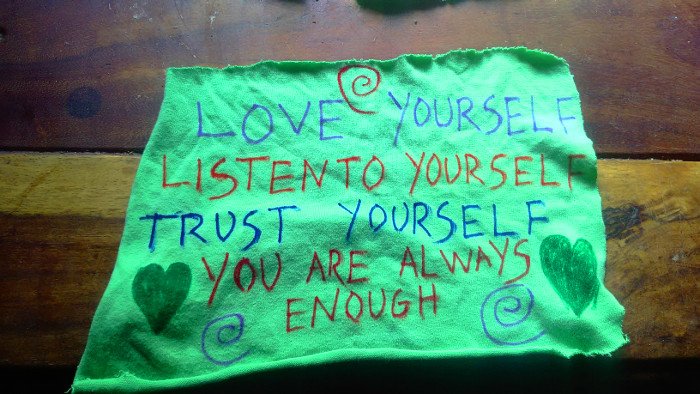 Yet how can a teenager, be expected to know, what they want to do for the rest of their life. When, for so many of us, our life experiences up until that point had been very limited. Surely life needs to be explored, before we should make such huge decisions.
Add in the educational system, which certainly does a good job of molding us, ticking different boxes, to see what area of work we would be best suited to. With their visions for us, tending to be very narrow and highly influenced by others.
When I was growing up, the Catholic Church controlled much of my education. Which resulted in me obtaining a very biased one and also receiving very limited information, on the kind of work that one could pursue.
Many of us, then tend to follow what is expected of us,to follow the well worn path. And yes some may may be lucky, in that they do get to become who they really wanted to be and become successful in that field.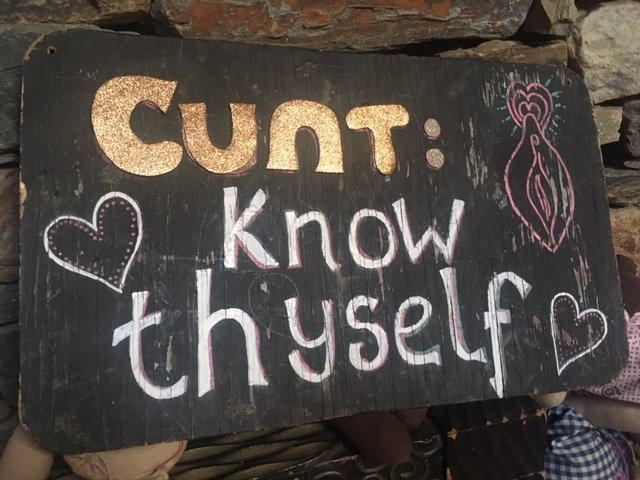 But success, is so much more than a career, it is so much more than becoming what is expected of you. Success, is a journey which connects us to who we really are, so that we can reach our full potential. It is that inner feeling we get, that lets us know that we are in fact on the right path. It is the signs the universe sends us, to keep us motivated and focused. But first, first we have to know how to read those signs.
And that starts by relearning how to trust yourself!
I finished my education and spend a few years working in London. I also took a few months off each year, so that I could travel. London was good for that, as is most cities, as they have a high turnover of workers. I knew from a young age that I would travel, it was something I felt very passionate about and it was something that really opened my eyes up to the world around me.

I also loved the work I did, but really struggled working for the health system. I just did not agree with their models of care, with pharmaceuticals, always being the first line of treatment. So after a few years, I left that career behind and focused on being a mother and educating myself further on the things that really resonated with me.
Natural health, natural birth and natural building, alongside with permaculture. I knew, that when I began to live more in harmony with the earth, that then, I was finally living a life of success.
There are so many more things that I wish to learn, that I wish to manifest. My mushroom farm is definitely high up on that list, as well as exploring more of the area that I live in, so that I can learn about all the medicinal and edible plants that grow here. Knowledge that I will be passing onto my girls and to whoever else wishes to know it.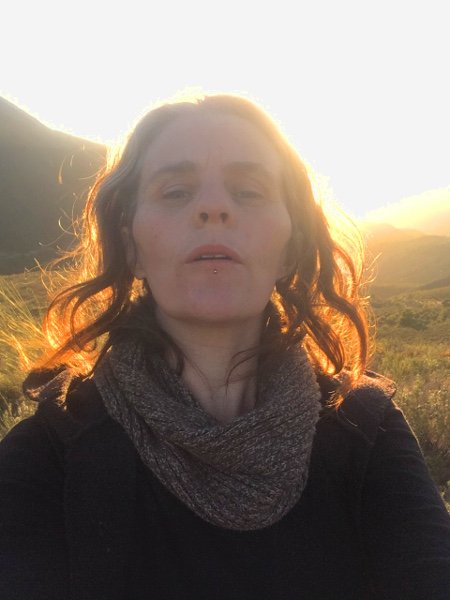 Success to me, is all about being true to yourself, living your truth and creating your own path in life. It is learning to trust and honor yourself, so that you can then begin to really honor others in your life. When we connect with who we are, we enter into a loving relationship with oneself and that perhaps is what true success is all about!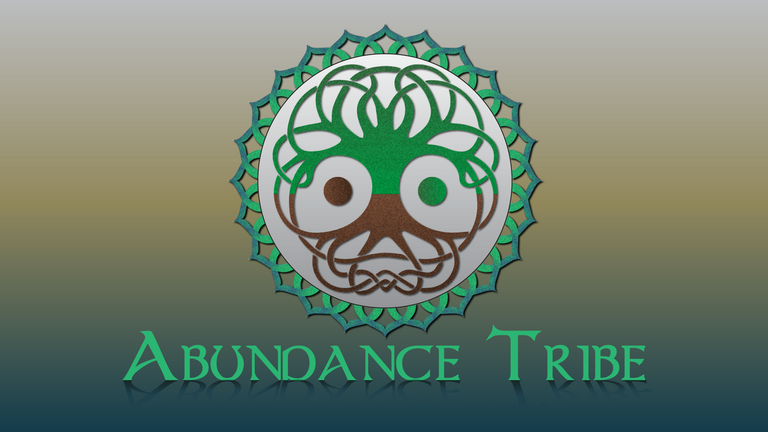 ---

---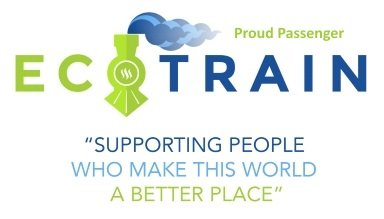 ---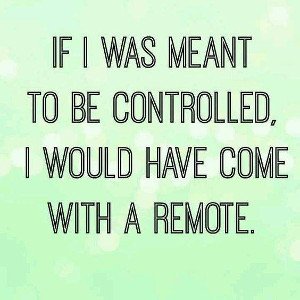 ---