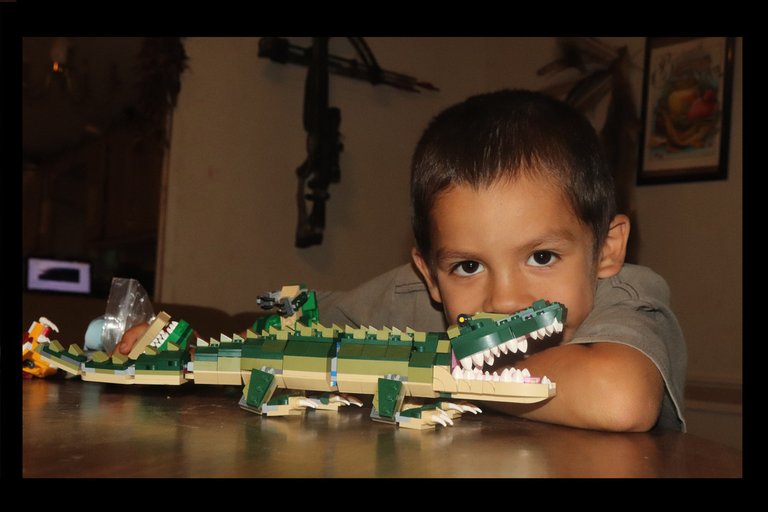 This crazy, creative little guy!
Bugger AKA Buddy-Pepper has a focus and attention to detail that is uncanny. He's detail oriented and likes to sort and organize. Because of that, I thought it would be cool to get some special "creator" legos for him. They are geared towards 7 - 12 years olds, and even though he's only 5, he seemed like the type that could handle it.
To create this alligator he had to follow a tedious step by step process that included over 200 individual steps, with each lego needing to be placed in its own specific location. Sure enough, he aced it and now it going to disassemble it to create something different. Check this lego alligator out!

BUGGER & HIS LEGO ALLIGATOR - PHOTOS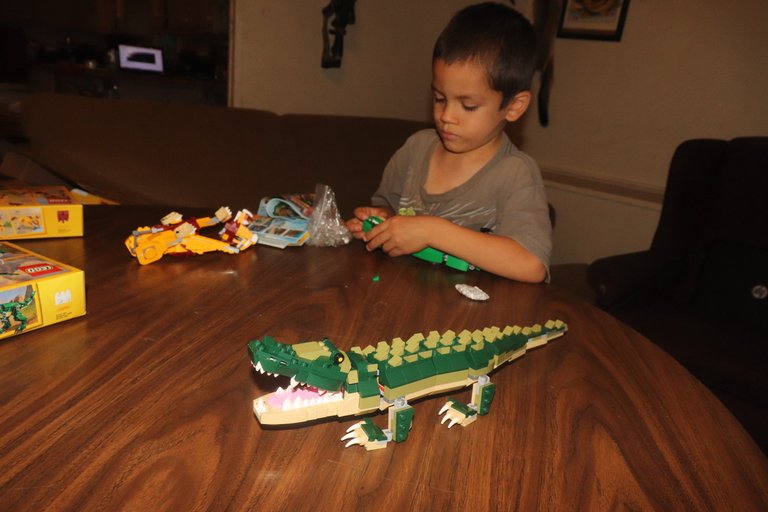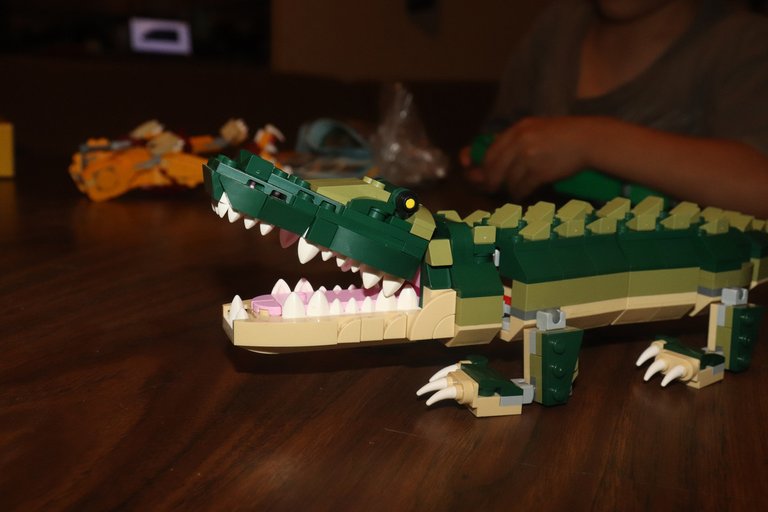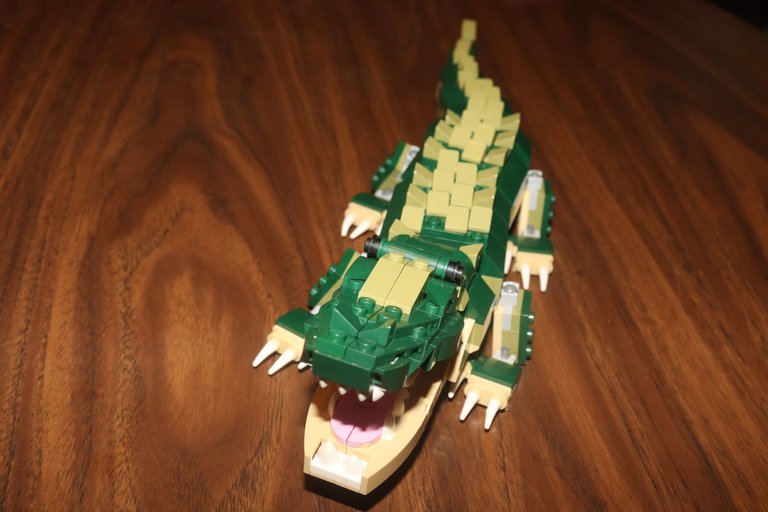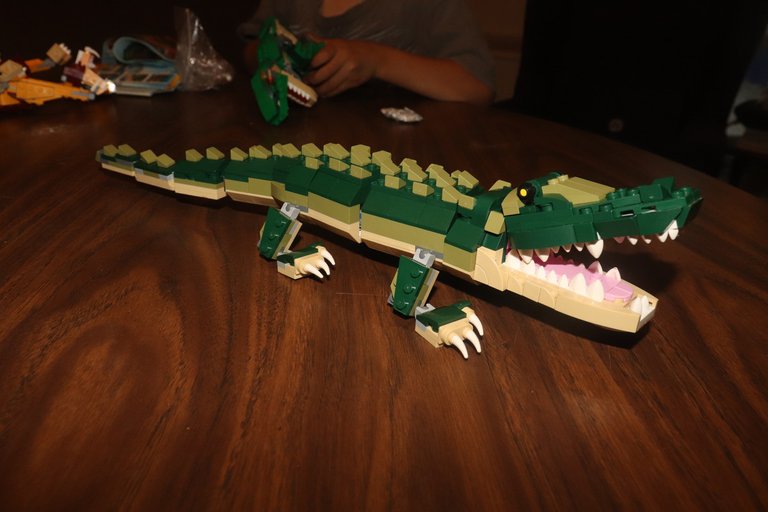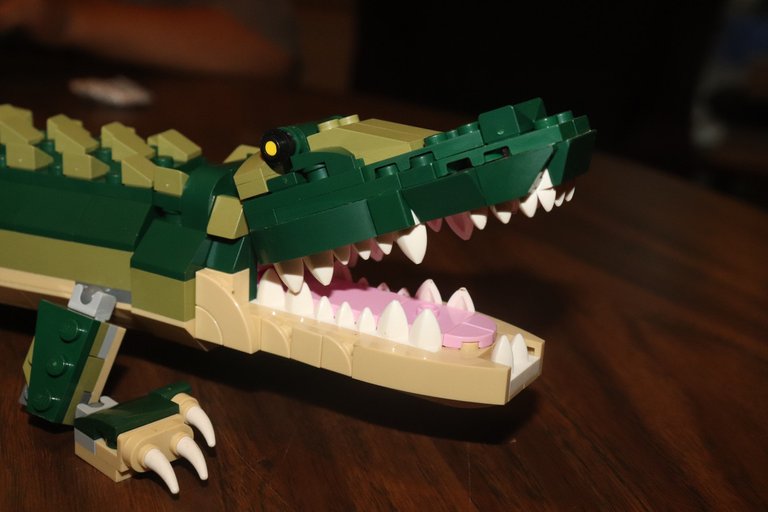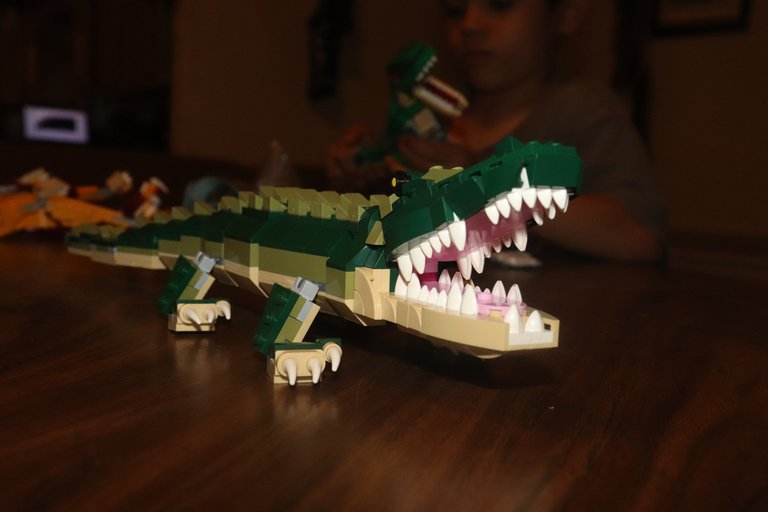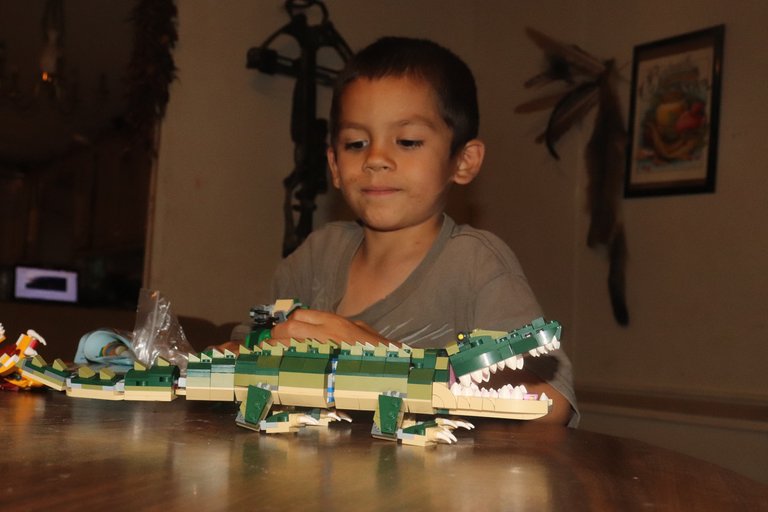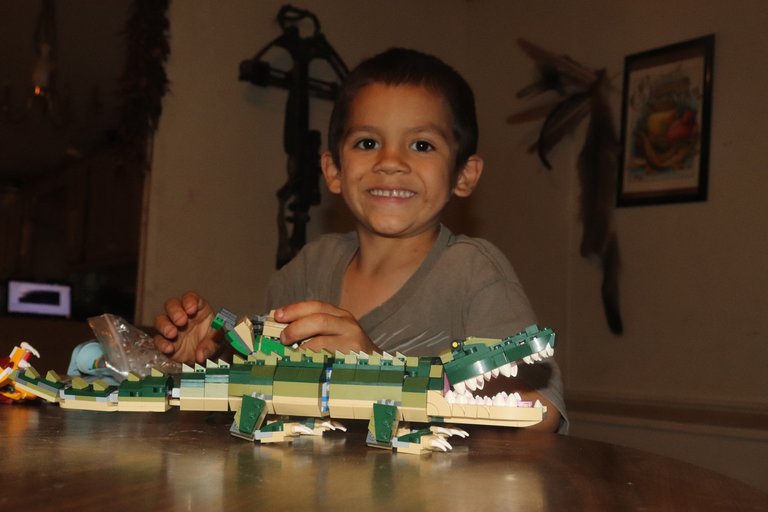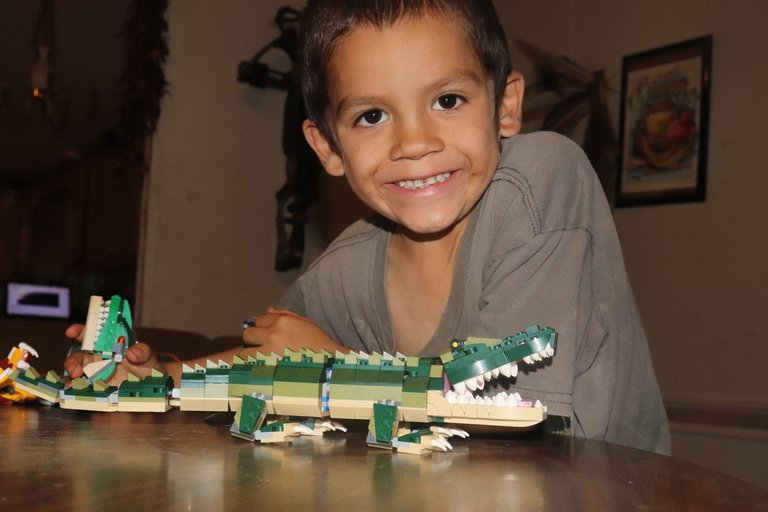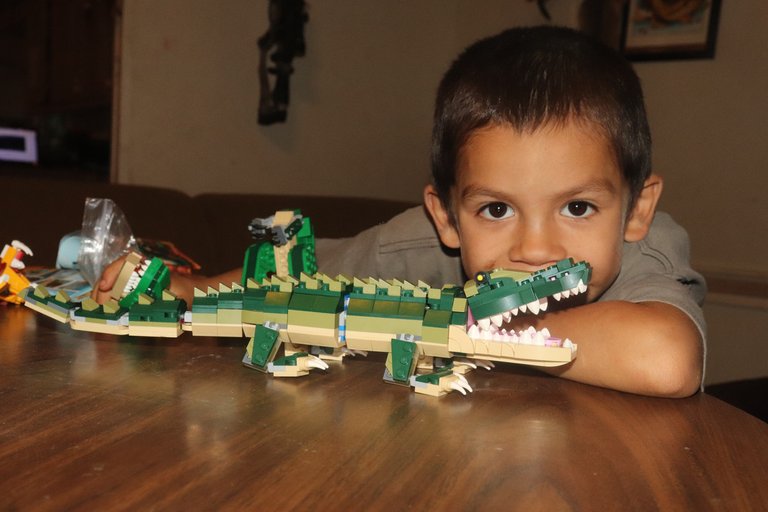 Until next time…
Make today special!
---