Help - who can help me to figure out to find out what's going on ?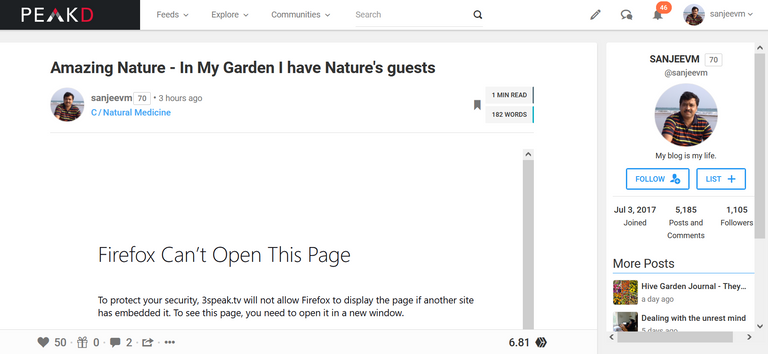 This is a very big surprise for me - I just discovered, a post on my blog 3 hours back, but I did not post it. Can someone help me understand, what is going on here ? Has someone hacked into my account ? Do they have access to my posting keys ? or all keys ? or is it a @threespeak issue ? Anyone who can help me, please help. This is the first time in 4 years on this blockchain, I see this kind of error which scares me. Dear @threespeak team, can you please guide me to find out what's going on ?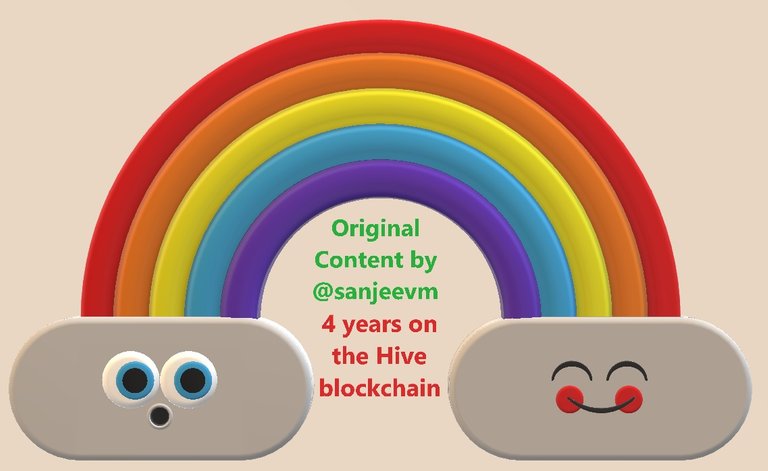 copyrights @sanjeevm - content created uniquely with passion for #HIVE platform — NOT posted anywhere else! #HIVE is my only social diary - my blog is my life.