---
You focus on your professional life. You want to do better. That's great! You spend too much time on that. How about your personal life? Do you give enough time to your family?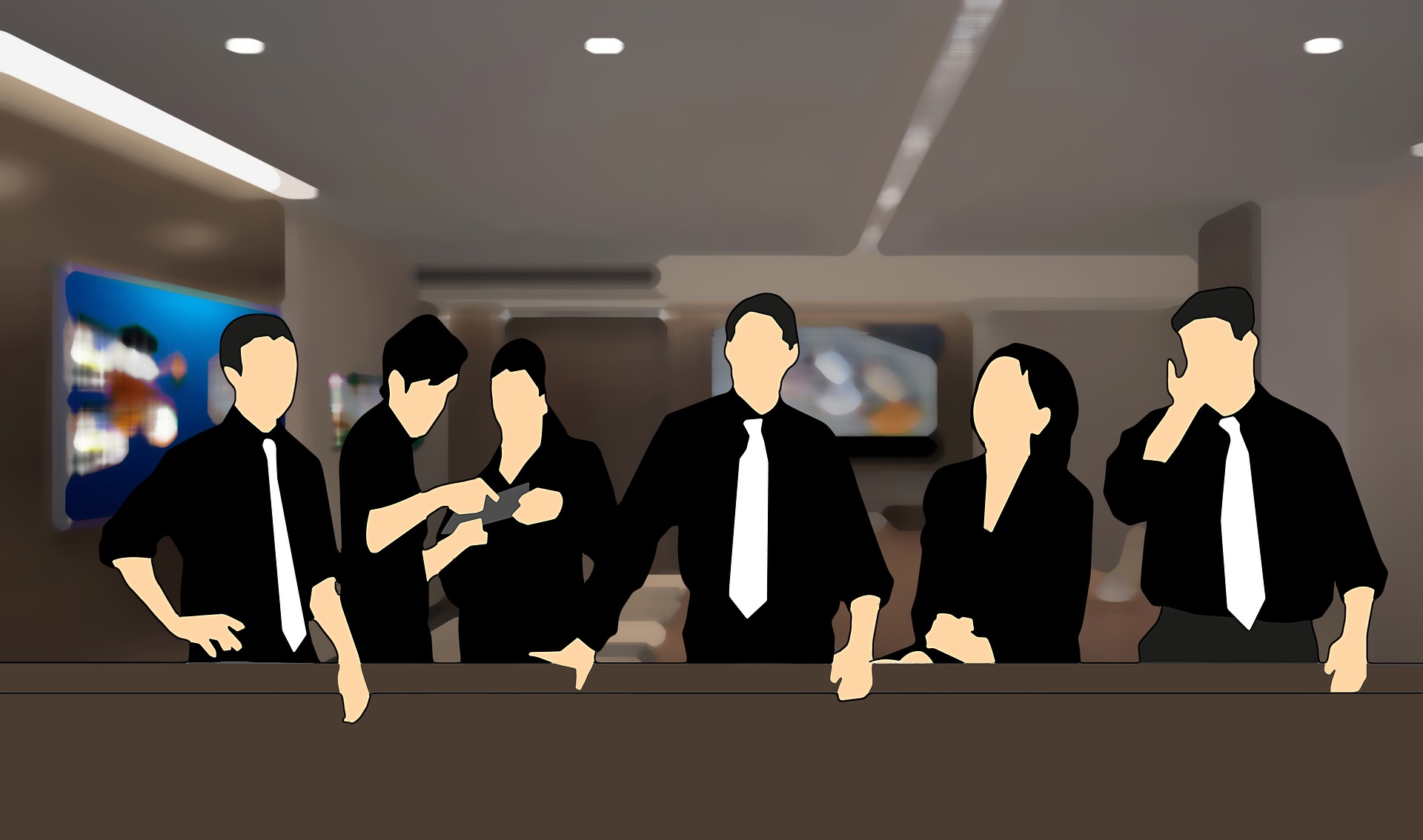 You just go home, sleep, get up early in the morning, go to the office, and work. If you do not give your time and attention to your spouse and kids, you will regret it later. There are successful people who are doing very well in their profession. They build a successful business, but their marriage is broken and their kids are depressed. Do you call that success? To me, it is not. If you are happy in your family life and doing better in your professional, that's a success. You should have a good work-life balance. When you find a balance, that will make you happy.
Let's watch this video. Please feel free to leave your comment. Thank you for watching the video.
Source: 1, and 2.
Image Source: 1, 2, 3, 4 and 5.
---
---
About Me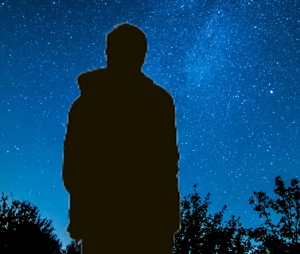 Hi, I am Rezoanul Vibes. I'm a content creator and passionate learner. I write about lifestyle, martial arts, finance, and digital marketing. You can visit my website rezoanulvibes.com. I'm glad to meet amazing people all over the world.
Follow me on Twitter
Watch my videos: 3Speak, DTube, Lbry, and YouTube.
---
---
▶️ 3Speak