---
"¿Que quieres cambiar?
¿Qué quieres lograr?
Donde quiera que busques,
hay un niño.
Un niño que merece alegría,
sonrisas,
y esperanza.
Por eso fundacoven está creciendo,
trabajando en cada comunidad por aquellos que no tienen.
Sigamos luchando hasta el final.
Tu aporte nos hace grandes.
Fundación COVEN: Conectados para servir."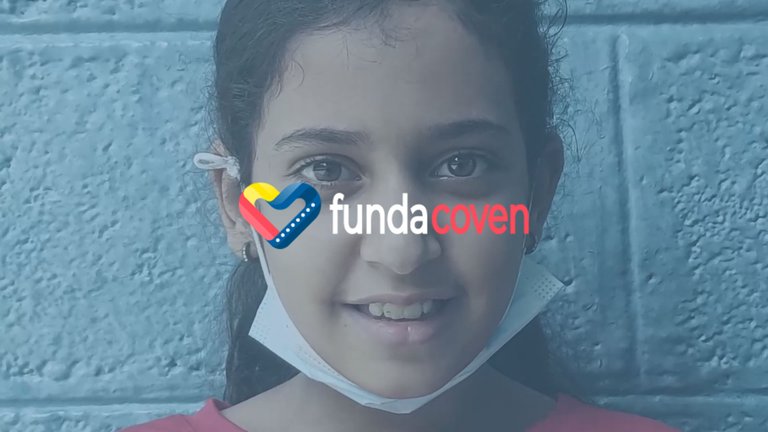 English translation:
What do you want to change?
What do you want to achieve?
Wherever you look,
there is a child.
A child who deserves joy,
smiles,
and hope.
That's why fundacoven is growing,
working in every community for those who have none.
Let's keep fighting until the end.
Your contribution makes us great.
Para donaciones: For donations and support:
USDT TRC20: TFun9GHXjUheyLU6U7YcDZ8DQFGg4ipnb9
TRX TRC20: TFun9GHXjUheyLU6U7YcDZ8DQFGg4ipnb9
BNB BEP20: 0xba324b62c8afb1538c89fab482a17b6d8c7f7f1b
HIVE: fundacoven
TLOS: fundacoventl
EOS: fundacoventl
Paypal: contacto@fundacoven.org
Web:
https://www.fundacoven.org/
https://www.instagram.com/fundacoven
---
▶️ 3Speak