Will be available till 11 pm IST
As I wrote in my last post, today is the special event named Suna Besha, and again, Puri is flooded with people. But thanks to technology, we are able to see it live , being broadcasted by many channels. And this is a high secure event, having several restrictions in place. For example, minimum of 25 storekeepers accompanied by armed policemen bring them to decorate the lords. And no one is allowed to go near the chariots, only except few priests. Devotees can see the God only from distance. You can definitely see the ocean of faith at one place to get a glimpse of the God in this rare appearance - his hand and feet (apart from many other decorations) are decorated to be completed with gold. And not only that, the third eye of all the gods are also represented by ornaments like diamond and emerald. Here is a tweet that shows some still pictures, which will make you mesmerized.
And as I mentioned, where ever there is a Jagannath temple, the same is followed. Here are some clips from an event happening here in local temple. We all seek the blessings wherever we can.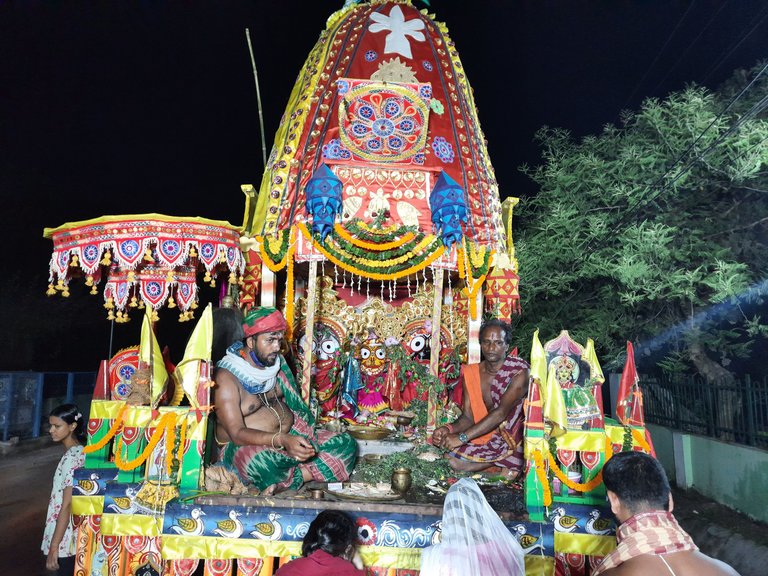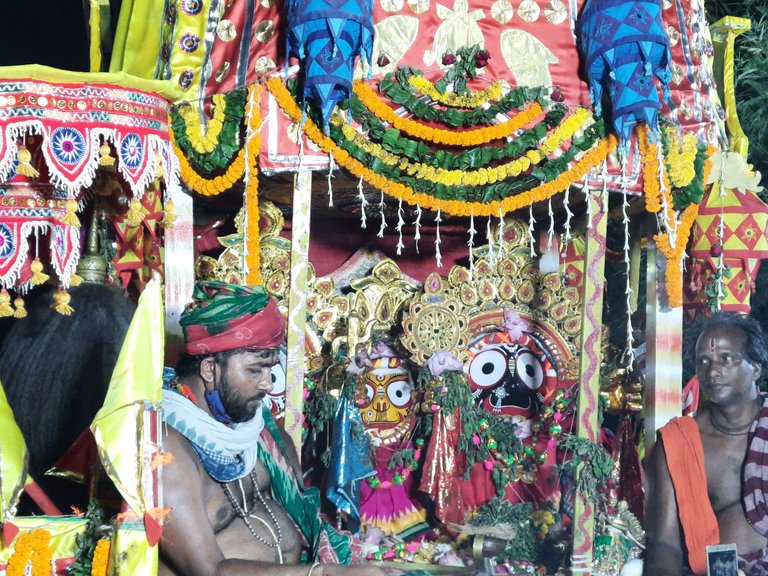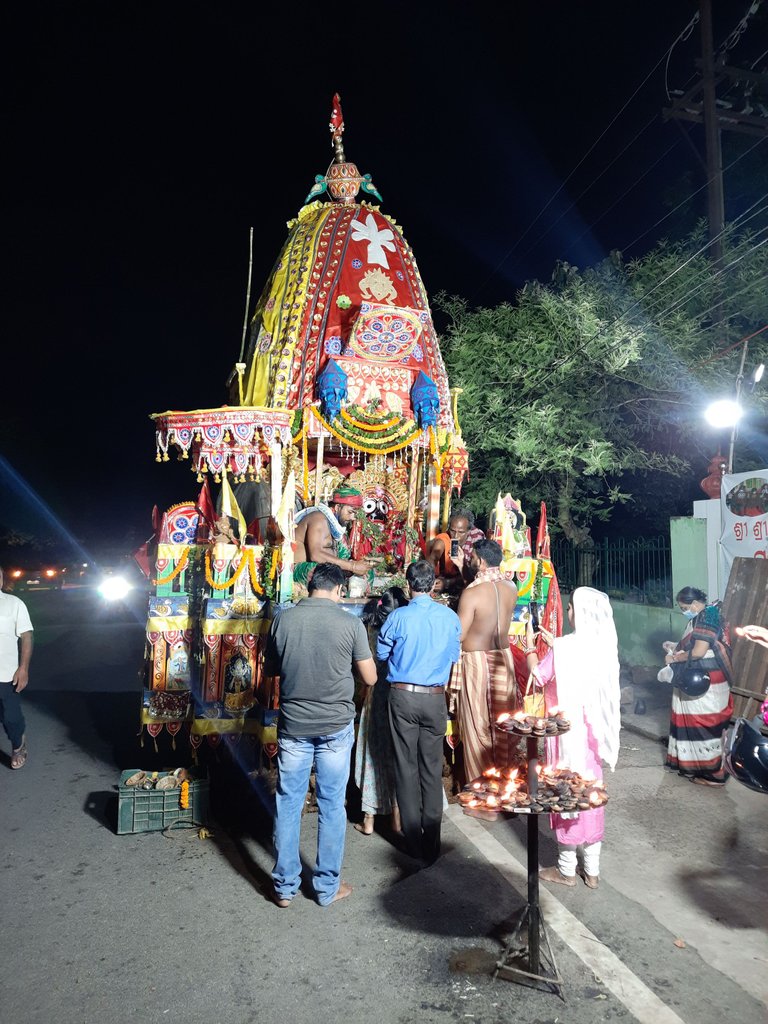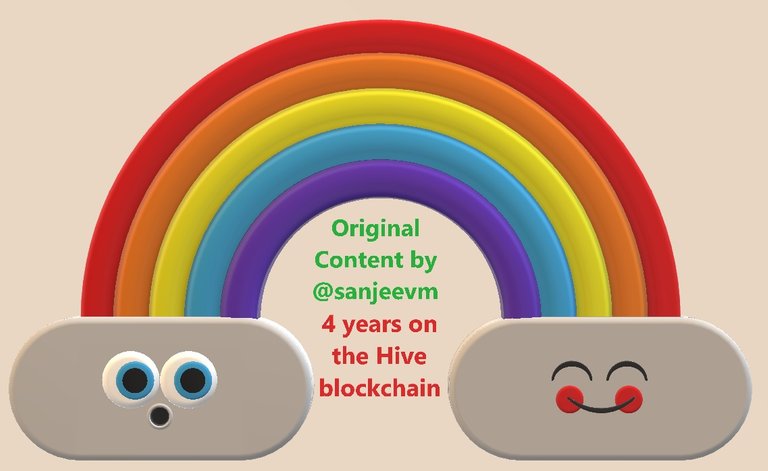 copyrights @sanjeevm - content created uniquely with passion for #HIVE platform — NOT posted anywhere else! #HIVE is my only social diary - my blog is my life.