---
Hello everyone!
Aren't you fed up with freediving videos yet? Well, there's more coming after this. I have the last video in our last dive in Alegria after this and I'll have
@sabanalchristian
edit my Catmon freedive. I think I showed a sneak peek on that freedive, but I haven't the photos and videos yet. Expect to have them uploaded in the coming days or weeks.
In this video, we explored another freedive site in Alegria which is a few towns away from Moalboal. Still the continuation of my birthday freedive, we decided to book in Alegria Dive Resort for just one night because we were intrigued by that Medusa statue that was circulating online. We wanted to see that statue with our own eyes to be the judge if it's as good as it's portrayed in social media.
We arrived at the resort in the afternoon and wasted no time trying freediving in those waters. It was our first time there and we didn't anticipate that Php 750 ($15) freediving fee! We didn't know it was that big for a freediving fee when it was just free in Moalboal. Claire (
@indayclara
) was not aware of that either so it was out of our budget, but we always bring extra pocket money for cases like that so I decide to just pay for them since it was my birthday anyway.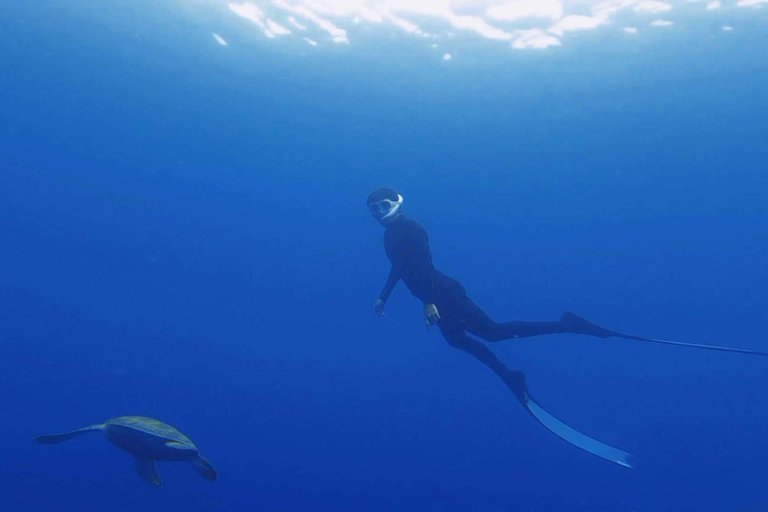 The owner of the resort briefed us on the things to do while freediving and told us on what to expect there. He told us that they put something new underwater just a few hours ago. He said we might be the first one to try that underwater structure (see at the end of the video).
The statues there are Buddha, Knights of Templar, Poseidon, Medusa. They said there's a statue of Mary, but I haven't seen it. Buddha and Knights of Templar are at 3-4 meters, Poseidon at 5 meters, and Medusa is at 7 meters. There's also a swing underwater just for photo ops.
Overall it was a fun experience except for that freediving fee which was completely not anticipated. Plus I got to chase a turtle.
This video was still taken and edited by
@sabanalchristian
who had been very accommodating to all our requests of shots and montages to try. He used
Pouring Out by Asher Fulero
as background music for this video. Some of you have asked for the background music in my previous videos and I apologize I wasn't able to answer them, but rest assured those are royalty-free music and there's no need for attribution.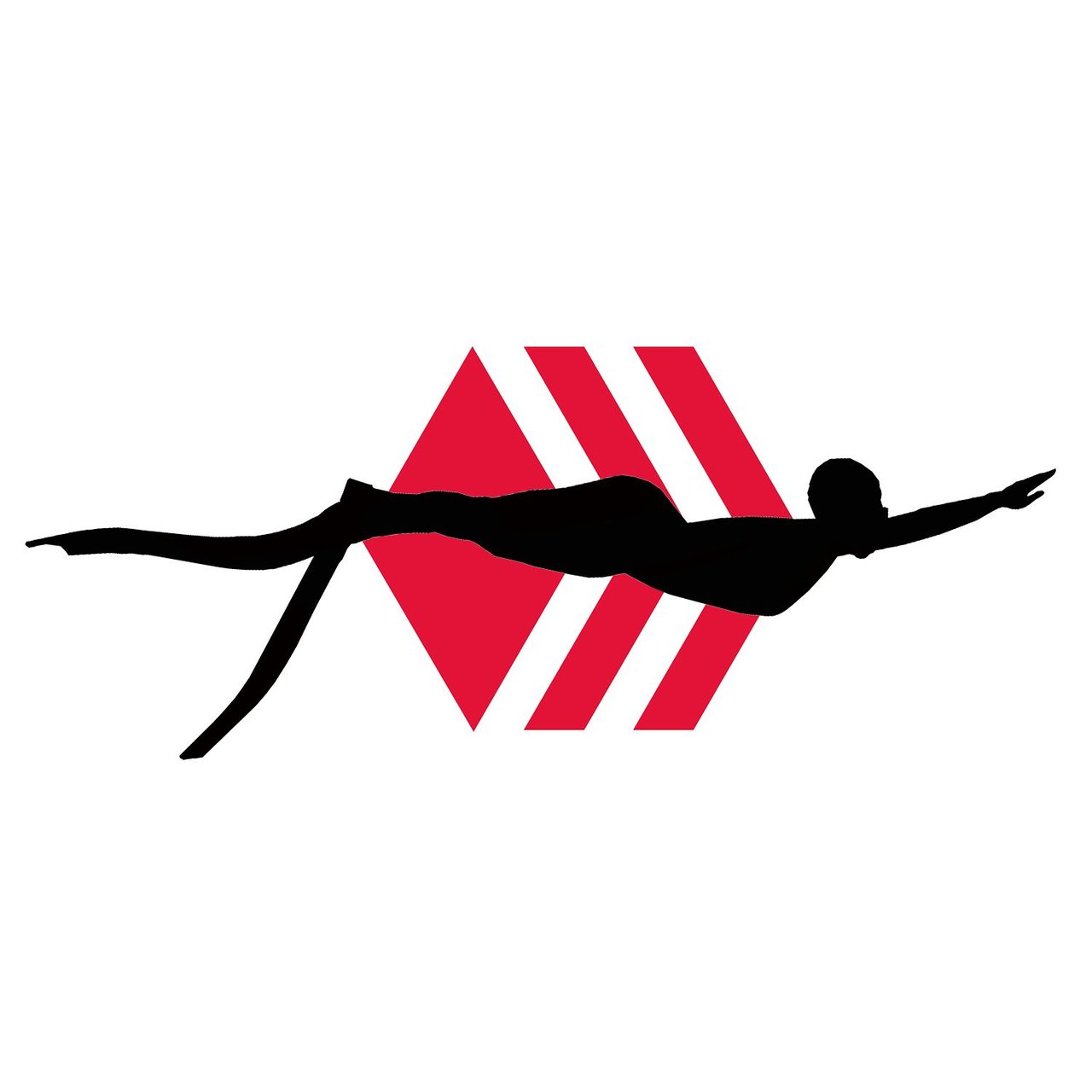 Please do subscribe to
Freediving Community
here in Hive! My freediving photos and videos are to be shared in this community. Thank you
@indayclara
for heeding to my continuous barrage to create and be the admin of this community!
I guess that's all for this post! See you on the next one! Hopefully, it will be a different one. I planned to have a break with freediving posts, but I got lazy conceptualizing on what to post so it might be another freediving adventure again. I'm still on that bliss though. Reminiscing that freediving experience through these videos really made me feel special on that birthday.
---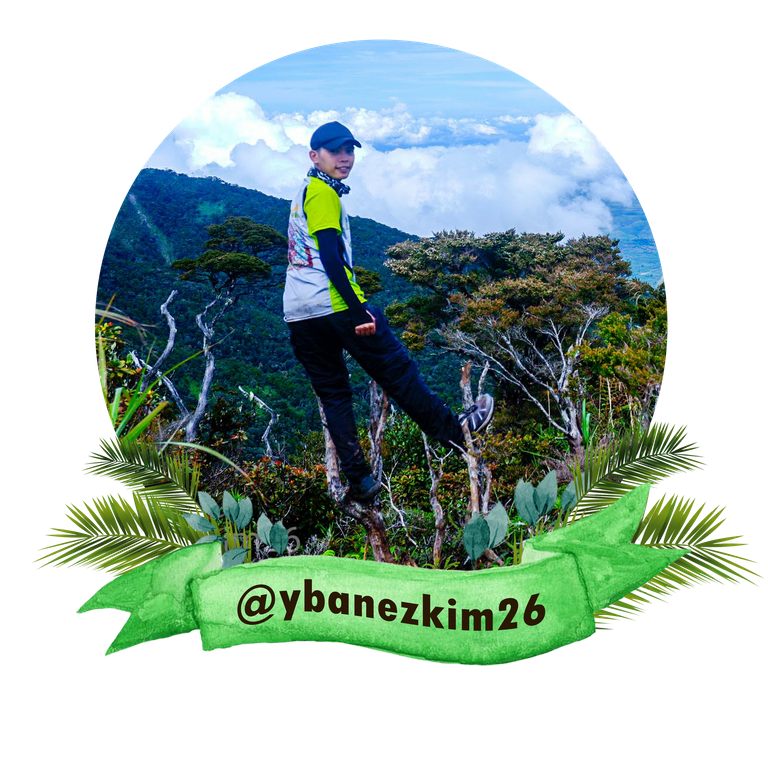 Kim Ybañez
Welcome to Kim's small corner in Hive. He is a chemical engineer by profession, but a blogger by passion. He is a wanderlust and an adventure seeker. Join his quests as he visits secluded destinations, climbs mountains, tries new and exotic dishes, and explores his country (The Philippines). He's also a trying hard photographer so stay tuned as he shares his photos and his thought process while creating them.
If you like his content, don't forget to upvote and leave a comment to show some love. You can also reblog if you want to. Also, don't forget to follow him to be updated with his latest posts.

---
▶️ 3Speak