---
Hello everyone!
As noted in my previous video, this is the last video of my super extended birthday celebration where we had freediving in Moalboal and Alegria. To recap, the
first video
was on my birthday. I think it was the clearest freediving so far for me since I started this new obsession. The sardine run was epic. The
second video
was the line dive training where I had a new personal best at 15 meters and a dive time of more than a minute. Those two first videos were taken in Moalboal. The
third video
was in Alegria Dive Resort where we explored those underwater statues.
This video was on our last day at the resort. We decided to dive early because the visibility in the afternoon the day before was not very good. Also, we had to check out and go back to the city before noon, so we had to savor the last hours in the resort. It was mainly just a relaxing morning dive.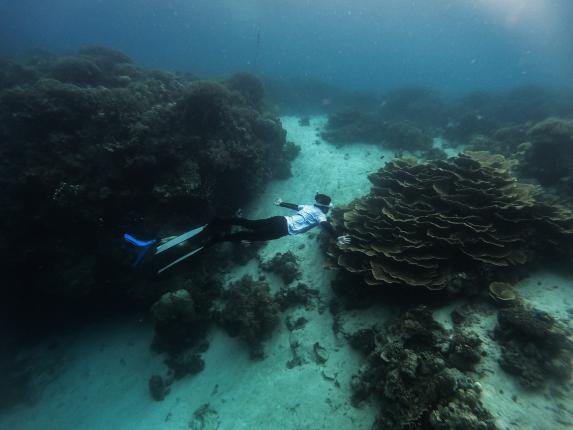 We drifted beyond the area where the statues are located and headed south of the resort. It's not as packed with corals as in Moalboal and the terrain underwater is very different. Moalboal is characterized by a drastic drop while Alegria is more of a slope.
In the video, I was with Claire (
@indayclara
) and Aimee. Harjay was also with us and Christian (
@sabanalchristian
) was the photographer and videographer. I'm actually excited to what Claire is about to share about this freedive because they were doing a lot of stunts.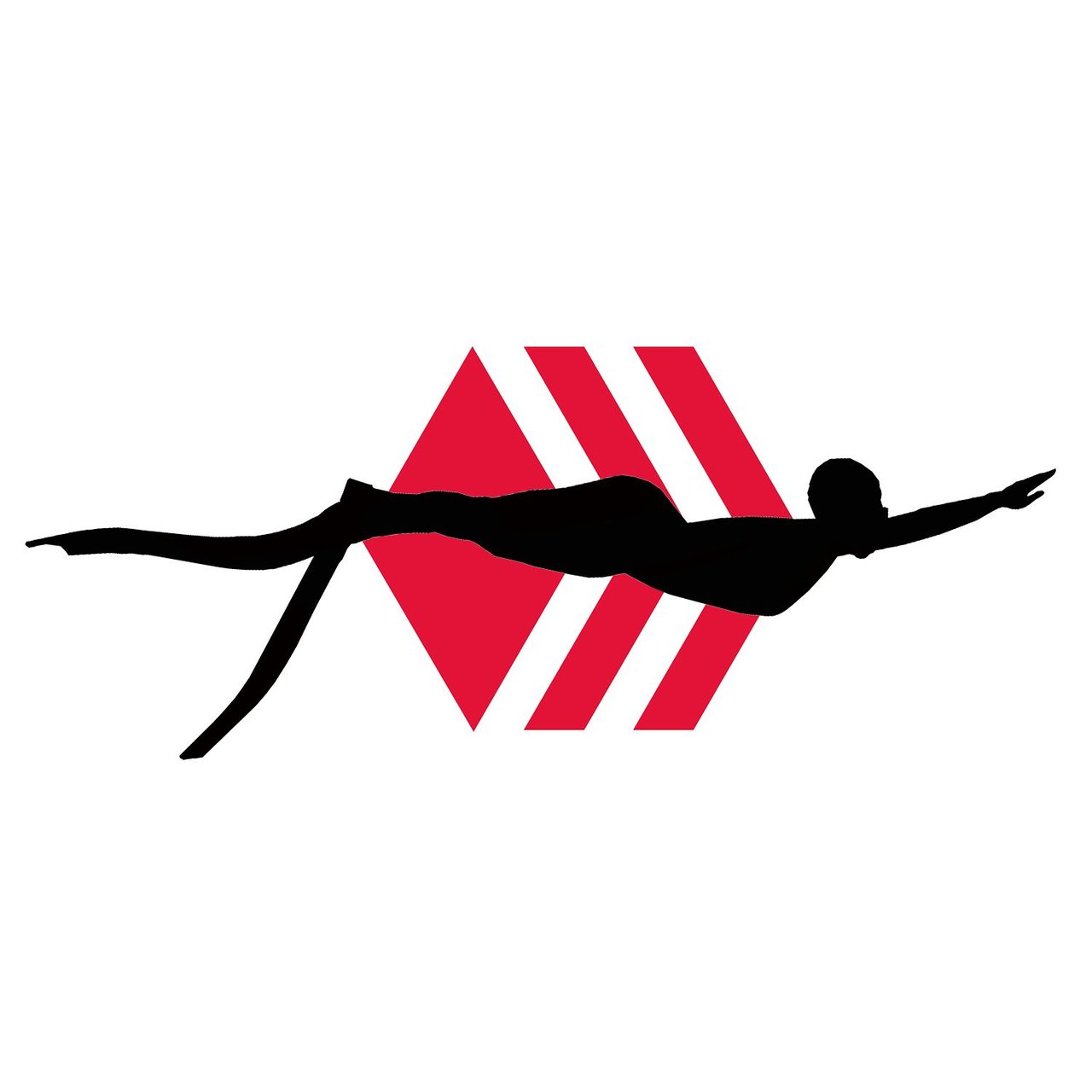 Please do subscribe to
Freediving Community
here in Hive! My freediving photos and videos are to be shared in this community. Thank you
@indayclara
for heeding to my continuous barrage to create and be the admin of this community!
I guess that's all for this post! See you on the next one! I have an exciting post ahead. Maybe for some, it will not be as exciting, but I can already feel the excitement in drafting that post even if I haven't started yet. I just had a rejuvenating vacation in Moalboal last weekend and I'm so stoked to share that one. We didn't freedive, we just stayed in this awesome AirBnB that shattered all my expectations. Hopefully, I'll be able to translate this excitement to you all.
---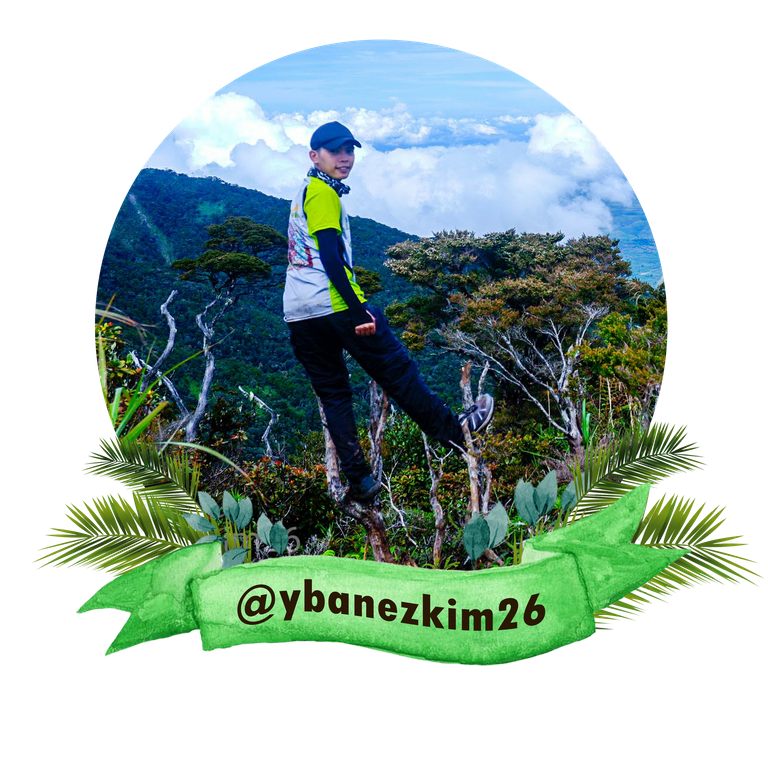 Kim Ybañez
Welcome to Kim's small corner in Hive. He is a chemical engineer by profession, but a blogger by passion. He is a wanderlust and an adventure seeker. Join his quests as he visits secluded destinations, climbs mountains, tries new and exotic dishes, and explores his country (The Philippines). He's also a trying hard photographer so stay tuned as he shares his photos and his thought process while creating them.
If you like his content, don't forget to upvote and leave a comment to show some love. You can also reblog if you want to. Also, don't forget to follow him to be updated with his latest posts.

---
▶️ 3Speak