---
Hello everyone!
This is the continuation of my birthday freedive in Moalboal. The
first one
I uploaded four days ago was just a fun dive. This one was line training. I'm so happy
@indayclara
included this in our itinerary because I attained a new personal best! I'm now comfortable at 15 meters and more than 1 minute underwater. I find it strange that I had no difficulty in equalizing during line dives, but it's so difficult during fun and drift dives. My problem is my left ear.
I mentioned in one of my posts here when I started freediving that I don't care about bragging rights and personal bests, but I think it was a premature judgment. I now realized I care about my personal best. I still don't care if someone new to freediving would say he can already reach 40 meters, but I care about my own development. Reaching deeper and holding my breath longer means I can explore underwater more and marvel at its beauty more. My next goal is to reach 20 meters and I know I can attain it soon because when I was having that line dive, I still had some air even when I already reached 15 meters.
When we were in Catmon, I was already comfortable at 10 meters, but I never thought I can reach 15 meters this time. I had no difficulty at all when I reached 15 meters thrice. They even suggested trying 20 meters or higher, but I decided to be comfortable at 15 meters first before trying deeper. It was so nice to attain a new personal best during line dives, but it's a challenge to translate that personal best during fun dives. Hopefully, I won't have difficulty in equalizing in my next dives.
This video was still taken and edited by
@sabanalchristian
, a very talented local guide in Moalboal. I hope you'll give him a follow because he will be posting his underwater videos soon!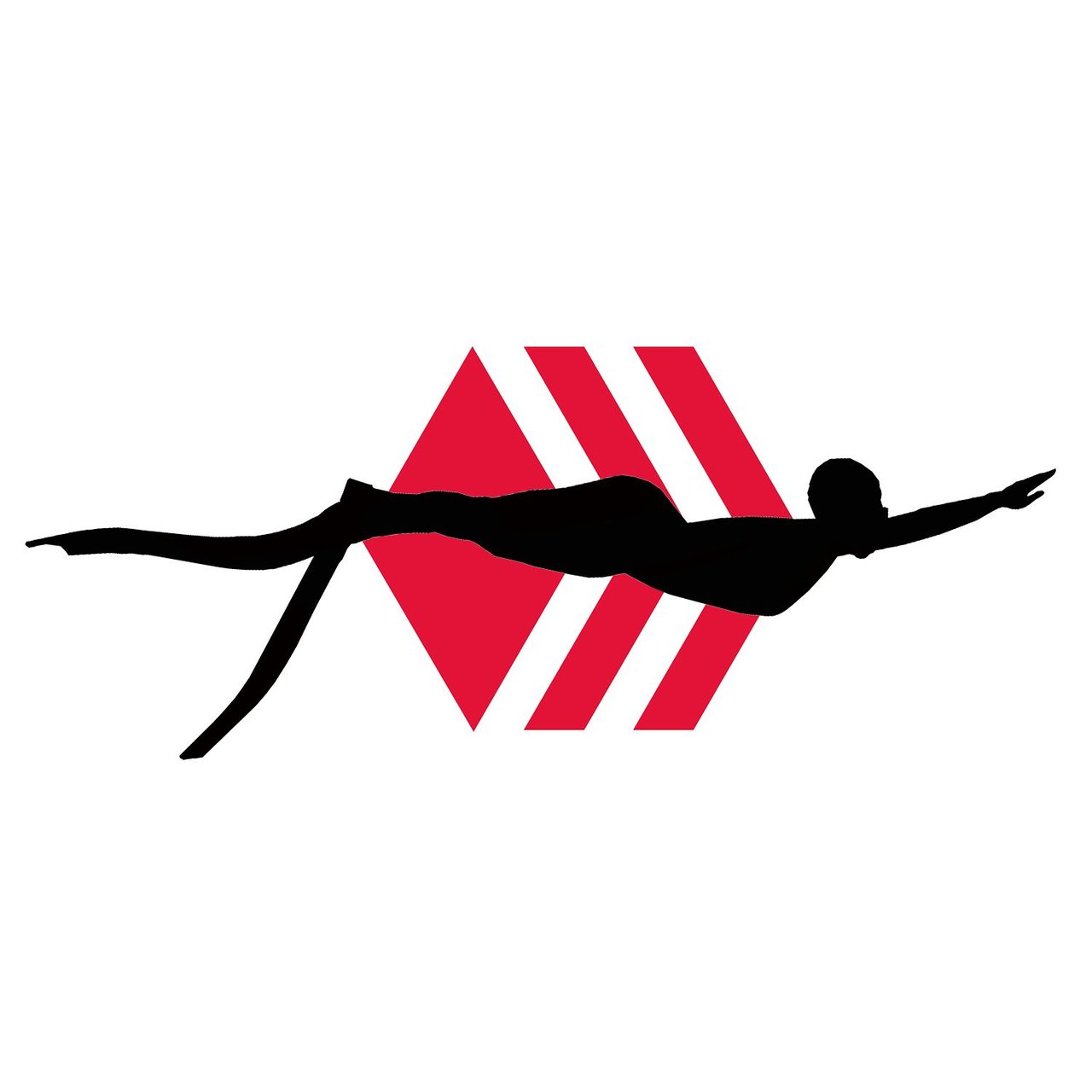 Another thing that I'm so excited about was the creation of
Freediving Community
here in Hive! My freediving photos and videos can finally be shared in this community. Thank you
@indayclara
for heeding to my continuous barrage to create and be the admin of this community!
I guess that's all for this post! Thank you very much to Hive and to you who continued to support my posts no matter how trivial they are! I really appreciate you all for helping me making my dreams a reality.
Before this post gets sentimental, let's just end it here. Please do enjoy the video!
---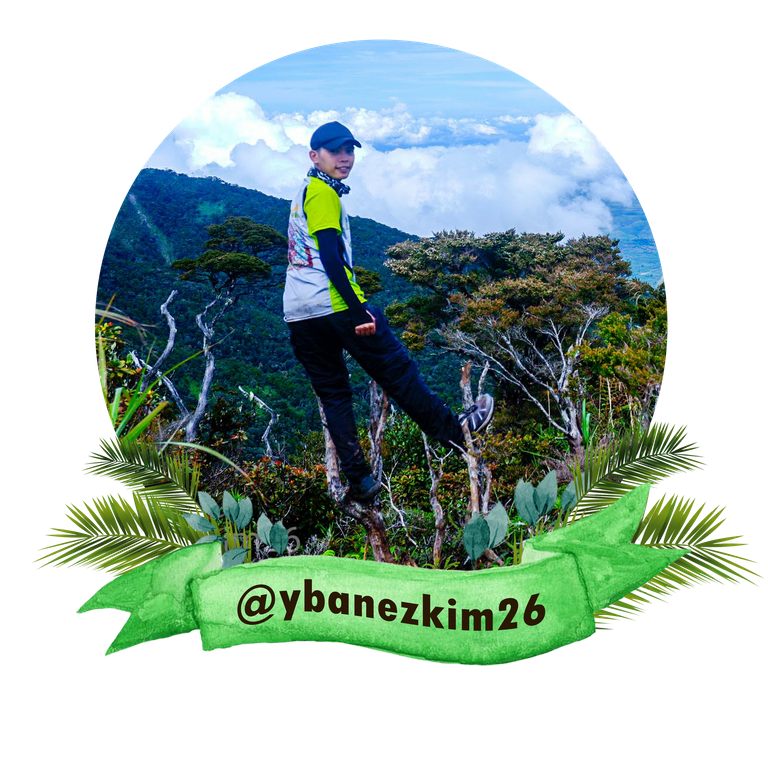 Kim Ybañez
Welcome to Kim's small corner in Hive. He is a chemical engineer by profession, but a blogger by passion. He is a wanderlust and an adventure seeker. Join his quests as he visits secluded destinations, climbs mountains, tries new and exotic dishes, and explores his country (The Philippines). He's also a trying hard photographer so stay tuned as he shares his photos and his thought process while creating them.
If you like his content, don't forget to upvote and leave a comment to show some love. You can also reblog if you want to. Also, don't forget to follow him to be updated with his latest posts.

---
▶️ 3Speak