---
Ever seen millions of fishes up close? Well, I have! Every time I come to visit my happy place in Panagsama, Moalboal. Its a massive school of sardines that literally would blow your mind out just being able to swim among them.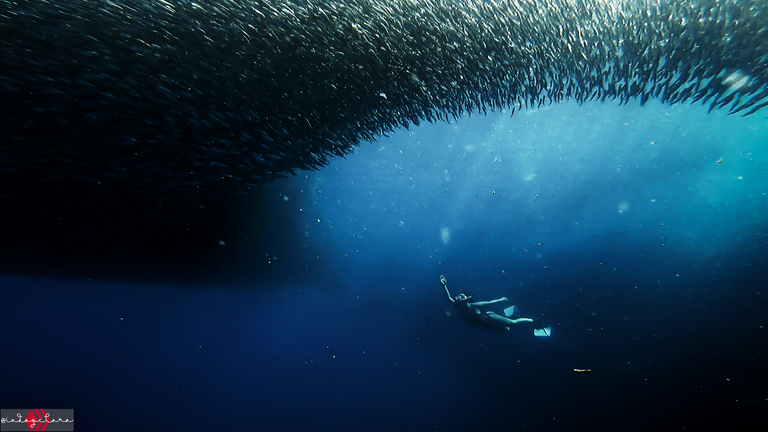 Sardine Run in Moalboal became famous in Cebu, Philippines for the past 5 - 10 years. I'm not sure when this started nor anyone knows why these school of fishes started to prefer living in Panagsama Coast. Although they used to be found near the Pescadores Island which is also a few kilometers from the coast.
But this unique experience have been attracting local and foreign tourists over the past years. I wasn't really a fan until just a year ago and now that I'm able to swim up close with them. And its a whole new overwhelming yet peaceful experience once you get to just stay still and a school of sardine fishes encircles you while light reflects off their silver bodies.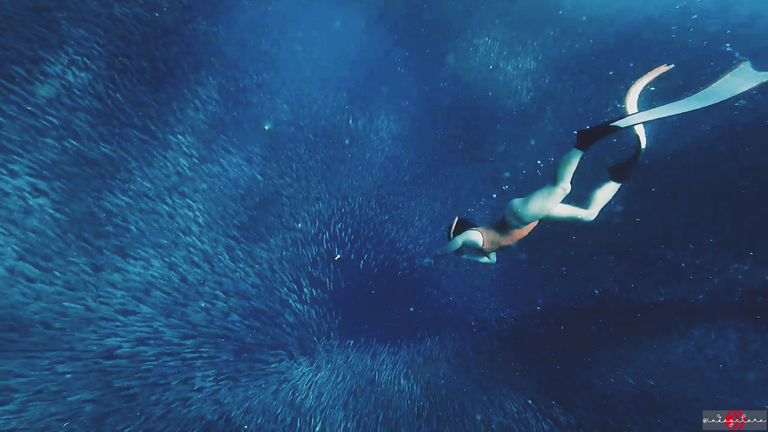 From the shore, you only need to swim about 30m past beautiful corals and colorful fishes and if you're lucky some turtles just minding their damn business; then you'll find these sardines swimming near the sloping reef which then drops to about 80m in depth. Seeing the Sardine Run doesn't cost you a dime unless you are a newbie and need to hire a local guide to assist you in getting there. Although for me, I found it easy and safe but might as well rent a life vest for safety precautions.
Since the appearance of the sardines, the local government unit in Moalboal has established Panagsama as a Sardine Protected Area same as being a Marine Protected Sanctuary. This means that mass fishing is not allowed however local fisherman can still catch fish for sustenance using only lines.
If you do get a chance to visit my happy place, make sure to experience the sardine run! Better yet, watch the video with me and @ybanezkim26 getting comfy with these fishes. I'm sure you would definitely be putting this into your bucket list!
---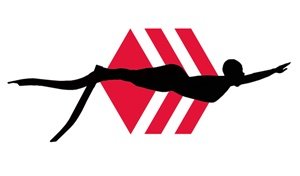 It is a whole different universe underwater which we want to share to you in our Freediving Community. A community where we could bring in other Freedivers around the world to join Hive, connect and share knowledge, stories, photos and videos about our passion in Freediving.
Please feel free to subscribe and share to your friends too!
---
Dive into Clara's world of bliss as she ventures out into the universe and travel to awesome destinations.
Join her as she take on the road to self-discovery and limitless possibilities.

If her content made you 😁, then drop some ❤️ by upvoting and leaving a comment.
Also, click the Follow button to keep posted on her whimsical musings.
---
▶️ 3Speak