Yesterday was a day😔😔
most hectic day I have had since I can remember.
So its my baby's birthday in a few days the 13th of July precisely and i have wanted to do a shoot but have been postponing because of financial constraints, everything is now so expensive and I am so careful about what and what I spend money on because if having a child has taught me anything is that expenses can arise at anything, I just have to be prepared for it.
I spoke to my friend who is a fashion designer , just to get the price of the outfit I had in mind, the price was above budget but she asked what I had and told me to pay
it's our birthday
she said.
The outfit arrived over a week ago and I was forced to book a session with a photographer, who would have thought kids photography was this expensive, made over 10 calls and all I heard was 70k, 100k, and 50k the cheapest I heard was 40k/$65 which I settled with and picked Saturday.
Saturday started with really heavy rain, it poured like no man's business and my appointment was by noon, I got us ready before 11 am hoping the rain stops but it was increasing, I did my makeup and I looked too cute for myself since its been a while my hands touched a brush.
2.00 pm the rain is still pouring, not so much but it was manageable enough for me to enter, I decided to walk to the shoot venue with my baby strapped to my back and a big umbrella to cover us, with my box with our outfit in my hands, the studio was a walking distance from my home.
Still, the rain soaked my face and ruined my makeup, I was focused on securing my baby and my face got ruined, I was devastated, so I had to make a stop at a makeup studio, I couldn't get one on my own till the photographer called a friend to come and sort me out.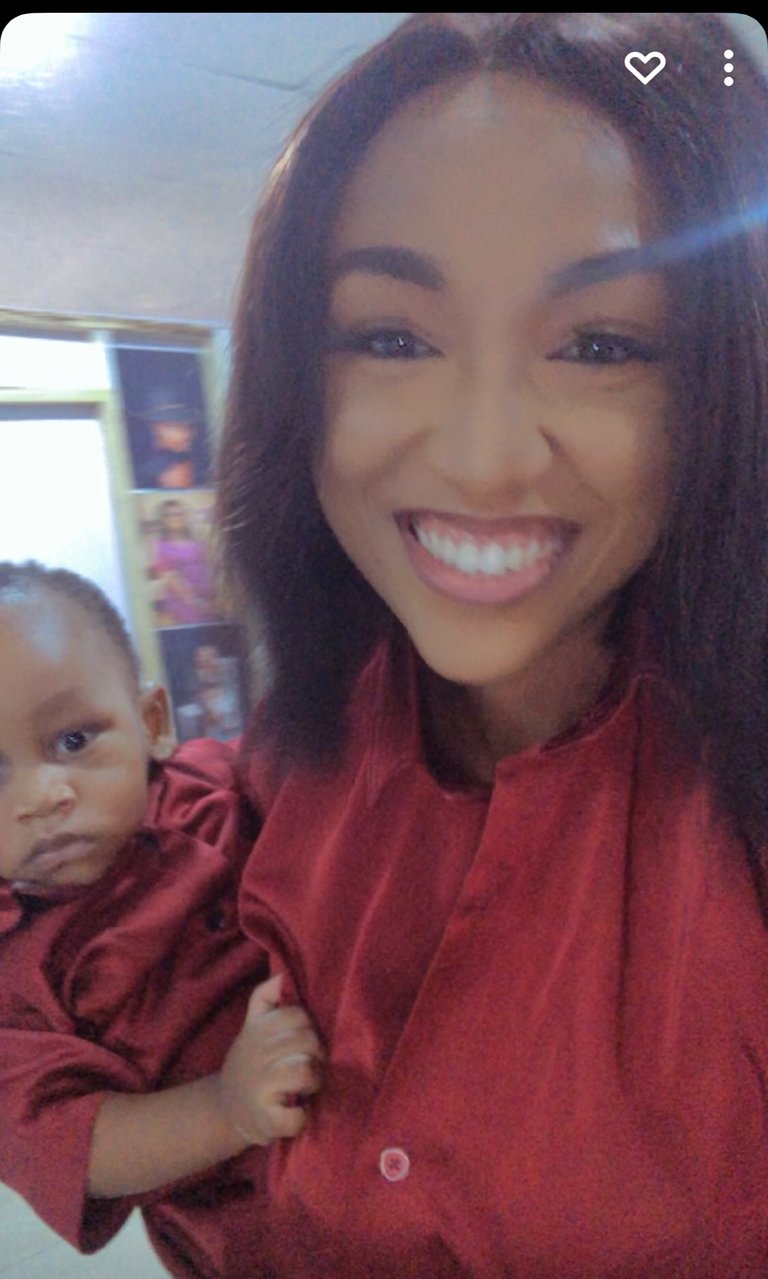 Doing all these my baby was cranky, I took enough meals and toys for him but seems he just wanted to go home and I cannot cancel now when the bday is in a few days
4:00 pm finally we were ready for the shoot and we got started but all my baby wanted to do was sleep, he wasn't having it with the pictures even his favorite cartoon and games weren't interesting we tried for over 30min but it was in vain next thing we know he was dozing off in his chair.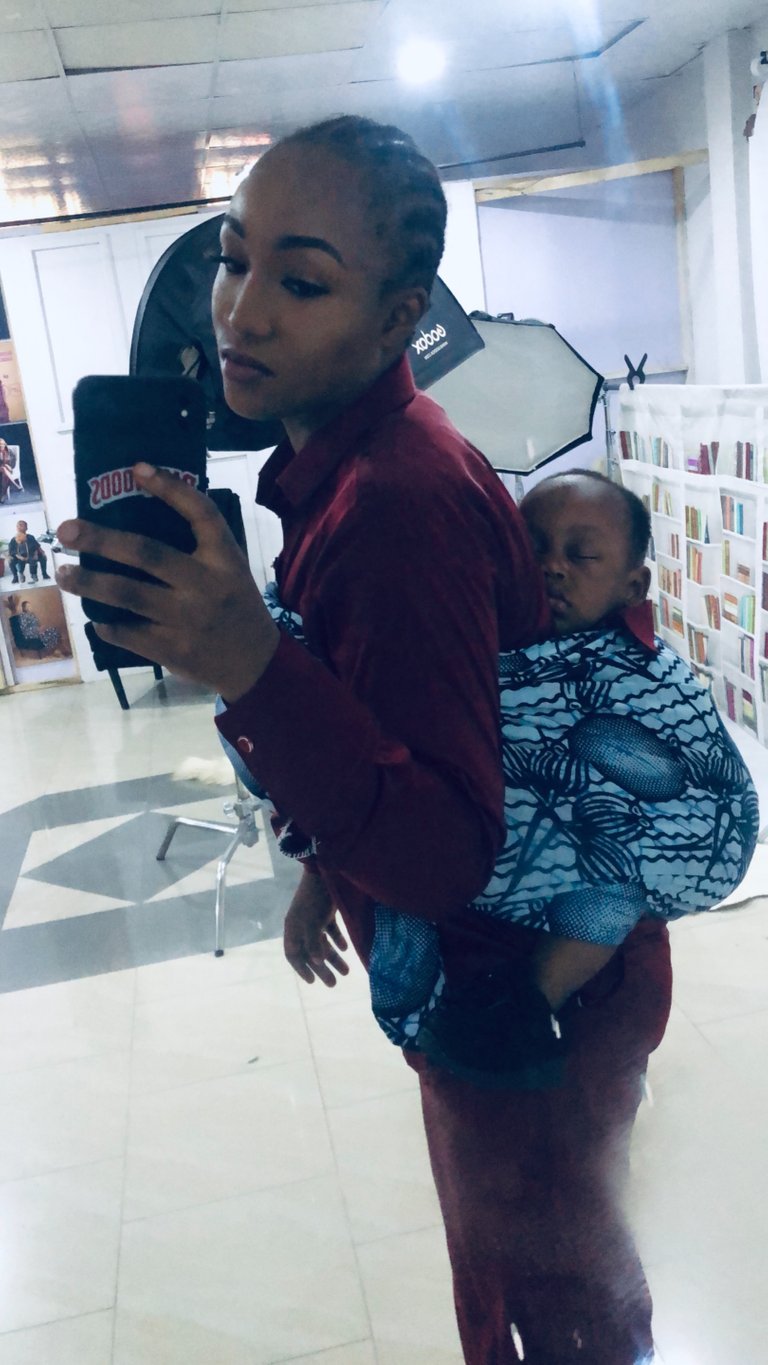 I had to pick him up and put him to sleep. At this time we haven't gotten one picture and we have 2 outfits on the ground..it was already evening and the studio would be closing soon, the photographer was already hungry and exhausted because he has been waiting for me since noon.
I was tired, I wanted to go home so bad and let it slide but I spoke to my partner and he encouraged me to just endure and wait till he is awake, I got the photographer dinner at least it kept him happy.
My baby slept for over 1hours I had to wake him up because it seems he could sleep forever and thankfully he woke up excited and energetic but hungry.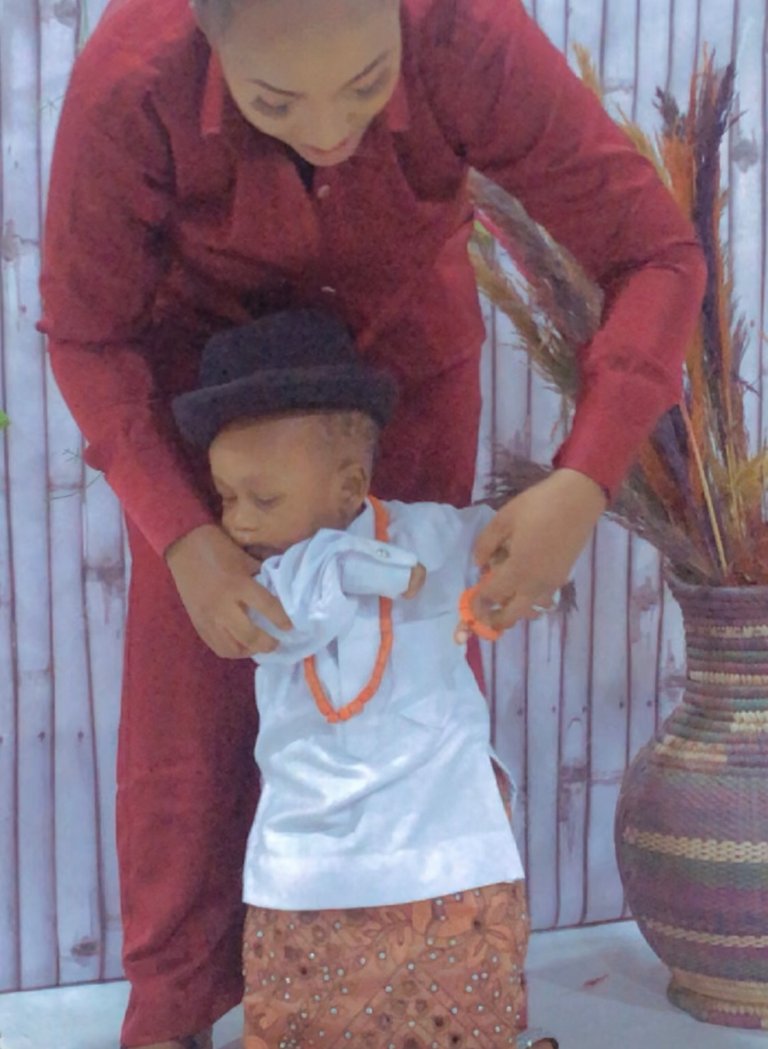 I had to change his diaper and feed him, then We started the shoot again, this time it was a struggle keeping him in one place, he was now too excited to stay still, it is the energy we wanted but it wasn't in our Favour. At this point, I told the photographer to take as much as he can and we will choose the best since it was getting so late.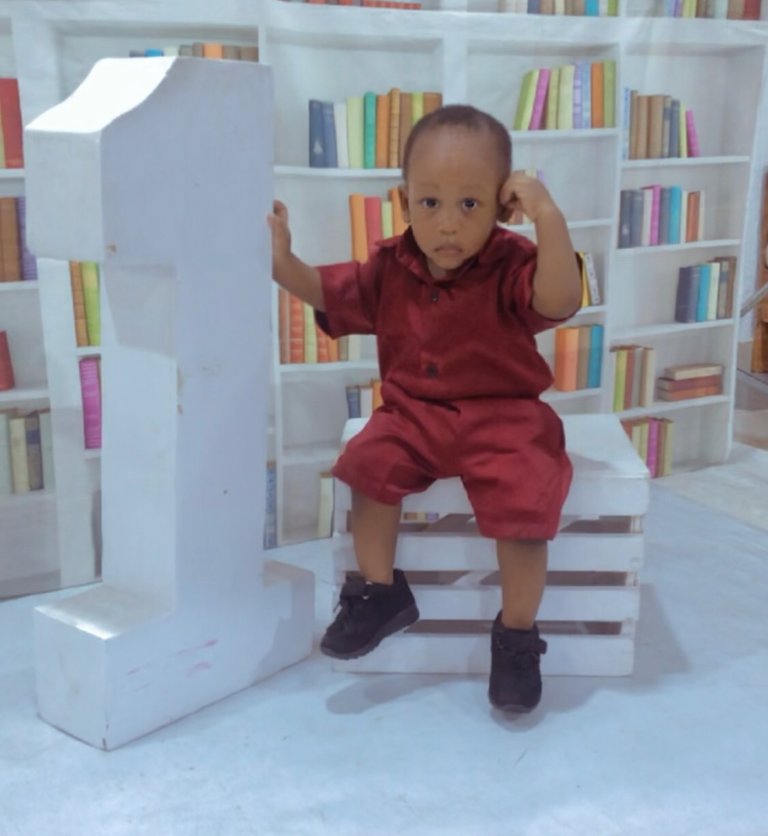 We rushed up the shoot and rounded up at 7:30. It was an exhausting day. fingers crossed we get really good pictures from the shoot.
Kids, always have a mind of their own. It would hurt me so bad if it means I ended up wasting my time and money.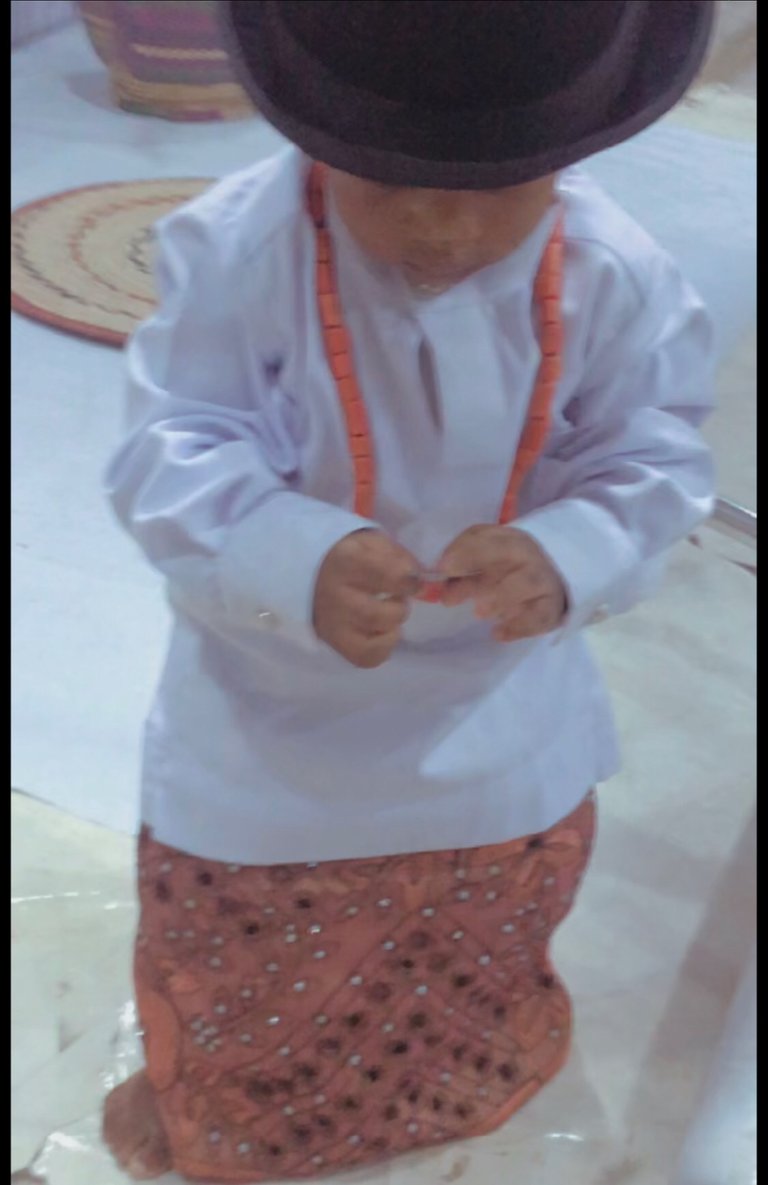 But overall I am excited about both our birthdays this month, I feel something great coming, don't know what, but I am certain it is going to be amazing 😍.
Thanks for reading this far, have a lovely day
The pictures used were screenshots from videos I made, hopefully, we get professional pictures soon🙄