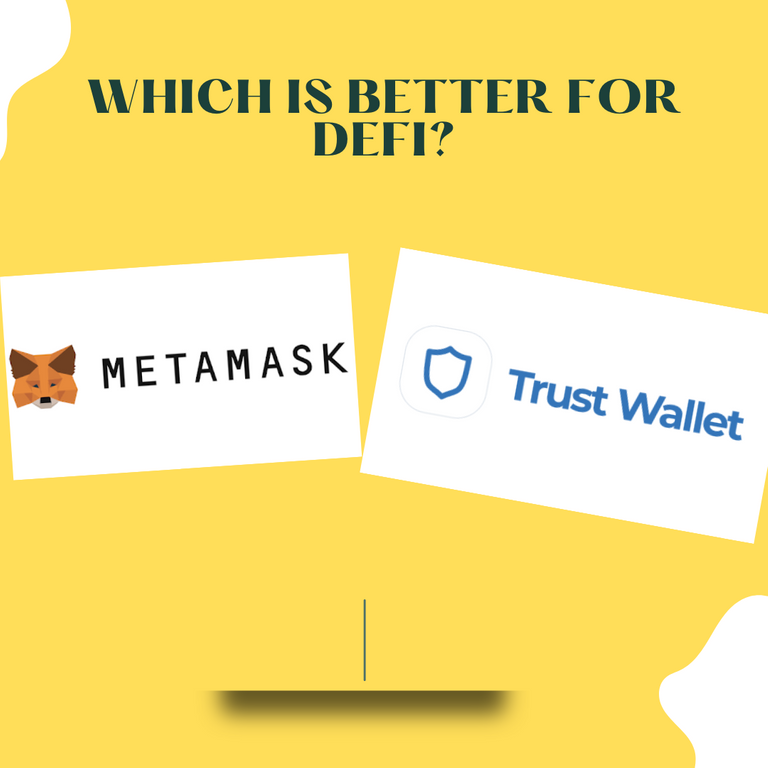 Outside the cosmos network where Keplr wallet and Ledge are predominant, Metamask and Trust Wallet are two other popular wallets.
They are mostly used as non-custodial wallets for storing crypto and interacting with Dapps. The preference for one is based on the features available. For example, the Trust wallet has in-built networks and does not permit the addition of a custom network, while Metamask has few in-built networks and allows the addition of the custom network. A feature like this has already made Metamask more attractive to crypto users than Trust wallet.
But is Metamask wallet better than Trust Wallet?
For someone like me, I prefer Metamask over Trust wallet, although I use the two wallets. When it comes to trading on Decentralized exchanges, the Trust wallet is more user-friendly than Metamask especially if you are on mobile. Metamask lags a lot on mobile, especially if your android version and RAM are low.
For interaction with several Defi services, Metamask wallet has proven to be the best. Certain Dapps are inaccessible using Trust wallet and when you eventually access them on Trust wallet, the experience is usually slow. With Metamask, you stand a chance of reading contract details before approving, smooth interaction, and disconnection.
Again, since some smart contracts have become fraudulent recently, Metamask wallet has proven to be the real deal. It has a feature where users can disconnect their wallets from Dapps after interactions. This feature offers one opportunity to see every site that has access to his wallet.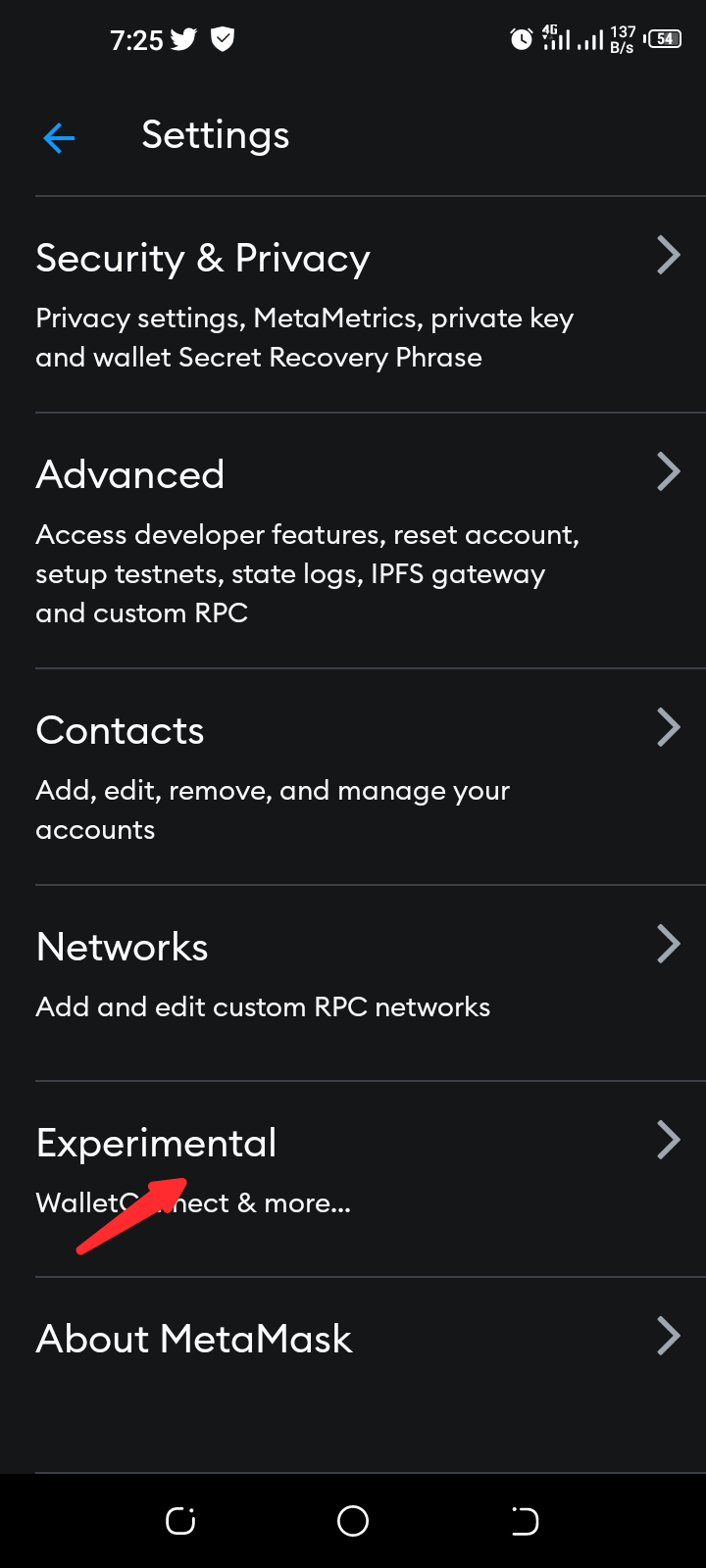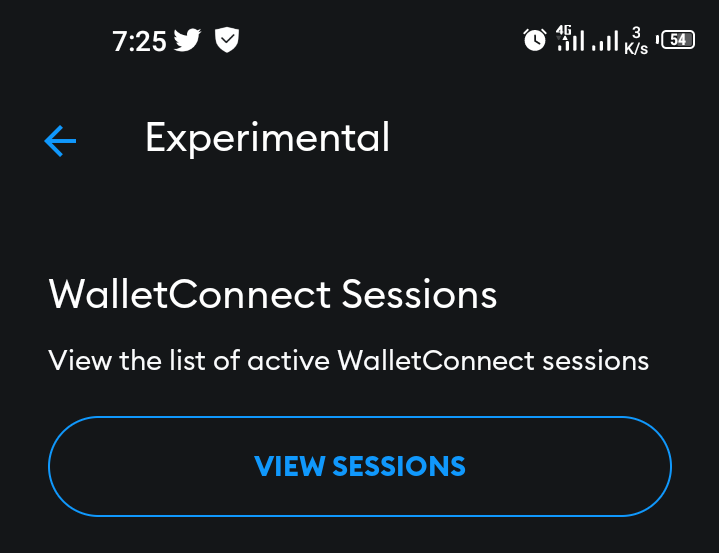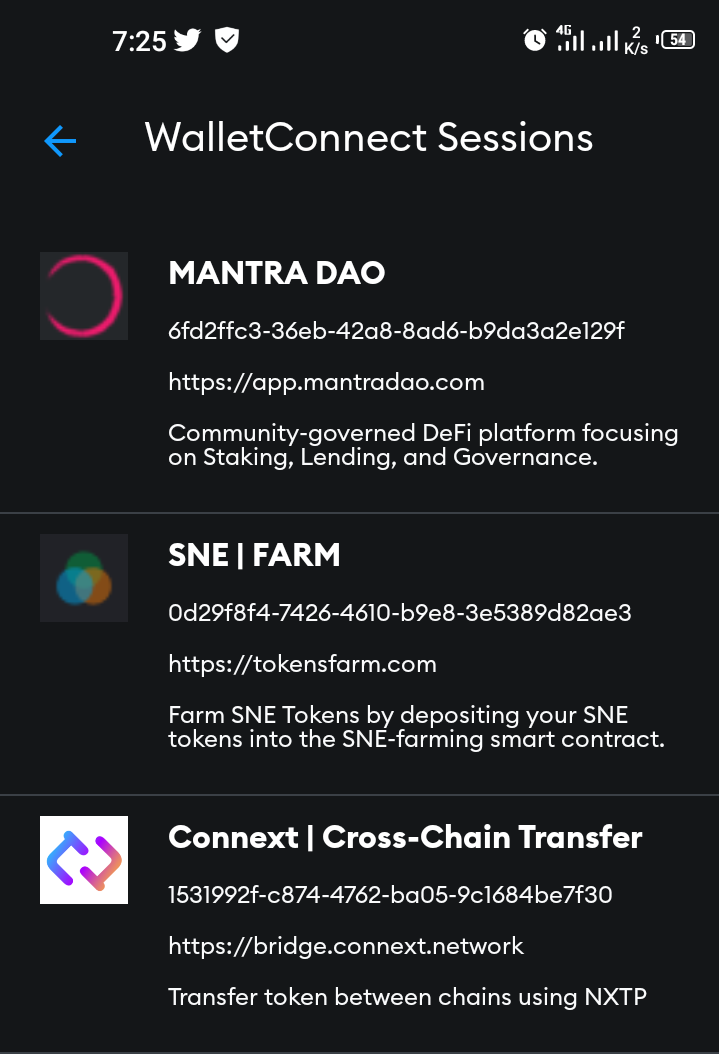 Nevertheless, Metamask has some flaws. In PC, the Metamask wallet is only used as an Extension. Extensions are very prone to attack. One may accidentally click on a phishing link while surfing the web and this can put his wallet at risk. The unfriendly nature of Metamask for mobile users is another challenge with Metamask.
One thing I know is that both Metamask and Trustwallet are good wallets. If you are just an ordinary hodler then Trustwallet is ideal for you but if you are into Defi, Metamask should offer you all the features you need.
header image edited by me on Canva
Also posted here