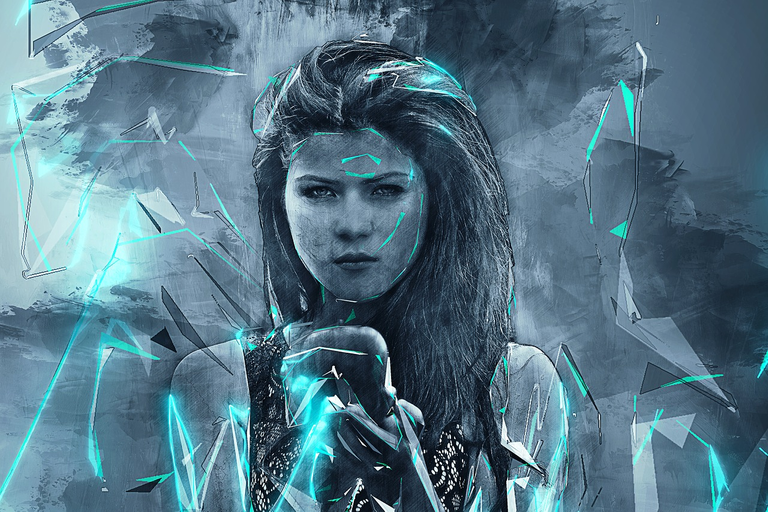 Imagesource
There's no question that the creative mind is a valuable asset. Virtual reality allows us to explore new places and build fantastic worlds that we would otherwise never be able to construct independently. But what is the role of imagination in our lives? Can it help us achieve our goals?
Lacking the capacity to mentalize or distinguish between imagined and actual events can create a lot of worries, tension, and fear.
It allows us to see things in new ways and develop creative solutions to problems. It likewise helps us comprehend and relate to other people and escape from the mundane reality of our everyday lives. So next time you daydream or let your mind wander, remember that you are using one of the most critical faculties we have as human beings. And who knows what new ideas and insights you may come up with as a result?
It is the engine of creative thinking, and it can be the difference between success and failure. However, when we mix up perception with imagination, things can go wrong. When a person cannot mentalize or differentiate between imagined and real situations, they can experience anxiety, tension, and fear. It might also keep us from creating theories.
On the other hand, the ability to mentalize is a significant skill that can help us avoid needless pain and maximize our potential.
One of the most basic uses of imagination is to daydream. By daydreaming, you can free your mind from the pressures of the natural world and allow it to roam. You can even imagine yourself flying through space or talking to a distant relative. Imagination can also help you create movies or compositions of the scenarios you desire. If you're looking to change how you live, the benefits are endless. For example, if you want to get in shape but find going to the gym tedious, you can create a workout routine that's both fun and effective. Likewise, if you're trying to quit smoking, you can use your imagination to visualize yourself as a non-smoker and all the benefits that come with it.
We undervalue imagination frequently. Mostly, we take it only used for fun or when we daydream. Yet, it helps us explore ideas and understand things we can't physically experience. It can be used to make decisions, solve problems, and make us happy. It can also help us understand ourselves better and help others.
It has led to some of the world's most significant discoveries and inventions, which may do the same for you. So don't be scared to let your imaginations go wild. – after all, there are no wrong answers in brainstorming sessions. So what amazing things will you come up with when you use your imagination more?