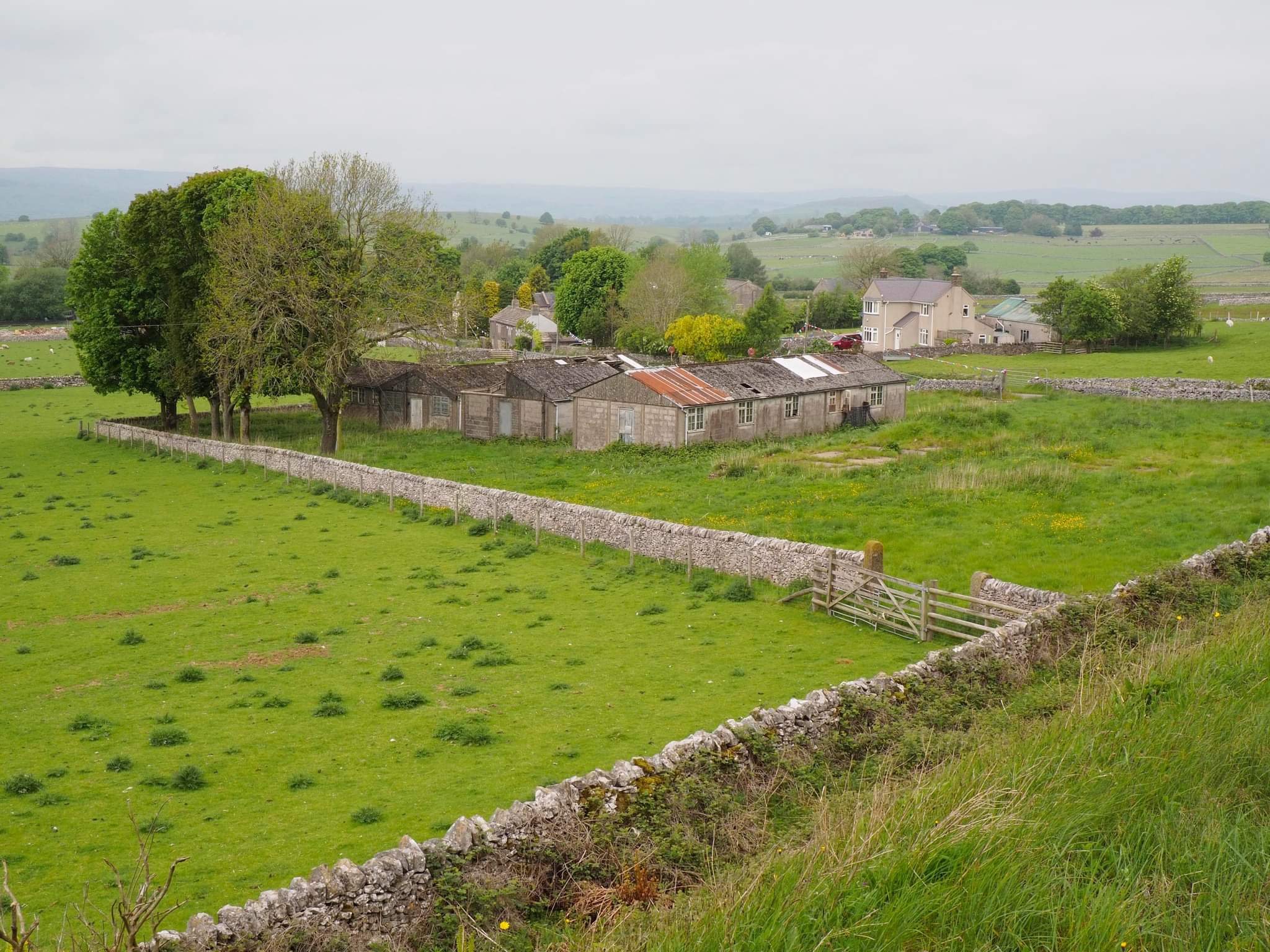 Today we went on a walk on the Tissington Trail from Thorpe to Parsley Hay.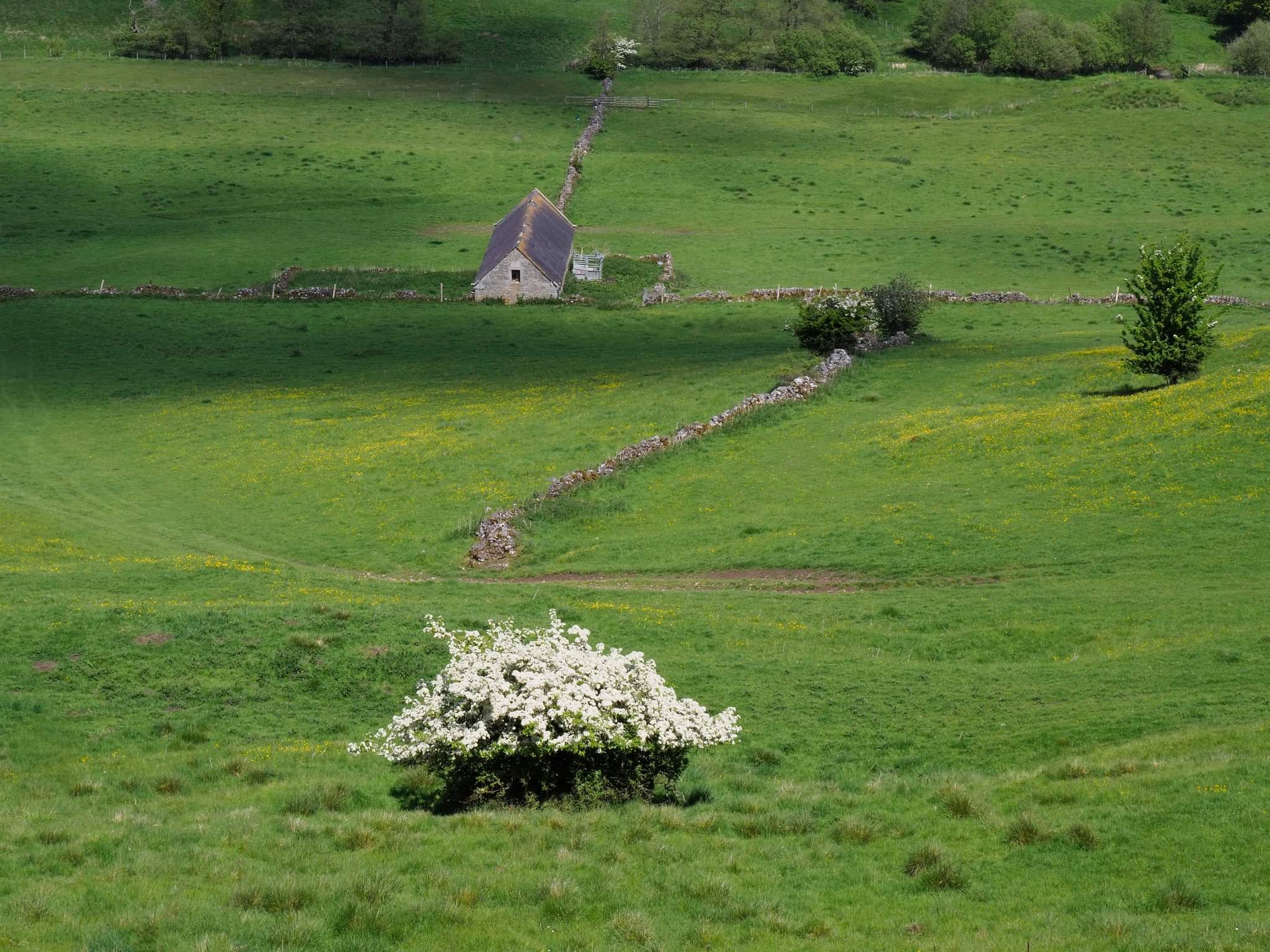 Thorpe is a village which is on the Derbyshire and Staffordshire border.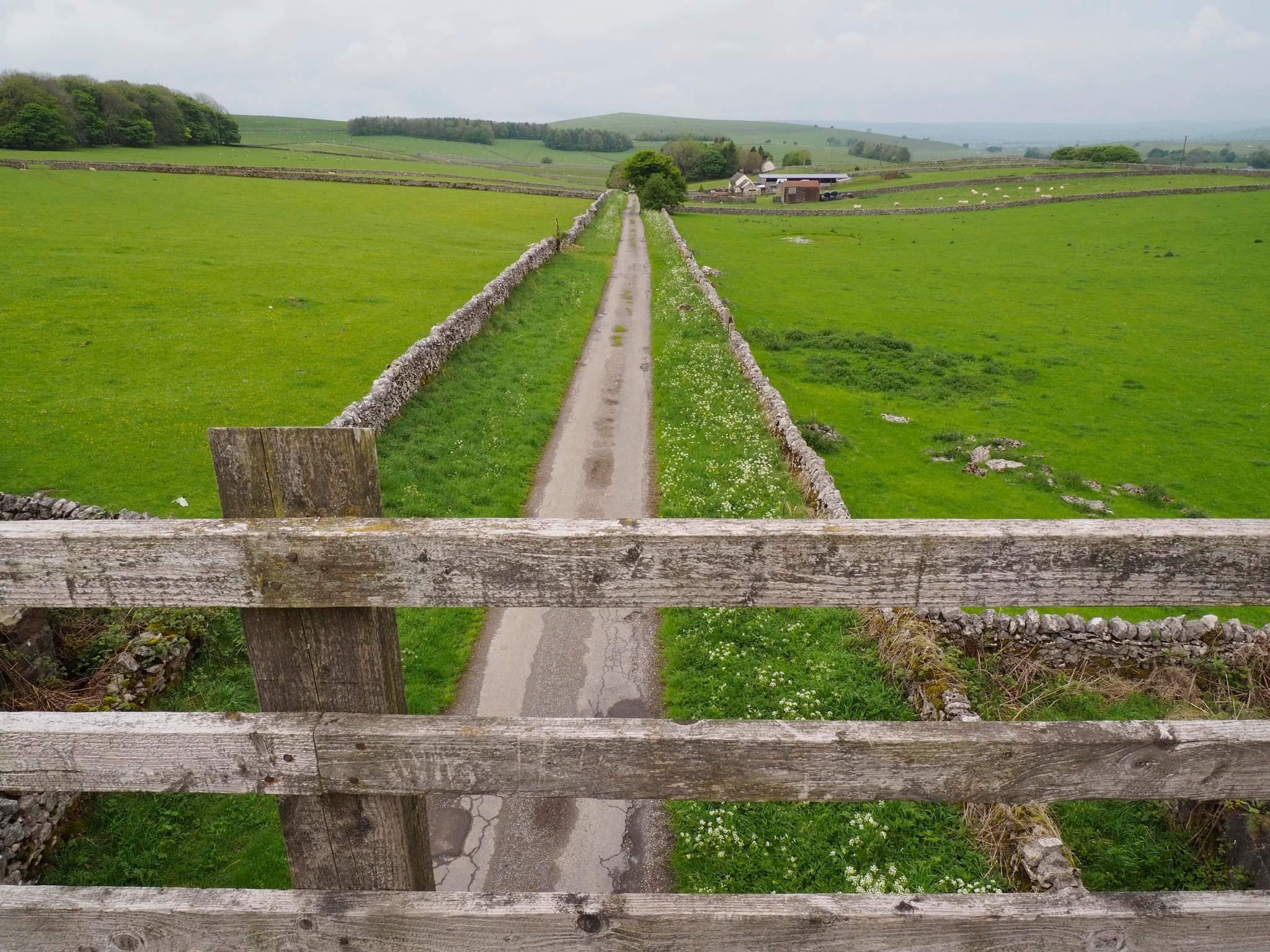 The trail is a disused railway line that is now popular with hikers, dog walkers, horse riders, etc.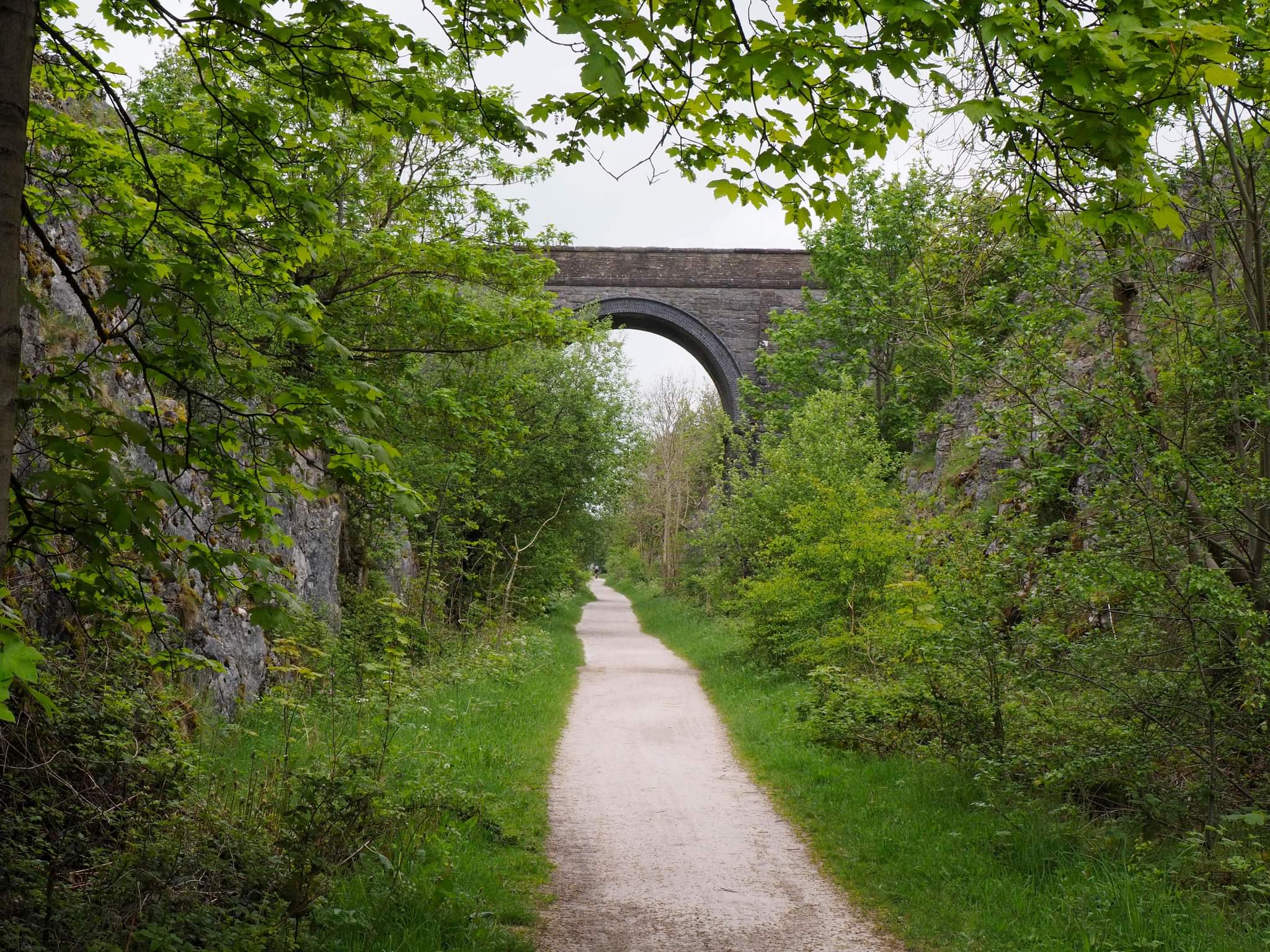 The bridge is a farm track to allow farmers to get from one side of the track to another.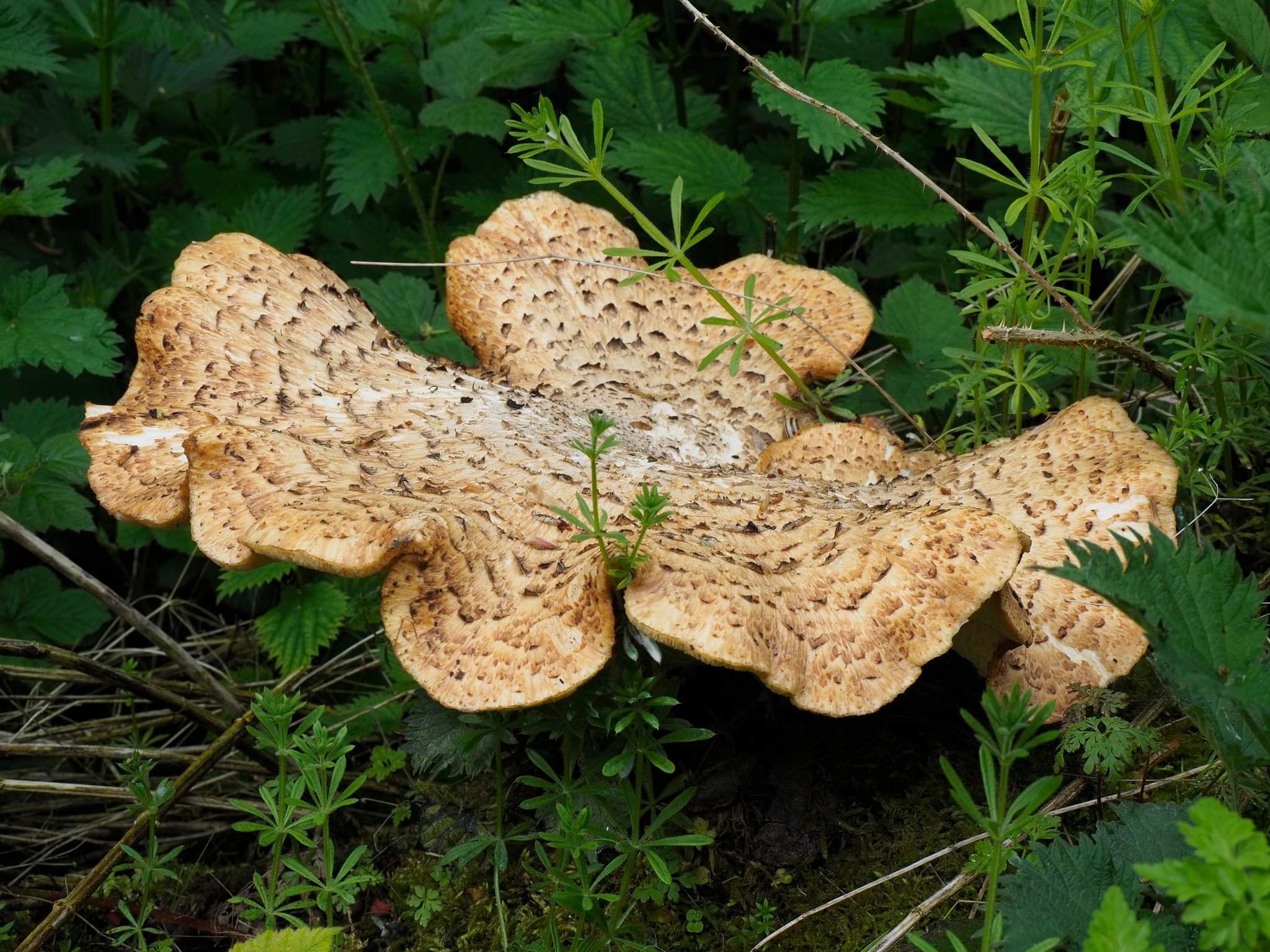 I'm not very familiar with fungi but I think this might be Dryad's Saddle.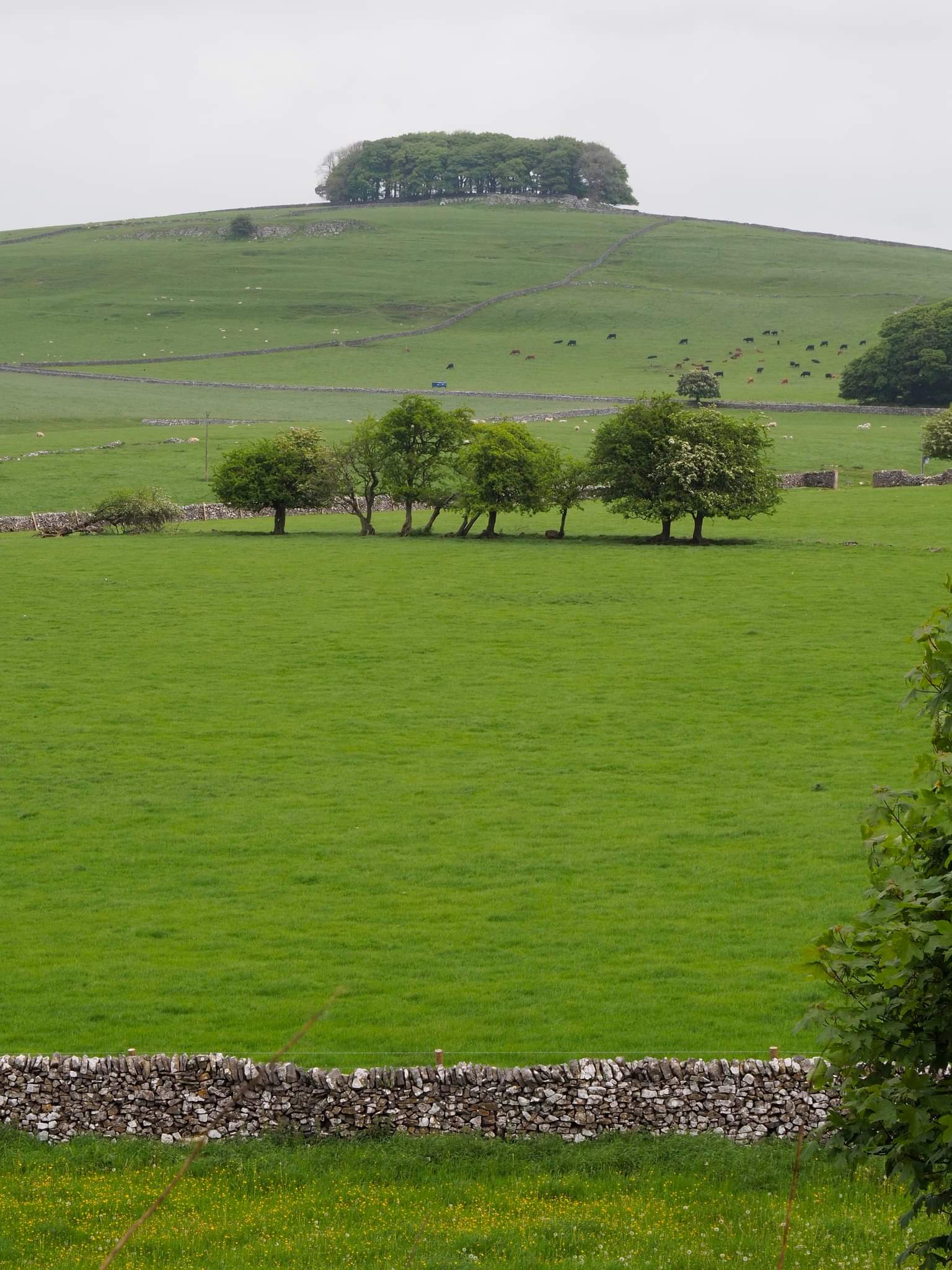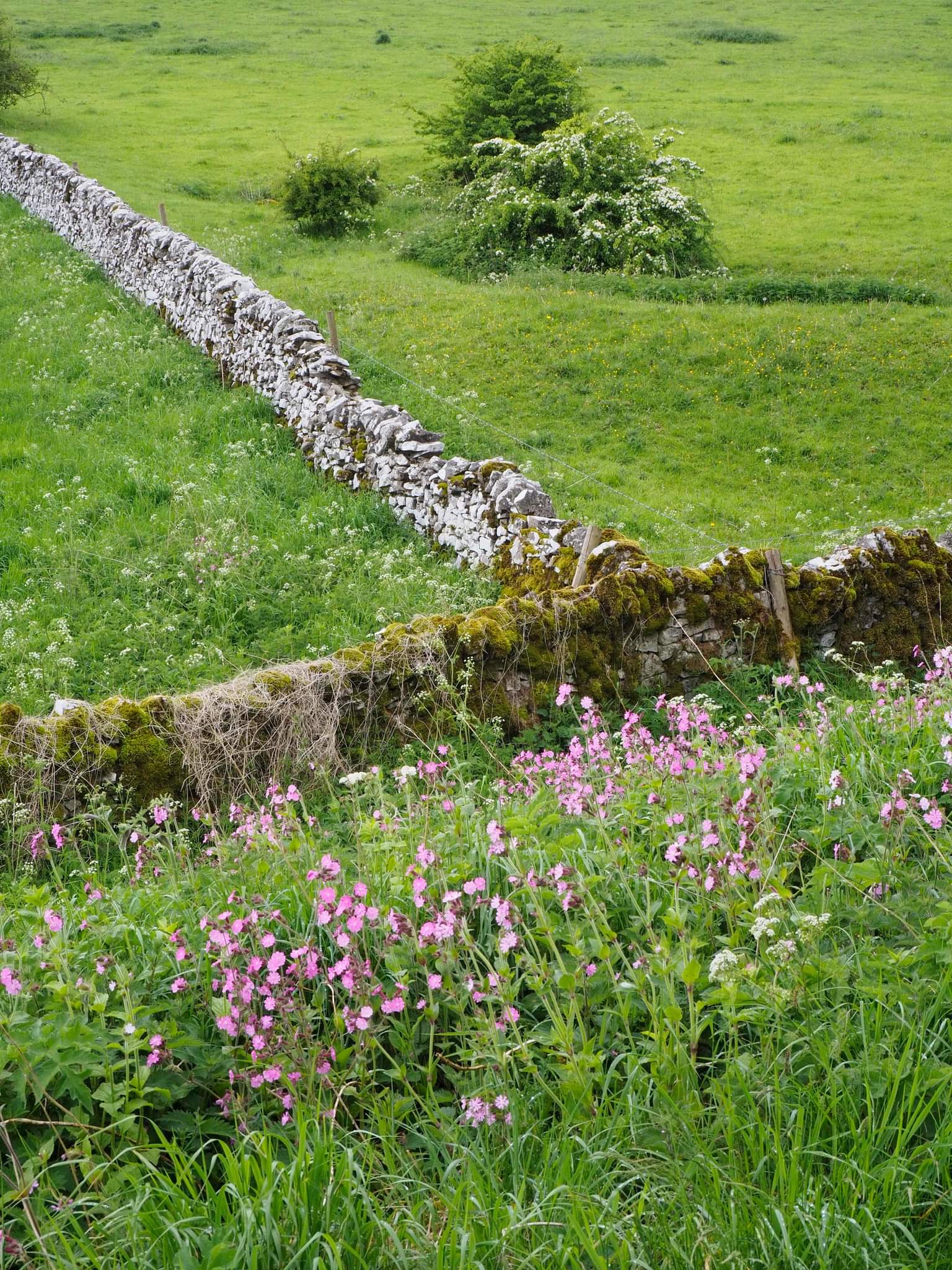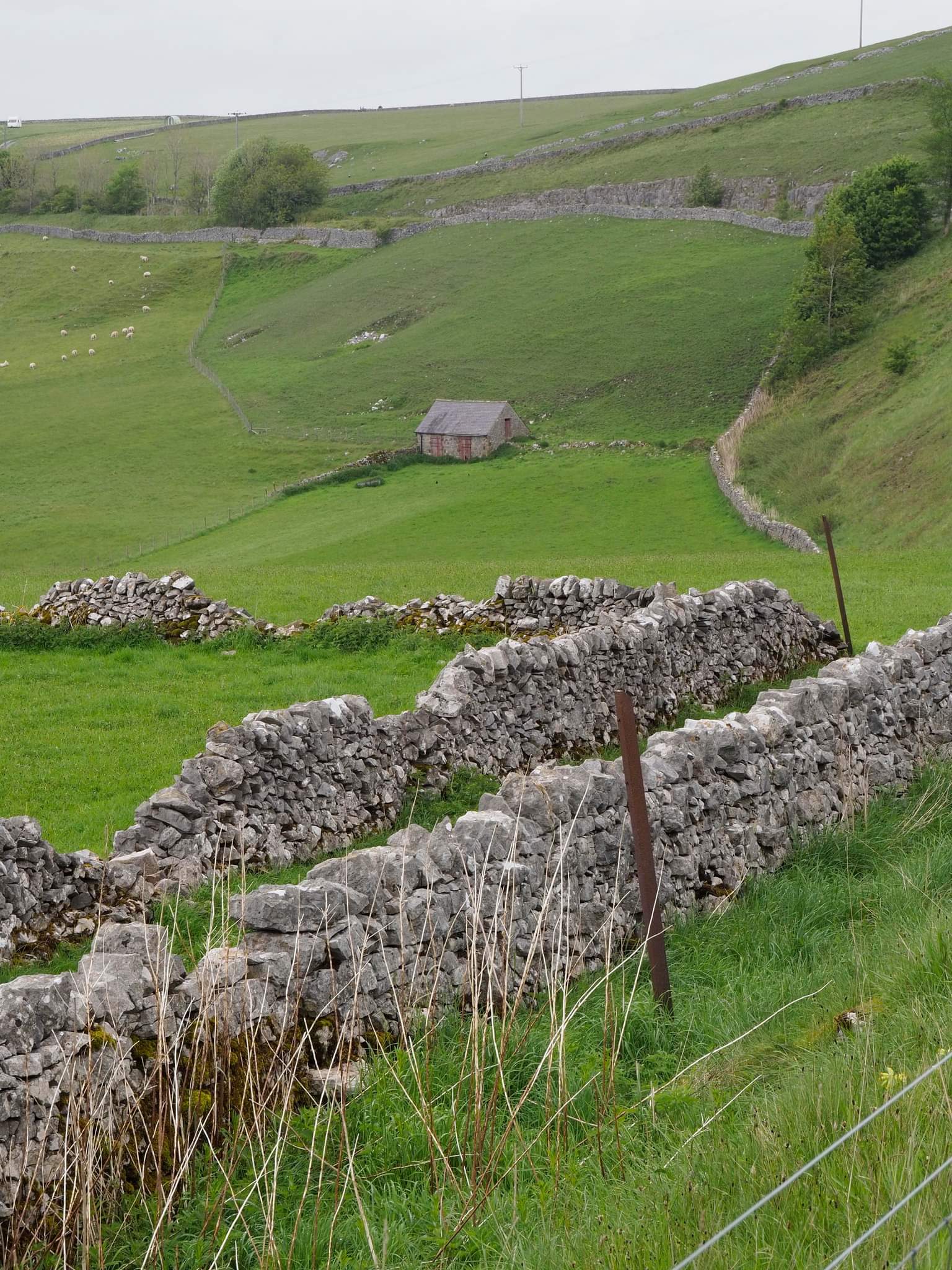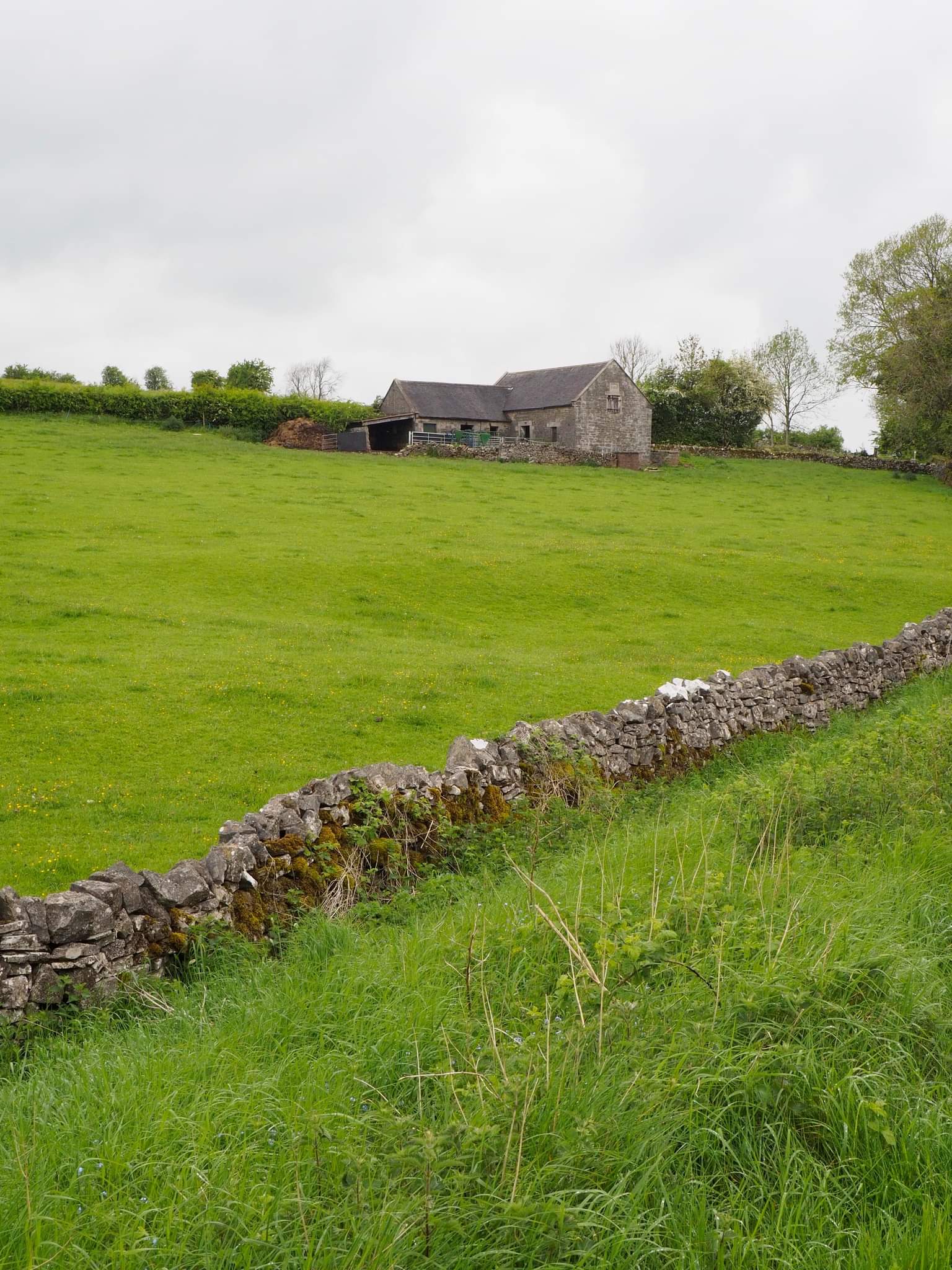 In Derbyshire, we have quite a lot of stone walls which go back as far as Roman times. The walls are usually to mark boundaries and keep livestock in etc. They look great as well.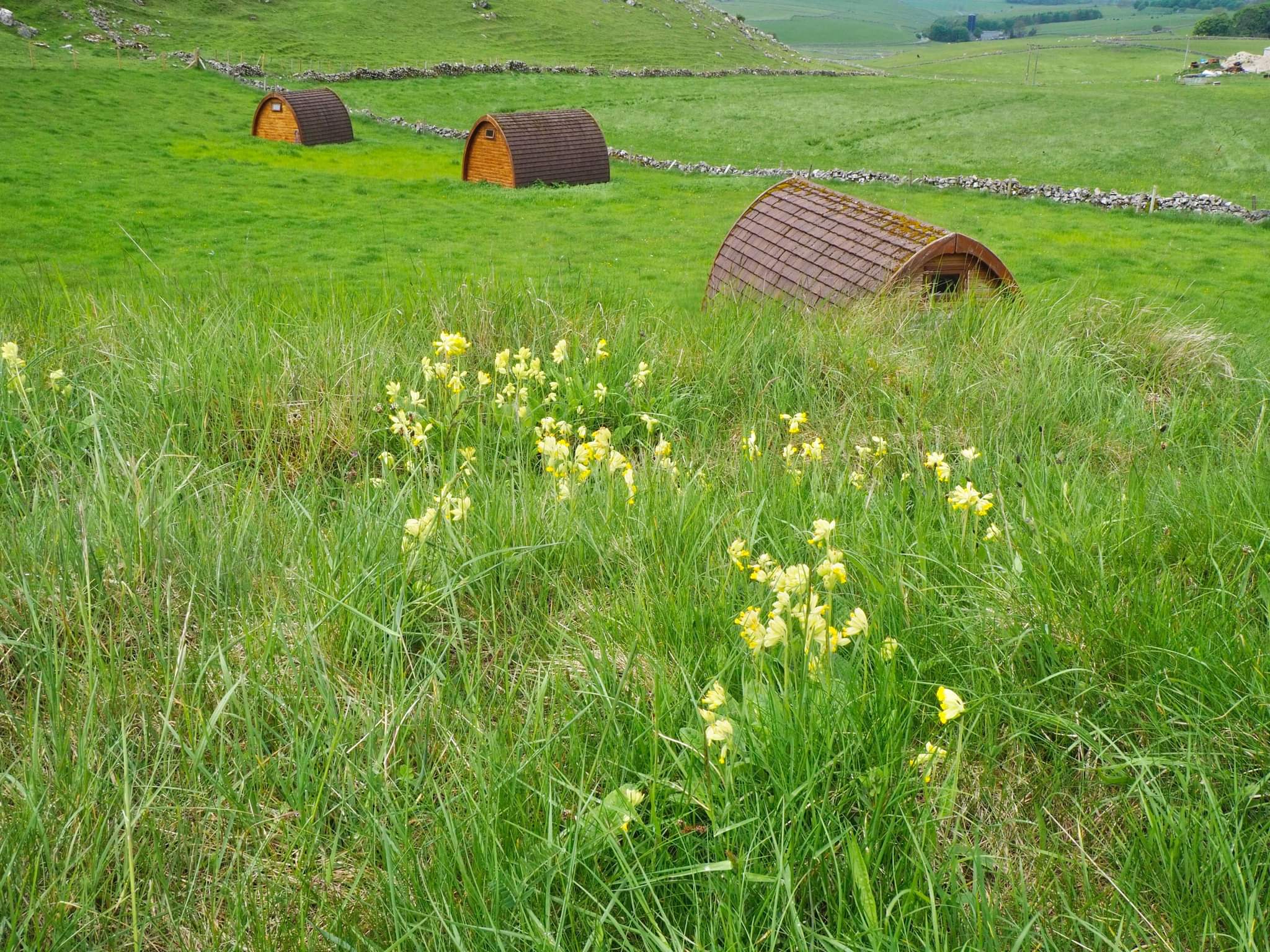 There was some pod style cabins in the field for people who fancy a spot of glamping.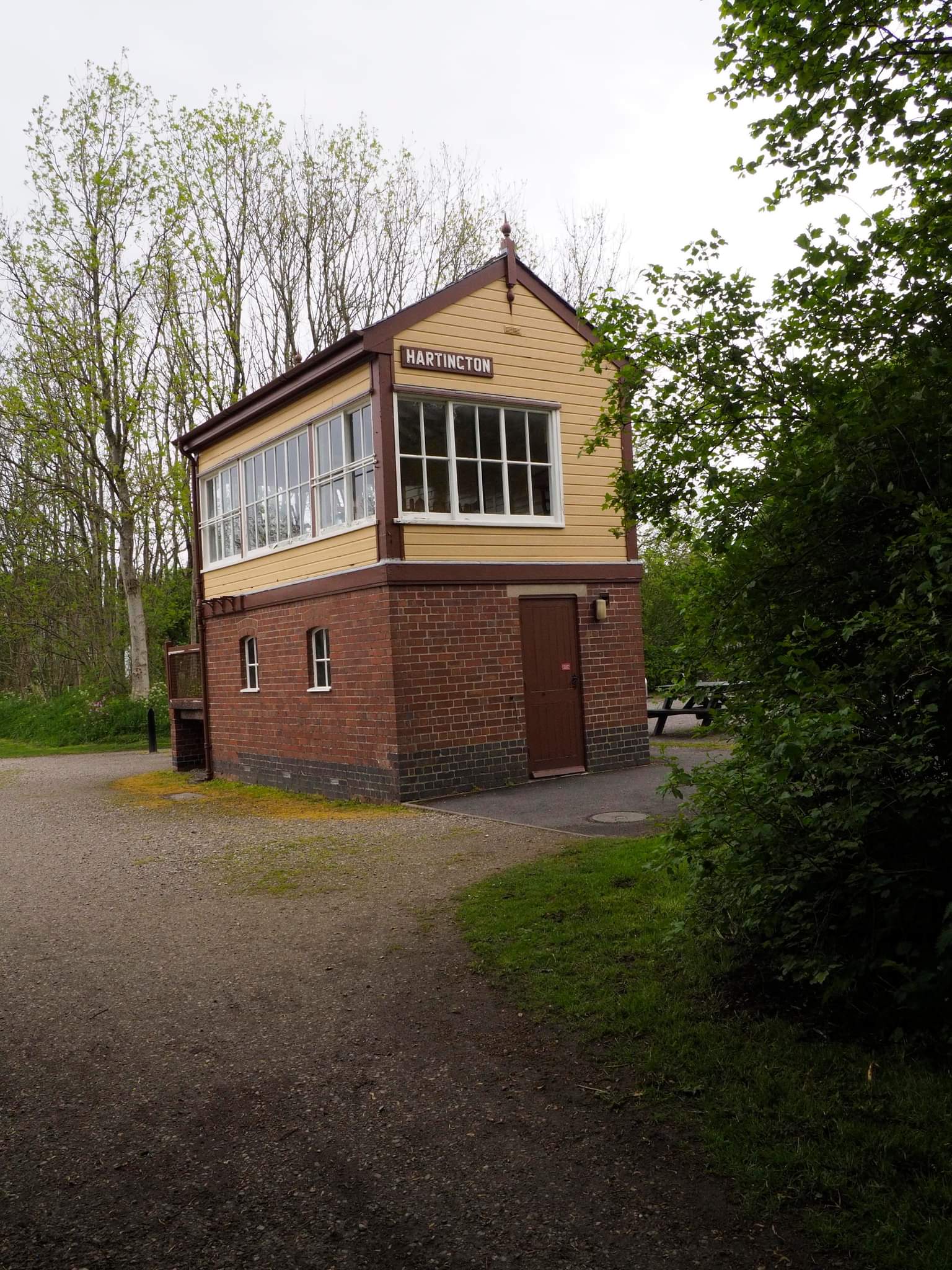 Thankfully, the old railway signal box at Hartington has been preserved and is now used as a cafe with outside seating.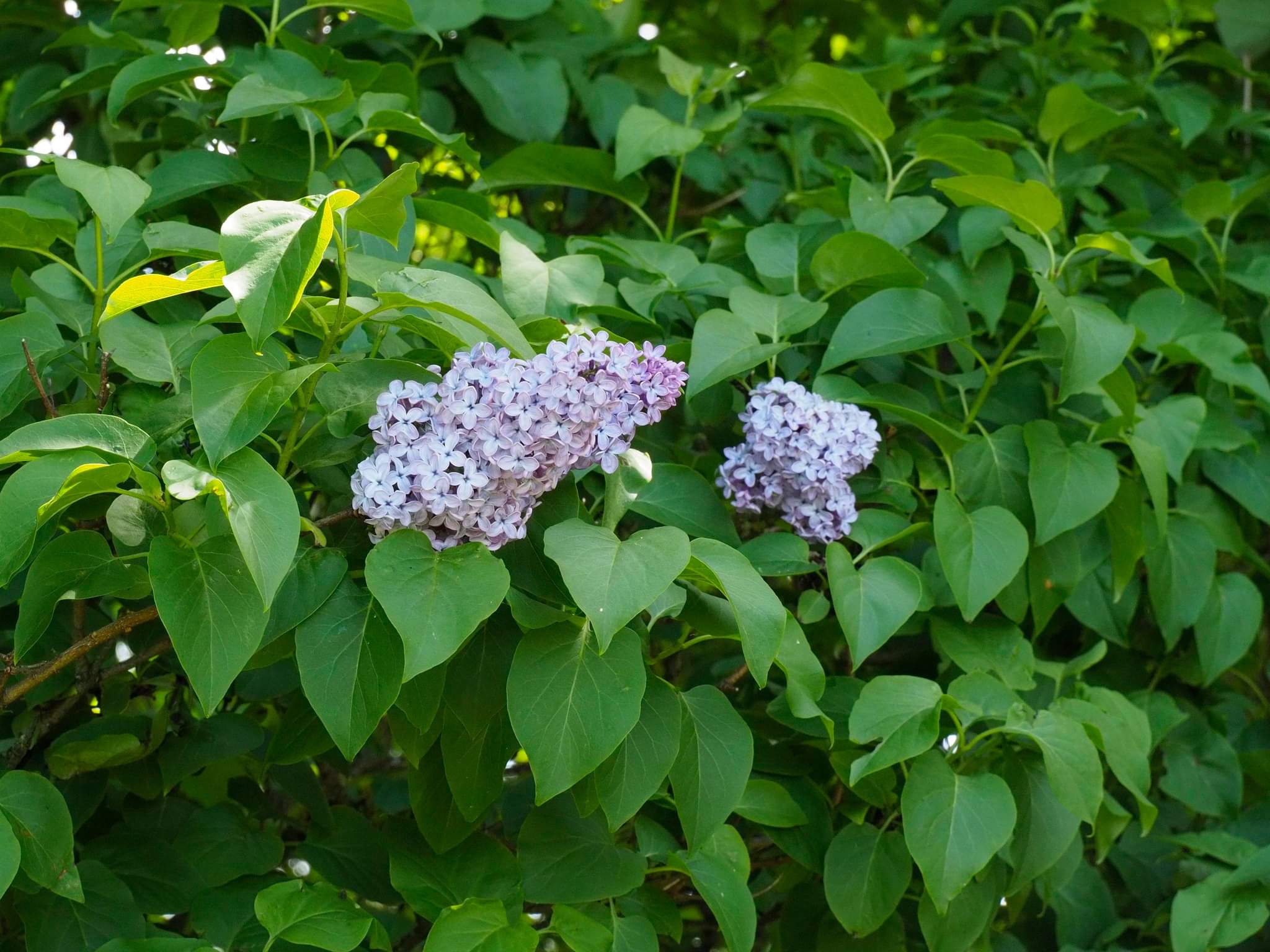 Whether you are walking, cycling or horse riding it really is an enjoyable trail.