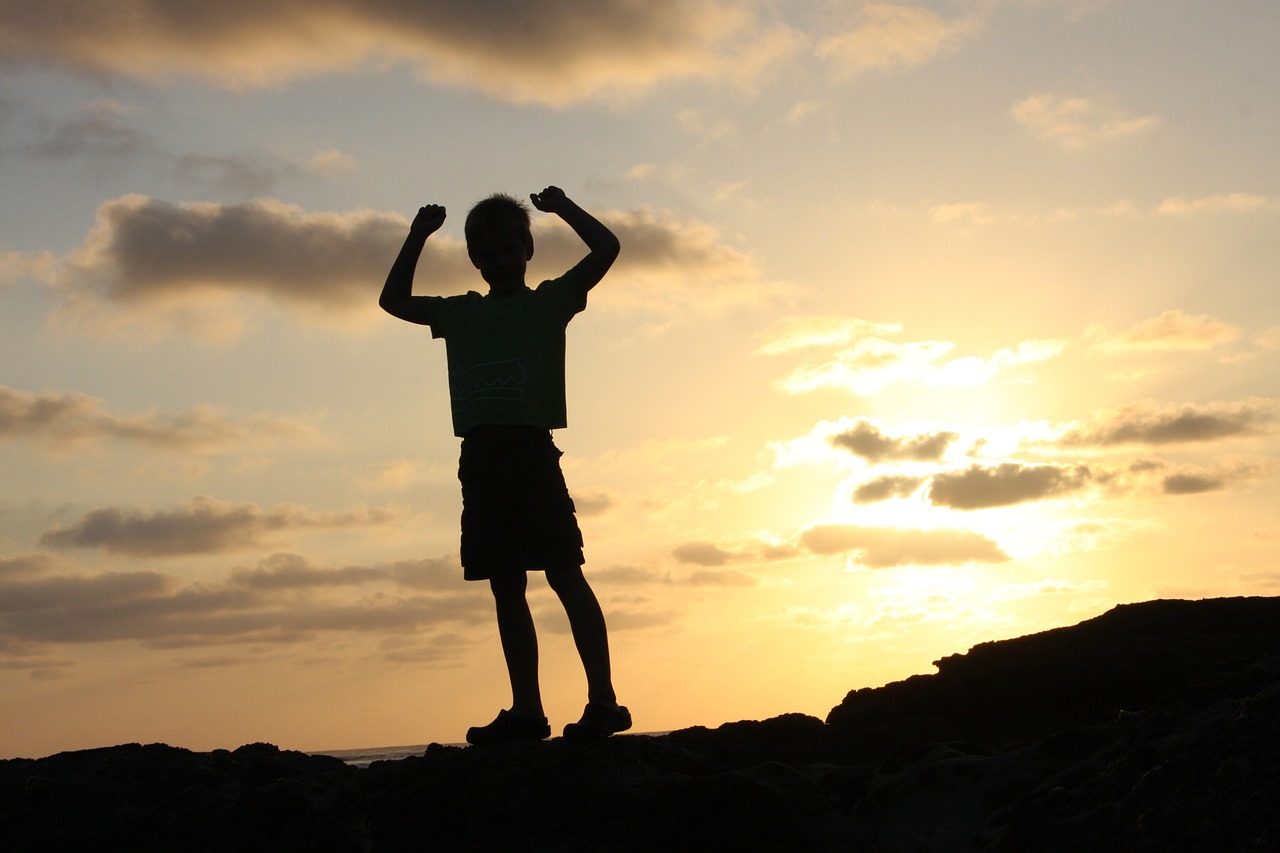 source
There is one thing that is common in human, we love to win, no one likes to be a loser and the fear of losing has made some people not to partake or have anything to do with competition, they fear failure more than any other thing if only they know every winner have lost sometimes in their life...
It is ok to lose but giving up or not trying again is when you can be termed a real loser, if you keep losing and keep trying there is a chance you will win someday, we learn from our failures and it makes us better!
Have you ever lost yet still feel like a winner? this happen to me yesterday, so in the city of neoxian there was a poll giveaway in which the person with the highest vote wins the doot! i lost to xabi but i won three loves instead, three people voted for me and it means a lot to me, i mean not asking them for vote yet they willingly gave me their vote is everything, i was overwhelmed with happiness that i felt like i am the real winner lol...
This has happen to many of us, those who love us has made us feel like a winner even in our worst moment, they encourage us to become better and give us the super strength to compete again another time because we know even the whole world is against us, our loved ones will never abandon us and one thing about it is we will never want to make them feel disappointed so we will try our best too just to make them proud..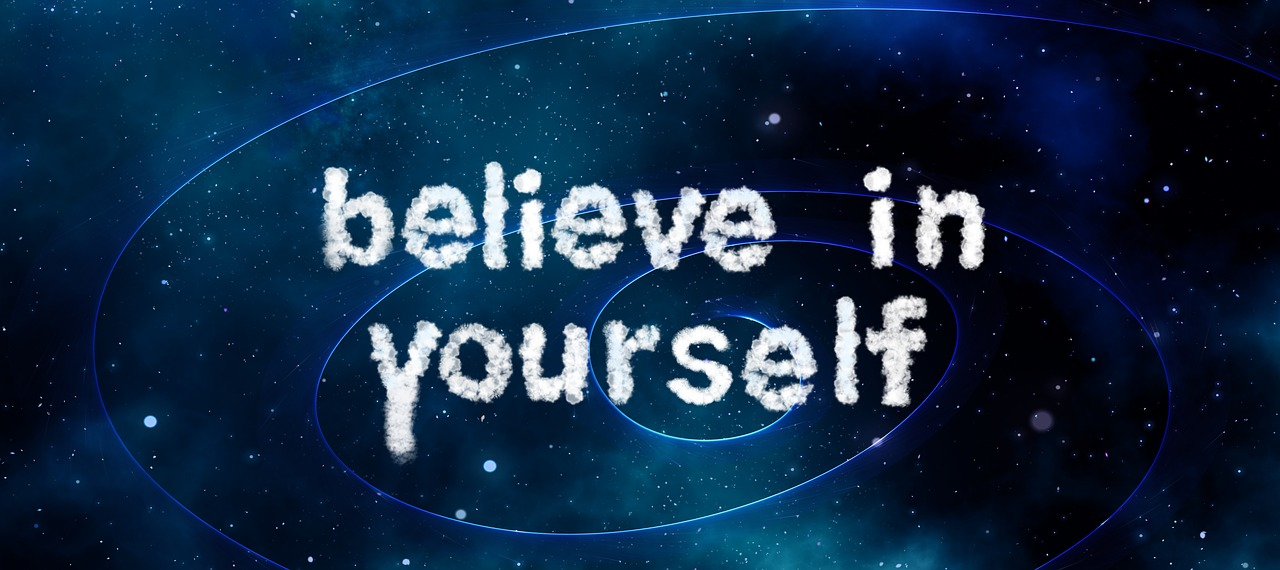 source

Which remind me of a story
5 years ago, i was trying to learn how to drive a car, i didn't go for a driving lesson, my brother just taught me the basic and what the gear, acceleration and brake are used for, even i am amazed with my confidence as i started driving the car on my own without help but i could not enter the road where there are many cars, i only drive it in my street which is free of traffic, i keep practicing that way and when i visited home that same year, i decided to use my daddy's car to practice more but still i didn't enter the main road....
I knew i was not perfect and that is why i didn't enter road but my family believed i am perfect lol, i was even teaching my brother how to drive too but still just on the free street, my mum also believed i am perfect in driving that she asked me to take her to her friend's house and i need to pass the main road full of cars to get there...
Dang! i could not tell her i have never drive on a busy road because i didn't want to disappoint her and i also don't want to risk our life lol but somehow i summoned up the courage that i can do it, i was prepared to enter the road with my mum for the first time, i drove her to the place safely without any problem, it was my first time but she never know and she was happy i took her there lol...


Her belief in me helped me to control my fear of driving on a busy road so having people believed in you gives you the strength to achieve the impossible!
Our family is our biggest support and with them around, we can achieve many things....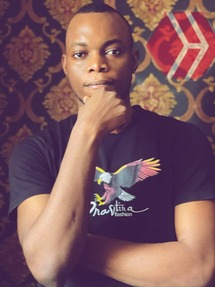 Just call me Burl.
I am a professional gamer, motivational speaker and a crypto enthusiast
Discord: burlarj#8326
Twitter id: burlarj1
Telegram: burlarj
God exist, i am a living testimony
Giving up is not an option, every hustler has a pay day
Don't wish for it, Make it happen



Posted using Neoxian City