This is my entry post for the "Social Media Challenge" organized by splinterlands.
We want your best, most exciting posts about Splinterlands! Got a battle that is too good not to share? Have you created something amazing? Do you have thoughts on stats, cards, abilities, gameplay? We want it all! And we want it to be awesome.
This is the sentences form splinterlands' post.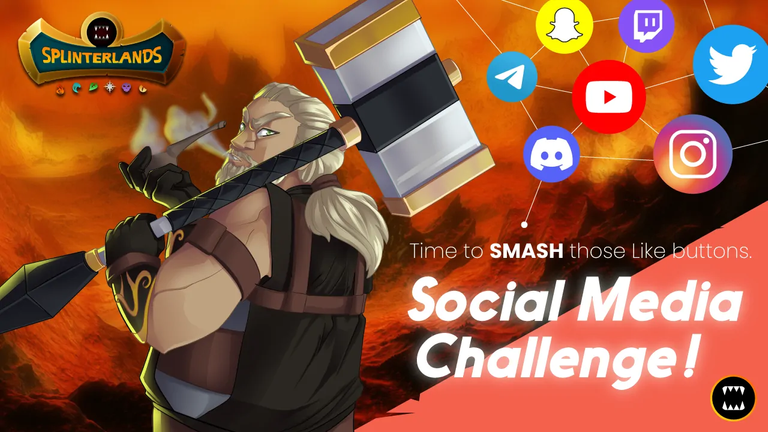 PELACOR DECEIVER
PELACOR DECEIVER is a monster I often used in Death splinter. I upgraded it to level 6 so It has [Backfire] ability.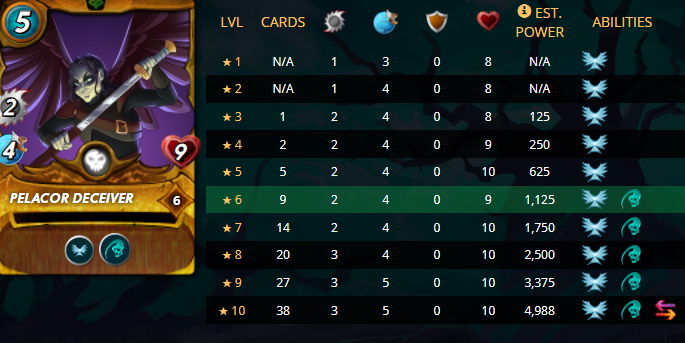 [Backfire] ability is truely amazing.
Backfire: If an enemy misses this Monster with an attack, the attacker takes 2 damage

| | | | | |
| --- | --- | --- | --- | --- |
| | | Battle Link : | Click here | |
| | | Splinter allowed : | All except Dragon splinter | |
| | | Mana Cost : | 44 | |
Rule Set:
Silenced Summoners - Summoners do not give any stat buffs or debuffs or grant/use any abilities.
Spreading Fury - All Monsters have the Enrage ability.

PELACOR DECEIVER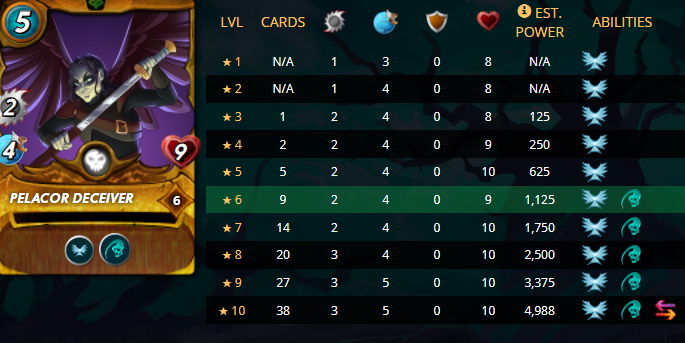 This is a quite amazing monster. I hope my opponent will choose melee attack monsters so I try to test out [Backfire] ability. This monster is suitable in both first position and last position.
Phantom Soldier


This monster is good against magic attack monsters. It also has [Flying] ability. I chose this monster in second position in case my opponent use magic attack monsters.
Spirit Miner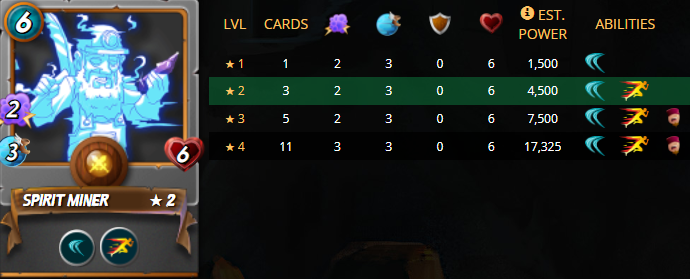 I used Spirit Miner to increase overall speed of all my monsters. This monster is very compatible with PELACOR DECEIVER.I need to upgrade it to level 3 to get better effect.
MAGI NECROSI


Actually I should not choose this monster but I do not remember the reason I picked it up. Maybe because of its high speed.
LIRA THE DARK


This monster has very high speed and [Opportunity] ability. This monster is a nightmare for a monster with low [Health].
Octopider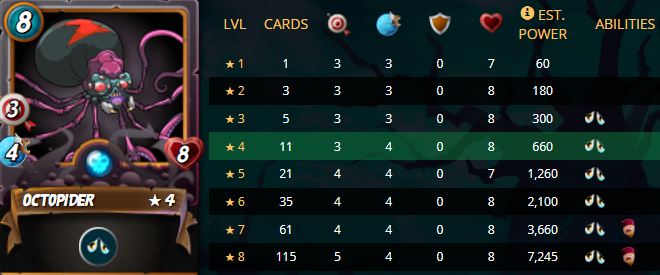 This monster is very good against melee attacker. I need to choose this monster in Spreading Fury rule.

Battle History
I am superior in term of speed. I am very satisfied with my setup.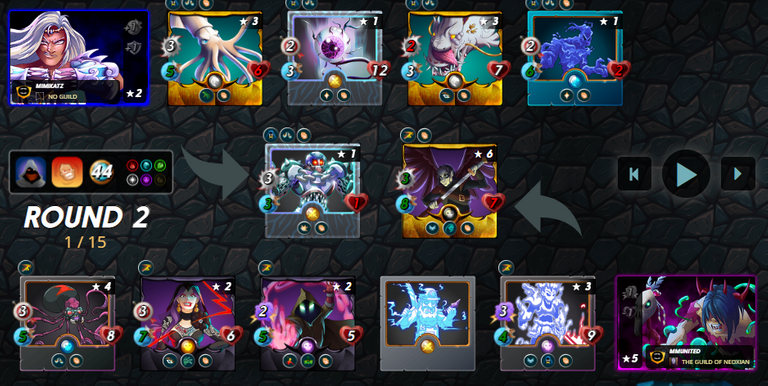 It already missed three times. [Backfire] is stopped by the [Shield].[Shield] can reduce half the damage of [Backfire].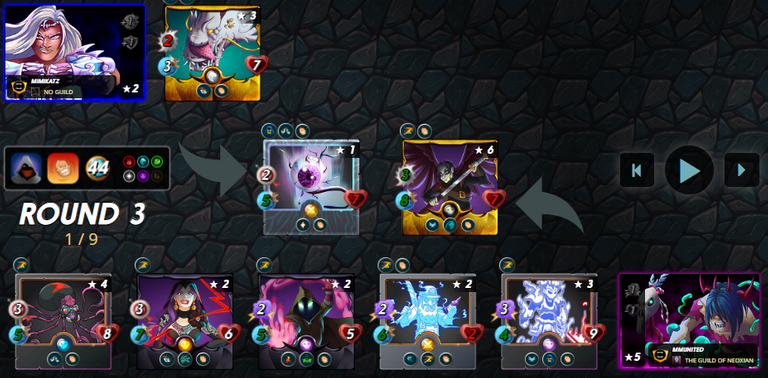 Missed two more times. It can not reduce 7 [Health] from previous round.
This would be the last moment of this game. This battle is very short but I hope it will make you satisfy.
Please use neoxian.city to get better user experiences.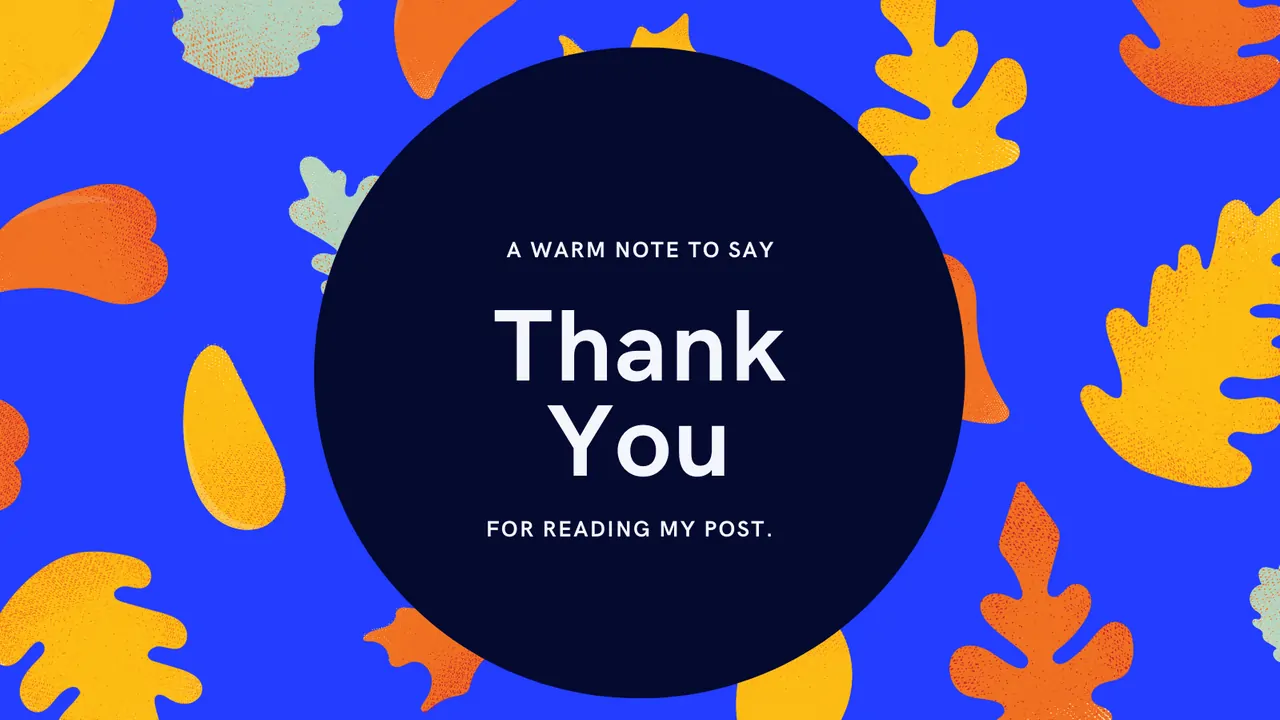 ---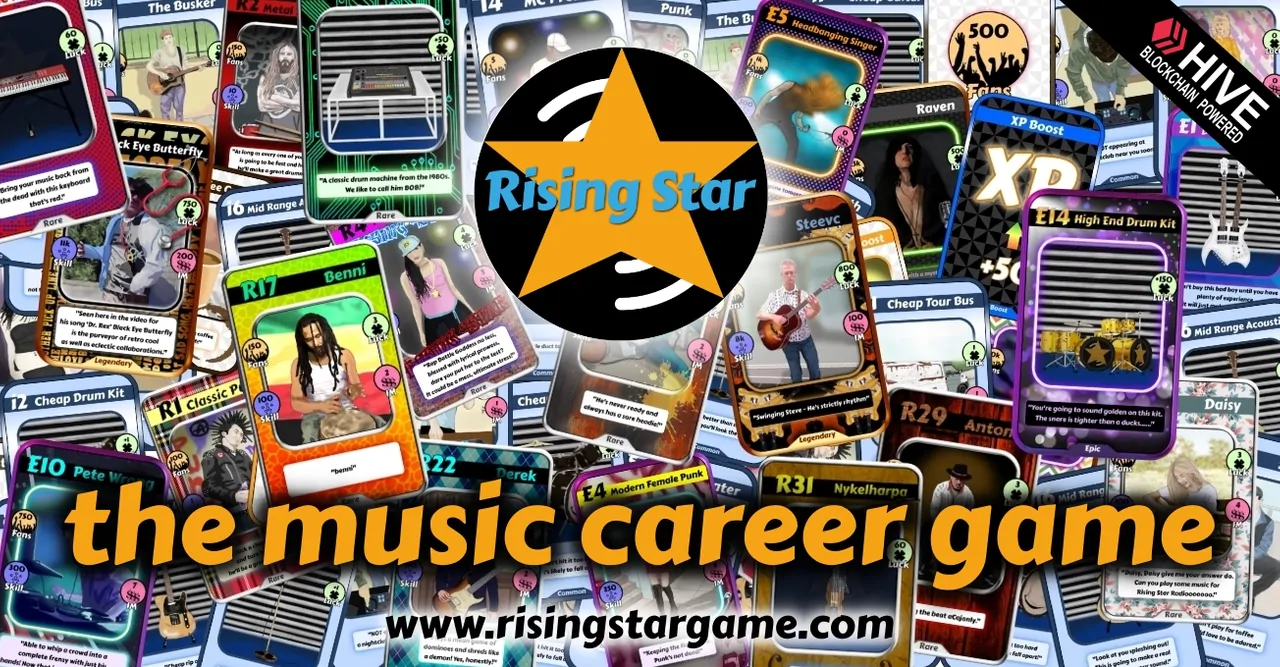 If you want to play Risingstar please use this link.
Join RisingStar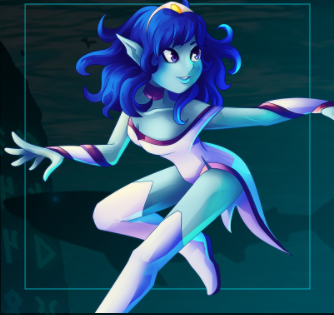 If you want to play Splinterlands. Please use following link:
Join Splinterlands

@mmunited aka @beyondhorizonmm


Posted using Neoxian City