I just finished a 5.061km running that lasted about 0hh:26mm:18ss !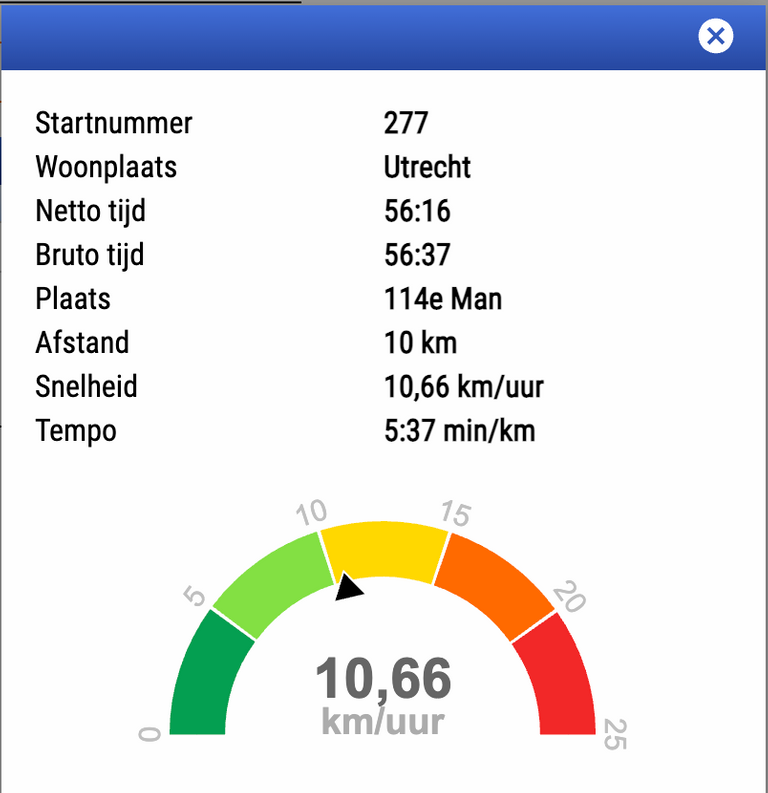 Results from last week's Run and Roast Event
---
We had Run and Roast last week. This was the first event that I've registered as a runner, and it was very fun. I ran 10k and break my own PB. Out of 130 runners, I've finished #114. This looks awful(🙃), but considering I started running at the age of 33, while living an unhealthy life for a decade, I'm still very happy about it.
Anyways, today is 10 degrees with sun and no wind. This was like the perfect oppurtunity to attempt a 5k PB. I ended up with a very high heart rate in average, however, also broke my 5k record. (Pace: 05:12).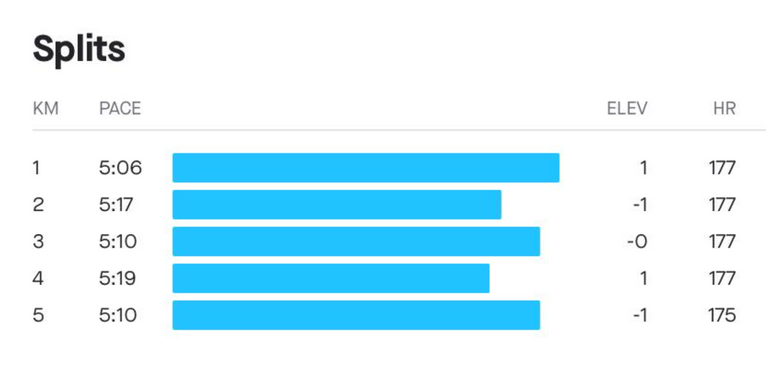 My target is to see 04:59 in pace, next year. Slowly getting there. Any runners out there, how long did it take to go below 05:00 pace levels for you?
[PB= Personal Best]
---
Check out some detailed info at my EXHAUST page
Join me in testing out EXHAUST!