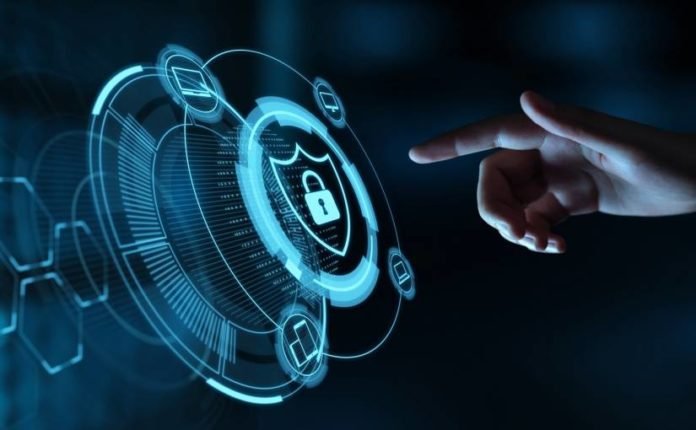 Source
I reviewed some news about cybersecurity and blockchain on cryptoworldnews and found an interesting article that gave me something to think about.
The article in question focused on three aspects in which blockchain technology could help address the growing security threat that users can find on networks:
Averting DDoS attacks
Authenticating downloads
Offering consensus mechanisms
Each of these aspects is discussed and explained quite well, I would like to make a brief summary and add a comment on them.
1. Averting DDoS attacks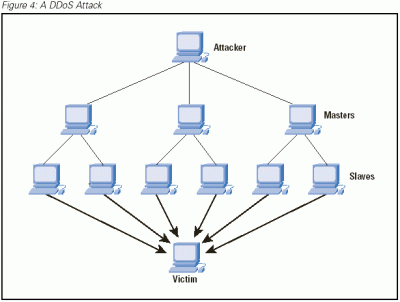 Source
Well, distributed denial of service (DDoS) attacks are something that I think we have all seen at least in their effects, after all, quite famous sites like Twitter and Spotify have been subject to these attacks where servers are saturated with "garbage" service requests and the site is made to collapse.
These attacks take advantage of a weakness of the domain name system (DNS), which is the system that allows us to use names for internet addresses. For the new generations it can be a very common sense to write an address with alphanumeric characters in the address bar and take you to a particular place, but I can tell you that this is not always the case, you will see an IP address is , at the beginning of everything, a numerical address.
For example, if we want to know the real address in IPv4 or IPv6 protocol of a site, we can use services such as DNS lookup - Look up DNS record and put in the search box the name of the site we are looking for, then it will show us in the results the addresses numeric of the web that we are consulting.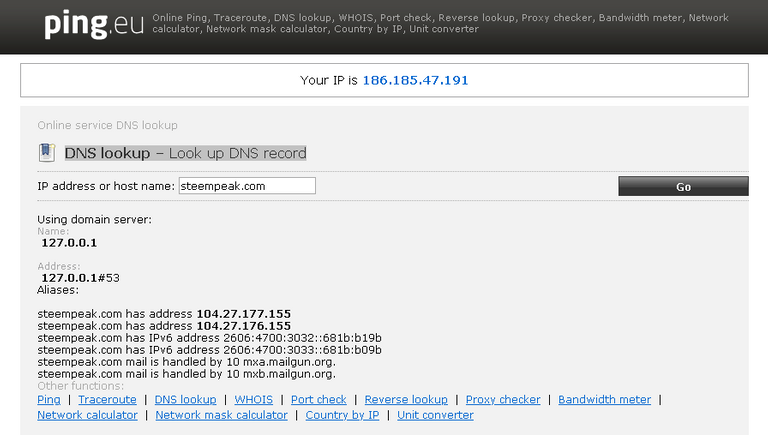 Screening https://ping.eu/nslookup/
The problem is that although domain name servers distribute their files among their peers to disseminate names and facilitate identification and navigation on the Web, it happens that it has a certain centralization in its structure, so it can be achieve successful attacks on these servers and cause the collapse.
Then, by implementing a domain system on a blockchain, service requests from a more robust anera can be addressed and it is much more difficult to achieve a service crash.
2. Authenticating downloads

Source
Software authentication is a matter of interest, especially when viruses, Trojans and all kinds of malware have evolved in great strides and often pose as legitimate software.
The existence of an open, auditable, distributed and constantly supervised chain of information allows greater security for download authentication. Thus, the usurpation activity by malicious programs would be reduced to some extent.
Of course, users are always advised not to download from unknown sources and not accept downloads from unidentified third parties, but it has happened that in some cases even recognized online service store platforms have found that they were hosting malicious programs and that there were Distributed Trojans or malicious programs without knowing it.
Blockchain technology could allow software signatures to be audited by members of the same blockchain and that would be an additional form of security.
3. Offering consensus mechanisms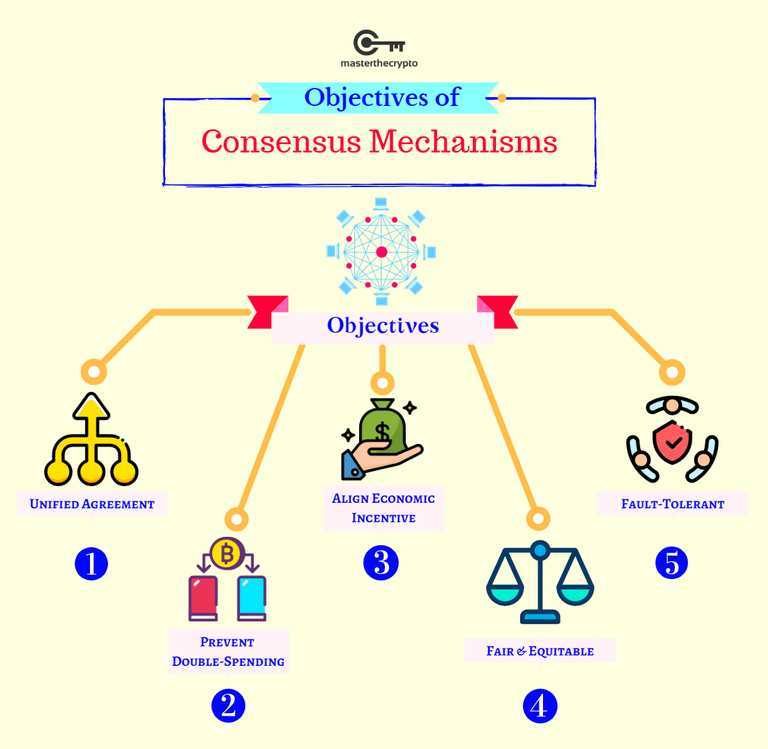 Source
Before starting this section, we will cite a definition to clarify what is being talked about:
What Is a Consensus Mechanism?
A consensus mechanism is a fault-tolerant mechanism that is used in computer and blockchain systems to achieve the necessary agreement on a single data value or a single state of the network among distributed processes or multi-agent systems, such as with cryptocurrencies. It is useful in record-keeping, among other things.
The use of blockchain technology could be useful in identifying data theft, thanks to its distributed accounting and cryptography in the encryption of information. In addition, the verification process offered by blockchain is instrumental in identifying the data inconsistencies, which are immediately marked and can be identified as "alarm signals".
The usurpation of digital identity is much more complicated in the blockchain, in the same way, the possibility of associating an identity with a specific digital product and that this serves as an authentication signature is something that can help to combat these problems.
Final words
These points that are tackled for sure are not the only points of computer security that would benefit from a greater use of blockchain technology, but I certainly believe that they are one of the most prominent points and perhaps of which end users might notice shorter term.
Of course, even today, the first and last line of defense and security is the same user, but tragically it happens that the user is usually just the "weakest link in the chain" or less prepared in matters of security.
---
Post published for the @project.hope community - https://beta.steemit.com/created/hive-175254
20% of this Post is intended to support @project.hope - Project #HOPE Community

Project #HOPE Website