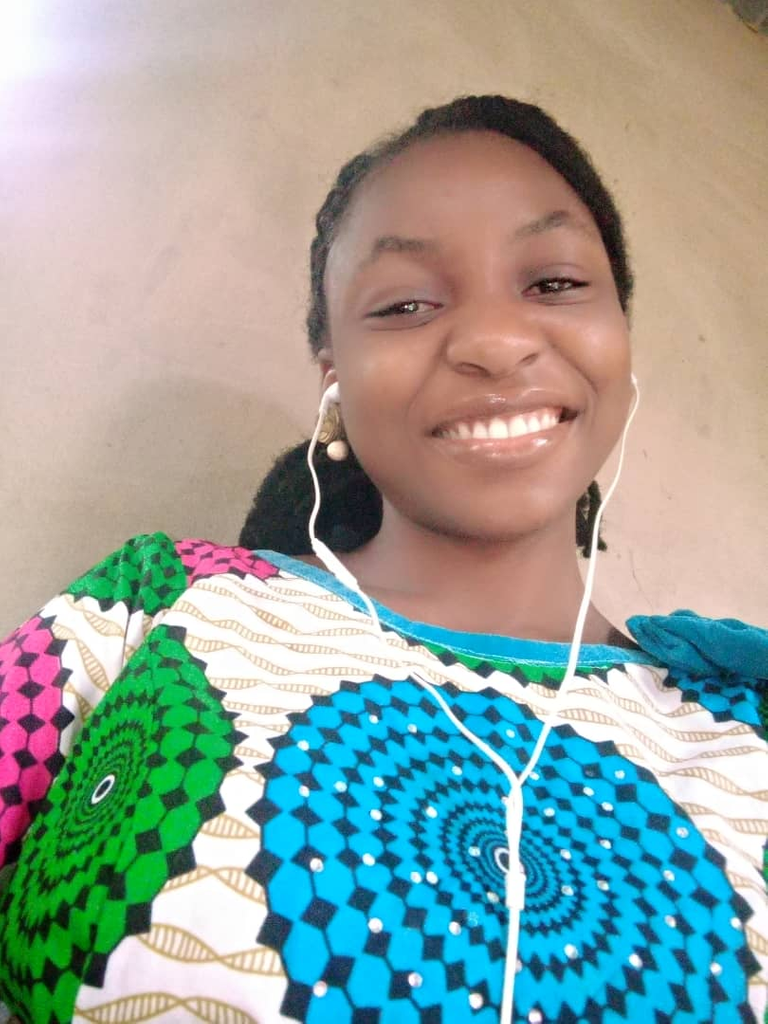 Hi hivers! I'm Olowu Omowunmi Esther. Being here on Hive really gives me joy because I've always wanted to be here. This is my first article, and I would love to start my beautiful journey of writing here by introducing myself to you all.
I'm a young lady, a resident of Nigeria who was born and bred in Lagos, which is also my home town!
I have wonderful and caring parents, I also have two siblings.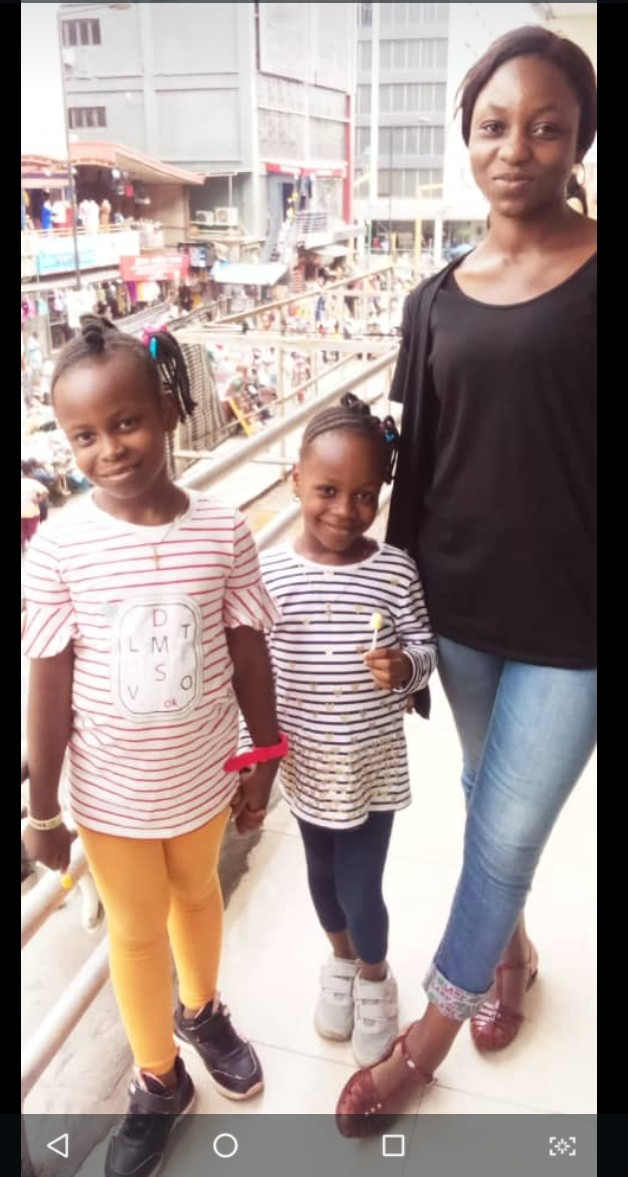 I was at the age of 7 when we moved to a new city. The new city it was an underdeveloped city and the environment wasn't conducive for me as there was no constant power supply, water supply and a good school to study. My academic and health performances was basically draining, this led to me leaving my parents to stay with another family member in a new city at the age of 11.
Moving in with a new family member at age 11 isn't something that's easy to adapt to but the fact that I was receive wholeheartedly and corrected with love really makes me happy being with my new family.
I love science and nature, I also like taking care of people, which led to me being a science student while in secondary school, and my aspiration of becoming a nurse.
I graduated from secondary school few years ago. I've been at home working on furthering my education so I can fulfil my dream of becoming a nurse.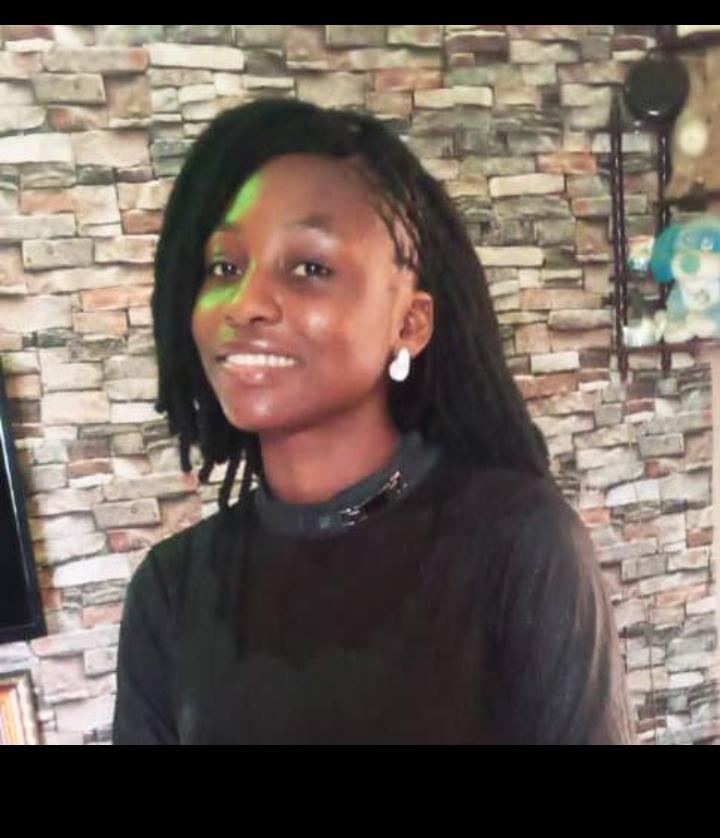 While at home, I had the opportunity of learning fashion design in a government fashion school where I graduated as one of the best and was given a sewing machine.
I had a sewing machine before hence the gift of an extra sewing machine was an opportunity for me to start my small-scale fashion business.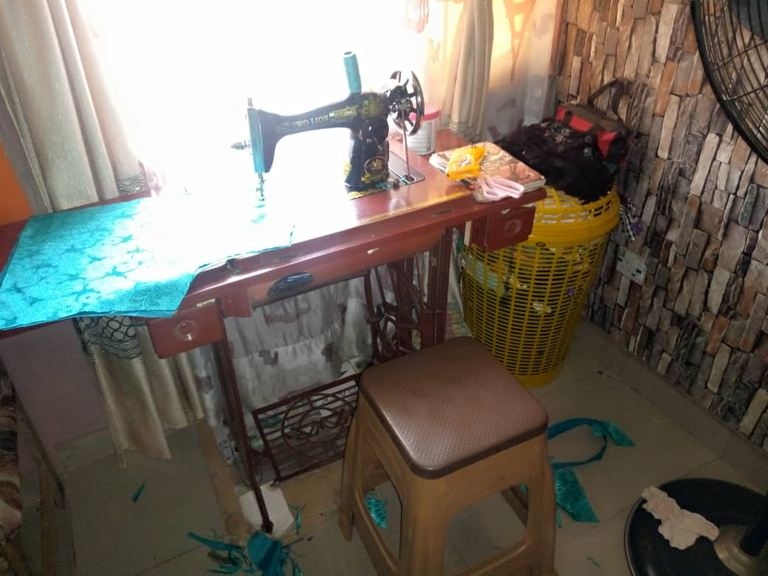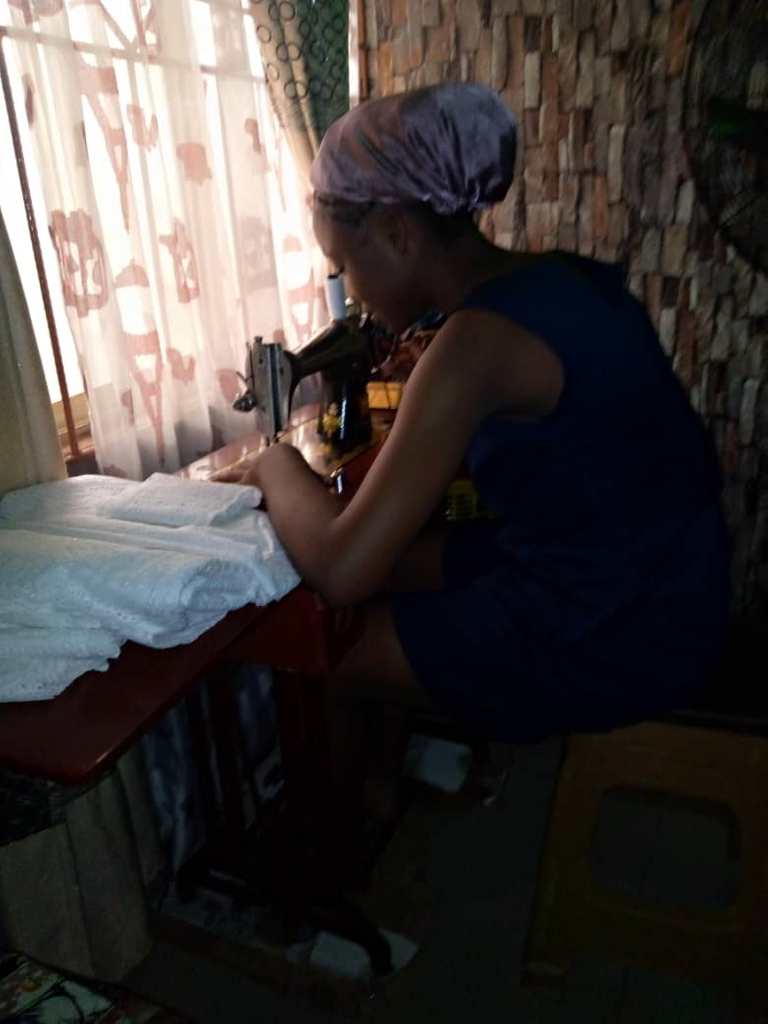 This was the Christmas season when I went to dream park to see a movie with my sister and some children. My sister is a lover of children.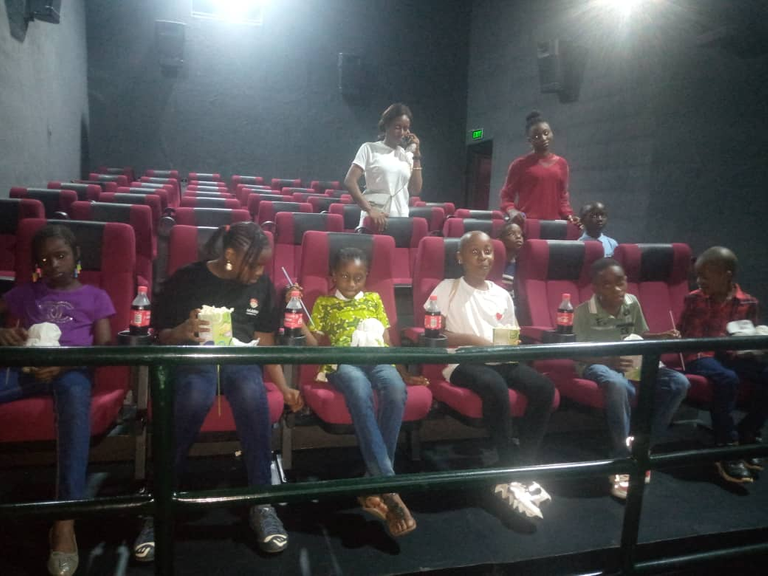 Apart from sewing and reading, I love cooking and learning new things which is why I enjoy attending conferences all.
Although I'm an introvert, I love meeting new people and making new friends.
Here's an indoor conference I attended shortly after the 2020 covid-19 lockdown period. It was an opportunity to go out once more after being indoor for months.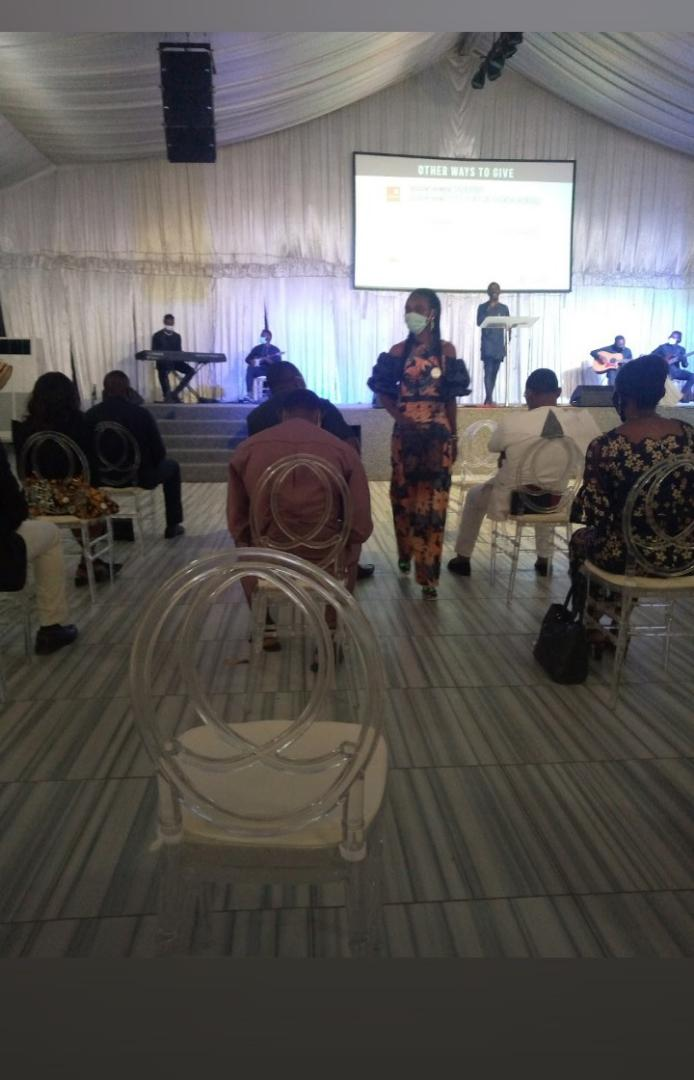 As an African, I'm in love with art, dancing, painting, and drama. l love bead making and knitting too.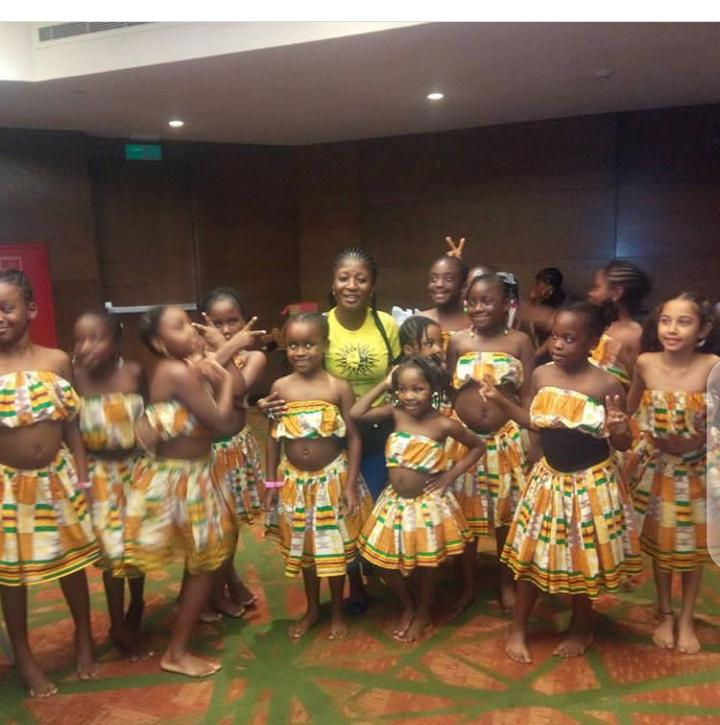 Here is my elder sister with a group of children during a cultural presentation at a British school on the Island! She's got a small stature hence people think she is the younger one whenever we go out together because I'm taller and bigger than she is.
I'm the one behind the camera so I don't get to feature in the picture!
As a young adult, the responsibility of being independent and taking care for myself is a very challenging one. I sometimes wish I could run away from it all.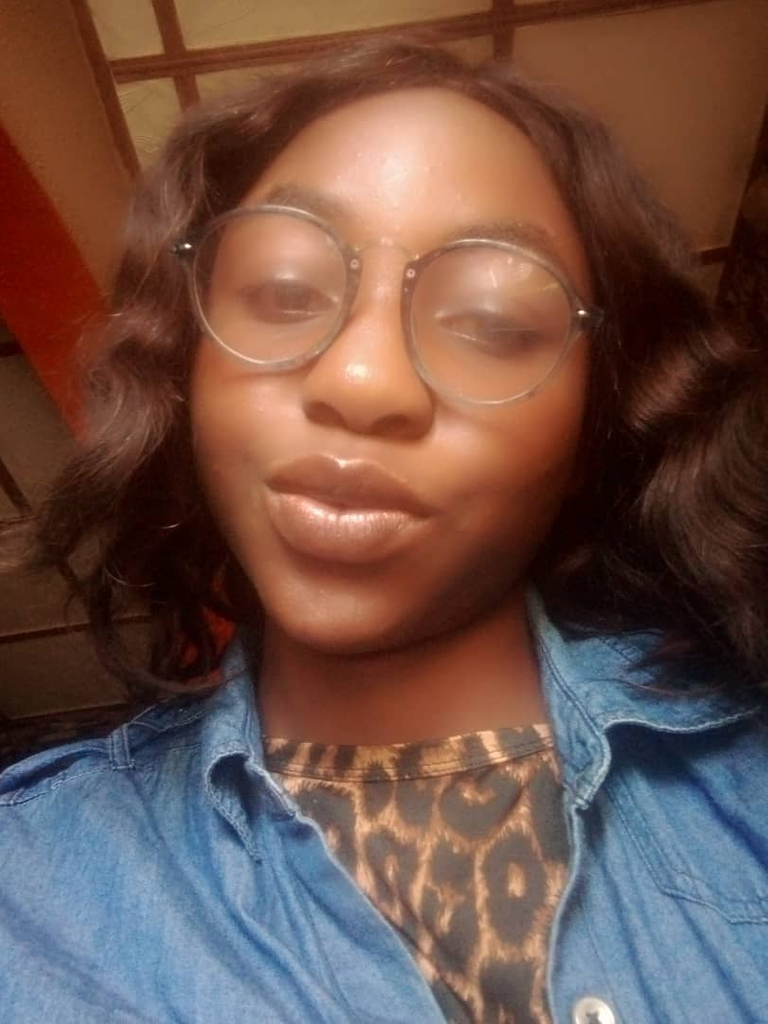 I love expressing myself through writing. Though I'm not a very good writer, yet I know by continually writing and reading more articles here on Hive, I would improve daily.
Special thanks to a friend @uchihanagato who introduced me to Hive and guided me on how to write my first post!
Thank you all for reading my first post, I will be writing more article on my experiences, my knowledge on fashion design and every other thing I enjoy doing.
Thanks for reading my introduction post!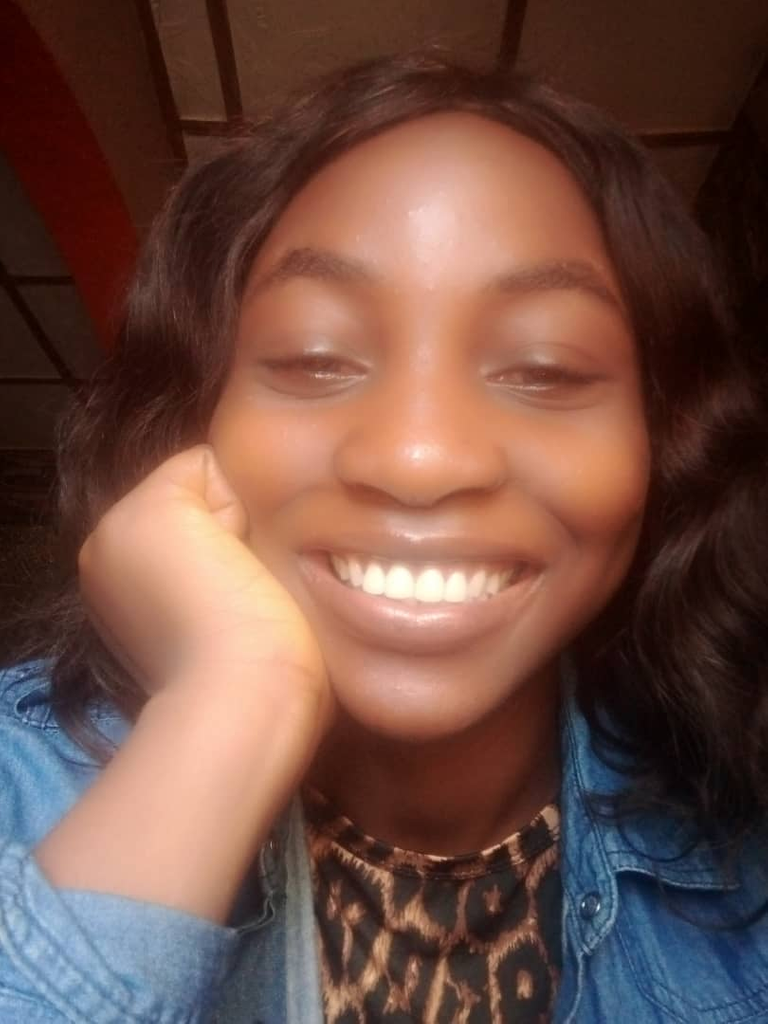 All pictures are mine.