I apologize in advance if there are mistakes in my self-introduction.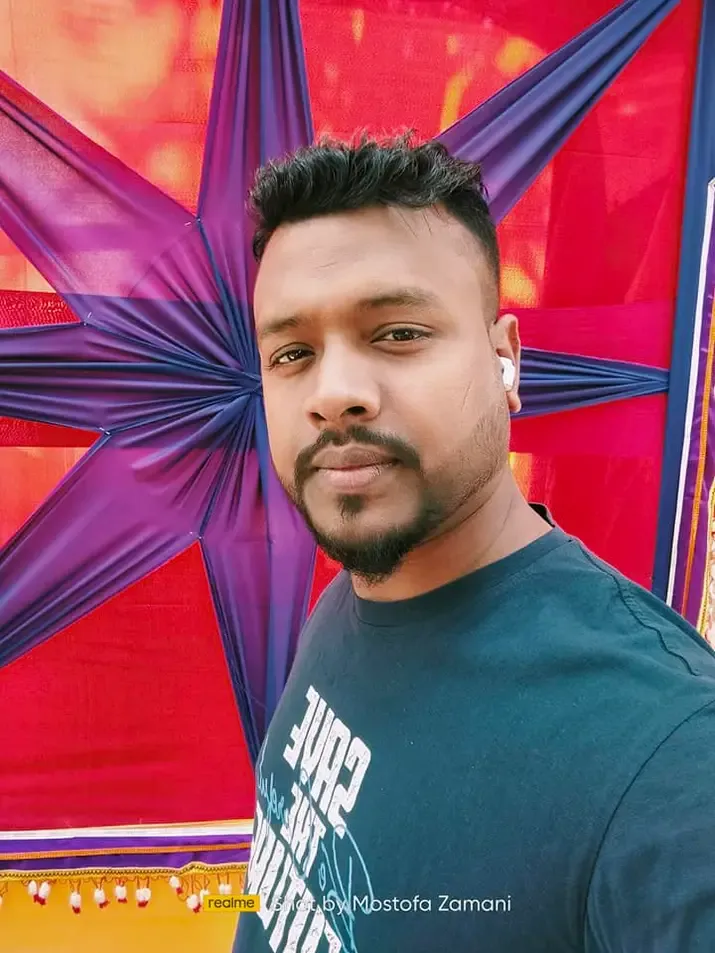 My name is zamani , I was and born and bred in the city of Dhaka in Bangladesh , I am 34 years old,
I am the second of four children, my last education is a Bachelor of Information Systems at the Dhaka University here in Bangladesh , currently I work as a private entrepreneur to be able to support my family...
My hobbies are swimming , blogging
, travelling , taking photos and fishing.. , where I live is known as an area surrounded by beautiful oceans , Dhaka is also known to be a copper city with interesting tourist spot to visit , many foreign tourists vacation on various places at Dhaka, for me the sea spots in Dhaka are beautiful places that one can visit and has important meaning in our lives.
On this platform , I would love to see contents which are related to crypto , finance, investment , art, culture, daily life and other interesting things....
Maybe in the future I will often share posts related to tourist attractions, special foods, historical monuments, daily life and also the development of my country.
Previously I didn't know about hive until @libertycrypto27 blogged about it on another crypto blogging platform and that brought me here and I guess I am in love with the hive platform already and also thanks to @agmoore for helping me out with little hivepower that made it possible for me to be able to post more and comment more..
I also hope to find new things here and share experiences...