Greetings great minds, my name is Nwaomekara Princewill Tochukwu, I'm an undergraduate, studying Agricultural and Bioresources Engineering(300 level) here in Micheal Okpara University Of Agriculture, Umudike,Abia State Nigeria, precisely,It might interest you to know I'm a native of Umuosochie Village,Obowo Local Government Area(LGA) in Imo State, Nigeria,I reside at Abia State too,at aba, Yes!, you must have heard stories of Aba boys,lol, we're known for peace and also being God fearing.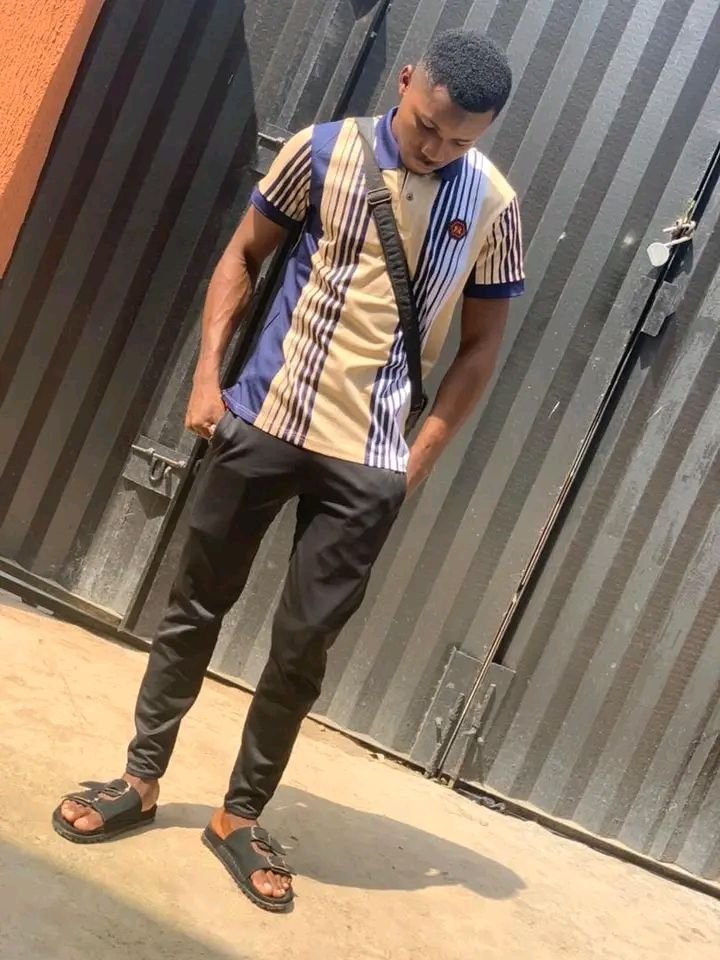 Moreso, I'm fair in complexion, a lover of God and an apprentice in Content writing and copywriting presently, I love creativity too,my favorite colors are black and white, if you really want to please me if we have misunderstanding get me chocolate 🍫, I don't joke with that, smiles!,my best dishes are fried rice and salad with more of chicken, I love girls too, I mean love not like,but that doesn't mean I give them my whole time, remember time is crucial,so I always tell my friends,time is money, I like reading inspirational books about life and nature,this was how I got the desire and passion for writing.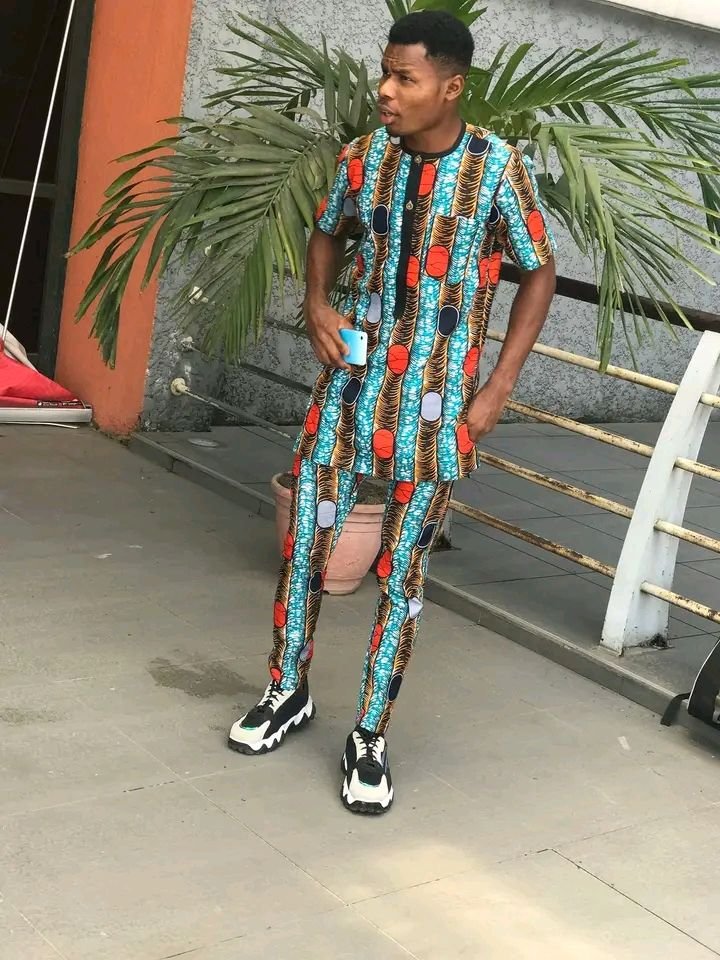 Additionally,my past experience in life tells me"It will only take time,but that which one purses he/she can get it by perseverance and consistency",Yes! you viewing my pictures here might come to conclusion this guy is not a trouble type,lol I'm sometimes, especially when I know I'm not at fault,so don't play unnecessarily with me, during my secondary school days I bullied one of my class mate due to the above scenario,but today we're now best friends.
conclusively, I was introduced to this wonderful platform "Hive" by my course mate "Offia Godwin"he have been here since 2021, I believe I will also do more, I have been working with different platforms but I do have one or two misunderstanding with them but yesterday when I was introduced to this prestigious organization I was triggered and I decided to join by making a move today, thanks hive.