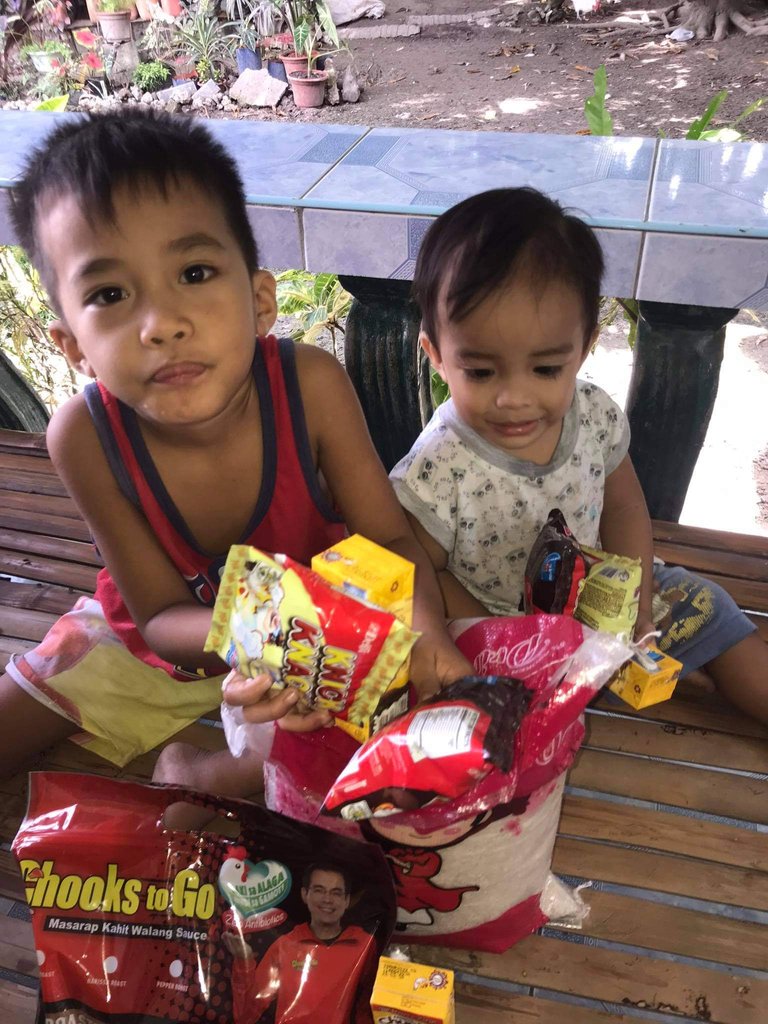 I am writing this content just to express my warm Thank you to HIVe especially to those people who have been always supportive to me throughout my Hive Journey especially to the one who introduced me to this wonderful platform.
Today I came to share what I was been thankful for, eight months ago I started my Hive journey with the support of @millycf1976. At first, I had no interest since I am not very good at computers and I only knew a little bit of English but these days with the help of my compatriot @ybanezkim26 who has been always my translator of the ways and means here so I got to understand some of it.
And with my patient and hard work, I may say that it all paid off. Now that it's my first time claiming my prize I immediately decide to have a remembrance from it so I went to a pawnshop to claim my only earring so I can have it back because I pawn it since last year when we needed money at that time and since I lost my job too due pandemic I can't have the extra money to get it back so I just put interest every month cause I don't want to lose it also because it was my very first jewellery.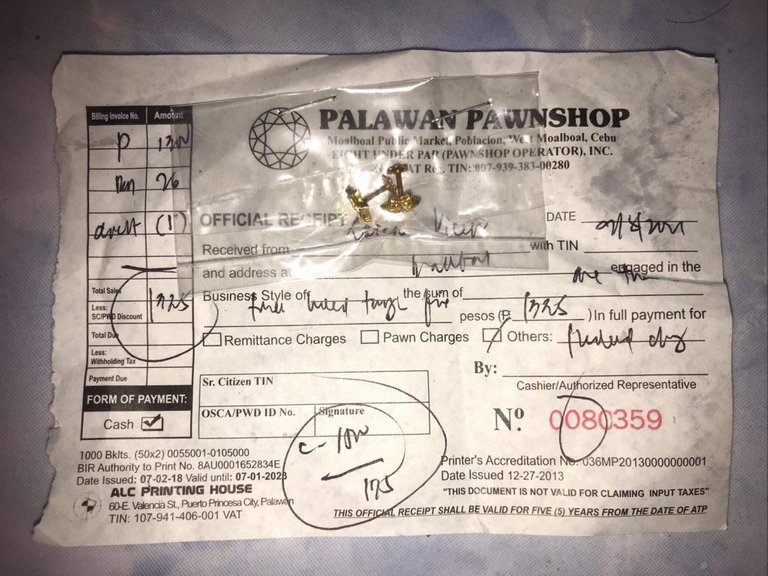 I did this way so if I needed an emergency, I just use it again for an emergency purpose.
It's not a big amount but my happiness is genuine and also my kids.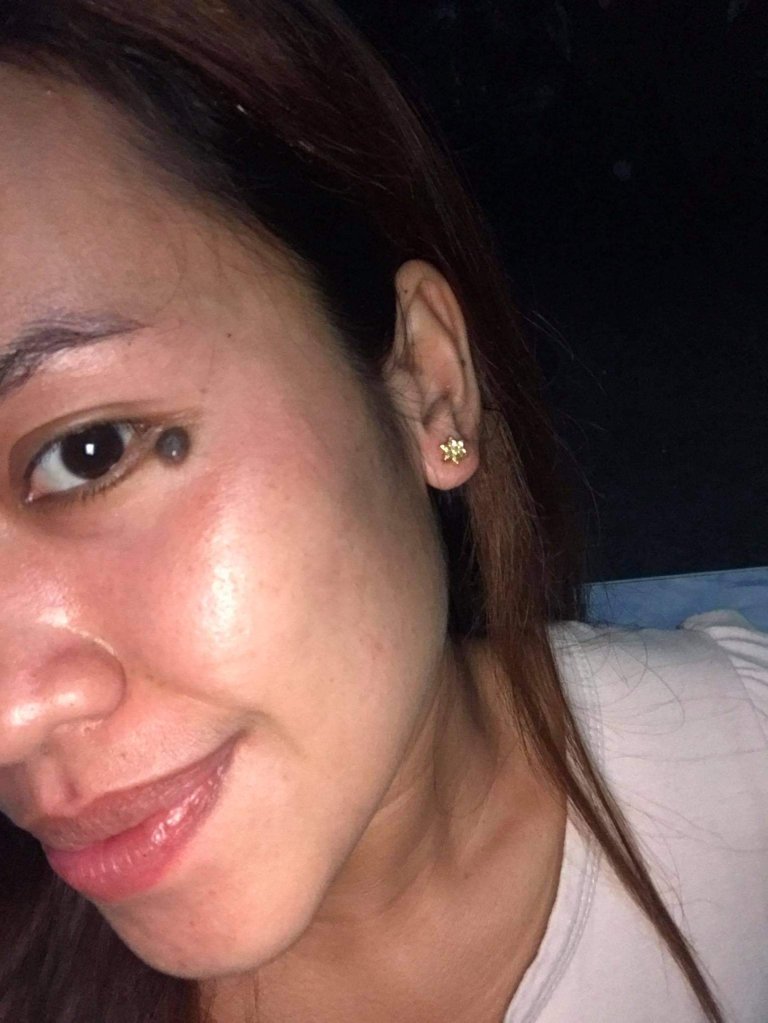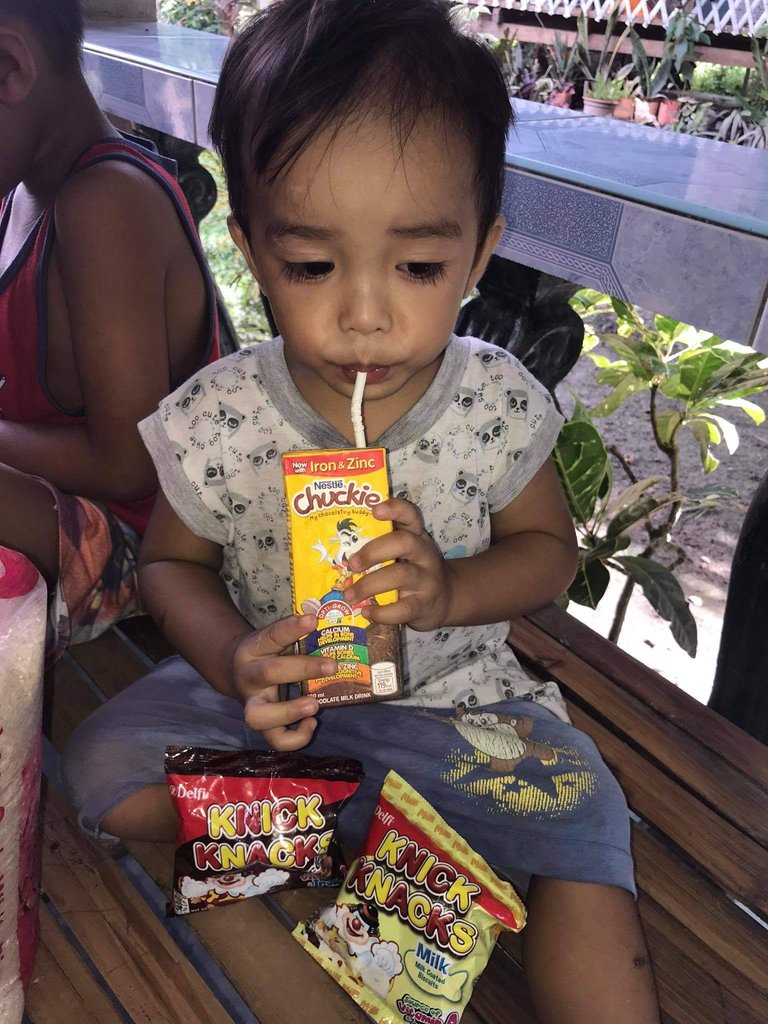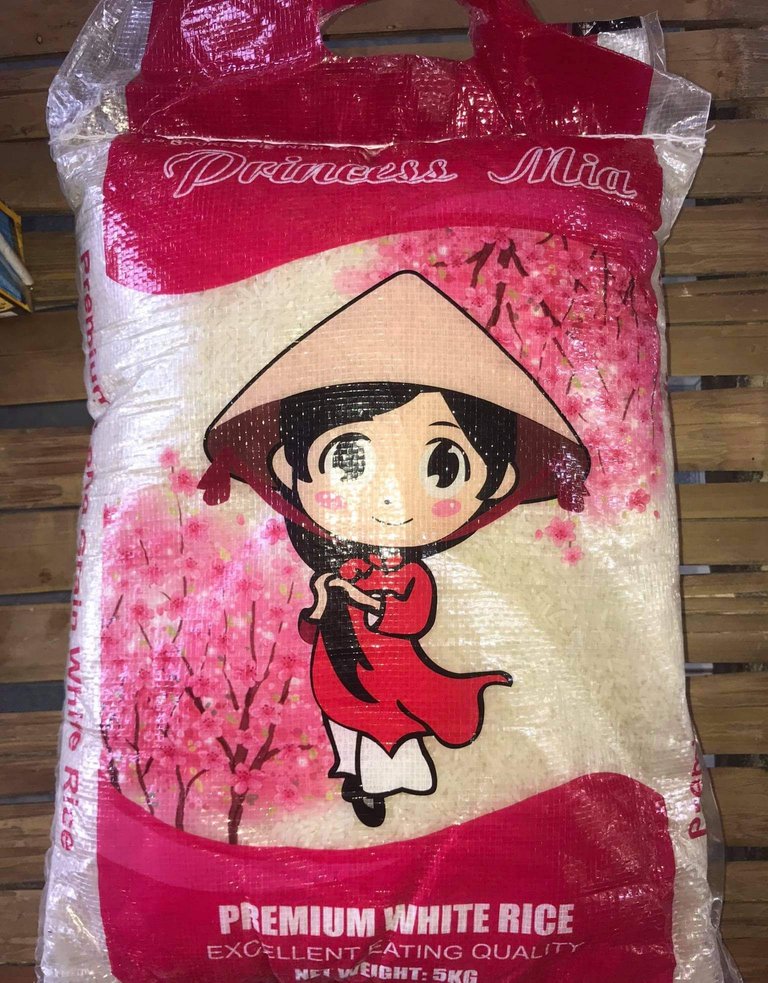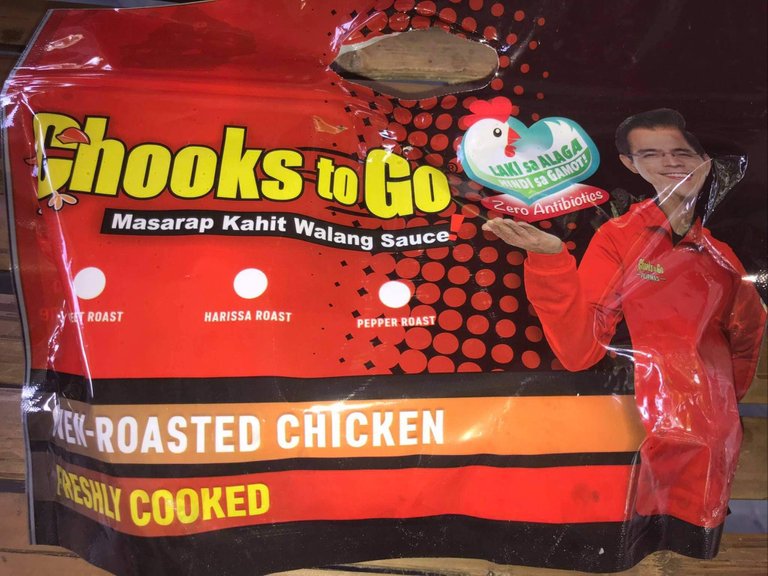 I also bought the kids a fun snack and they were so happy with it I also bought a small sack of rice and one whole roasted chicken for the family to share and also I kept the little money left for other expenses.
So Thank you, Thank you, everyone, ❤
Hive is very useful to me. First, now that I don't have work and it's not that I was just too lazy to find a job but it's just the time making it hard due to pandemic but despite that, I don't have a job I am doing my best just to earn money by selling something everywhere and sometimes I shared it here also.
Second, It also gives me vast knowledge from different people and meets new friends all around the world.
I hope that you will continue to support me here.
May God bless us all 💝
❤ @luckylaica.