---
Hello Hivers!
A couple of days ago I was going through my Twitter feed when I came across an entry for the Business Card Design Contest. I found it quite striking, I read the guidelines and decided to take some time to make my proposals.
Proposal 1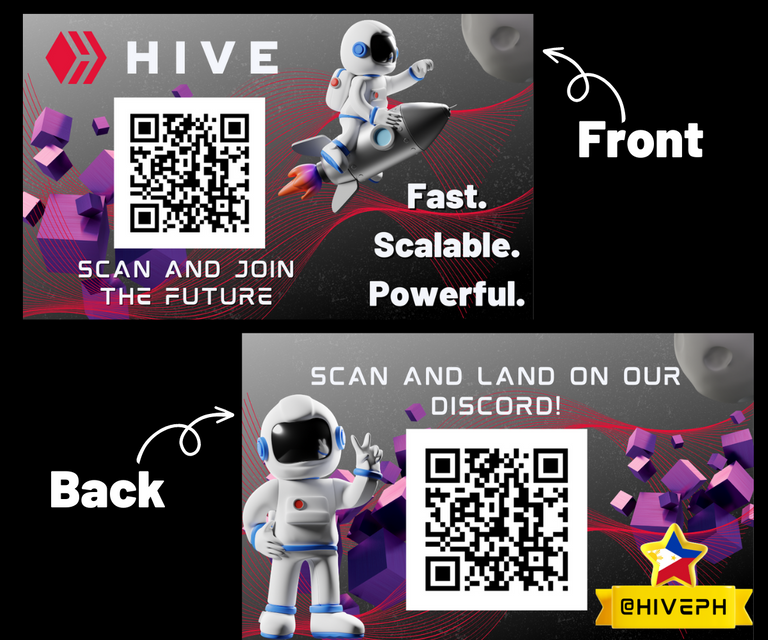 It's really my favorite, because it combines 3D elements. Beyond just taking the original color palette from Hive, I have imagined or linked this to the technology that Hive proposes with the future and with something outside of Earth. In addition to the composition, I added phrases taken from the main Hive website like "Fast. Scalable. Powerful.", I also placed calls to action. Honestly, it was not my first design, but because it is my favorite result, I have placed it as the first option.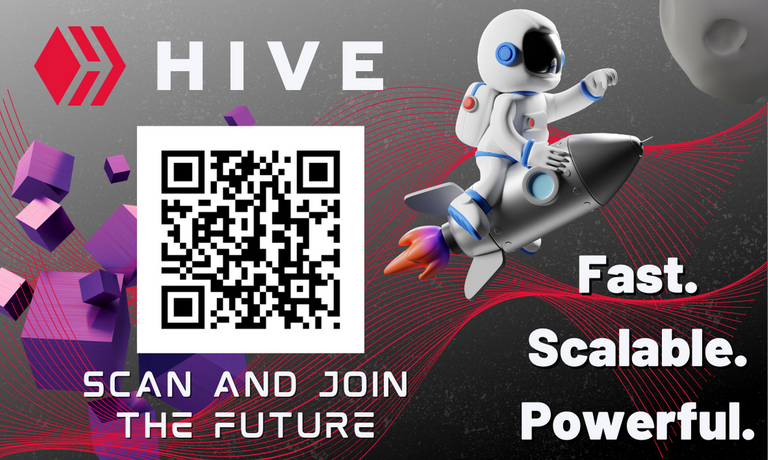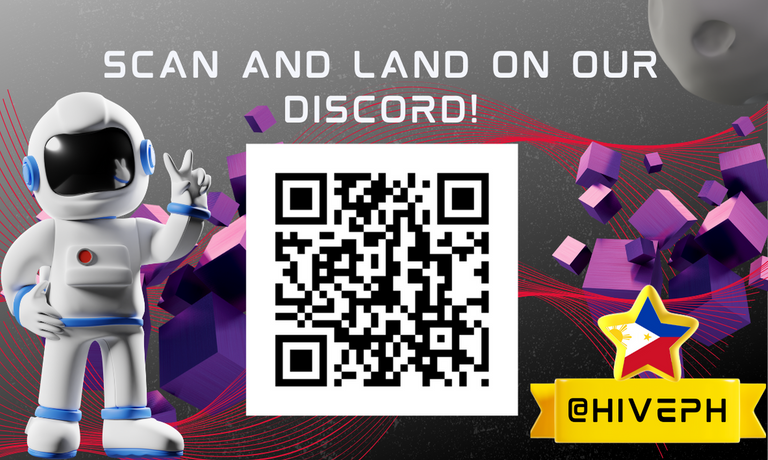 Proposal 2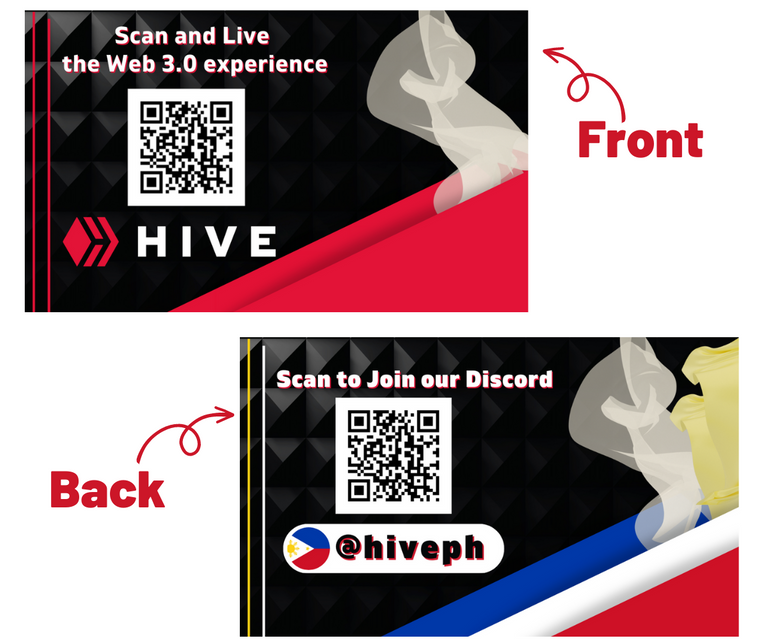 This is my second proposal, which was actually my first design. Following a more discreet trend, I have used the original color palette of the Hive brand on the front. While on the back I have used characteristic colors of the Philippine flag. I have also added calls to action.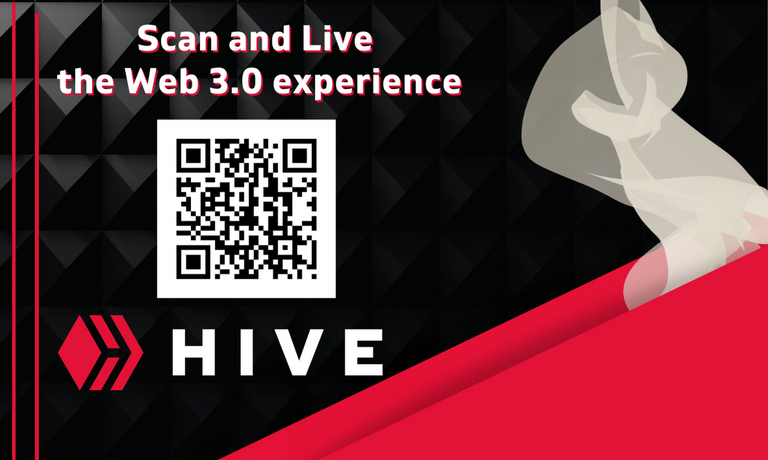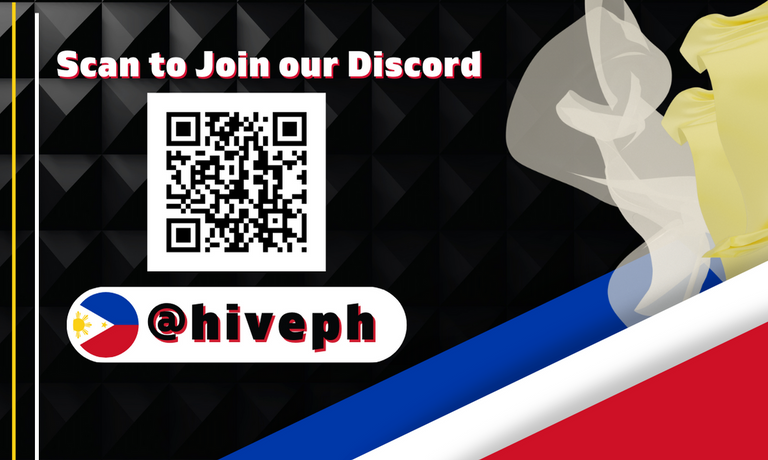 Proposal 3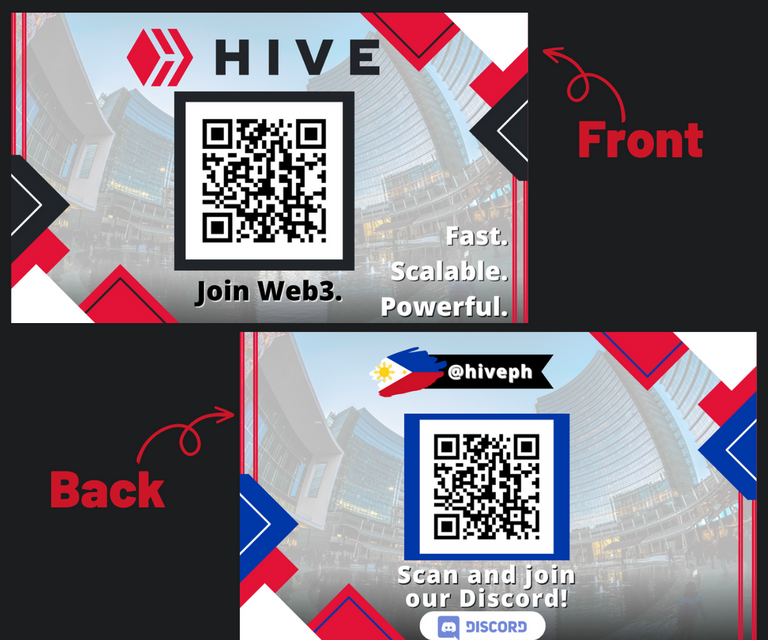 In this proposal I have been inspired by a City Hive, a trend of the great masses located in epicenters of movements where the idea is to build on new and solid standards. I have combined elements and color palettes from both Hive and the Philippine flag and calls to action.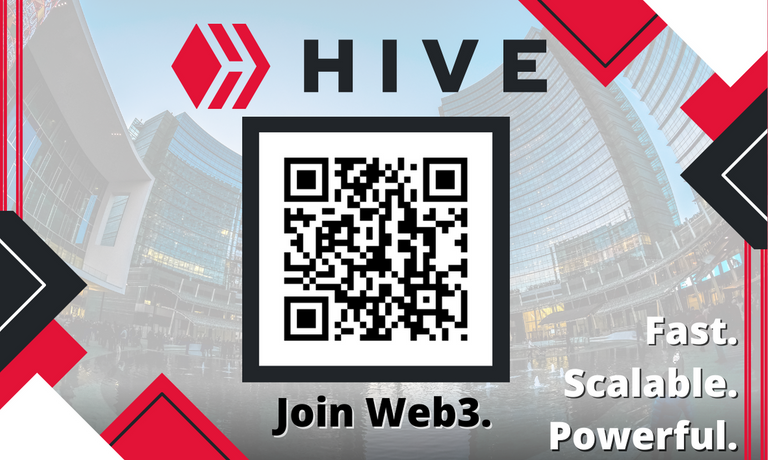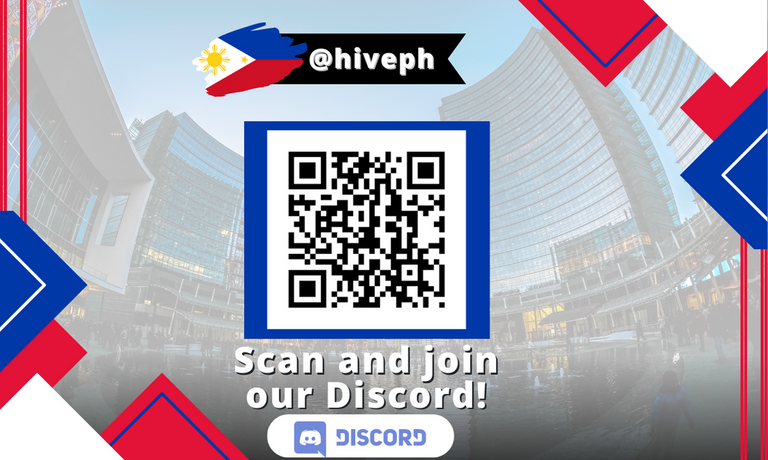 ---
It was quite fun creating the above designs. I confess that in my Corel document folder there are a couple more left unfinished, I hope to be able to finish them before the end of the delivery or closing times of the Contest.
---
For this occasion, it seems to be all. If you made it this far, thank you very much for your time. Greetings, La Cochina in Salsa says goodbye.
Proposals created with CorelDraw and Canva Pro.
Cover Image edited in Canva Pro.
Translation: Google Translator.

Brand resource sources: https://hive.io/
Philippine flag: 1


Texts and proposals of my authorship / original content.



---
[Español]
---
¡Hola Hivers!
Hace un par de días estuve revisando mi feed de Twitter, cuando me topé con una entrada al Concurso de Diseño de Tarjeta de Presentación. Me pareció bastante llamativo, leí las directrices y decidí sacar algo de tiempo para hacer mis propuestas.
Propuesta 1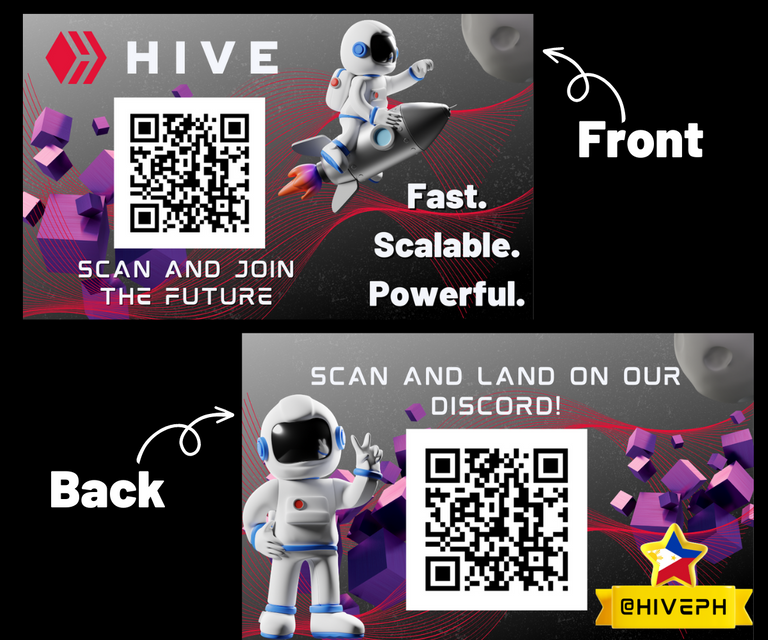 Es realmente mi favorita, porque combina elementos en 3D. Más allá de solo tomar la paleta de colores originales de Hive, he imaginado o enlazado esta a la tecnología que propone Hive con el futuro y con algo fuera de la Tierra. Además de la composición, agregué frases tomadas del sitio web principal de Hive como "Fast. Scalable. Powerful.", también coloqué llamados a la acción. Sinceramente no fue mi primer diseño, pero por ser mi resultado favorito le he colocado como primera opción.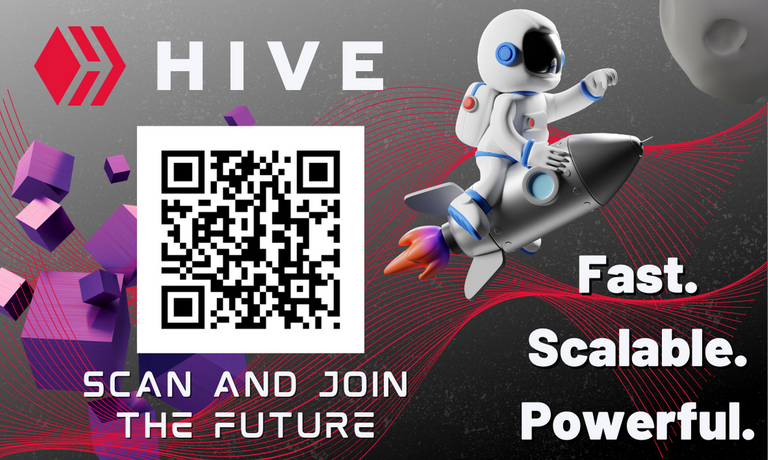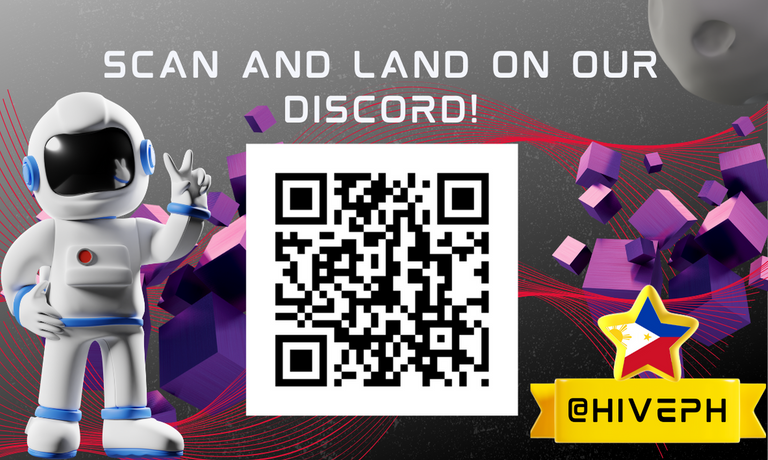 Propuesta 2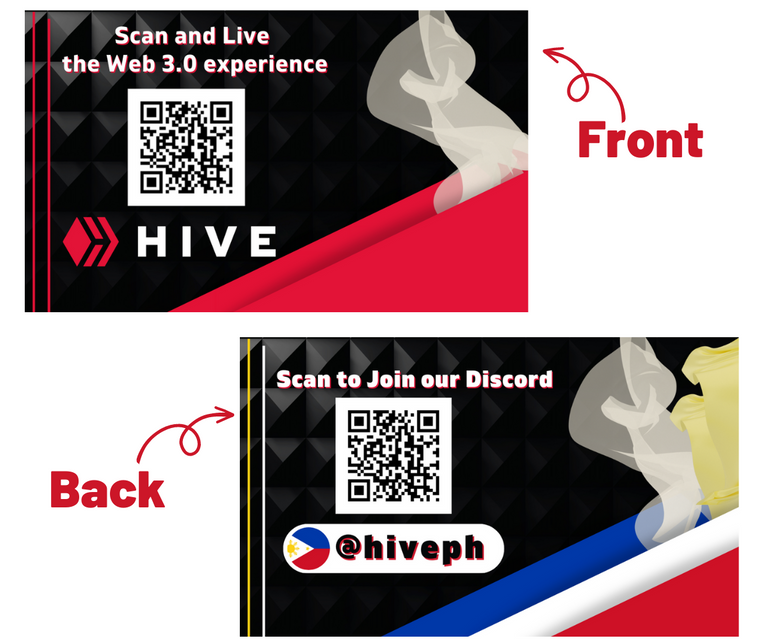 Este es mi segunda propuesta, que en realidad fue mi primer diseño. Sigue una corriente más discreta, he usado la paleta de colores original de la marca de Hive en la parte frontal. Mientras que en la parte trasera he usado colores característicos de la bandera de Filipinas. También he agregado llamados a la acción.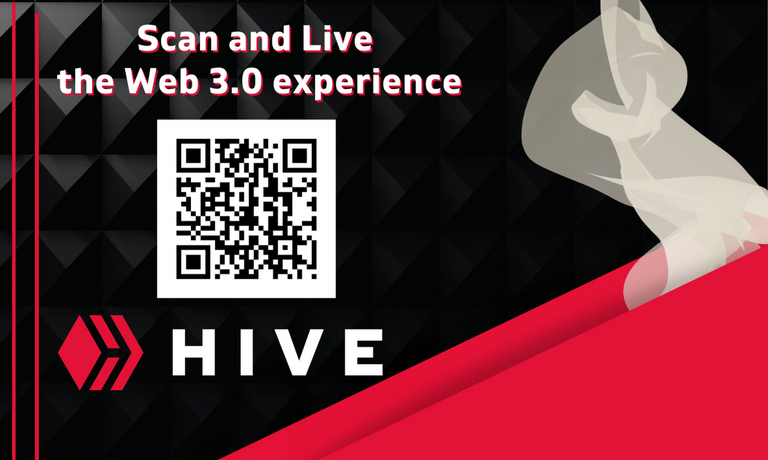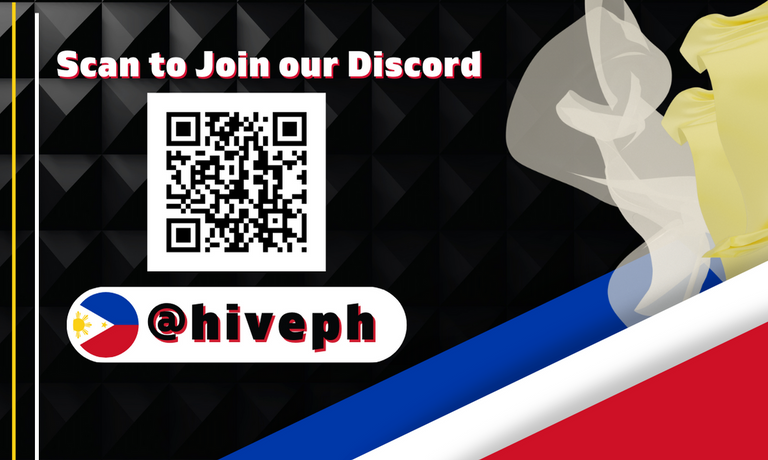 Propuesta 3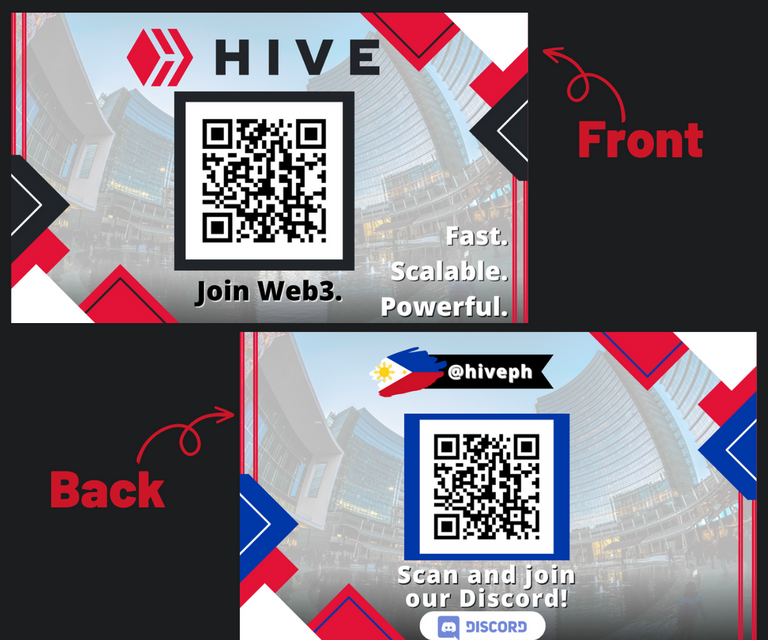 En esta propuesta me he inspirado en un Hive de ciudad, una tendencia de las grandes masas ubicadas en epicentros de movimientos donde la idea es construir en estándares nuevos y sólidos. He combinado elementos y paletas de colores tanto de Hive como de la bandera de Filipinas y llamados a la acción.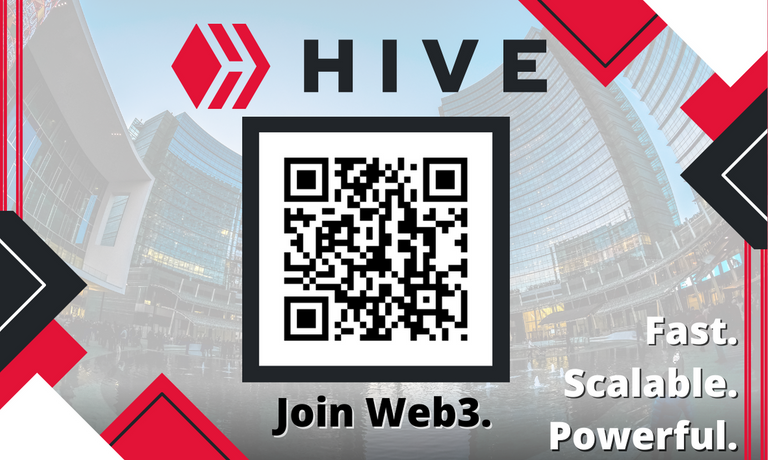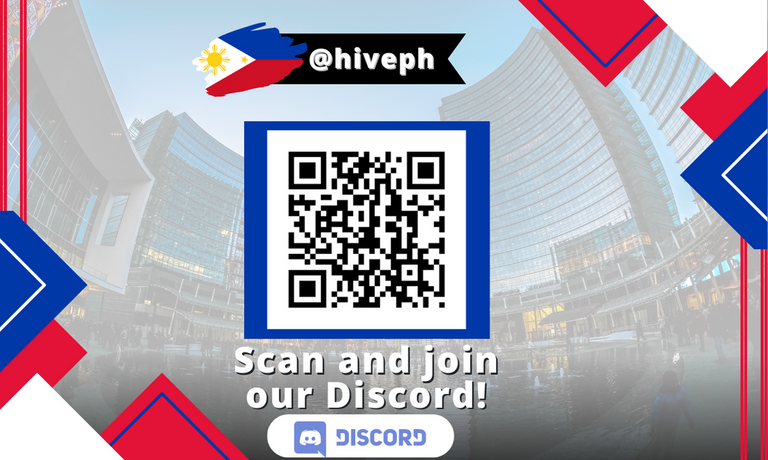 ---
Fue bastante divertido crear los diseños anteriores. Confieso que en mi carpeta de documentos de Corel han quedado un par más sin culminar, espero poder terminarles antes de finalizar los tiempos de entrega o de cierre del Concurso.
---
Por esta ocasión, parece ser todo. Si llegaste hasta aquí, muchas gracias por tu tiempo. Saludos, se despide La Cochina en Salsa.
Propuestas creadas con CorelDraw y Canva Pro.
Imagen de portada editada en Canva Pro.
Traducción: Google Traductor.

Fuentes de recursos de marca: https://hive.io/
Bandera de Filipinas: 1

Textos y propuestas de mi autoría/ contenido original.