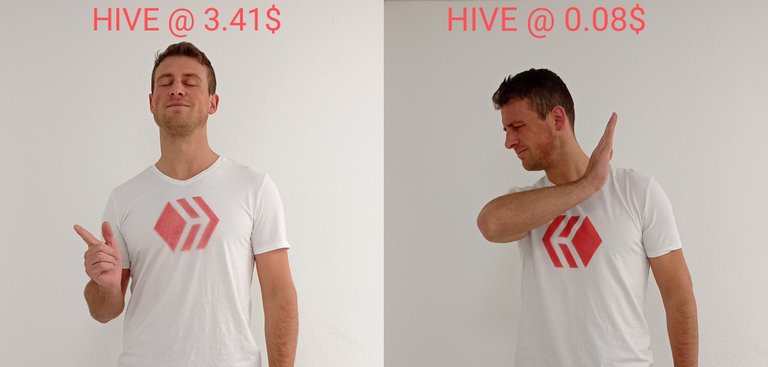 After @yangyanje last Post about the meeting of the Swiss community I was more than motivated to make some more stencils.
I also talked to @sandymeyer on the phone and found him immediately sympathetic, so I made templates with their Usernames for both.
I think this community has a lot of potential and great ideas to get the rock rolling. 😉🪨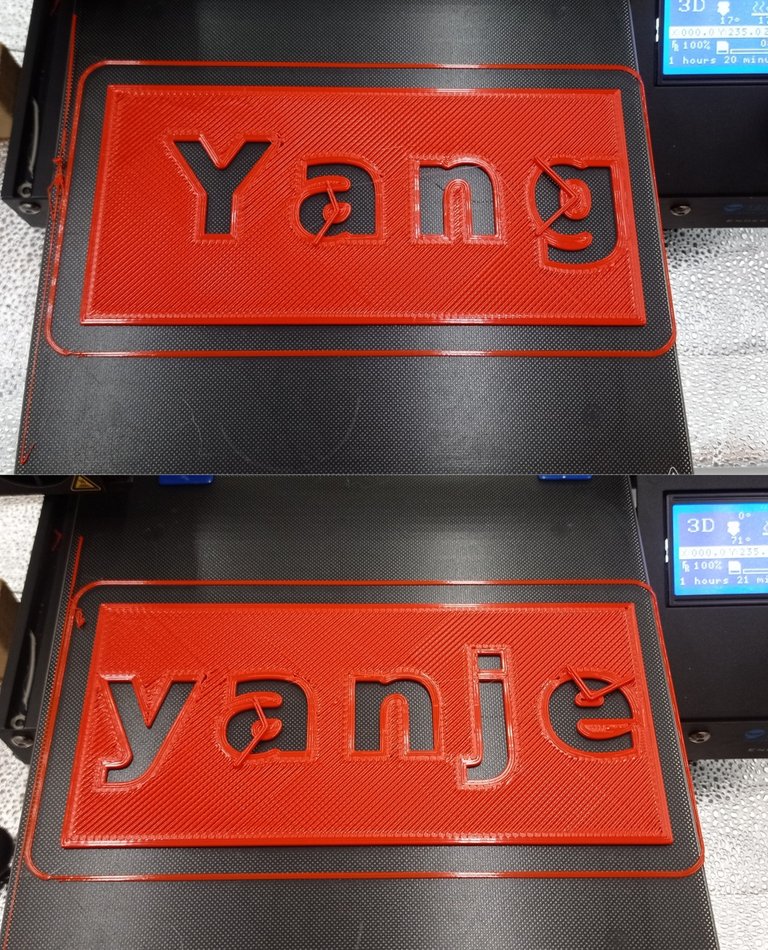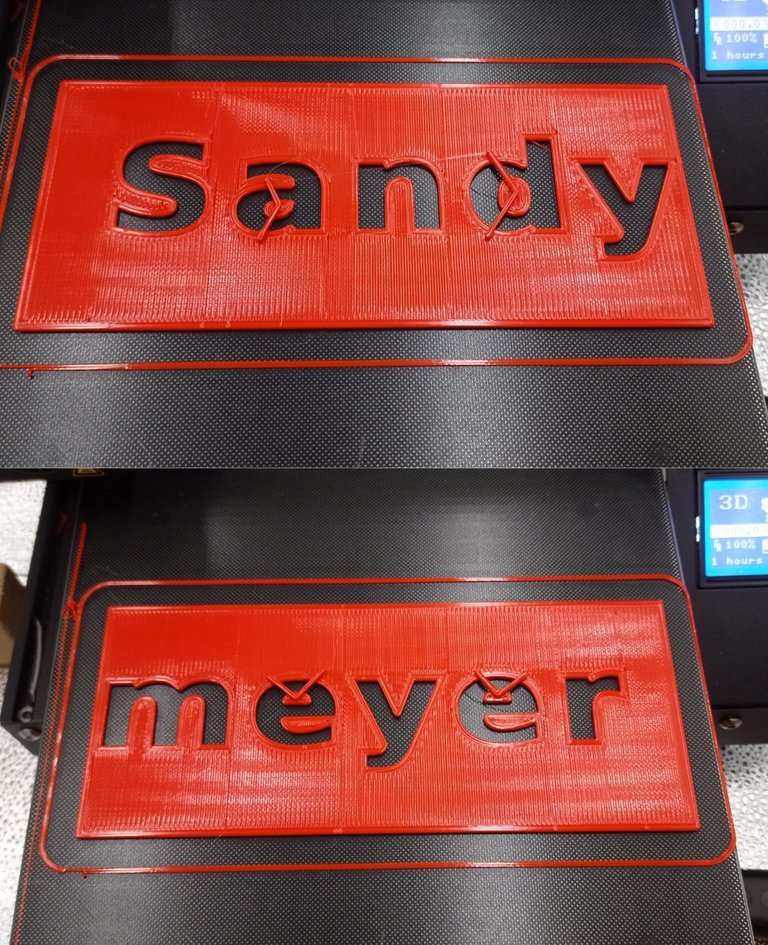 I also wanted to take the opportunity to make a few key rings, but unfortunately a misfortune happened.
In the end, it still worked and the new rings became better than the previous ones.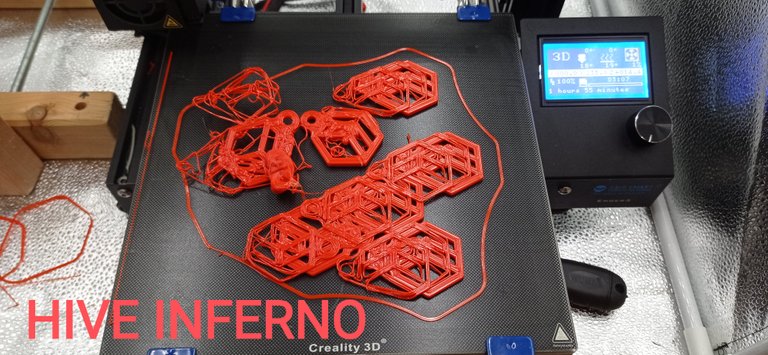 I had also printed the Hive logo as big as possible to brand T-shirts.
Unfortunately, I had not thought in my zeal and sprayed the first 2 shirts upside down.🐒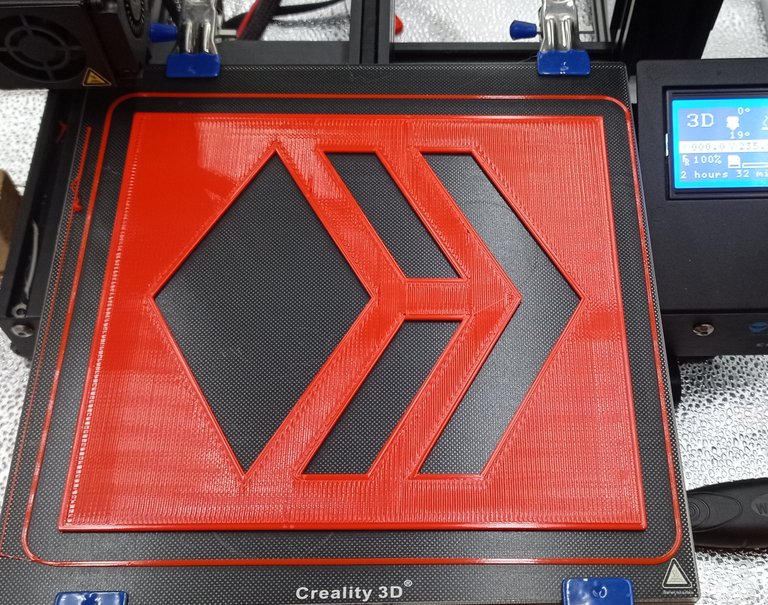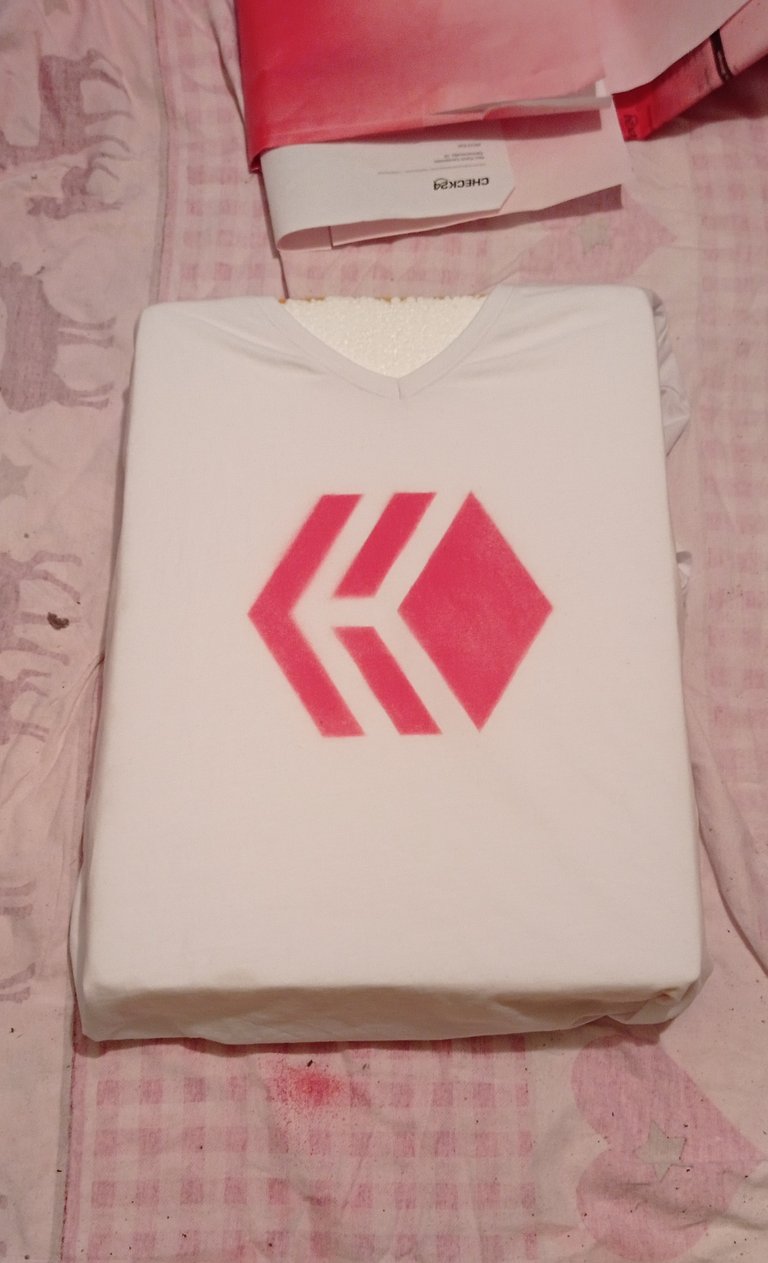 @meerliebe had then first got one of the shirts, because she had wished for one.
This is now the second post that I have created completely on my mobile phone, the design is unfortunately not easy for me...
Therefore, a big compliment to @ecency the app is just great, thank you very much.
Deutsch
Nach dem letzten Post von @yangyanje über das Meeting der Schweizer Community war ich mehr als motiviert, einige weitere Schablonen anzufertigen.
Ich hatte dann auch noch mit @sandymeyer telefoniert und fand ihn auf Anhieb sympathisch, ich habe dann für die beiden Schablonen mit ihren Usernamen hergestellt.
Ich glaube diese Community hat viel Potential und tolle Ideen um den Stein ins rollen zu bringen. 😉🪨
Ich wollte bei der Gelegenheit auch gleich noch ein paar Schlüsselanhänger machen, dabei ist leider ein Unglück passiert.
Am Ende hat es dann doch noch funktioniert und die neuen Anhänger sind besser geworden als die vorherigen.
Ich hatte auch das Hive Logo nochmal so groß wie möglich gedruckt, um damit T-Shirts zu branden.
Leider hatte ich in meinem Eifer nicht nachgedacht und die ersten 2 Shirts verkehrt herum besprüht. 🐒
@meerliebe hatte dann erstmal eins der Shirts bekommen, weil sie sich eins gewünscht hatte.
Das ist jetzt der zweite Post, den ich komplett am Handy erstellt habe, das Gestalten fällt mir leider nicht leicht...
Deshalb ein großes Lob an @ecency die App ist einfach nur super, vielen Dank.