Hello Hiver friends
I am Khoa, I am 34 years old this year, I was born and raised in Da Nang city, this is a coastal city of central Vietnam. Speaking of Da Nang, visitors can immediately imagine that it is a beautiful coastal city on the banks of the romantic Han River, with a charm that is hard to match with other coastal cities. Nature favors Da Nang with primeval forests, along with a system of beautiful waterfalls and streams. Da Nang is located near three World Heritage Sites: Hue Ancient Capital, Hoi An Ancient Town, and My Son Sanctuary, which clearly shows the role of Da Nang city in the region, as a place to welcome world tourists. Not only is the center of 03 world heritages, but Da Nang city also has many beautiful landscapes that tourists can hardly forget after visiting this city. It is with these strengths that since I was a high school student, I have oriented my park to become a tour guide later. The first years when I started working as a guide, I worked for 8 years at Viet Travel company. This is one of the largest travel agencies in Vietnam, with this job I have been to many countries in the region, along with famous tourist destinations in the world. After 8 years working at Viettravel company, I made my own decision in 2018 when I started working as a freelance tour guide, the number of guests that I usually guide is from China and Korea. Country. Tourism can be classified into many different types, depending on many factors. Domestic tourism and international tourism are two types where the main difference is. Domestic tourism involves residents of a country, traveling within that country. While international tourism involves tourists visiting different countries. This is the key difference between domestic tourism and international tourism.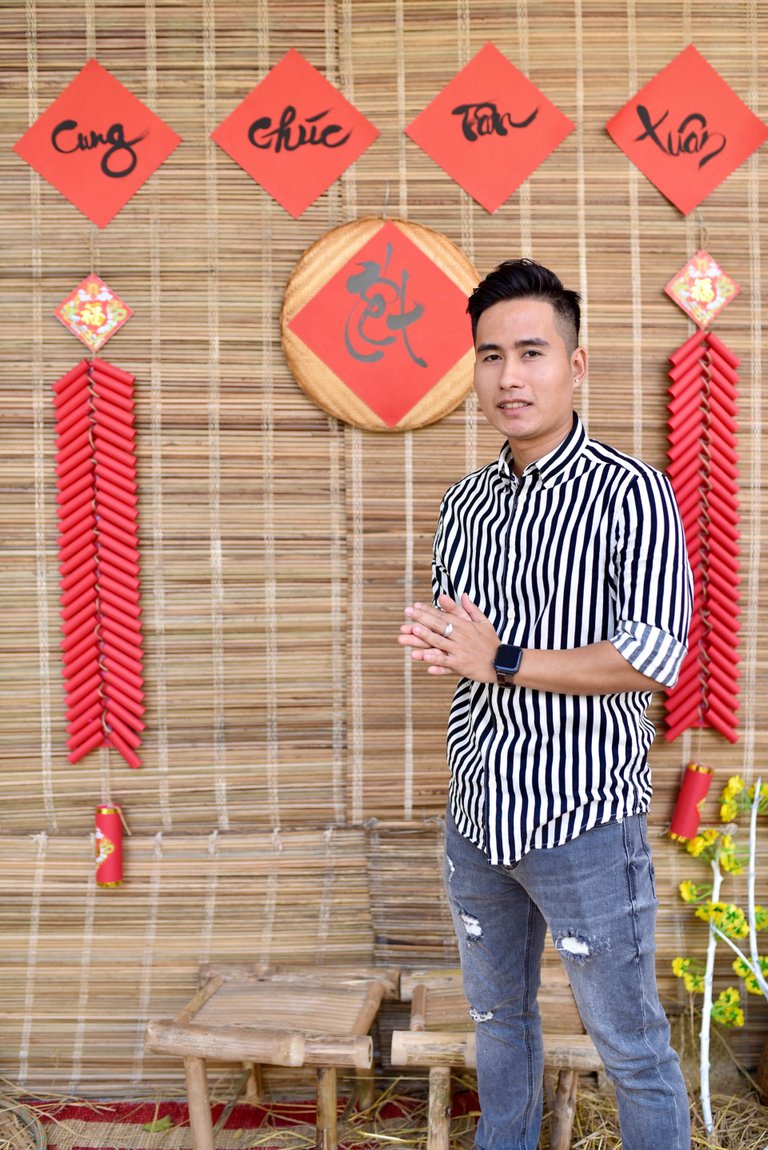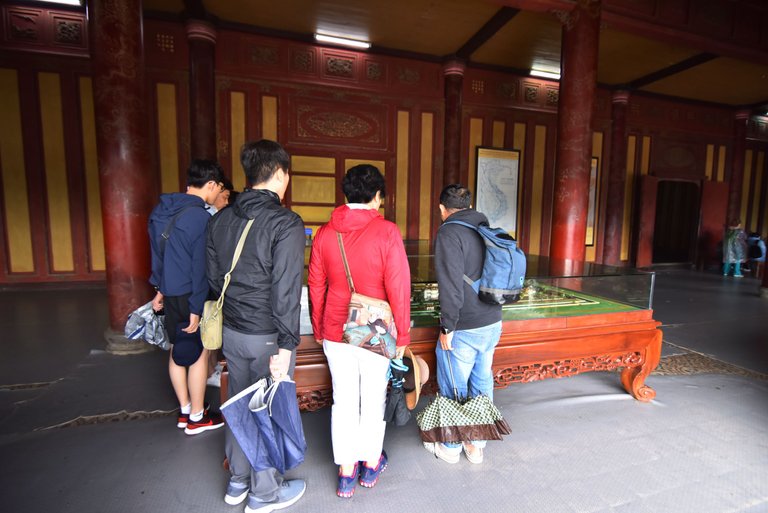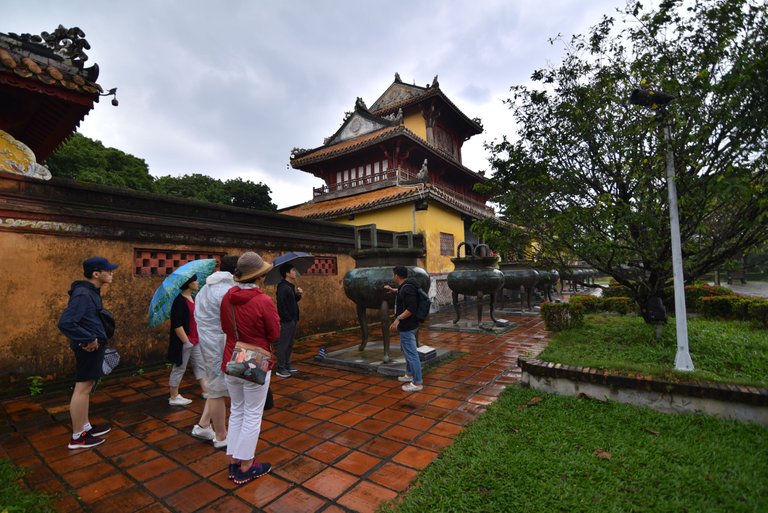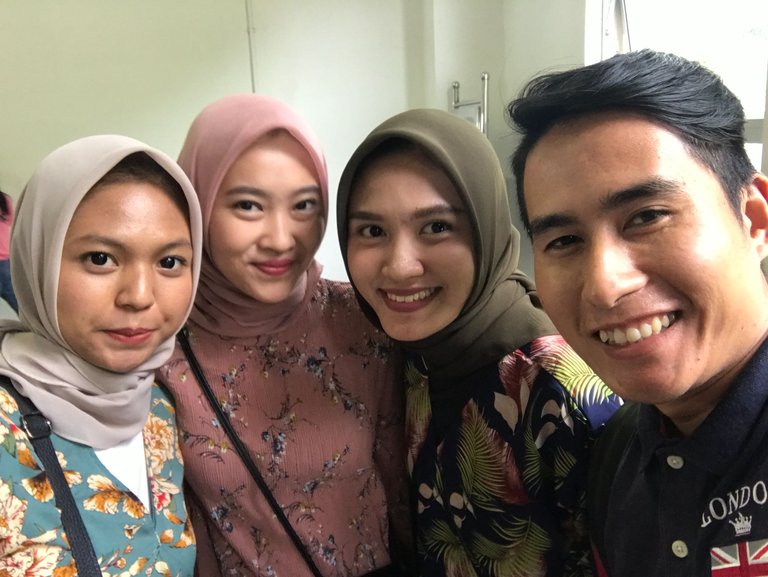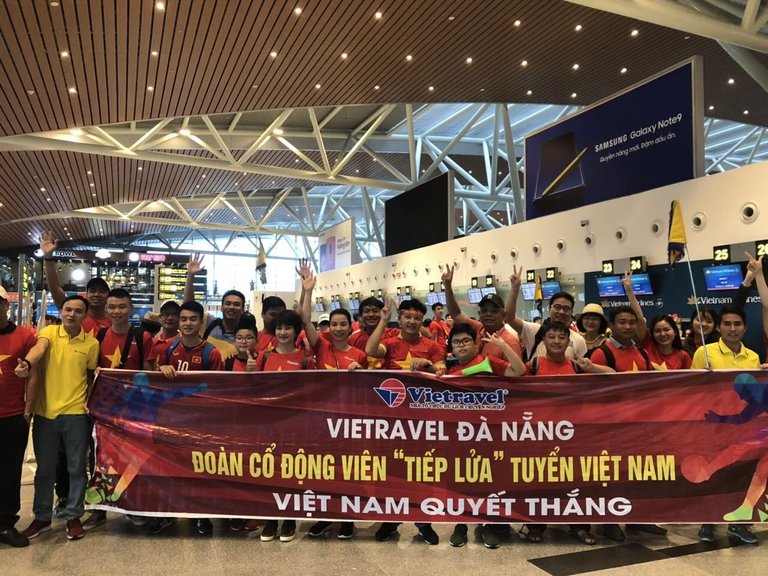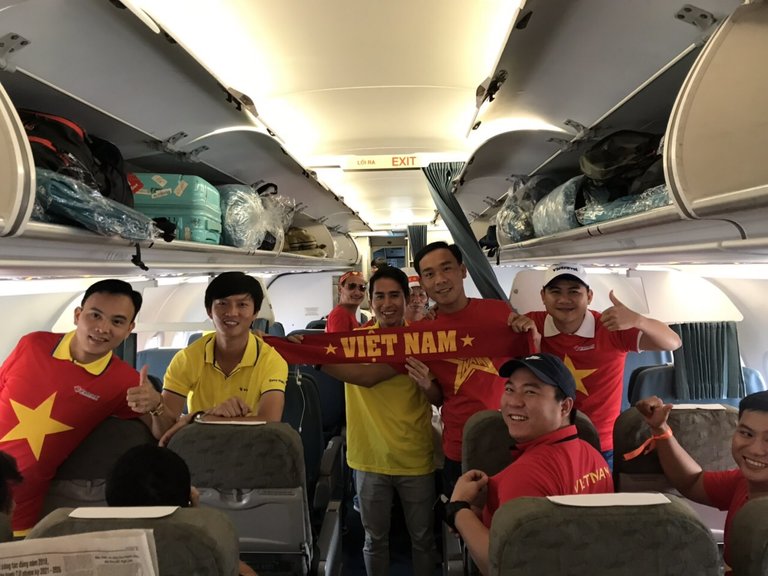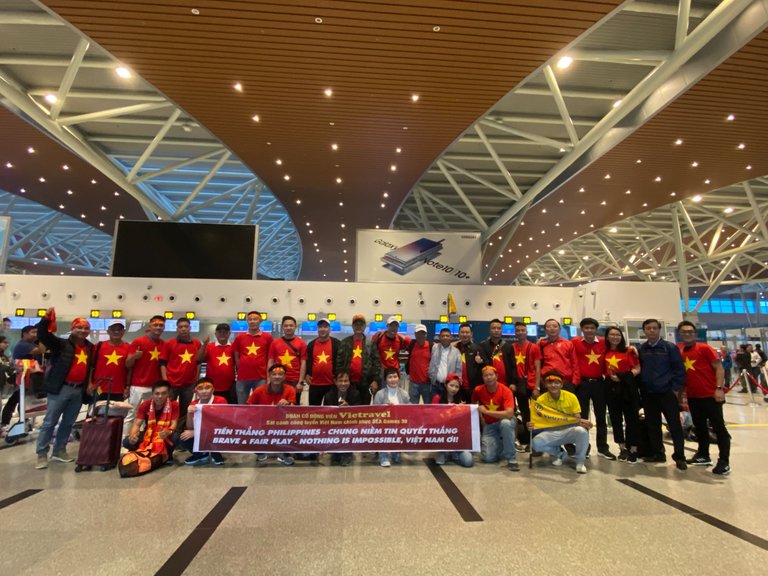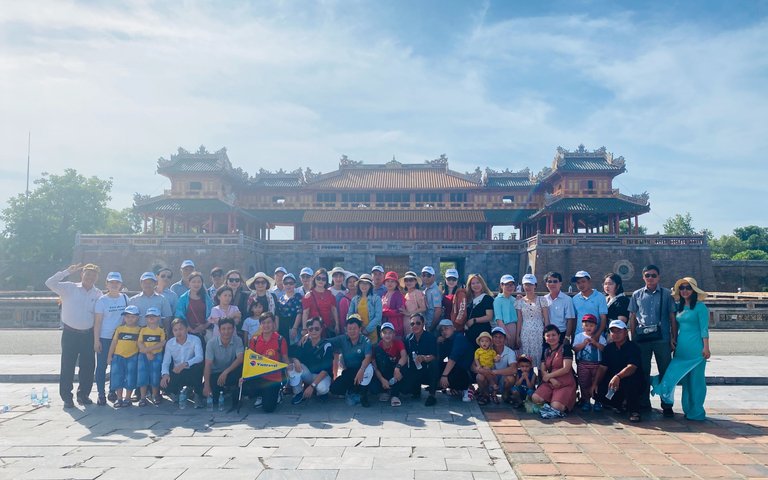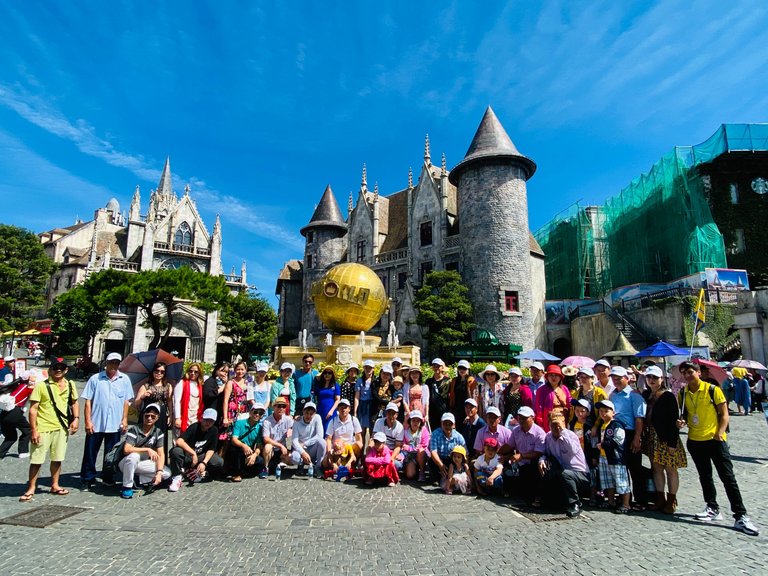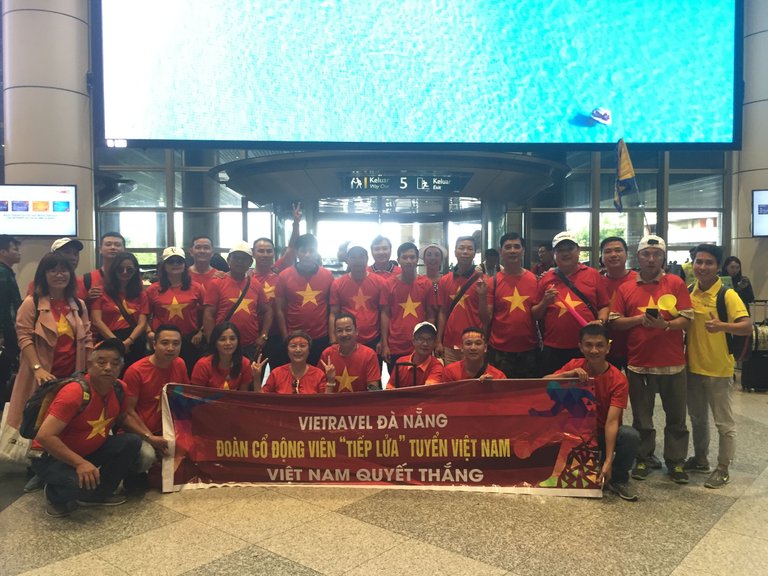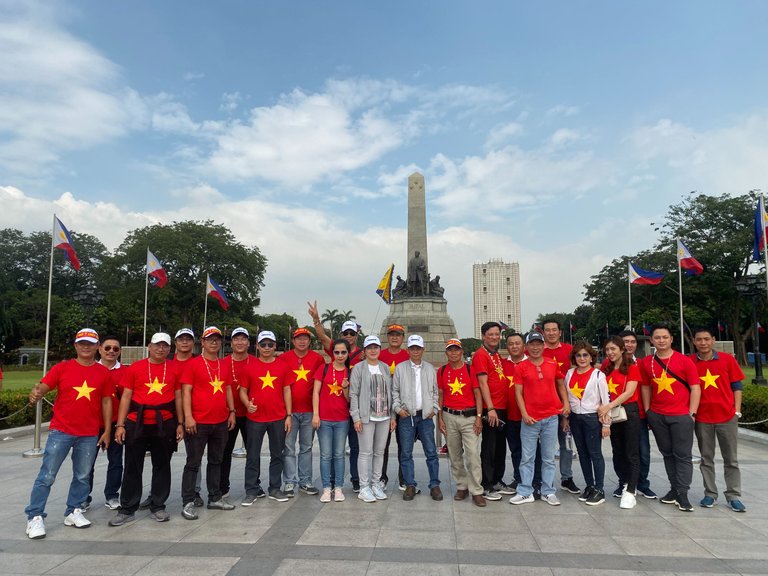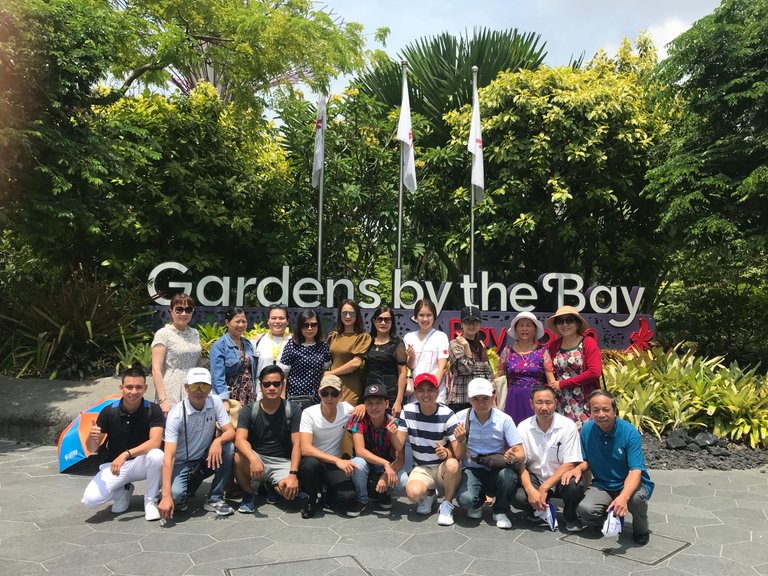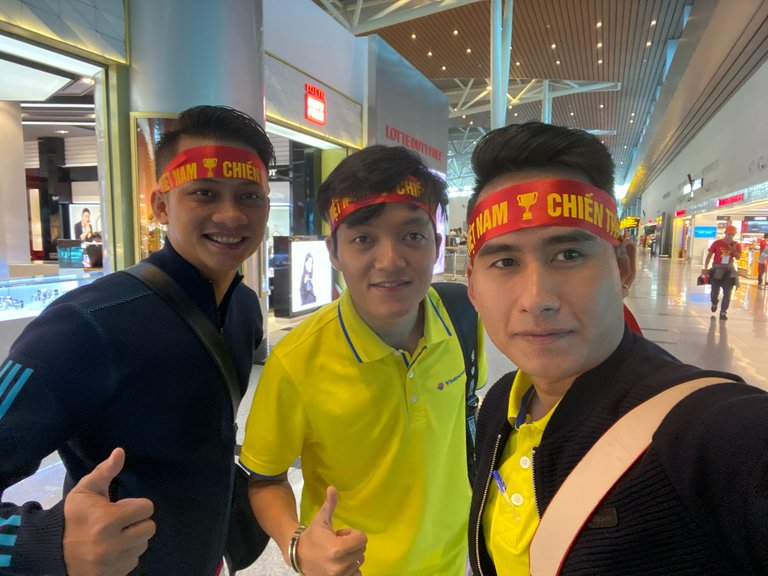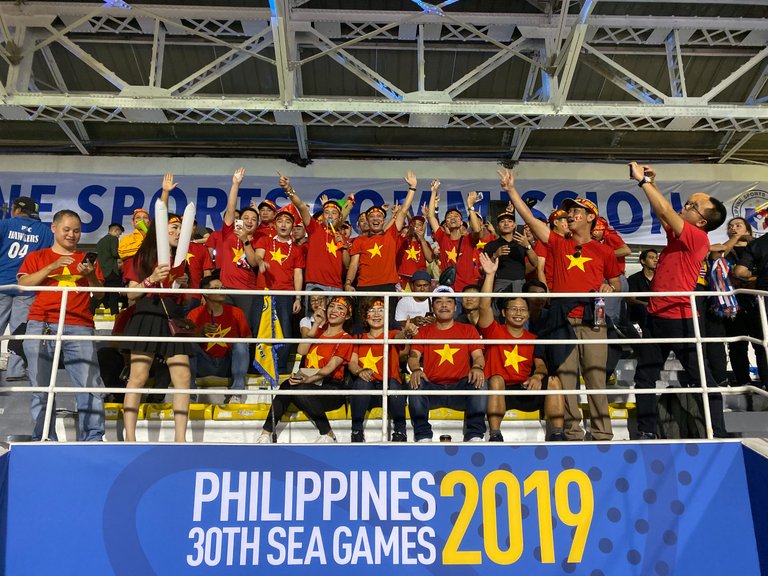 I got married in 2016, so far I have been married for 6 years. My wife and I have 2 princesses, my first daughter is 4 years old this year and our second child is 2 years old this year. Before, my wife and I rushed to work. There are times when I only see my wife and children once a month. But since 2020, when the epidemic appeared and spread globally. My work has been seriously affected, I have been completely unemployed for more than 2 years. My major is Chinese and Korean. When I was unable to lead a tour, I signed up for additional pedagogical training courses to teach foreign languages. Since I didn't have enough money, I found more jobs, like translating texts and online novels. , construct interpretation. I also work part-time at online Chinese teaching websites to earn money to support my family. But also very fortunate during this time, my family has had a lot of time to be close to each other, understand each other better, raise our children together, and that's exactly what I lost in my running years. race for work.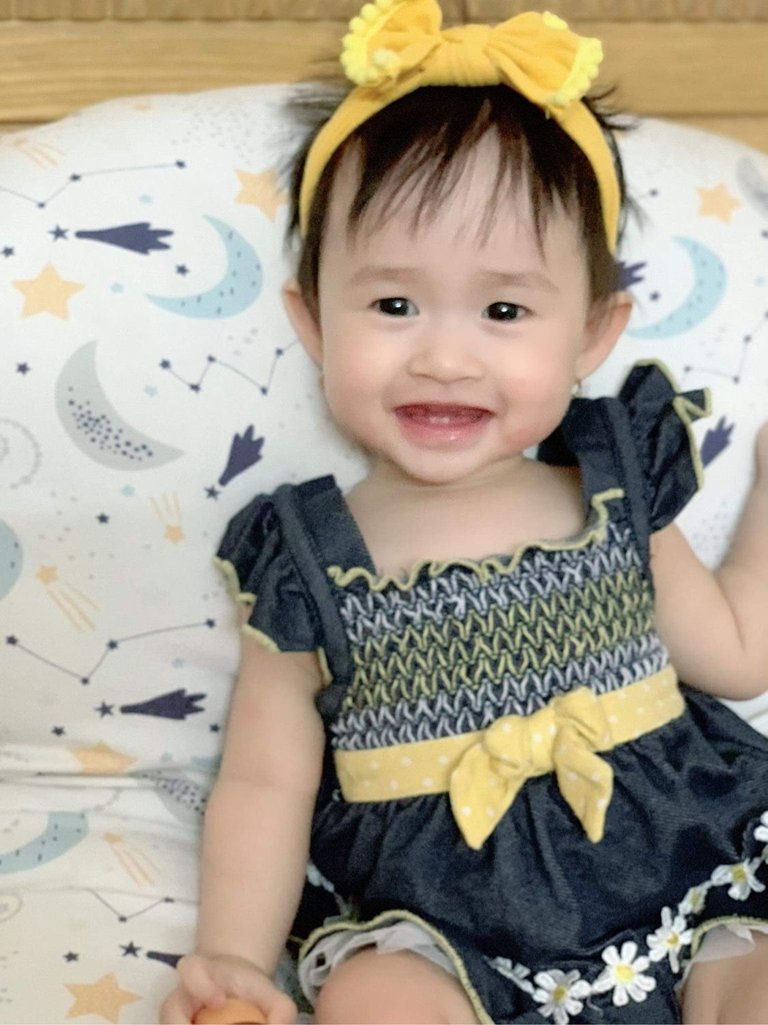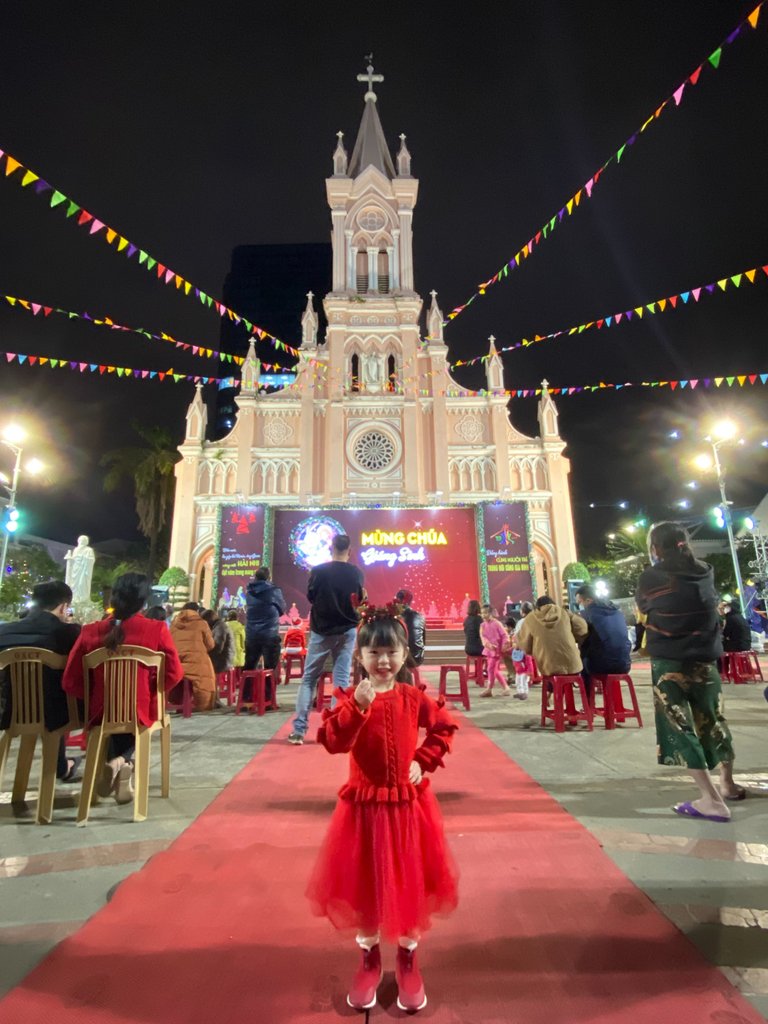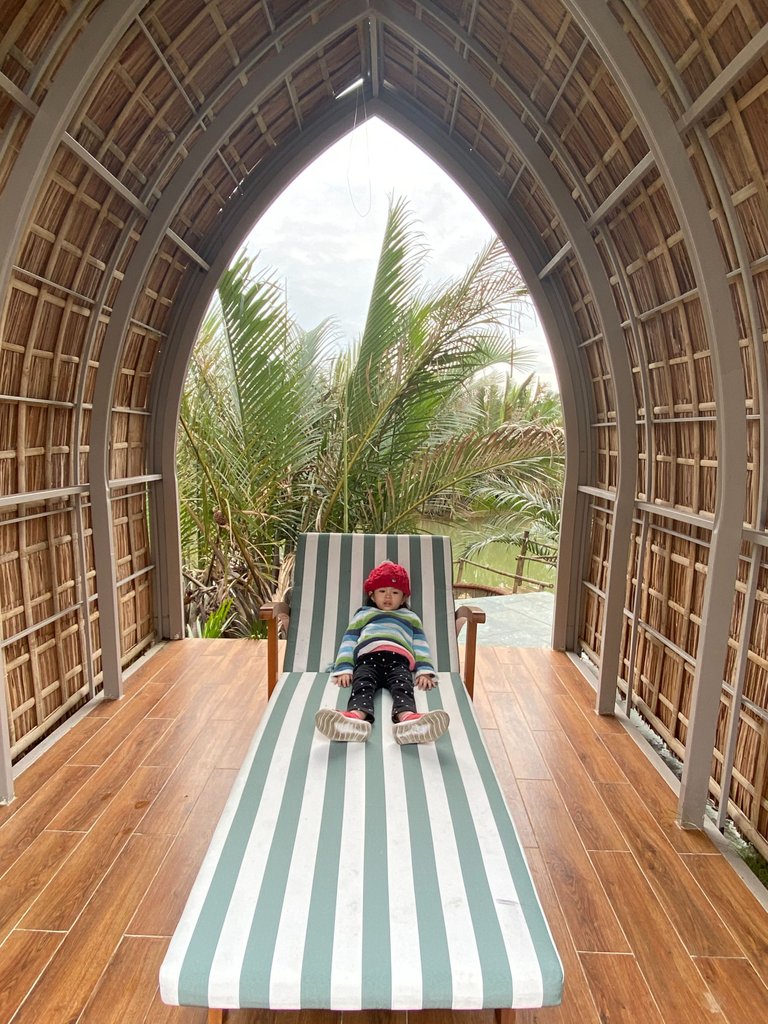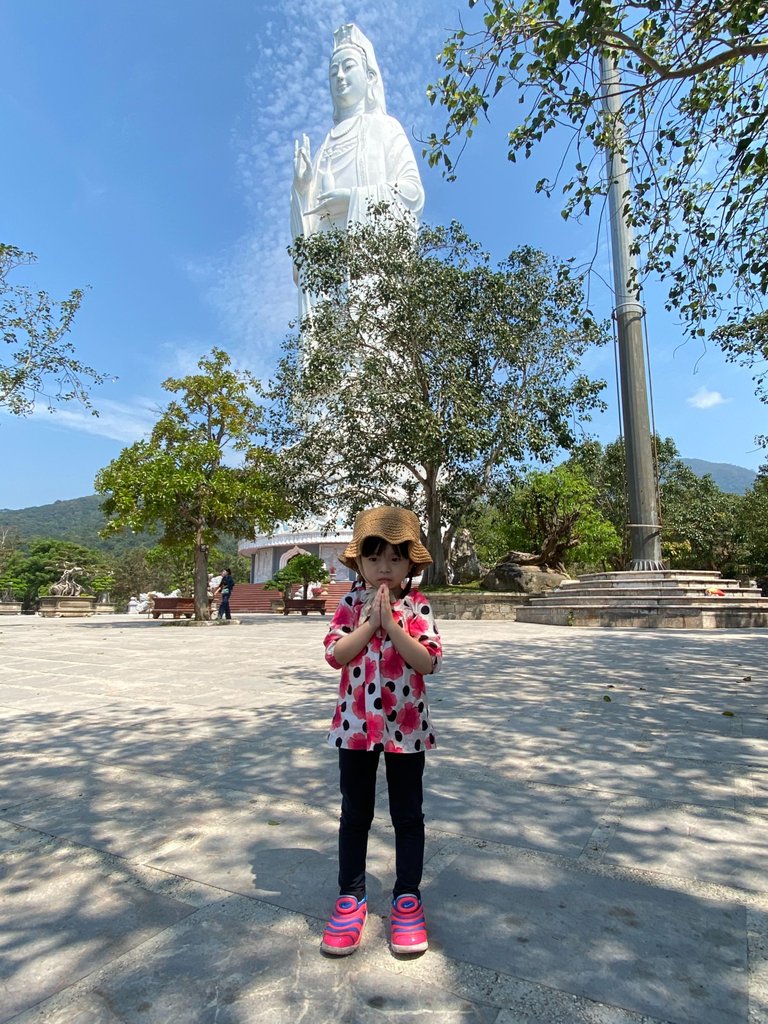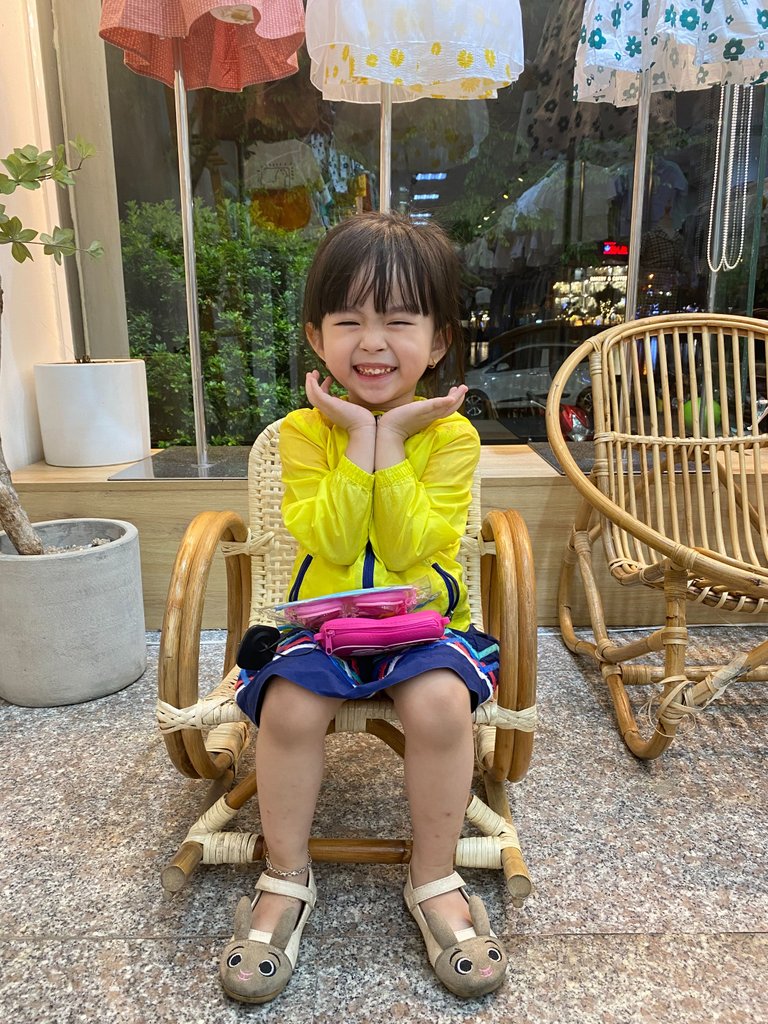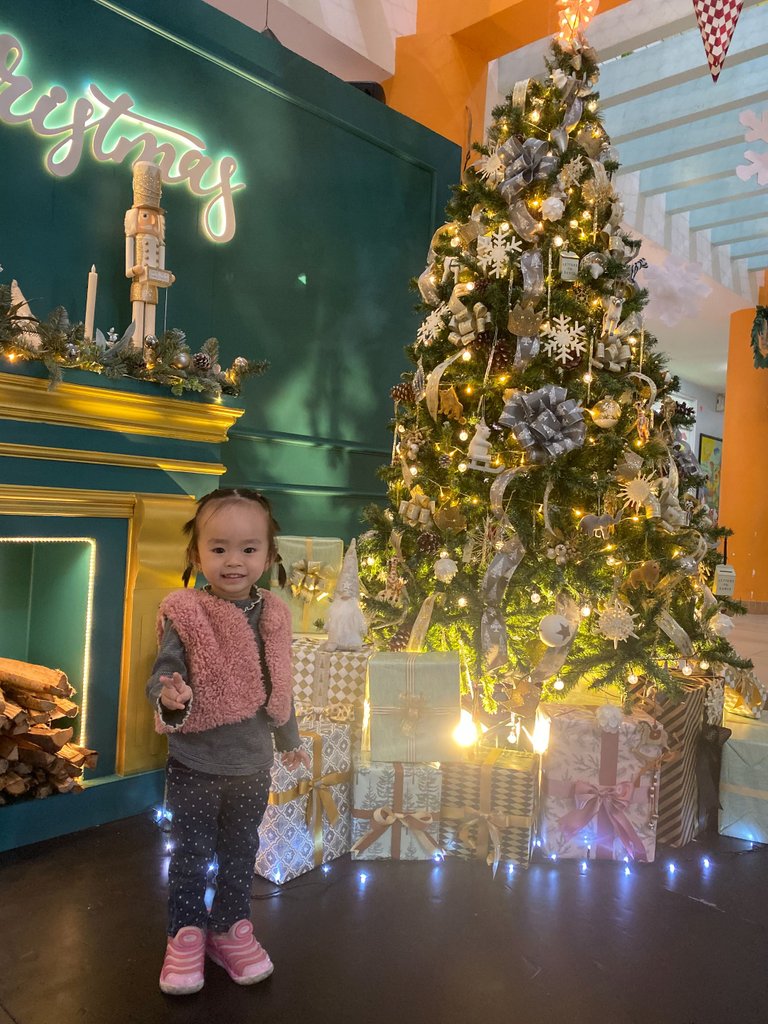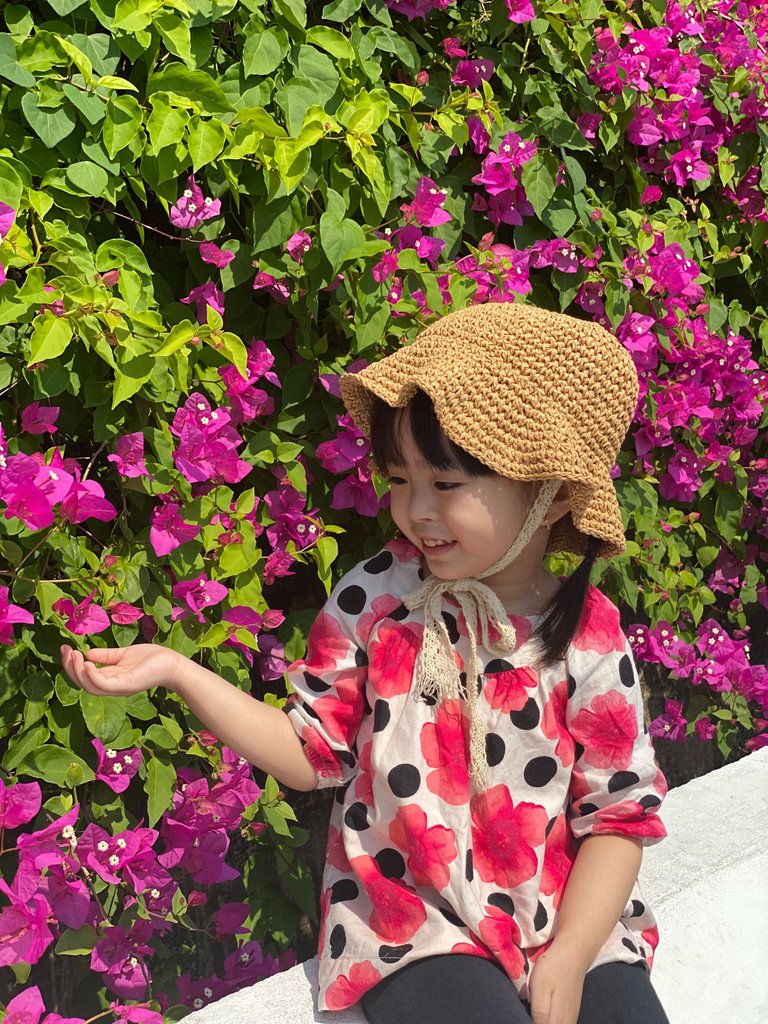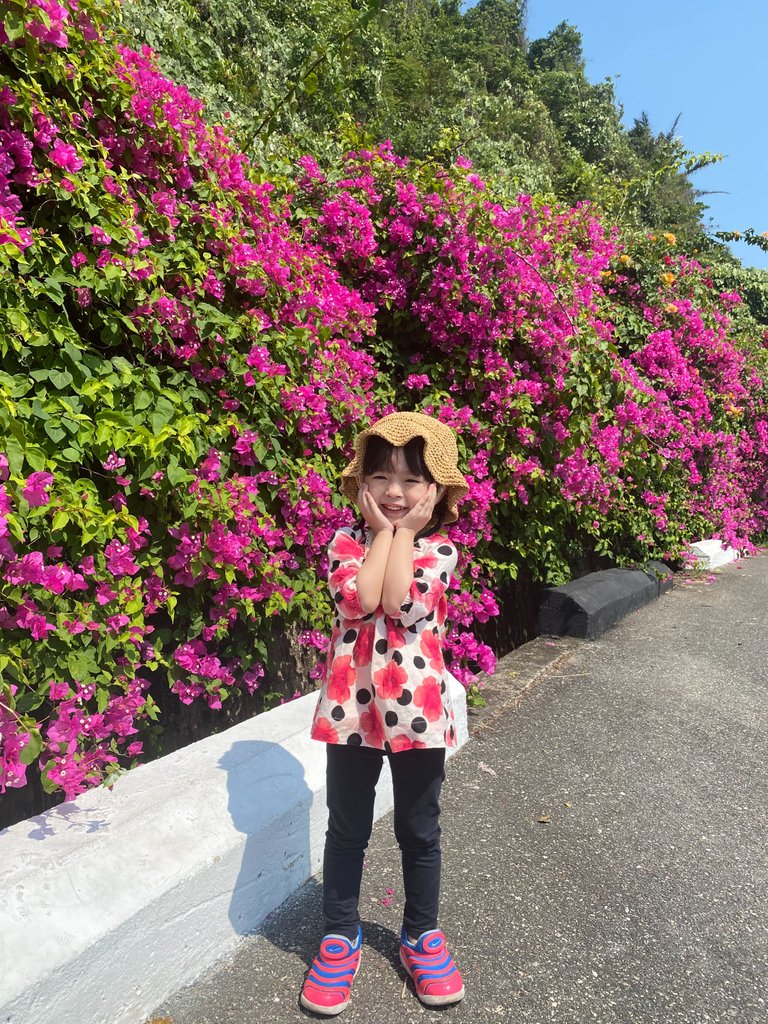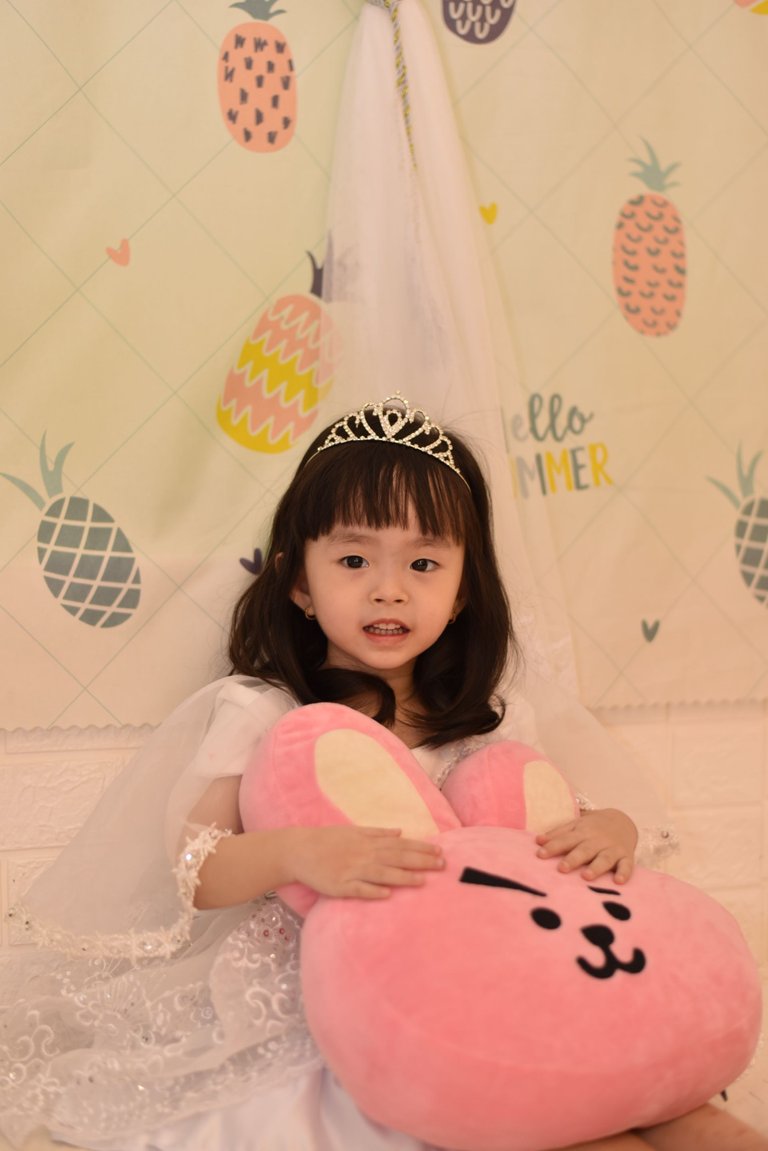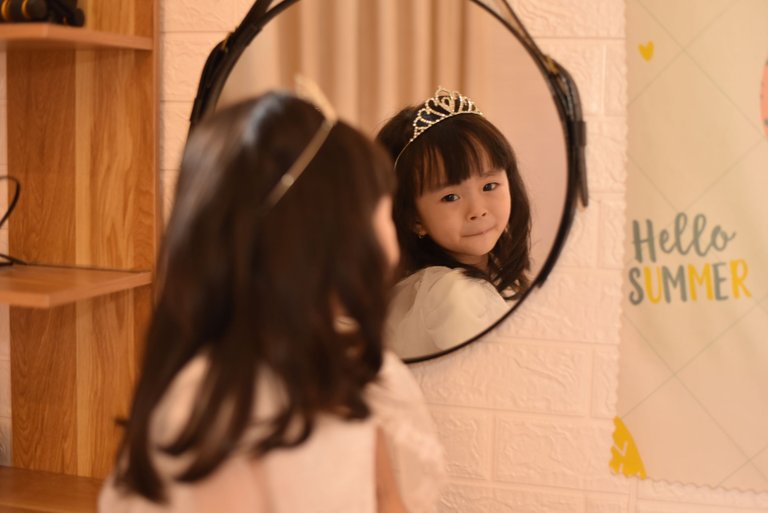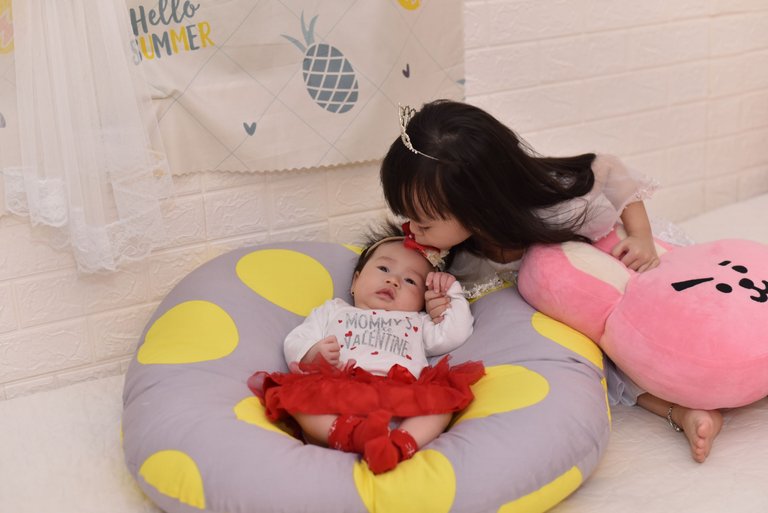 In 2020 and 2021, which are years of loss and pain, people all over the world are suffering the same fate, daily suffering from a small but extremely destructive virus. We have missed a lot of opportunities, lost a lot of plans, including our plans, everyone has to work from home, some people have to work in a small room with four narrow walls. should lead to mental obsessions for many months, overworked bodies plus money pressure keep weighing on small people, making them always in a state of stress. And I, like so many others, always feel suffocated, constrained, and uncomfortable when things are still not going as planned. When I read the newspaper, I see information about an increase in infections in the community, people who died because of the dying Covid monster. Everywhere my heart is a little sore, a little sad, a little painful. I always feel helpless.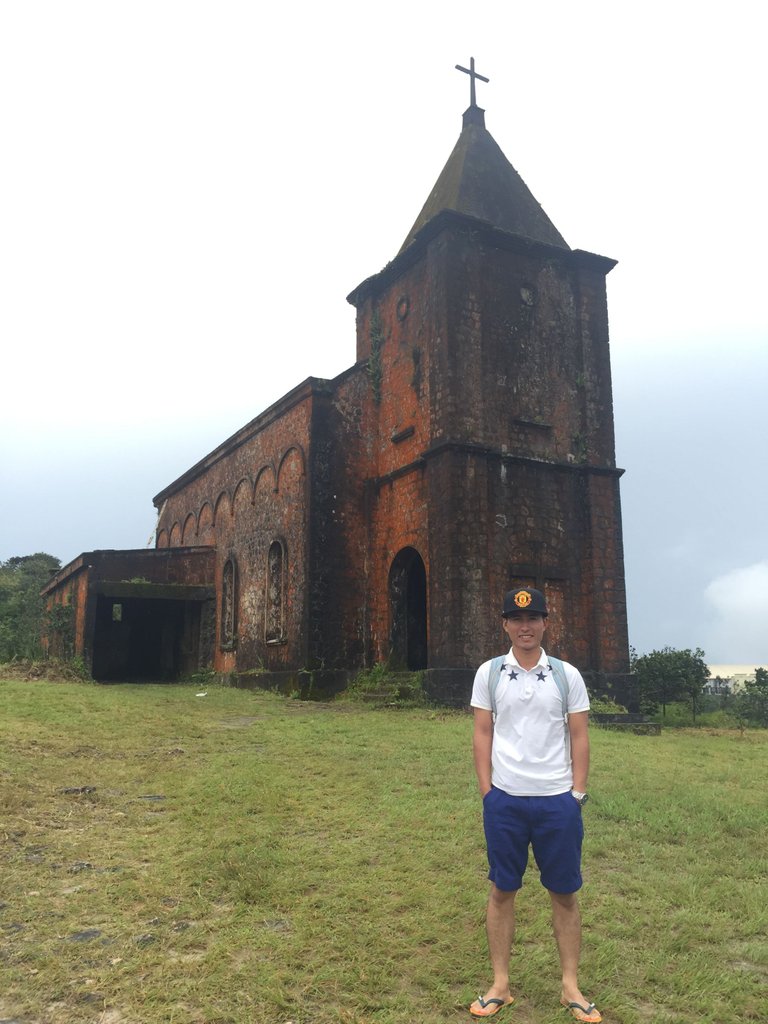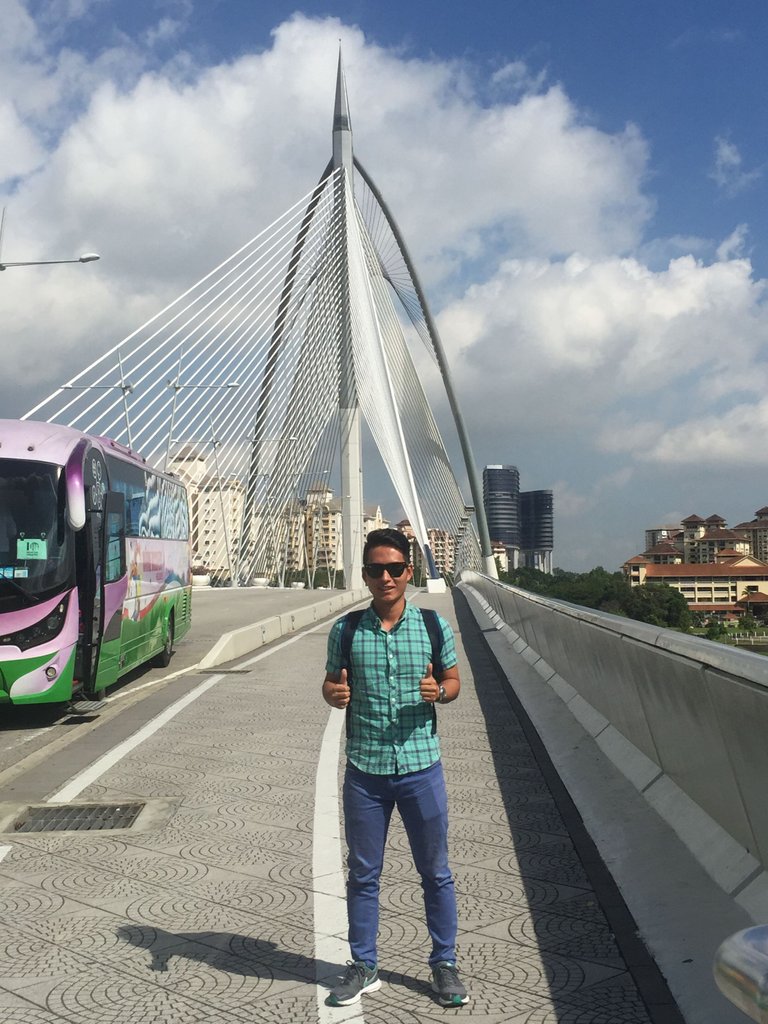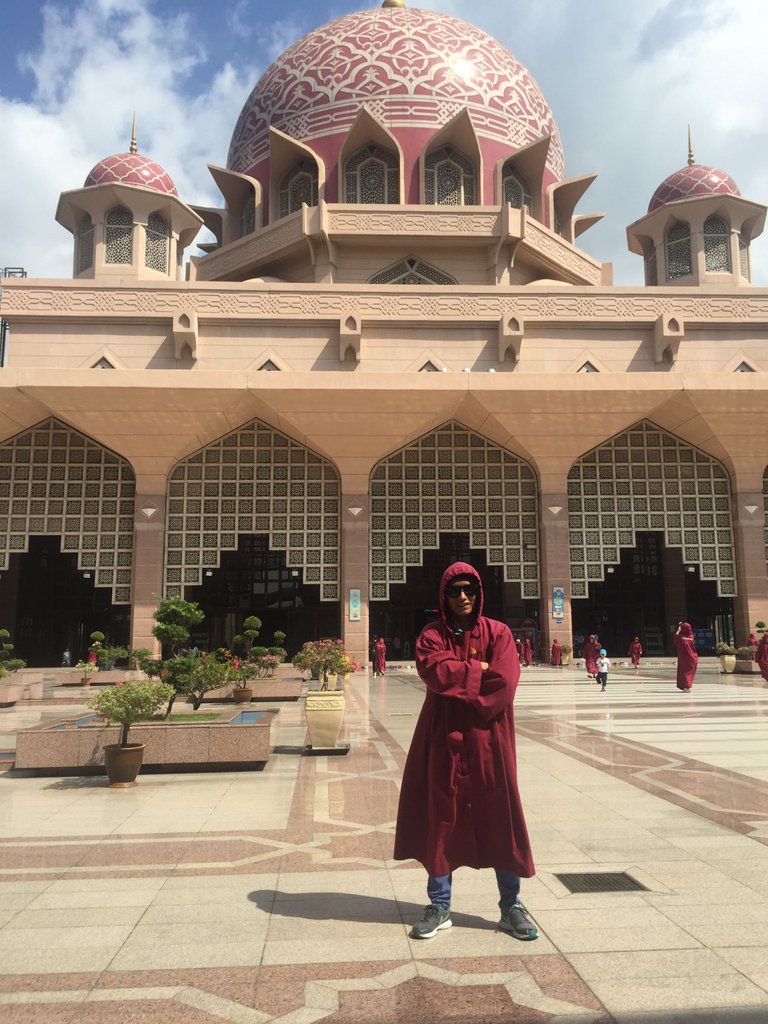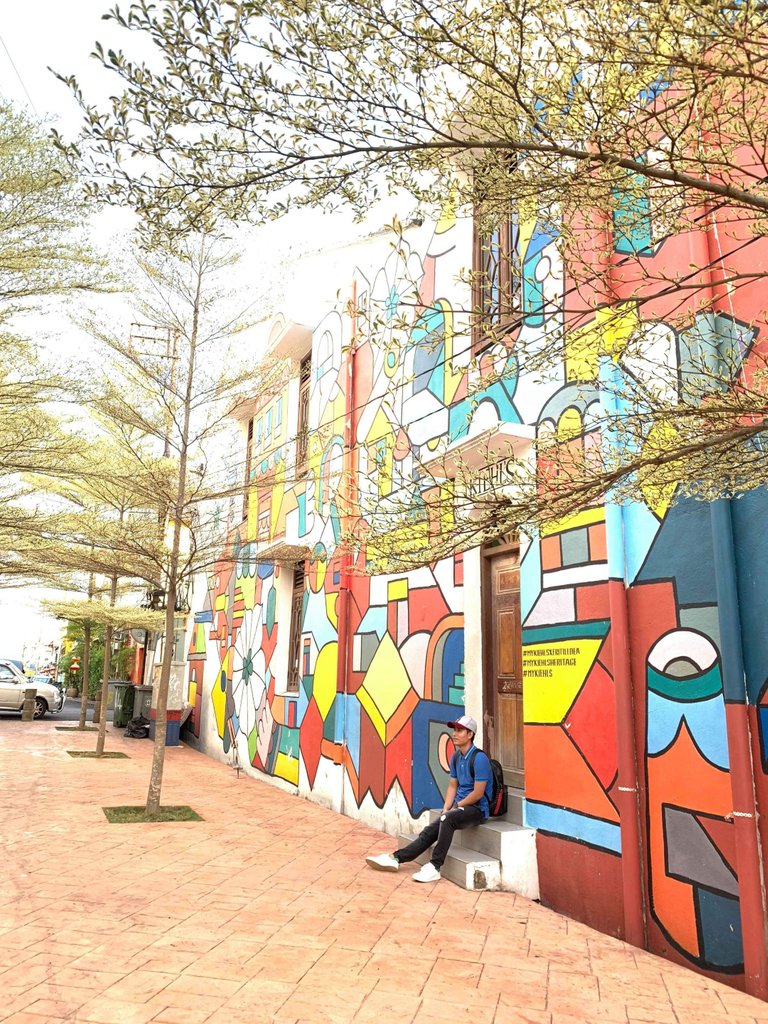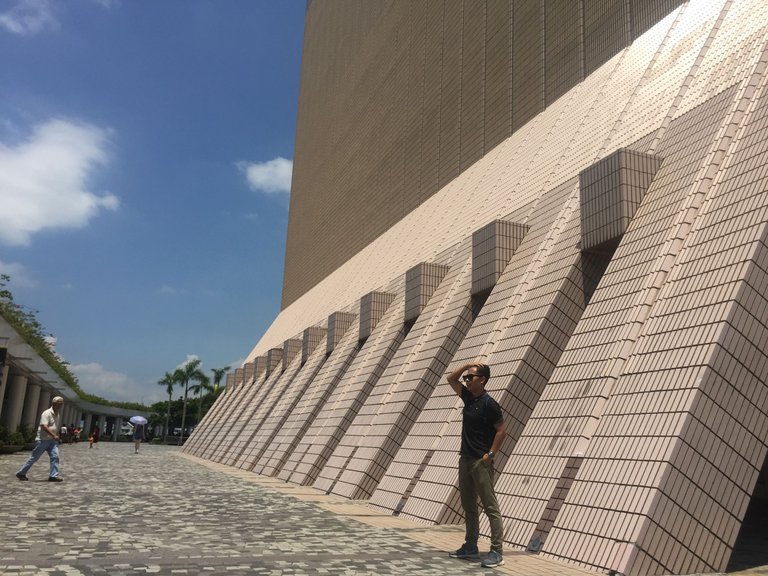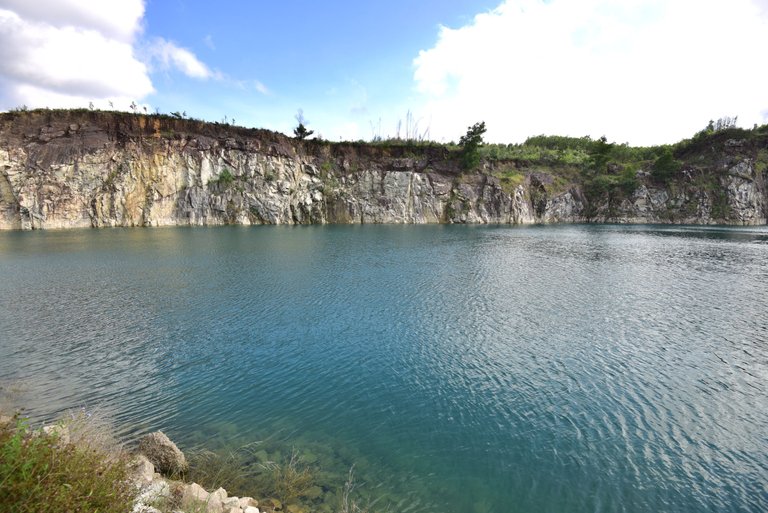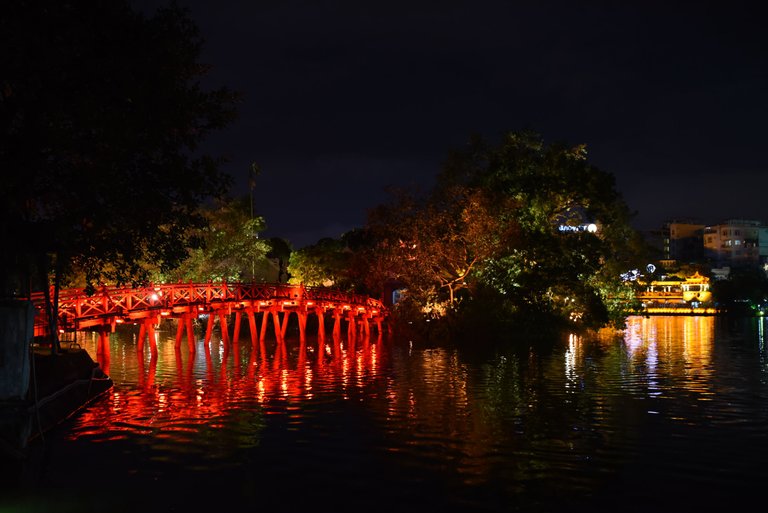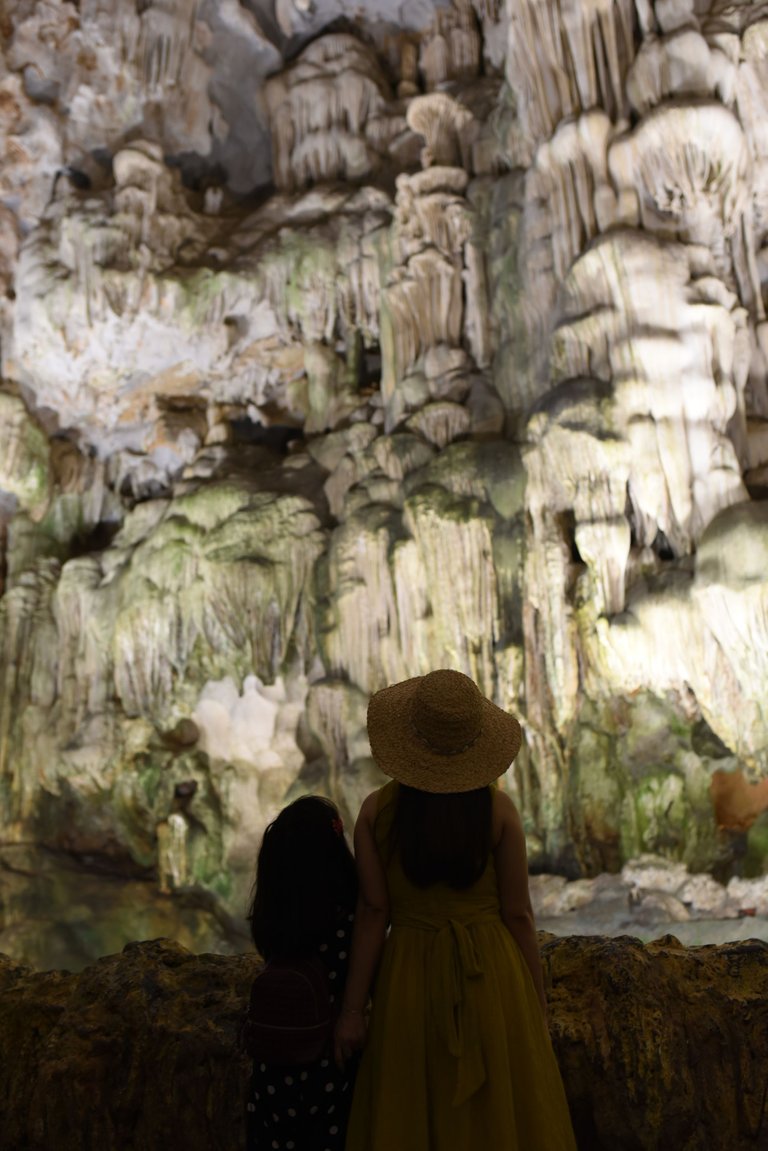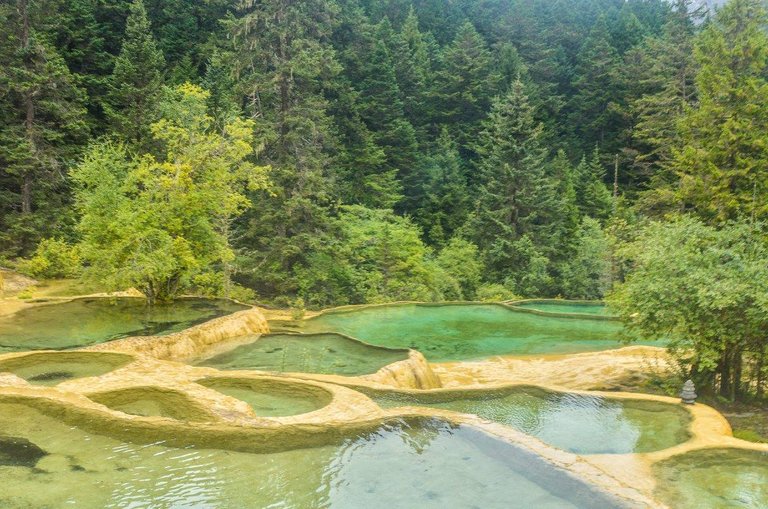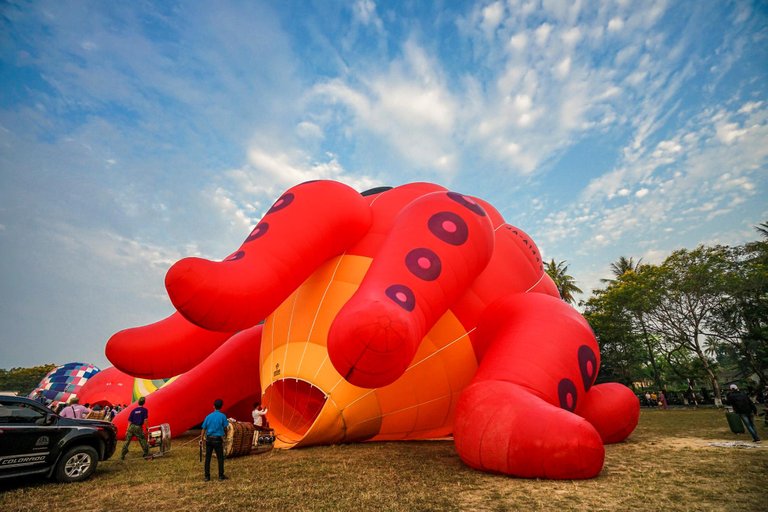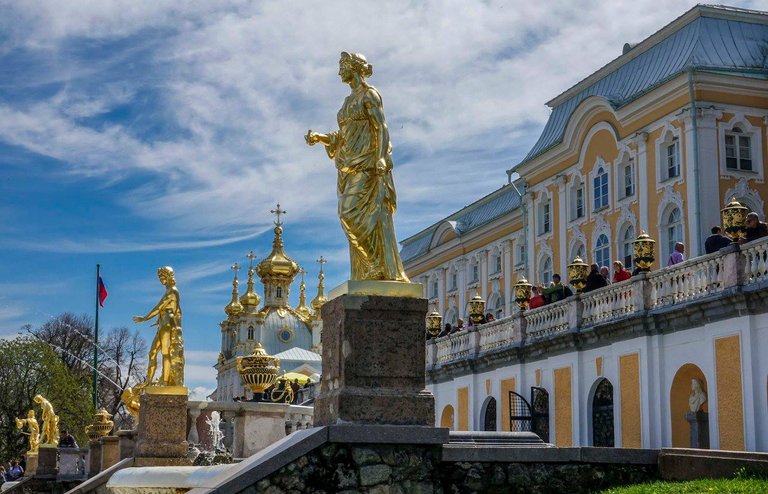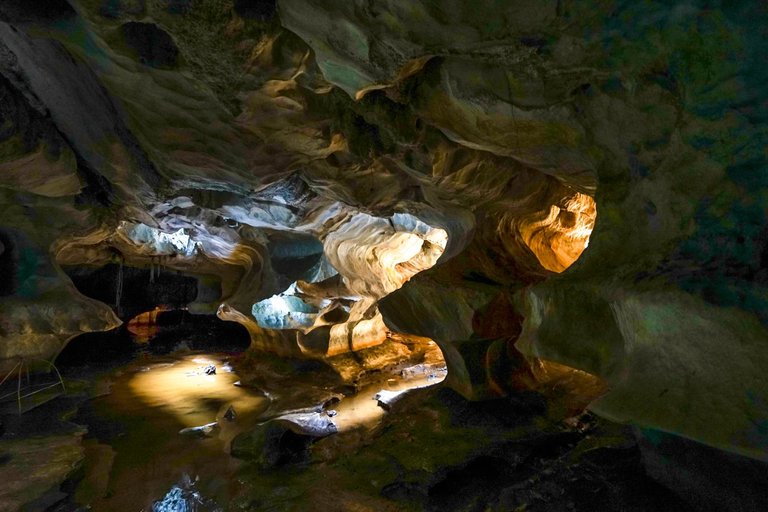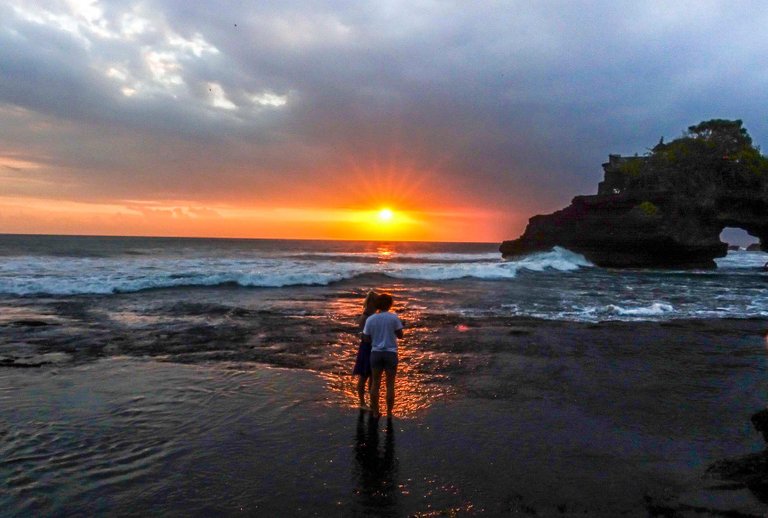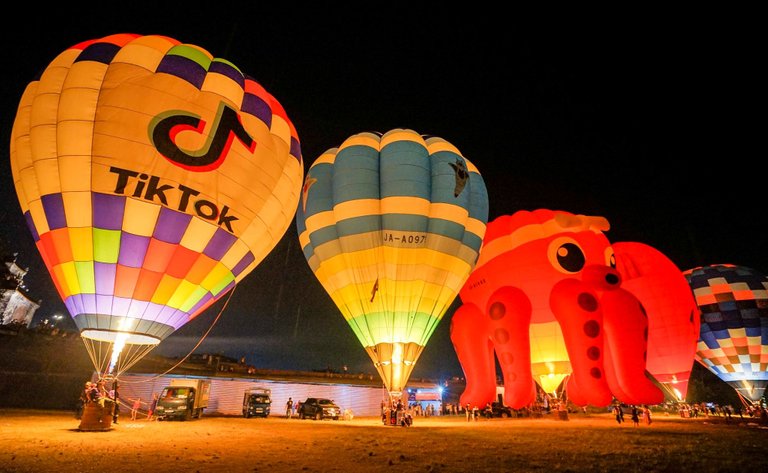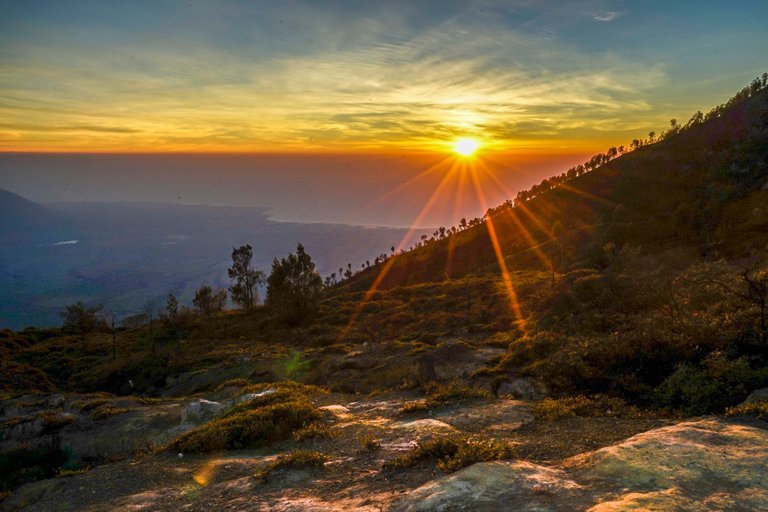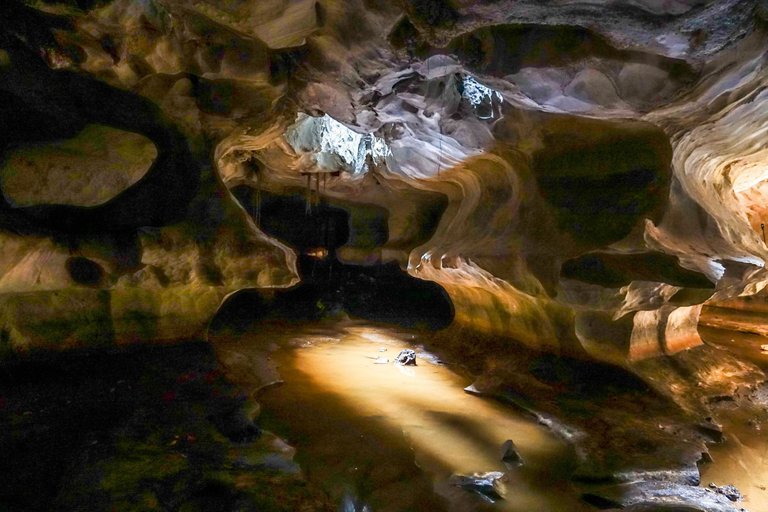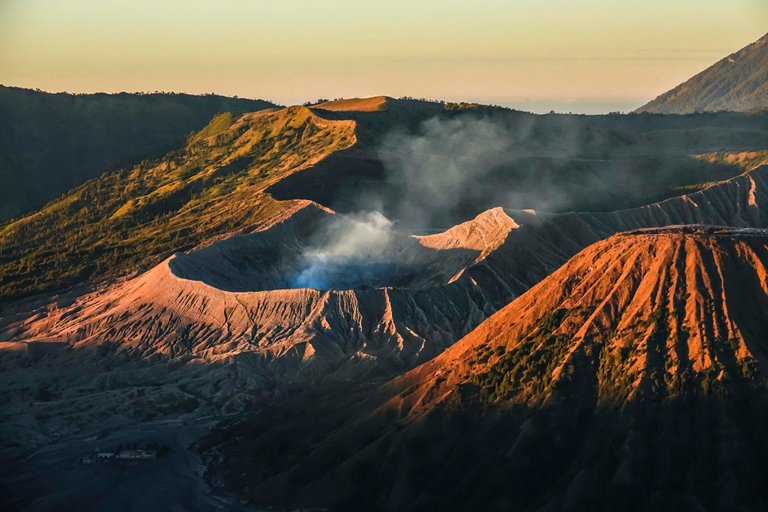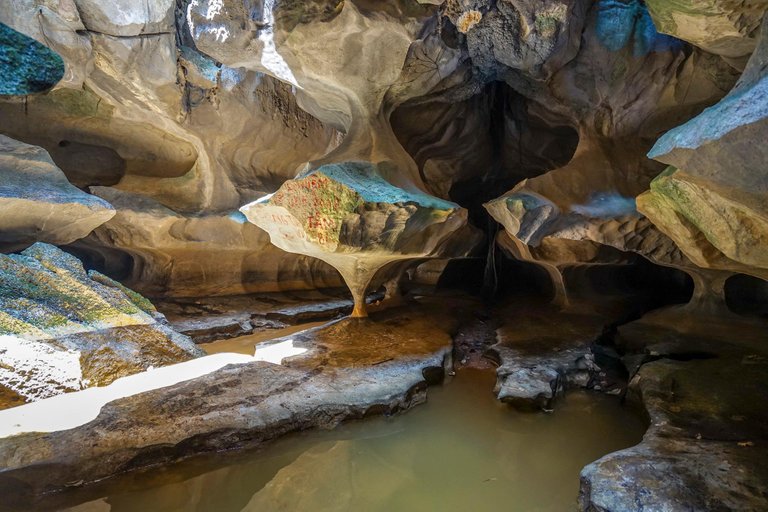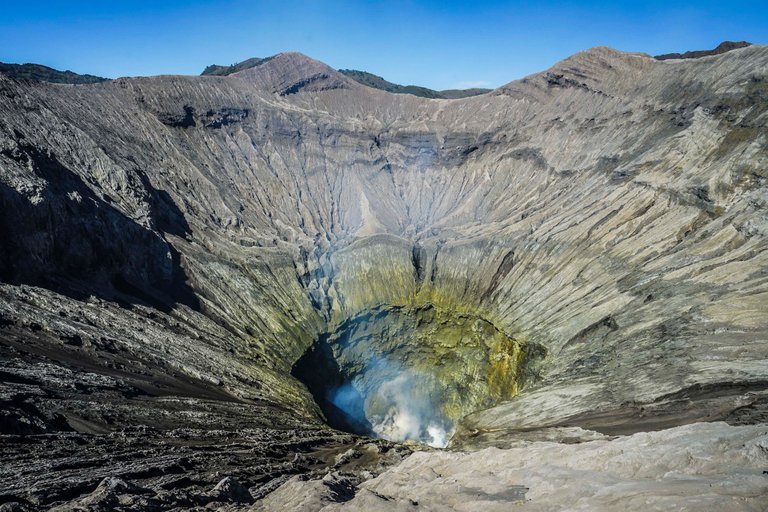 One thing that I feel very happy and excited about in 2022 is that Vietnam will open to tourism from March 15, which is good news for many tour guides who are about to return to their passionate work. his passion. After two years of not being able to work, it feels like being born again. I am very happy for me and my brothers who are doing tourism. Last time, not only me but also many people struggled, affecting their income. Tourism is open, I am very excited, I am also preparing everything, waiting for the day to come back. For the first time in more than 2 years, I will explain what I have suppressed for the past 2 years. I don't think too negatively, as long as I have a heart, responsibility, and passion for my work. I will make it through, consider this a challenge that every tour guide has to go through, not just me.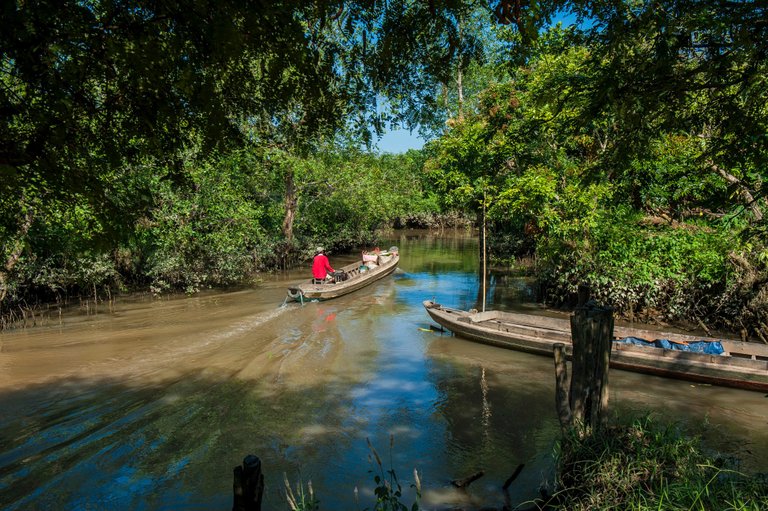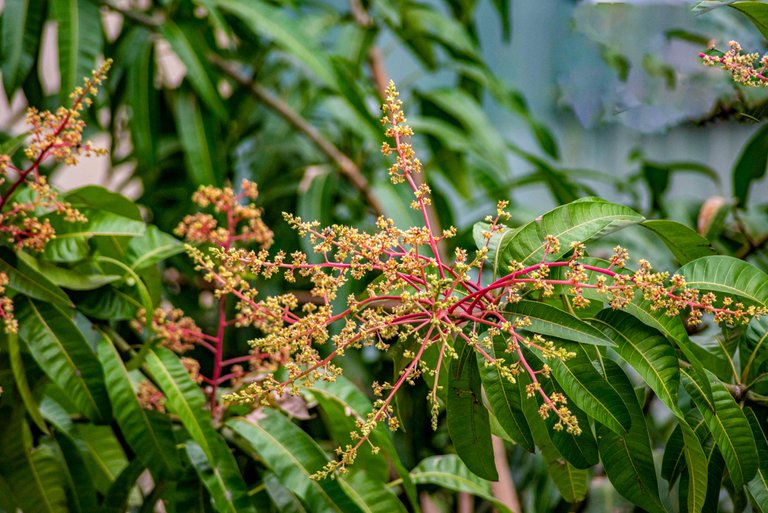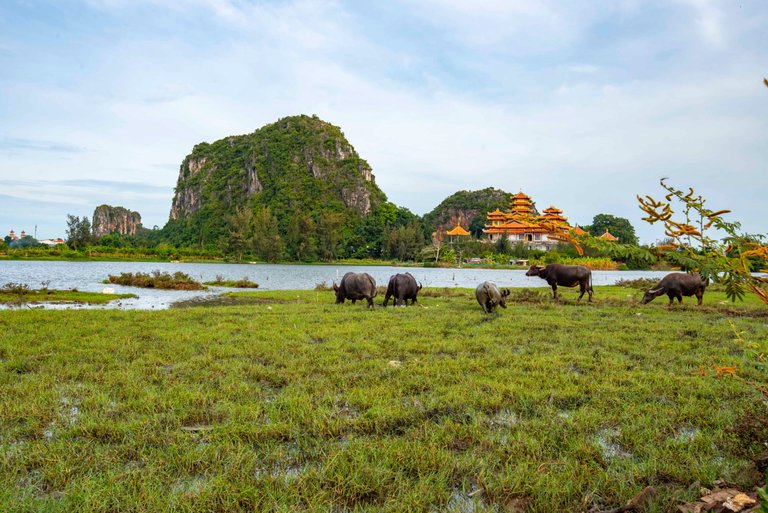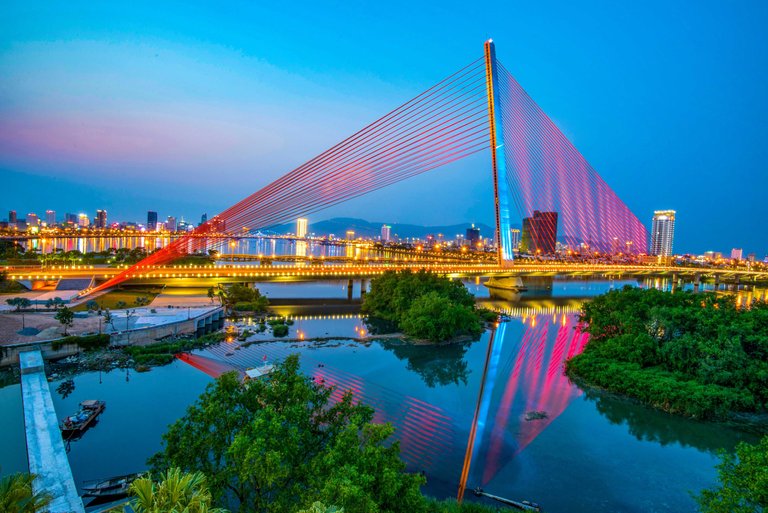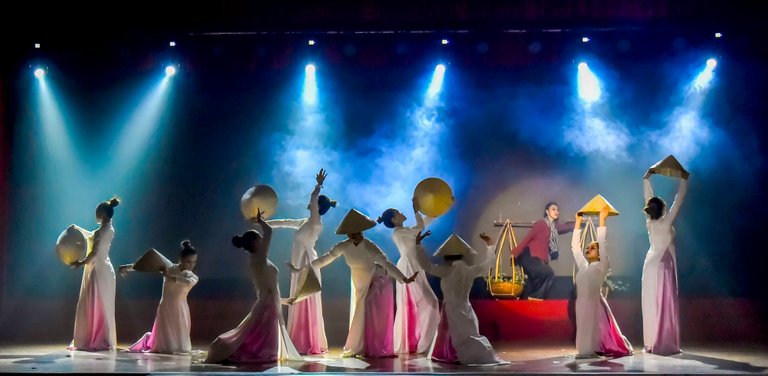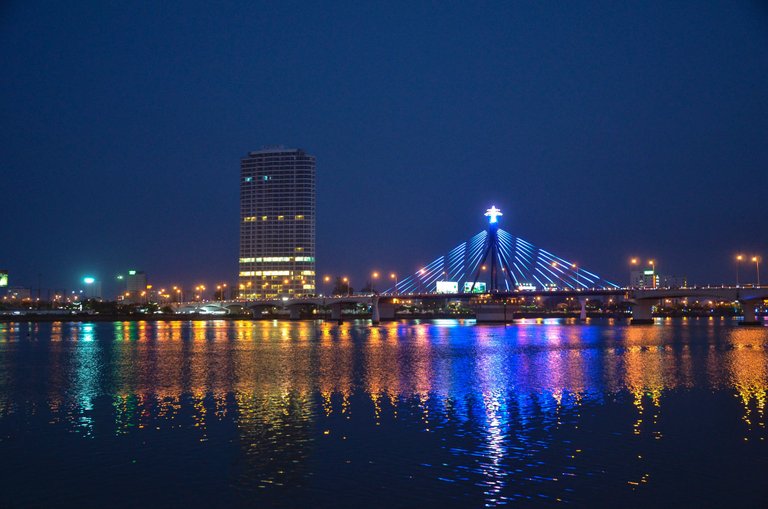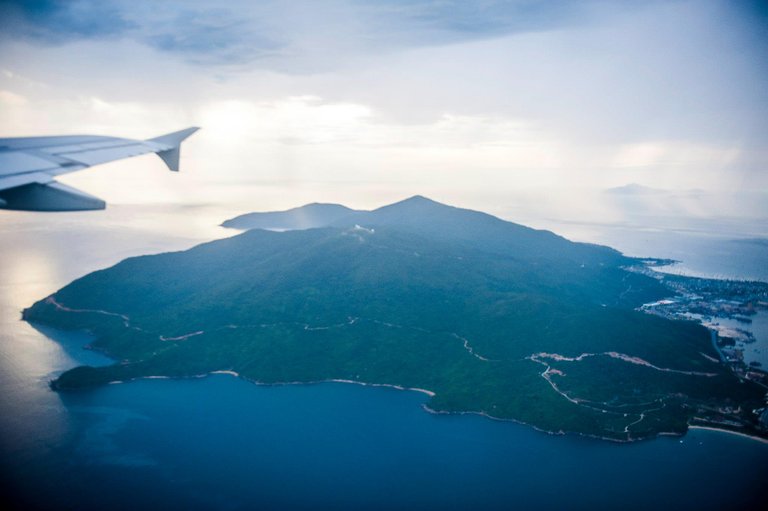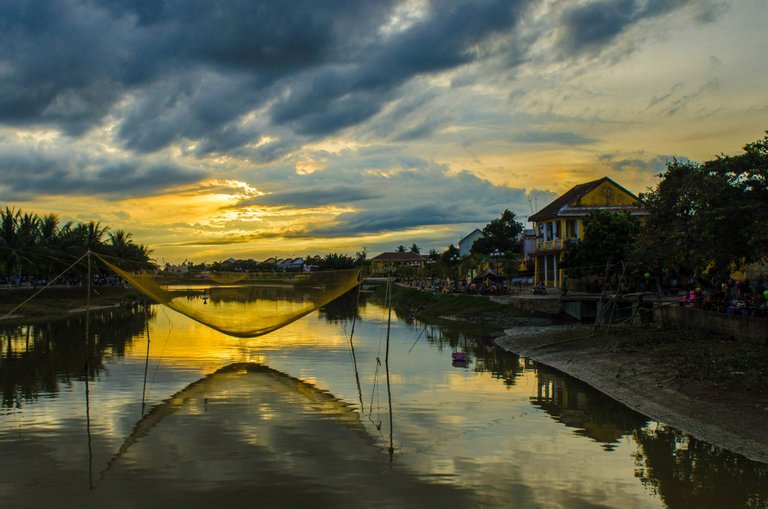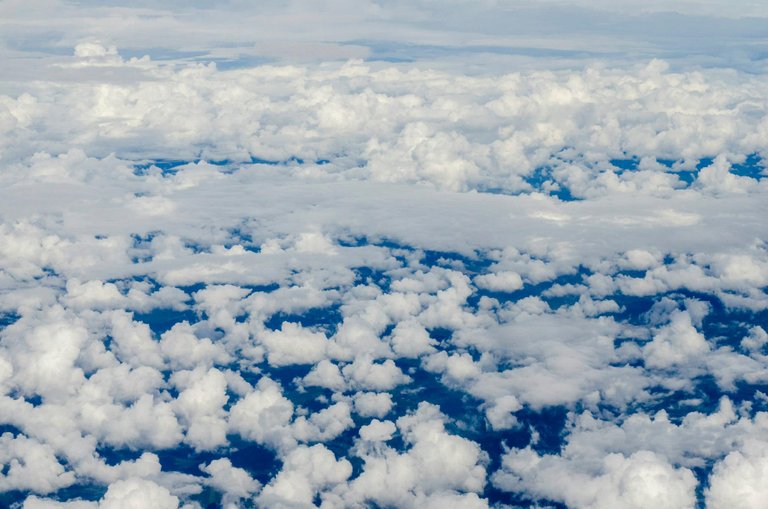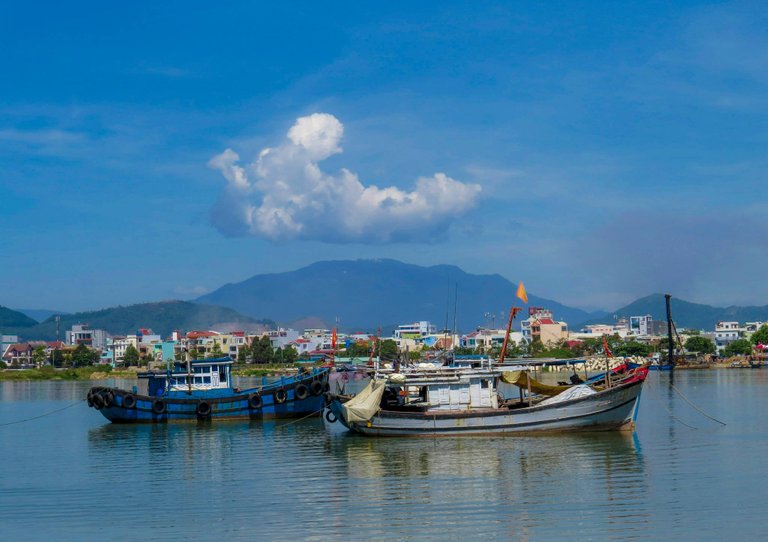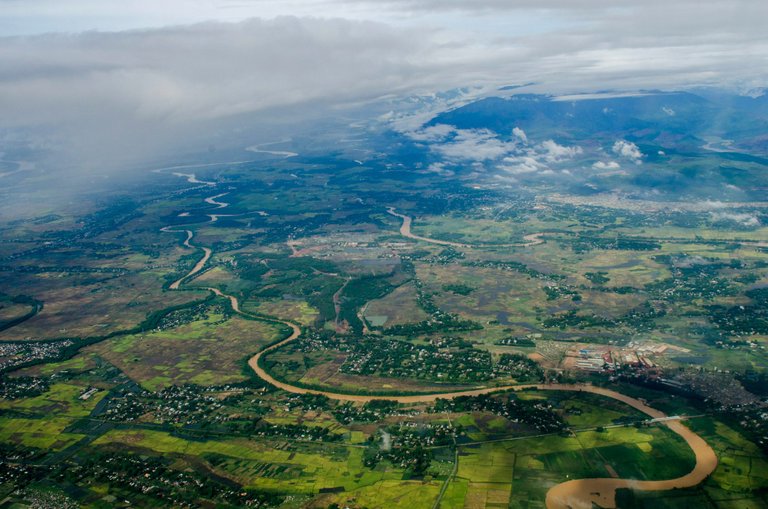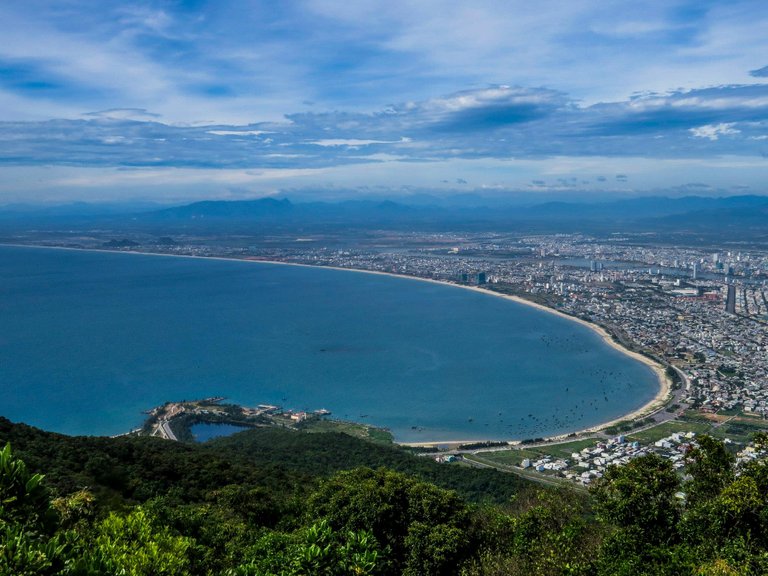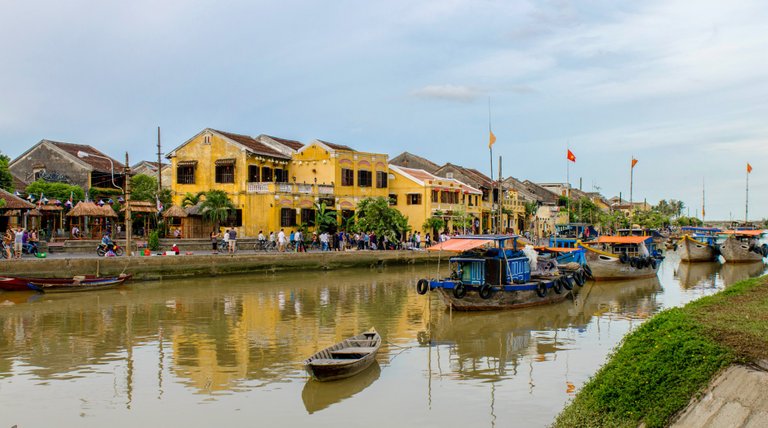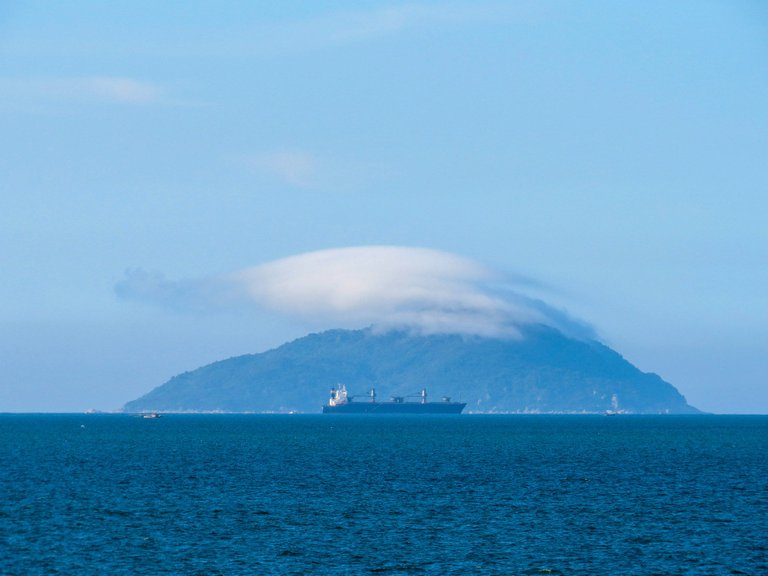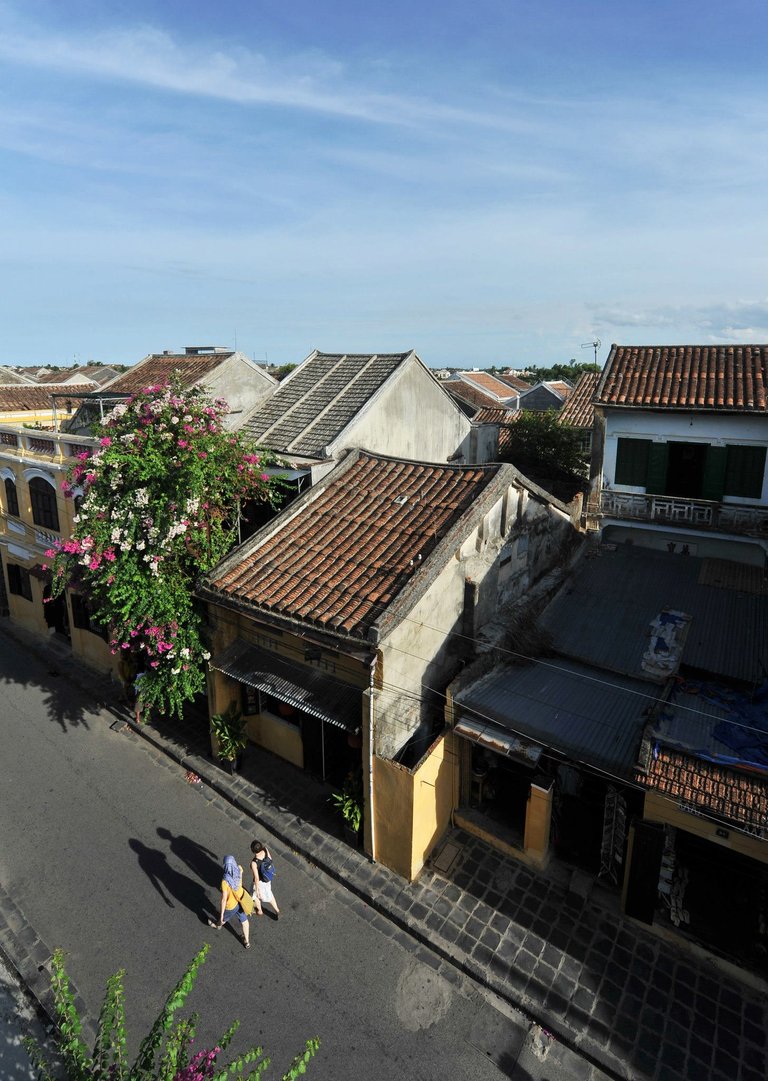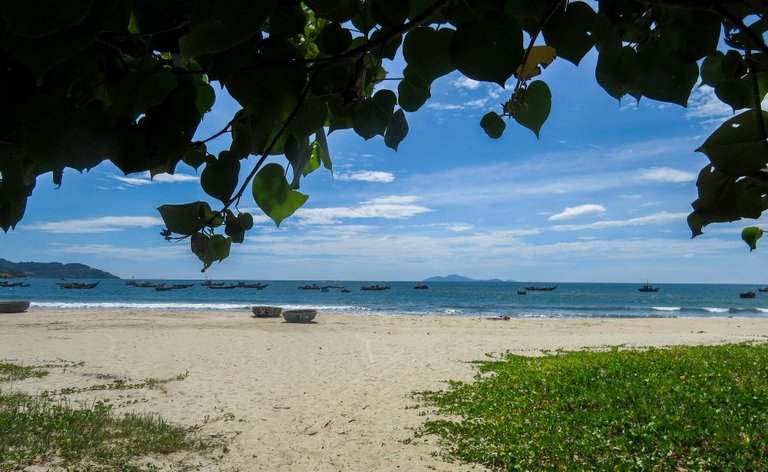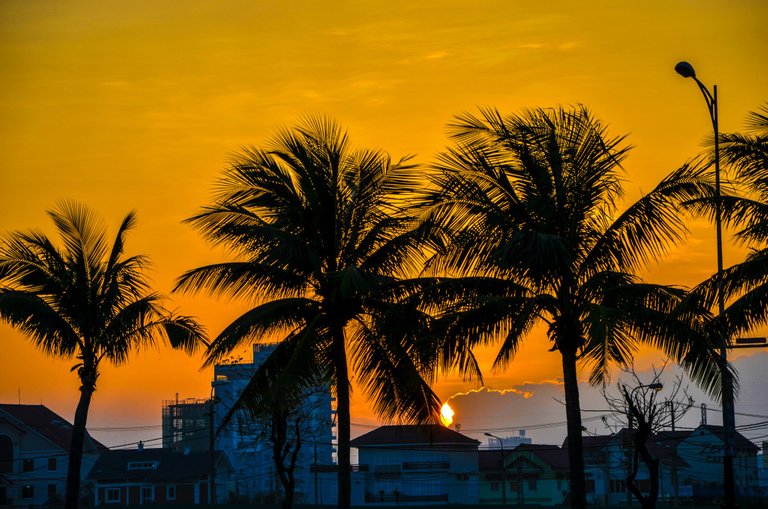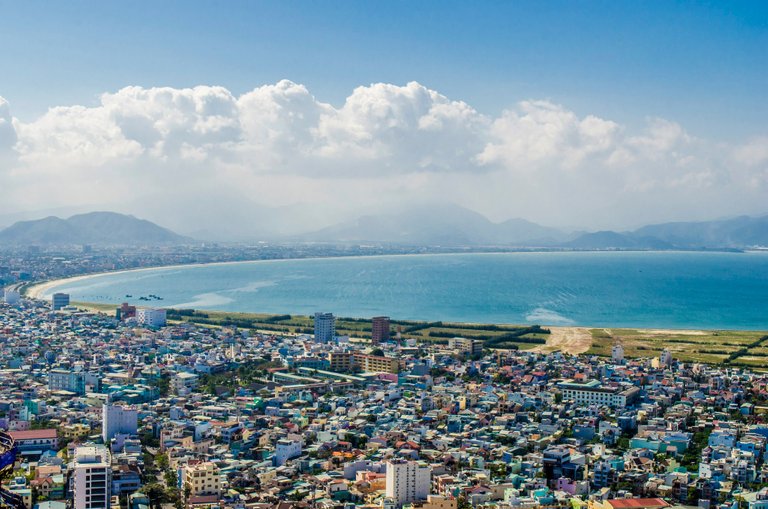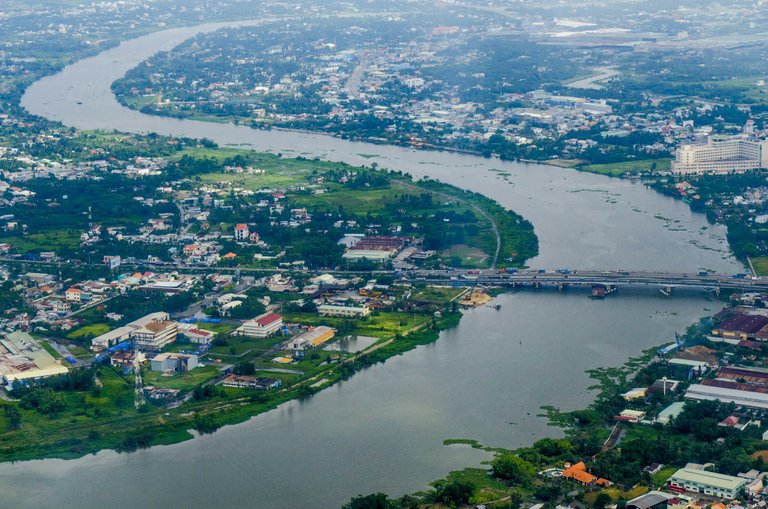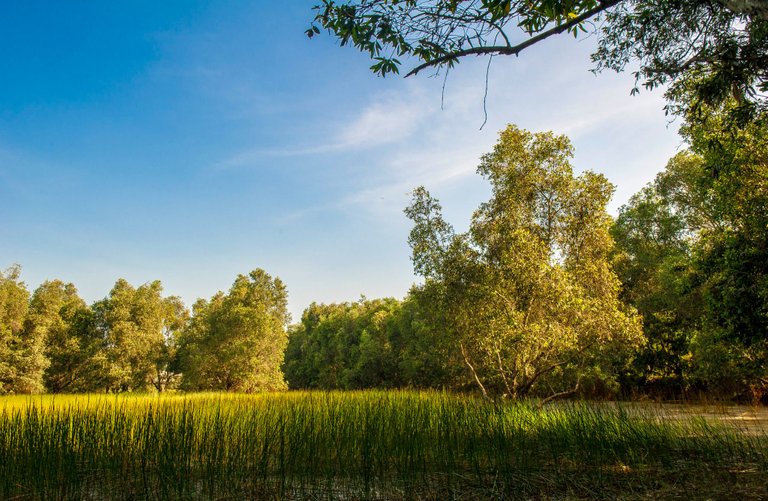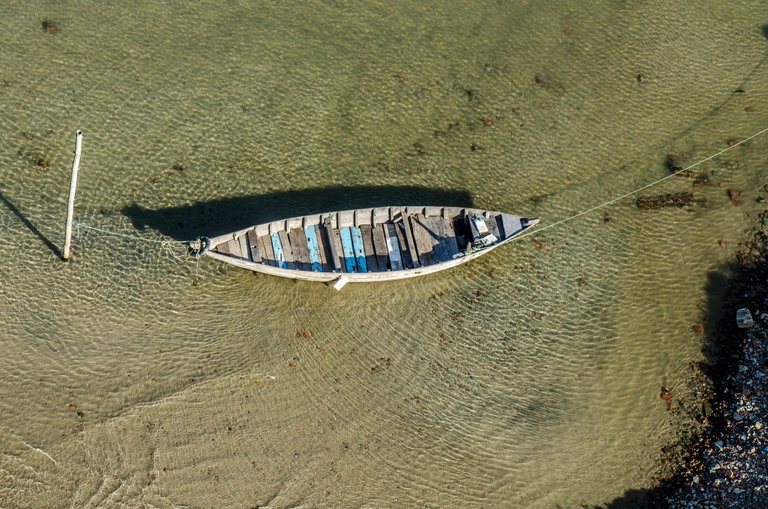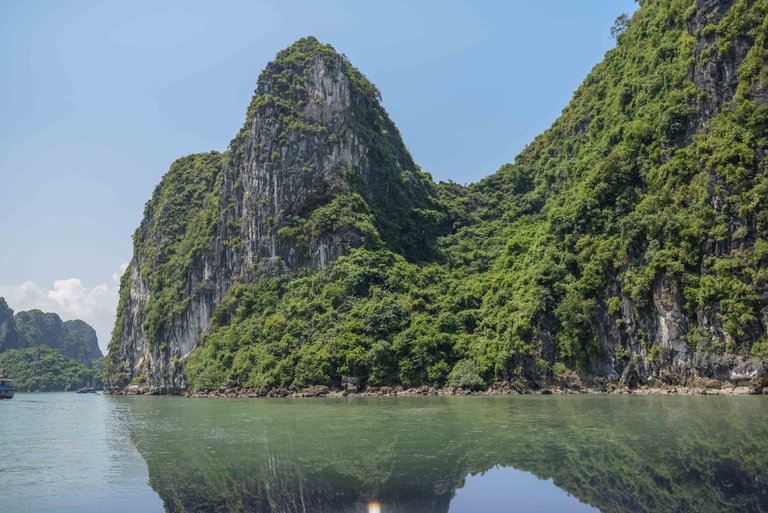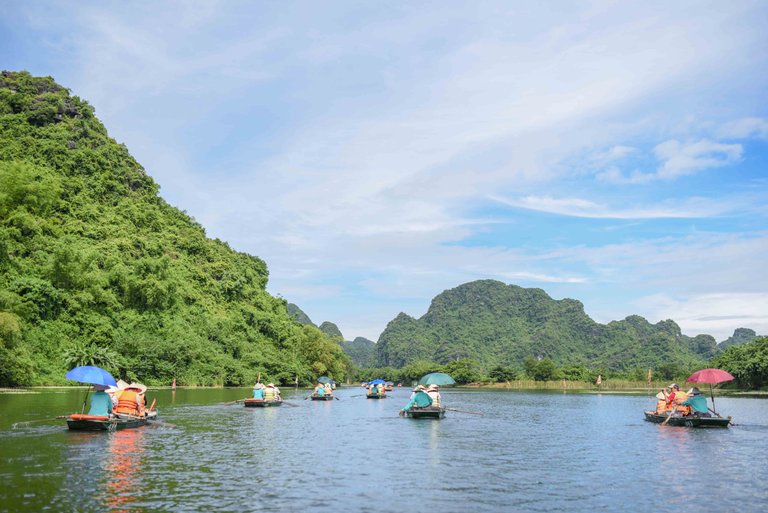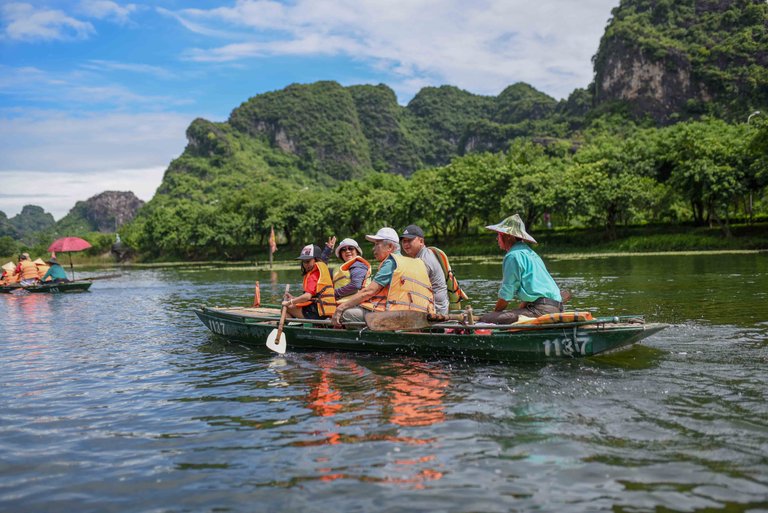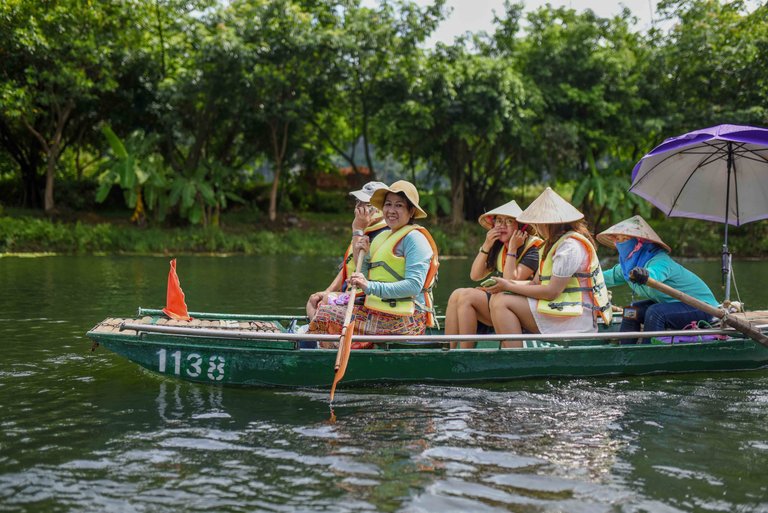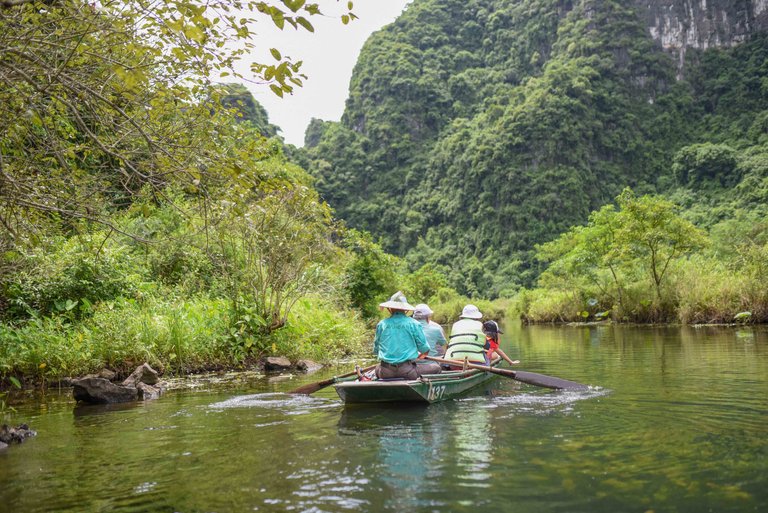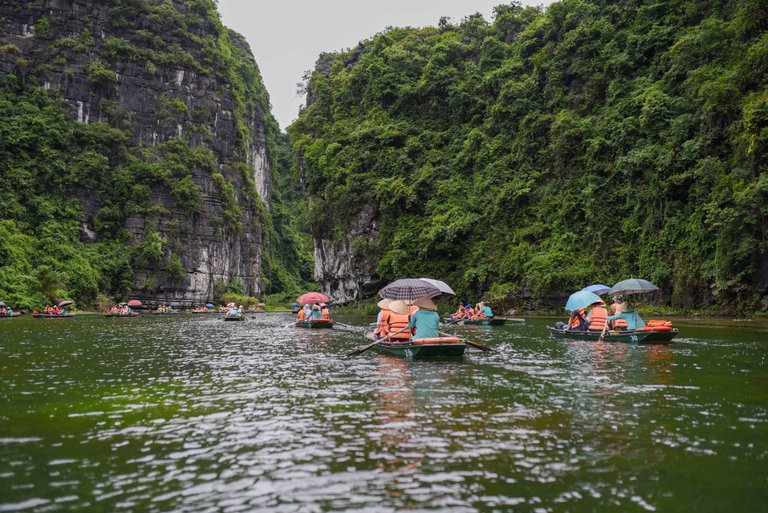 I have learned and known about the Hive platform through my friends @whynotcamp and @trangbaby, in my next posts I will share about my travels, passing through each country and new lands. I have learned many valuable things for myself, and coming to the community, I also really want to share and learn many interesting things in life. These are some of the pictures from my travels, I am also a person who loves photography. For me behind every photo, the photographer has to convey to the audience a new message, about the beauty of what he wants to share and that is my message when coming to the Hiver platform. Thank you for reading my intro.