I'm oludiran Oluwamokanmiyo John, a 20year old mobile photographer. I reside in Ibadan Nigeria and my mobile photography journey has been an exciting one which I'll never forget.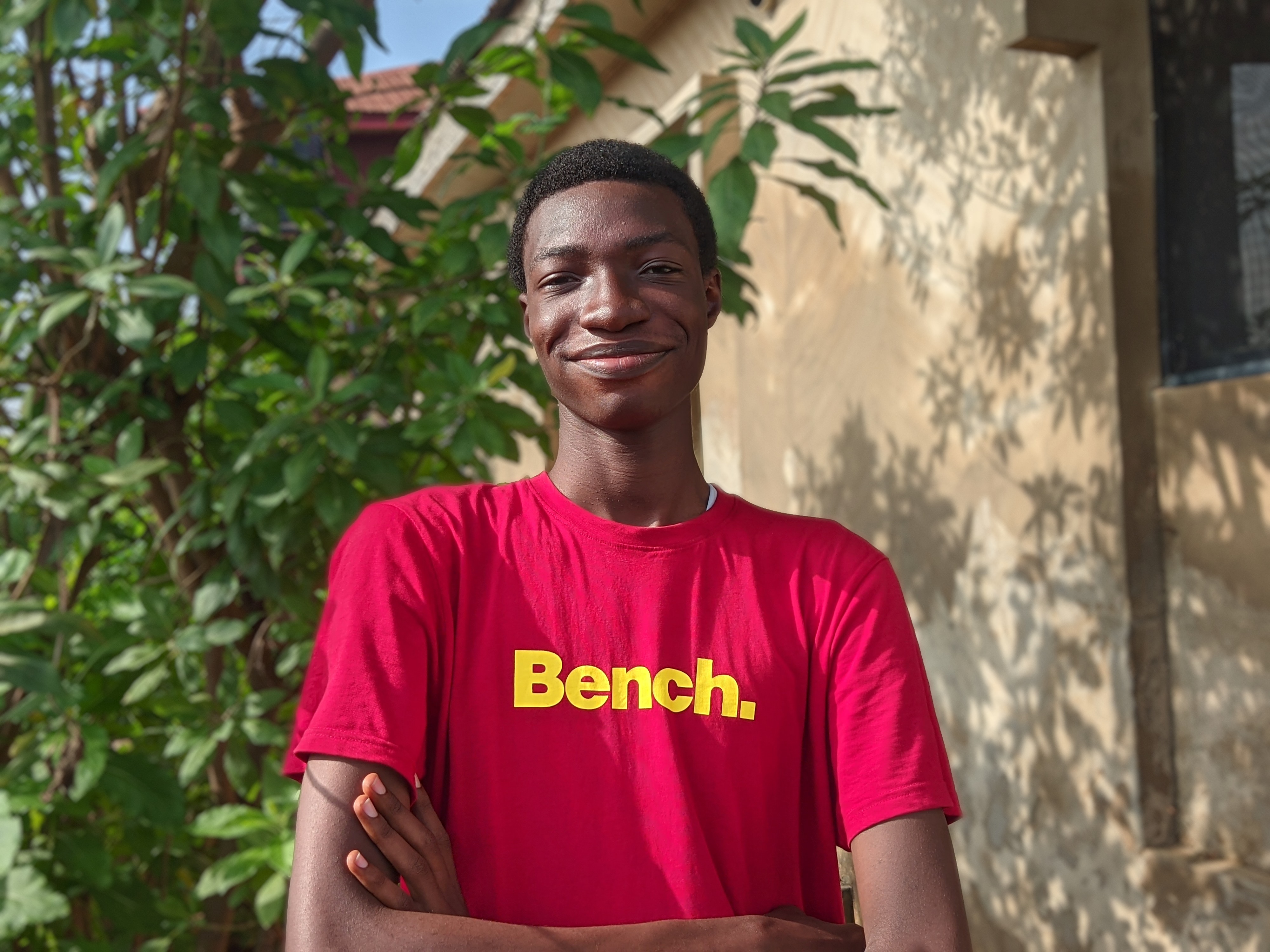 It all began when I got my first Smartphone, a Tecno Pouvoir 2(Tecno is not very popular globally but it's well-known here in Nigeria). I got the phone as a gift from my parents for my wonderful performance in my final high school exams. Prior to getting the phone I did my research properly on which smartphone to get after high school because it's quite a norm for parents to buy phones for their kids during that period. Making a choice was quite easy for me, owing to the fact that I'm a tech enthusiast.
As at the time of getting the phone, I was more of a gamming user than a camera person.
A few months after the excitement of getting my first Smartphone, one of my classmates got his too. One day, I was checking WhatsApp statuses and I saw a photo this my classmate posted. The photo had excellent dynamic range, clarity and background blur. What caught my attention was the background blur. I was amazed that a smartphone could do such. I asked him how he did it and simply told me "portrait mode". I did my little research about portrait mode and I found it very interesting. All of a sudden, the quest to get portrait mode on my phone was a top priority for me although my phone didn't have the hardware for it. Luckily for me, I stumbled on an apk called GCam. It could supposedly do portrait mode without any extra hardware. I tried it out on my phone and it worked. I was so happy to the extent that I started taking photos of random objects using portrait mode but I wasn't so happy with the colours of the images.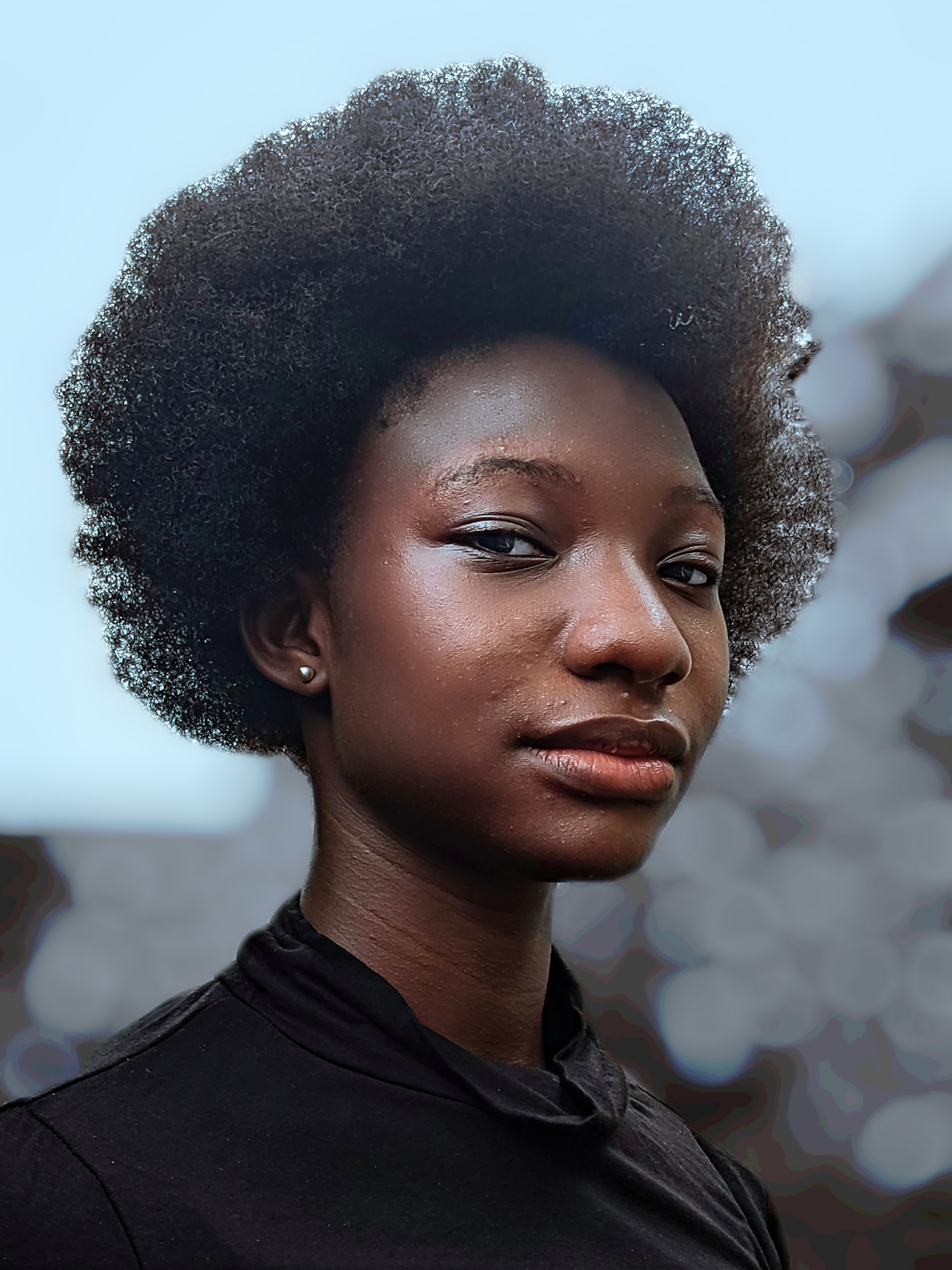 One day, I was just going about my habit of watching tech YouTube videos and in one of those videos, a YouTuber, Eric Okafor tested out a smartphone and the camera performance was sub-par. He edited the photo and it looked awesome. He mentioned that he used an app called "snapseed" for the editing. Without wasting time I quickly downloaded snapseed and used it to edit a couple of photos. I was impressed by the results.
This was how I found a new hobby called mobile photography.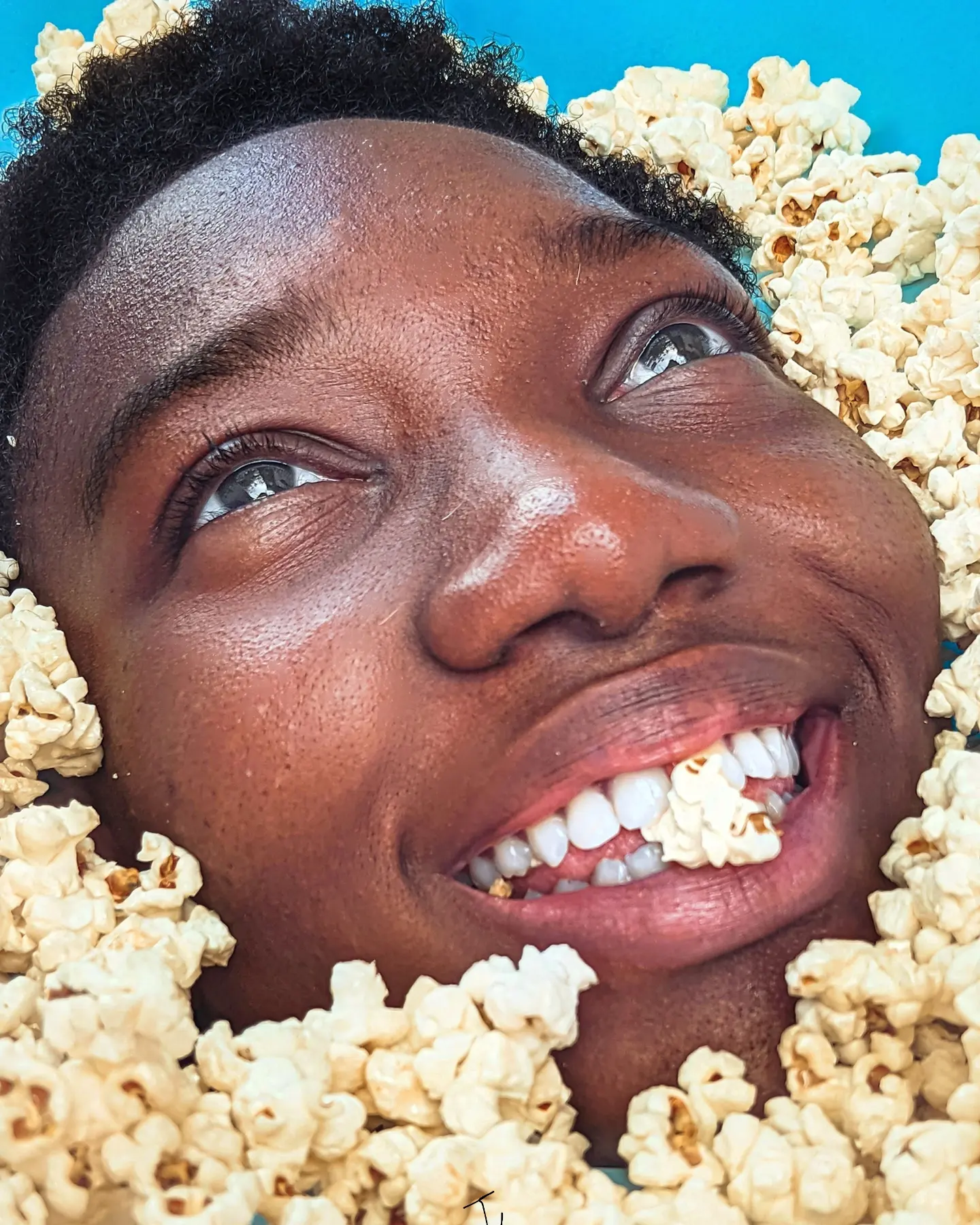 Ever since then, I've been taking stunning photos on my smartphone up until late 2019 when I decided to dedicate my Instagram page, www.instagram.com/johnmokan to Photography. Ever since then, I've been receiving a lot of comments and messages of how lovely my photos are. I upgraded my phone twice after my first Smartphone. Firstly it was a Samsung Galaxy A10s (a gift from Samsung Nigeria) and now I'm using a Xiaomi Redmi Note 9S.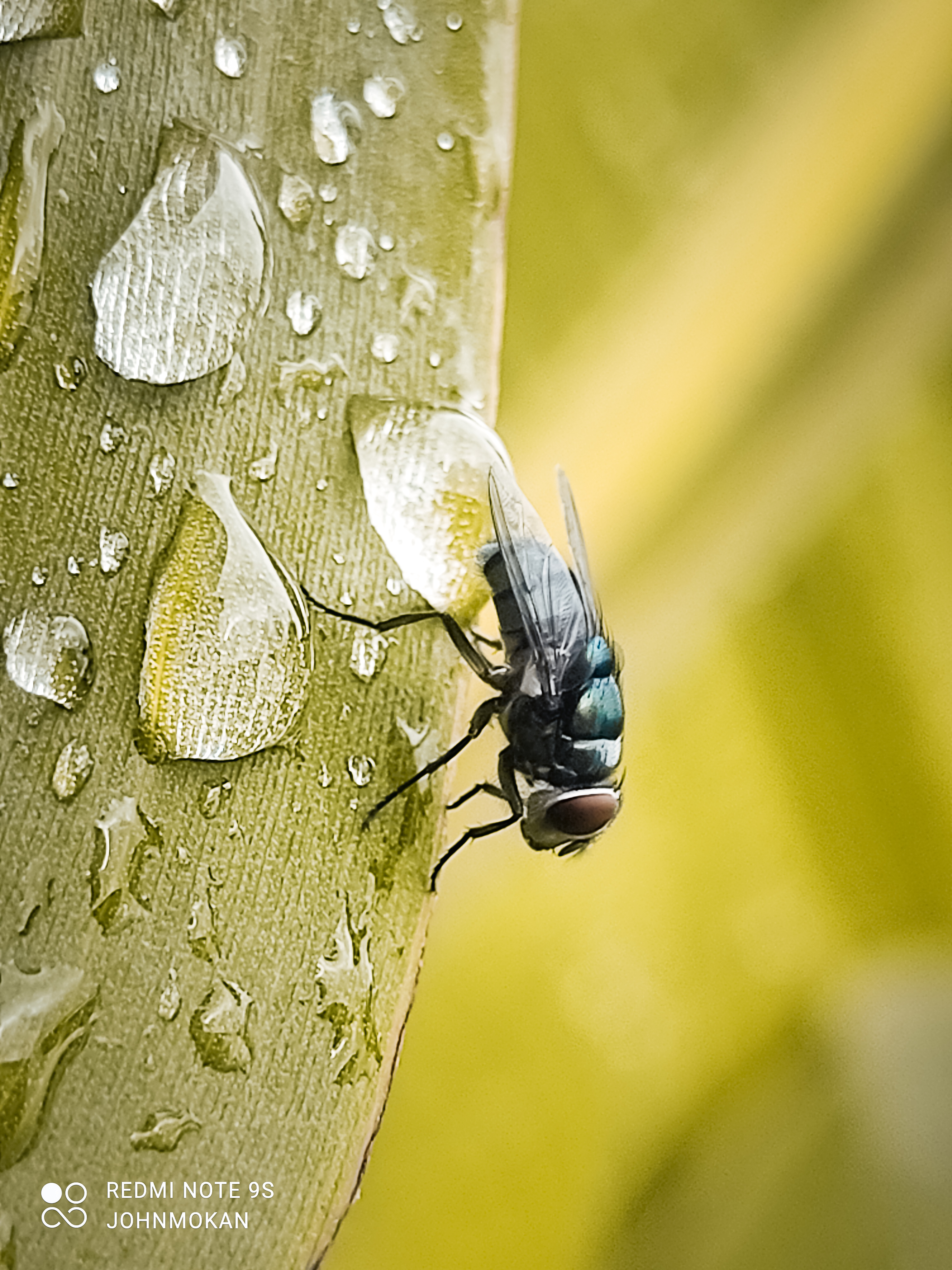 I could remember one night when I took Street photos on my redmi, I tagged Xiaomi Nigeria and they slid into my DM, told me how beautiful the photos were and even followed me.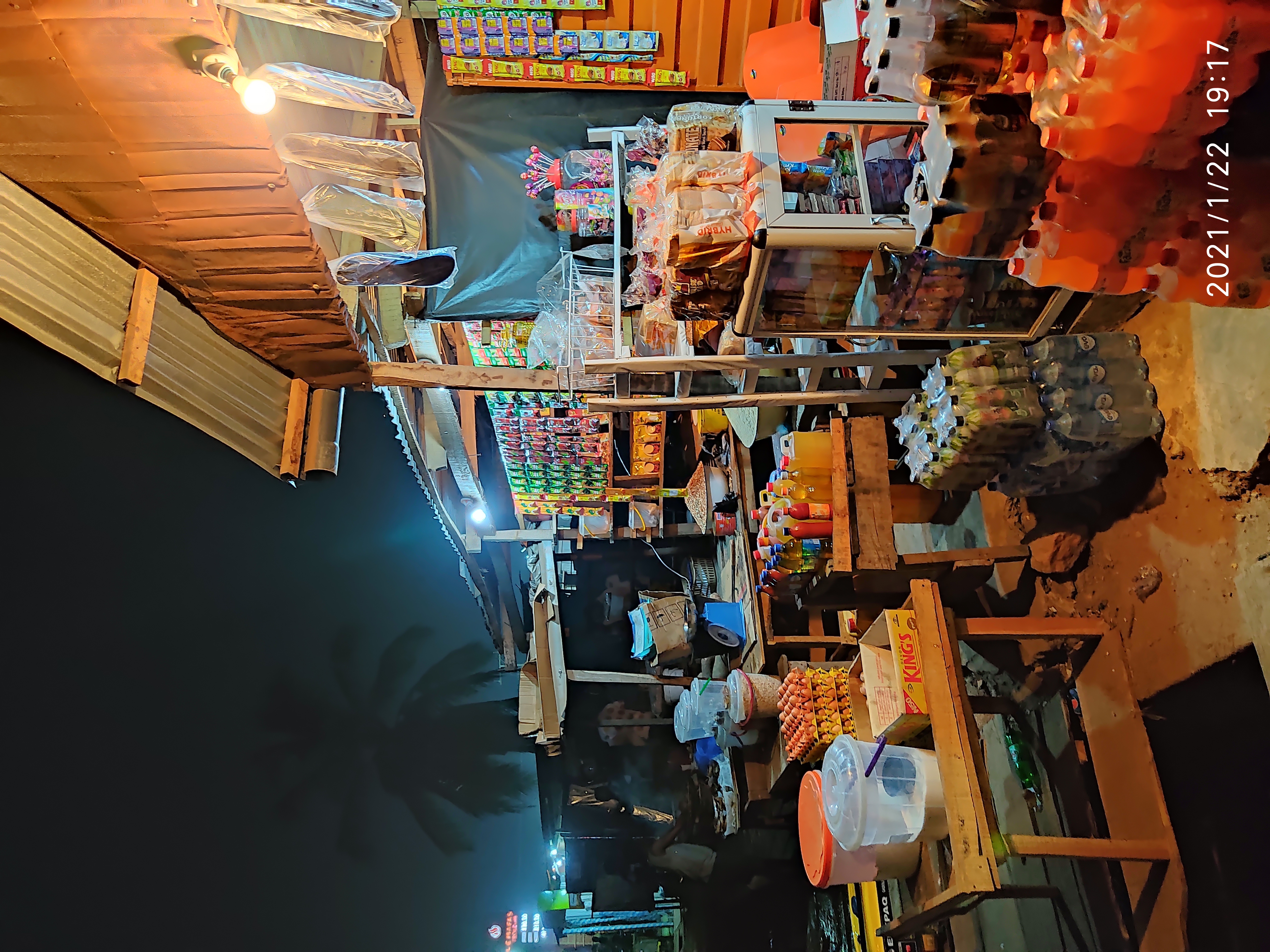 So far, it's been an awesome experience. I do wish to upgrade to a flagship smartphone or even a DSLR camera. Thanks to a friend of mine RealRufans for introducing this platform to me and giving me hope of achieving my dreams.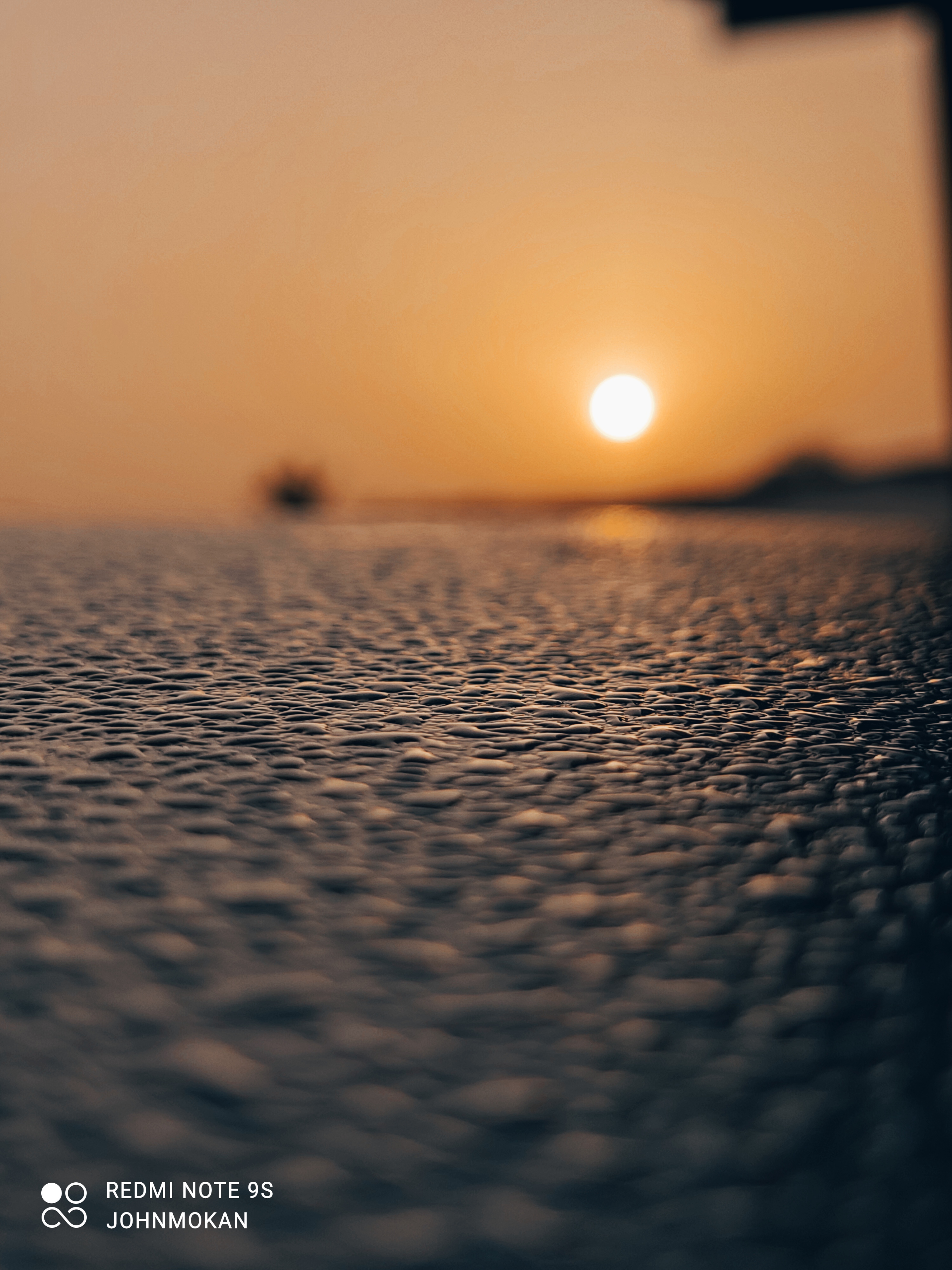 I hope to see you in subsequent posts🤗